The List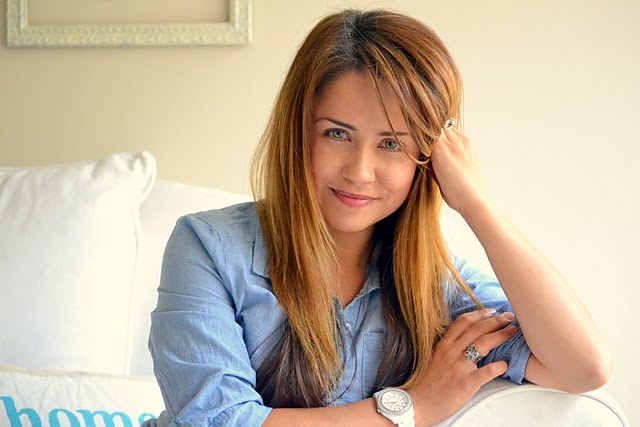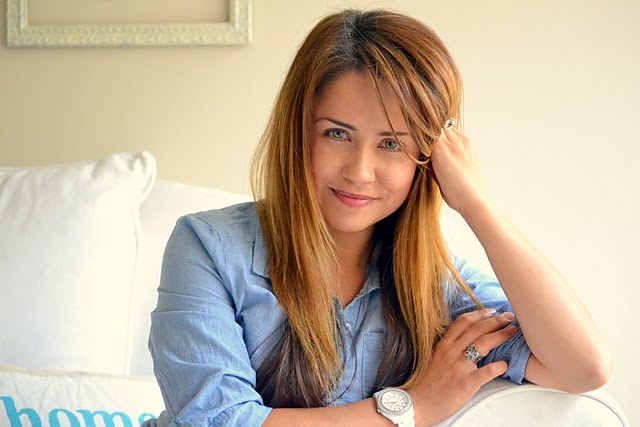 Every Sunday night,
before I go to bed,
I sit down and I make a list
of all the things I hope to accomplish in the upcoming week.
This list literally has over a hundred "to-do's".
And no, I don't get to all of them.
Not even close.
Even the simplest things make the list.
Things like wash my hair, buy toothpaste,
bring sippy cups in from the car.
And then I have my "loftier" goals listed.
Things like start that diet, jog at least 3 times,
no hair pulling, organize my closet.
You see, I'm the kinda girl who likes to put it all down on paper,
and then I get this sort of sick satisfaction from taking a pen
and crossing off the items I have completed.
It's like a drug.
Hello, I am Ashley
and I am addicted to lists.
What's on your list this week? top three.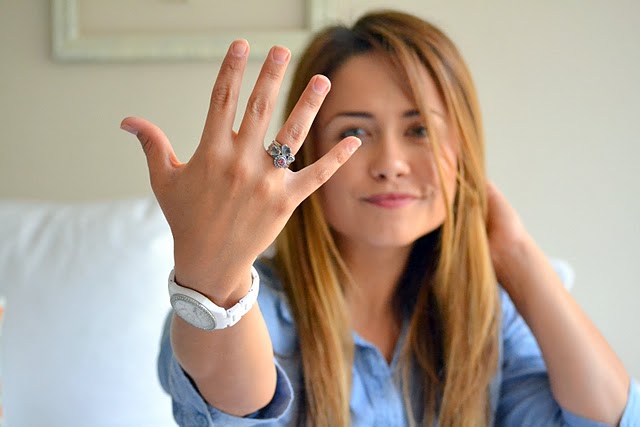 They're my new favorite.
Especially the B&A ring.
Cheesy and romantic–just how I like it.