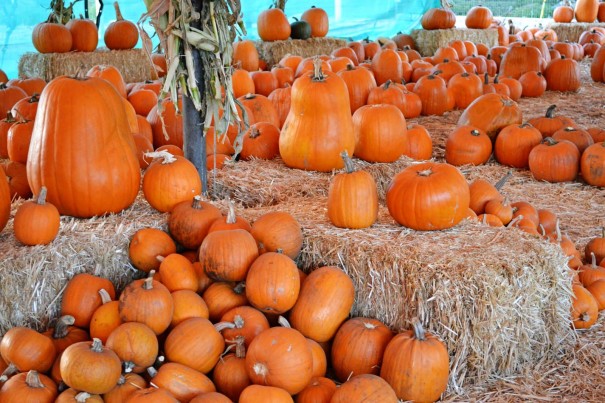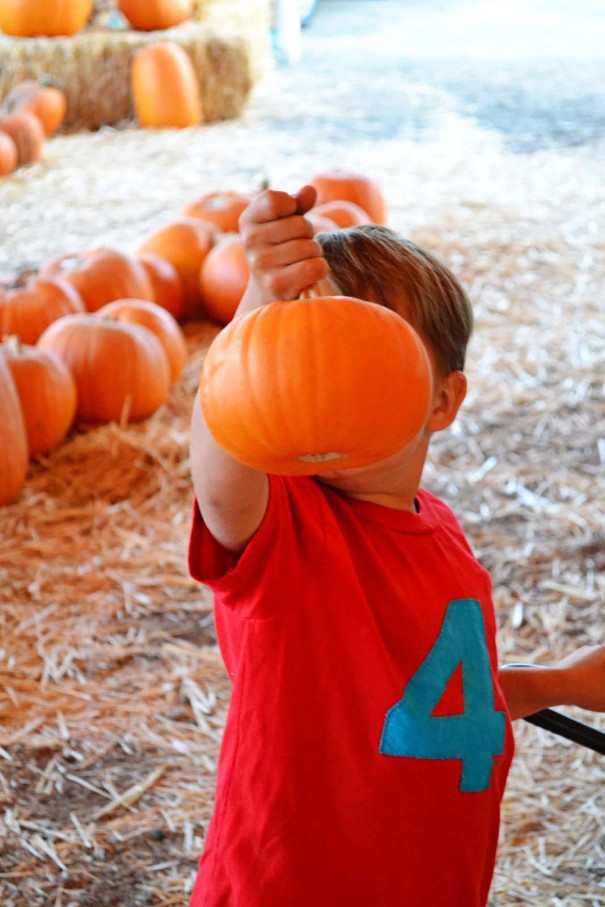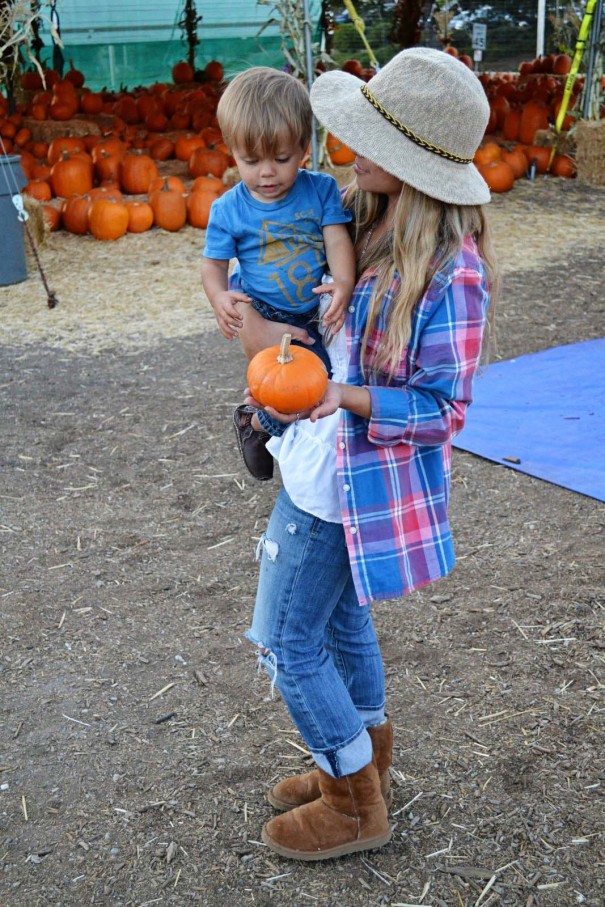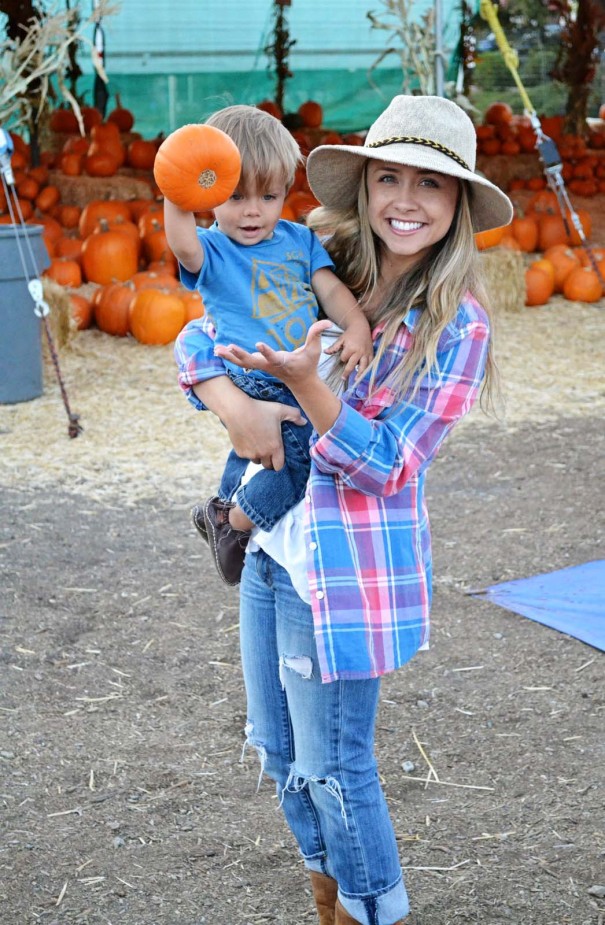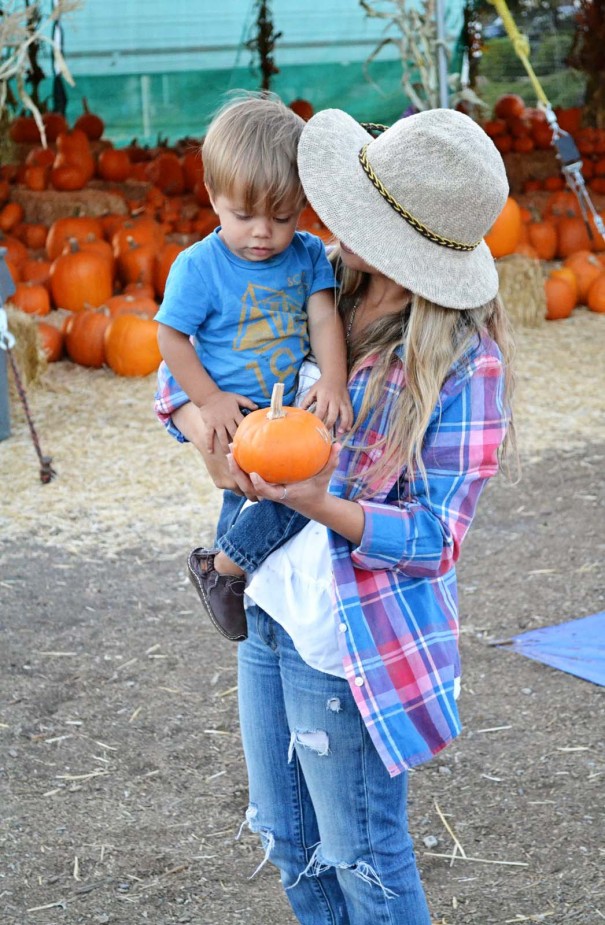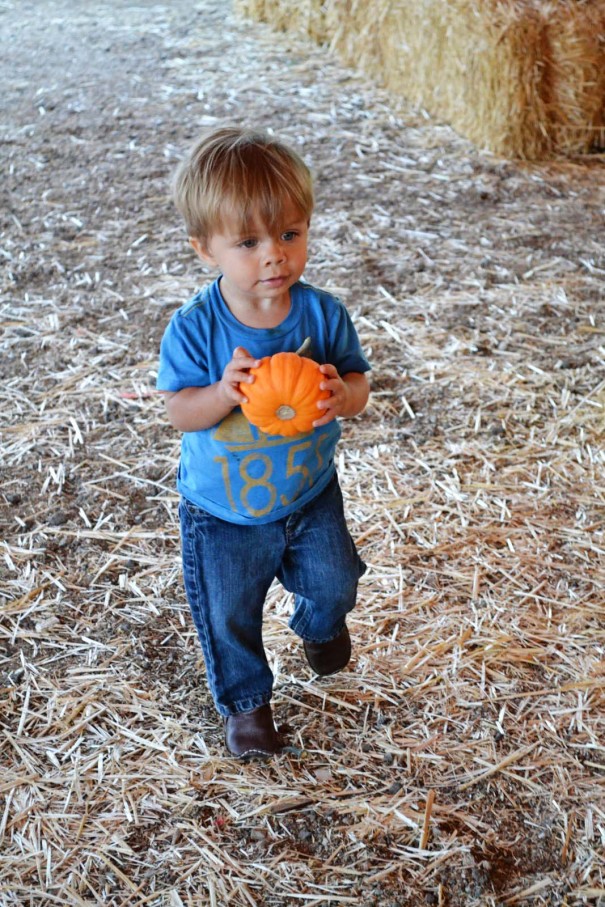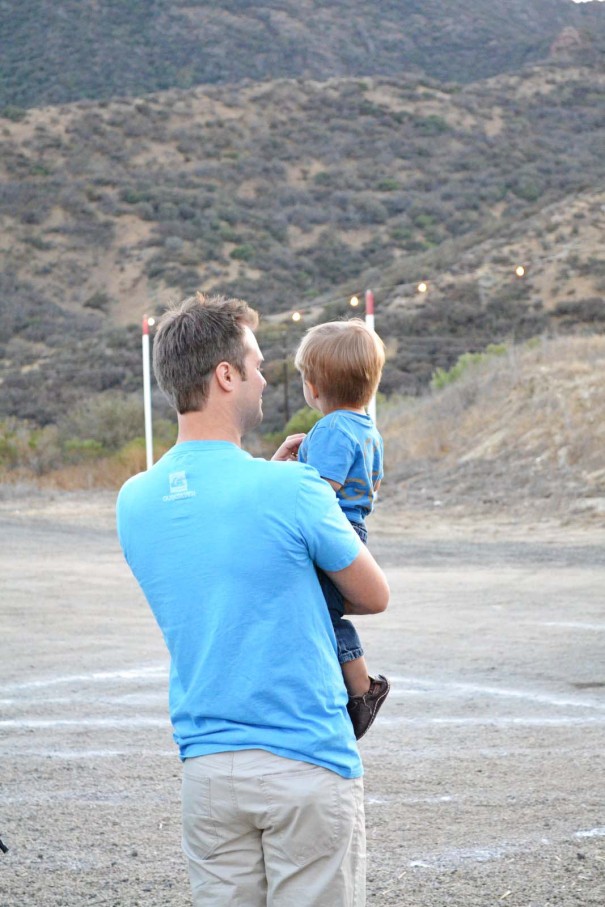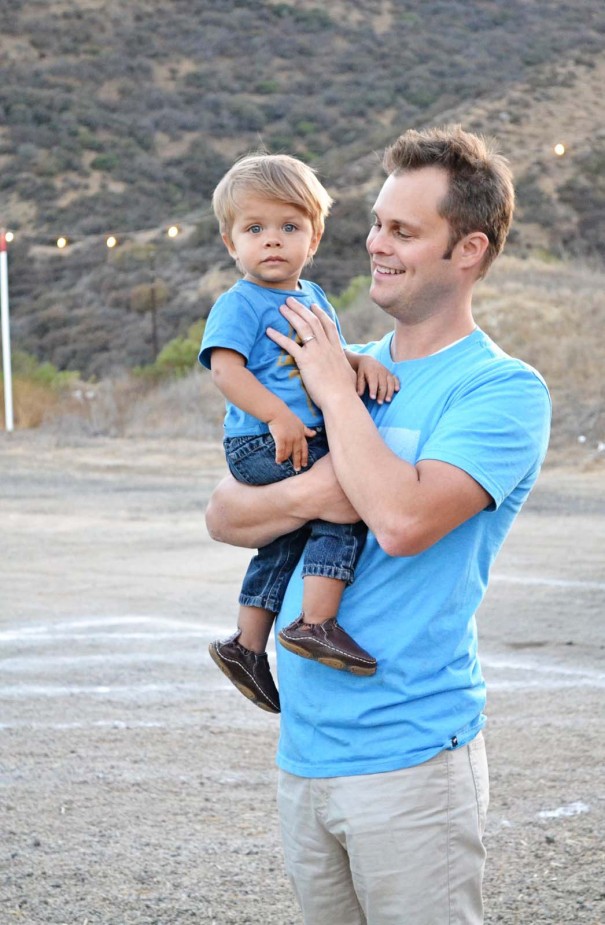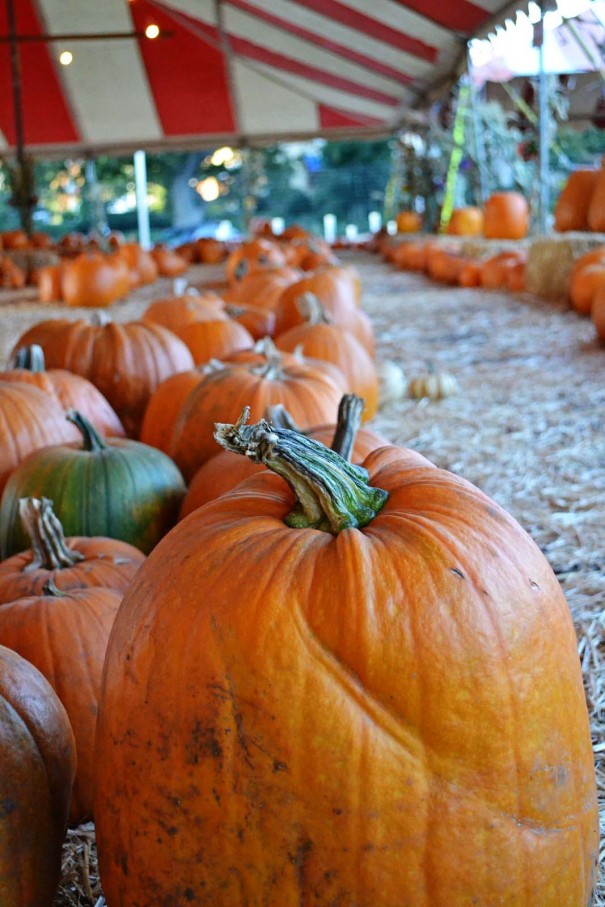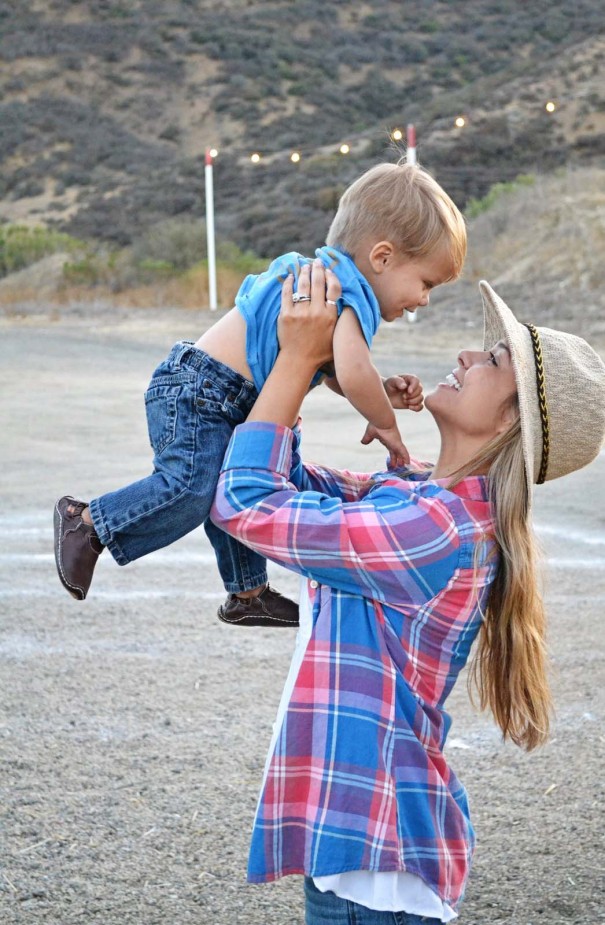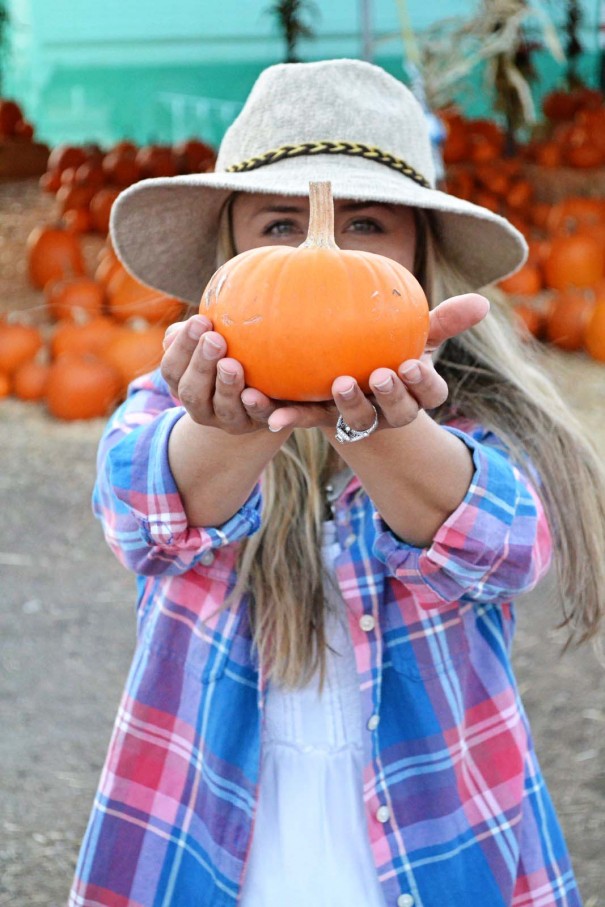 We spent 2 hours at the pumpkin patch last night.
Two hours.
And I relished every minute of it.
The boys played hard.
Until their dusty little legs couldn't carry them any longer
and we carried them back to the car while they snuggled into our necks,
the smell of popcorn on their breath.
This annual trip to the pumpkin patch marks the official beginning of my favorite time of year.
The time of year with the most nostalgia and the best smells.
Fireplaces, sweaters, cool breezes, crisp air, bowls of soup and lots of baking.
While 80 degree highs are still the norm around here (So. Cal),
when the sun sets, we are reminded that Fall is just around the corner.
And even though life seems to speed up at this time of year,
I find that I'm somehow more patient.
Fall-time Ashley is my favorite Ashley.
If you want to get into the Fall spirit, you might want to whip up a batch of these today. Ooo, or maybe these.