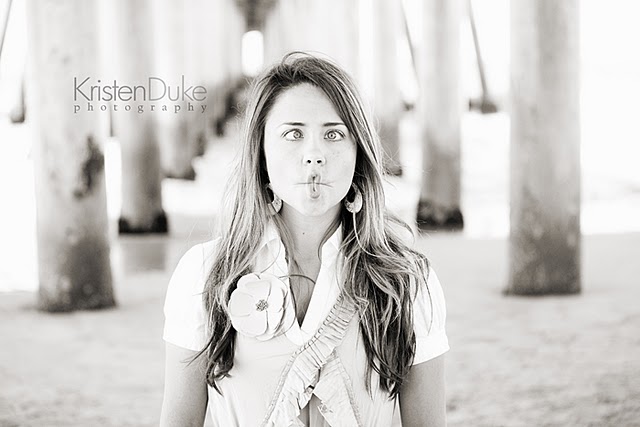 I know, I know.
I've been saying it's gonna happen for a while now, and then it didn't.
Well, this time I mean it.
LMM is moving to Word Press.
Which means, things are gonna be a bit crazy
around these parts for the next few days.
Hence, photo of me being "crazy".
So hang in there while we work out the bugs
Speaking of Eight Crazy Designs, Shannon needs some help from y'all. She is planning her high school reunion and wants to do something more than the typical hotel reception. Any creative thoughts? Any links? Anything?