Do you remember?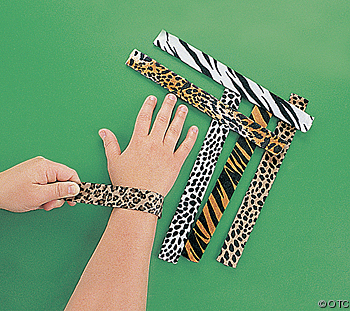 Do you remember the 80's and early 90's?
You've just gotta love family vacations…
Staying up late at night, gathered around the table together…
Talking about the most random topics imaginable…
And cracking yourselves up as you become delirious and slap happy…
These are the moments reserved for your closest friends and family members.
And while here at the Beach House–we enjoyed one of these moments.
Memories from our childhood!
Since a majority of us are in our mid 20's to early 30's we shared a lot of the same memories. And I thought to myself, surely many of you will have some of these memories too.
Are you ready to go back in time?