The beach house we are staying at has no shortage of beach wood lying around.
So I spent a little bit collecting this pile of wood…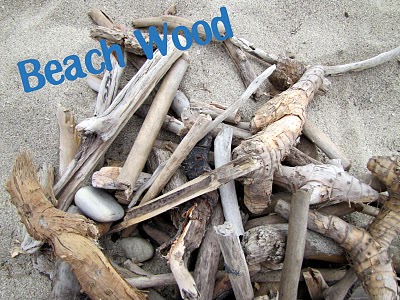 and I used the wood to spell out some of my favorite words…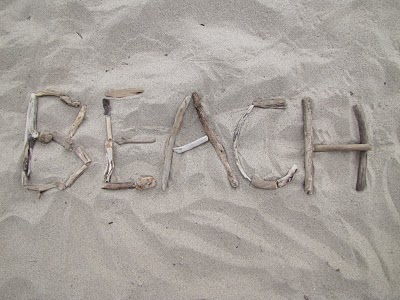 Then I downloaded the photos and turned them black and white using
Picasa
: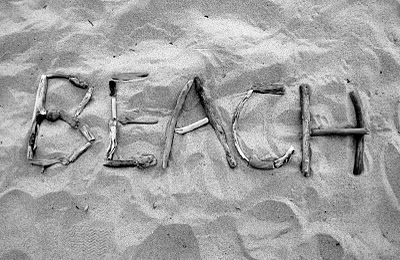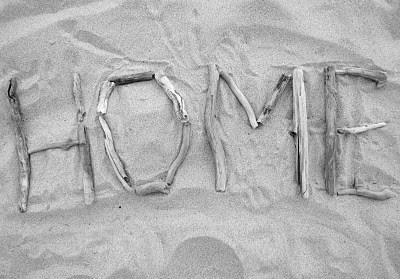 Then I messed around with the "collage" tool on
Picasa
to create these fun pieces: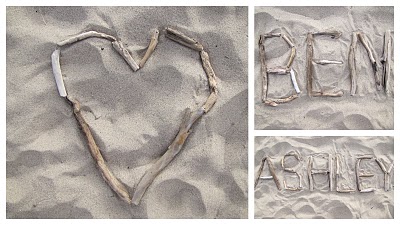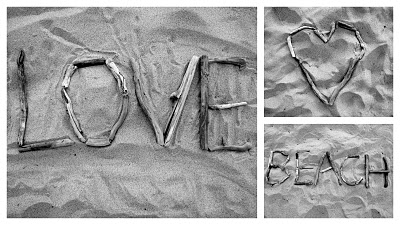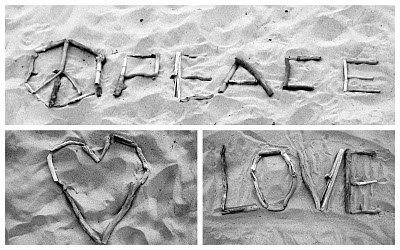 How cute would some of these be blown up and framed?
I may just have to give it a try when I get home!
What would you spell in the sand?