California Dreaming Collection: Nickel and Suede Collaboration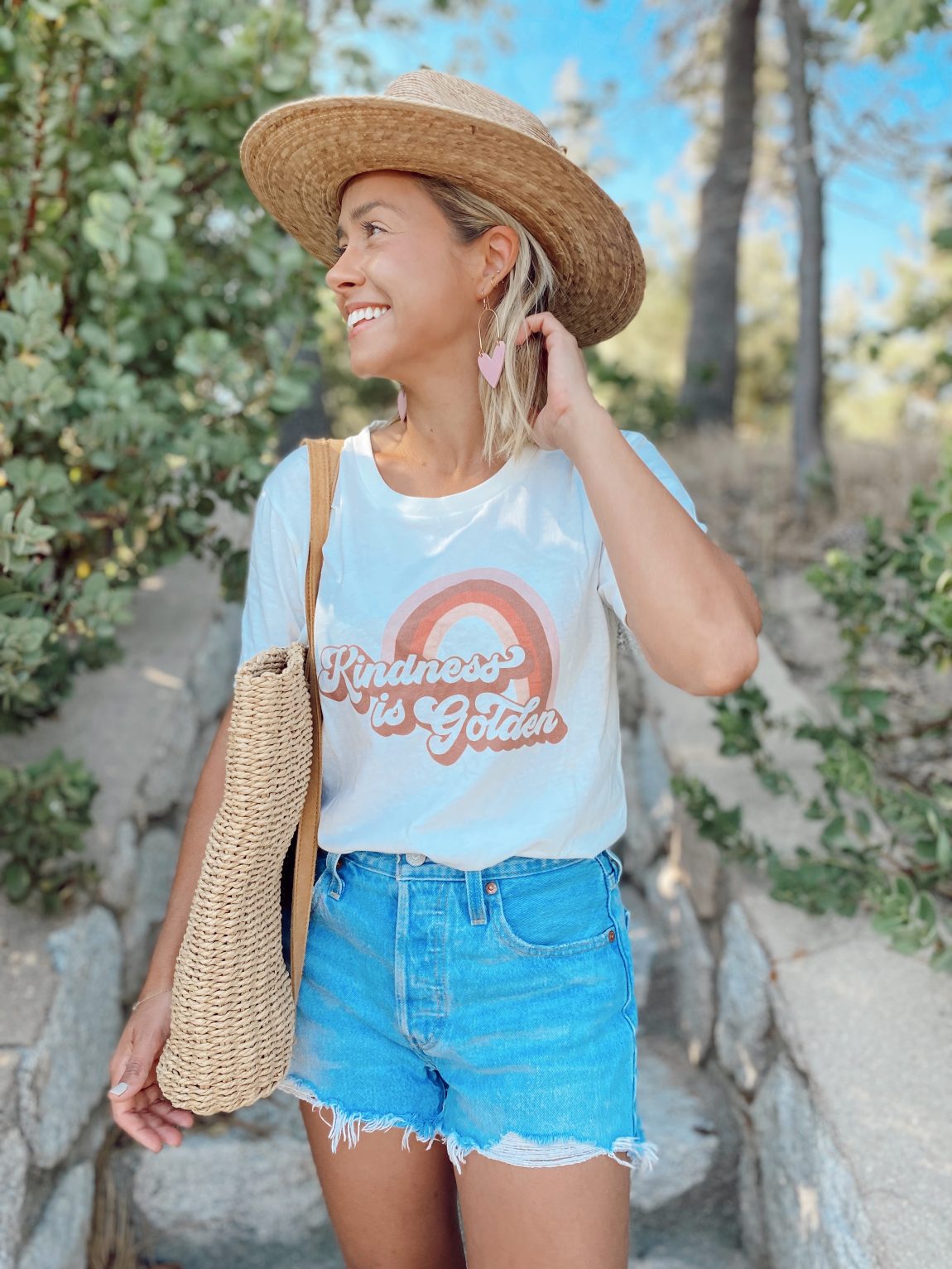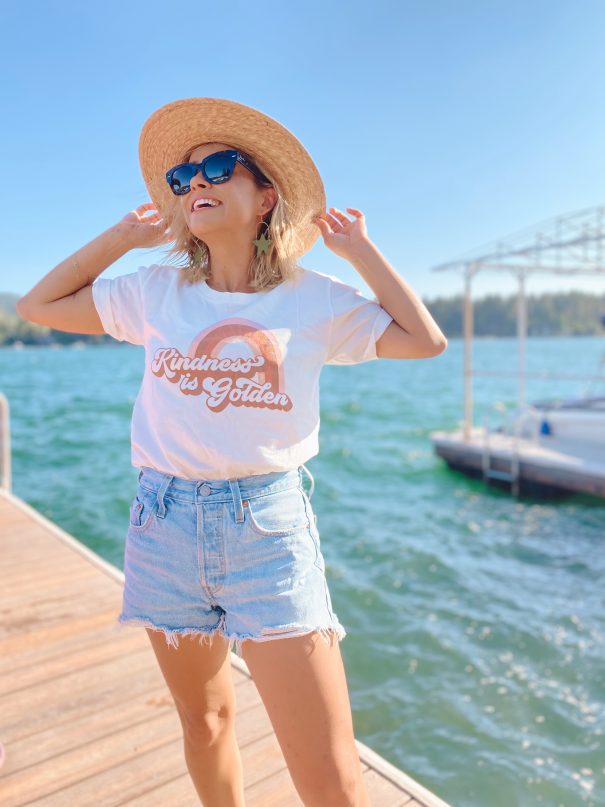 I have been working on a super fun project with Nickel and Suede for the past several months and this week we launched! I am so excited to be sharing our collection, inspired by my favorite California casual style and the most magical color palette.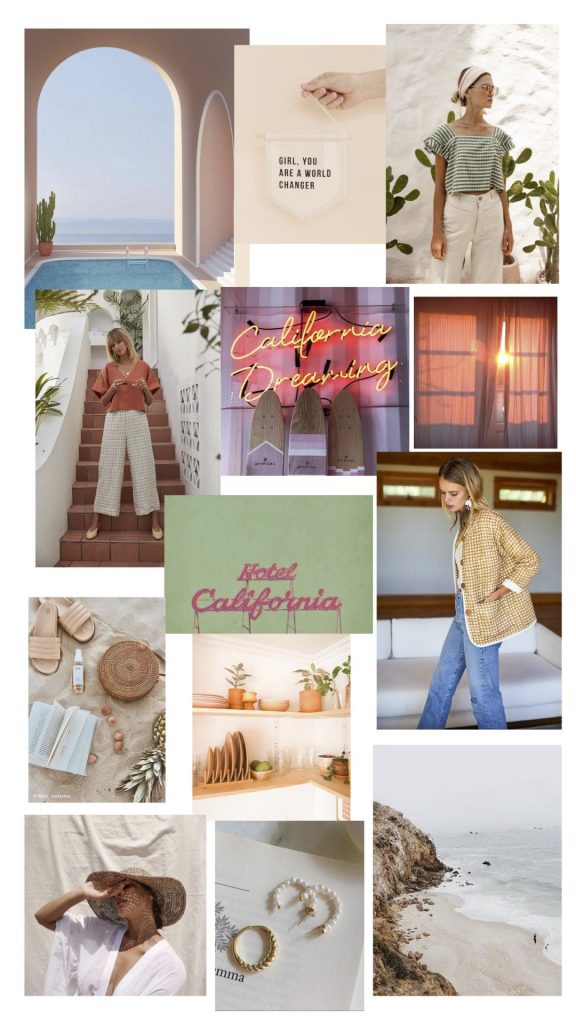 Having the opportunity to collaborate with a female owned, small business (that I have been in love with and ordering earrings from for years) has been such an honor and a blast! You can shop the complete collection here.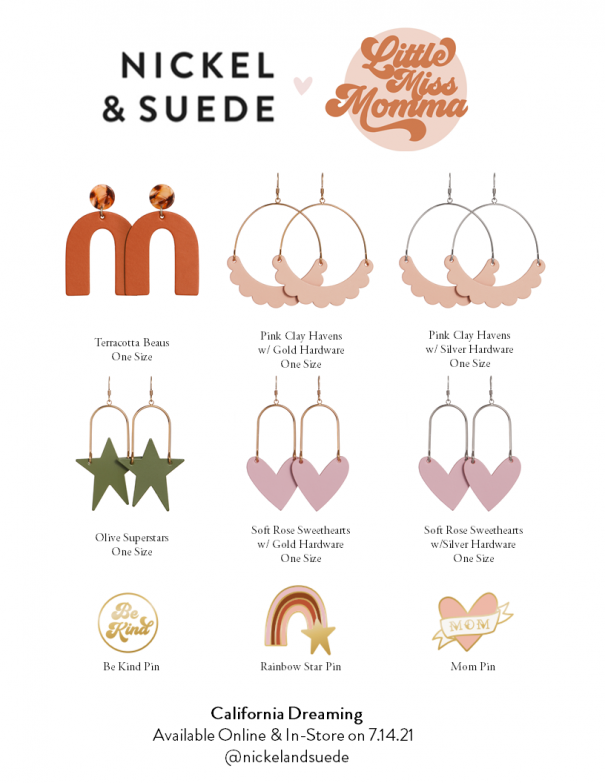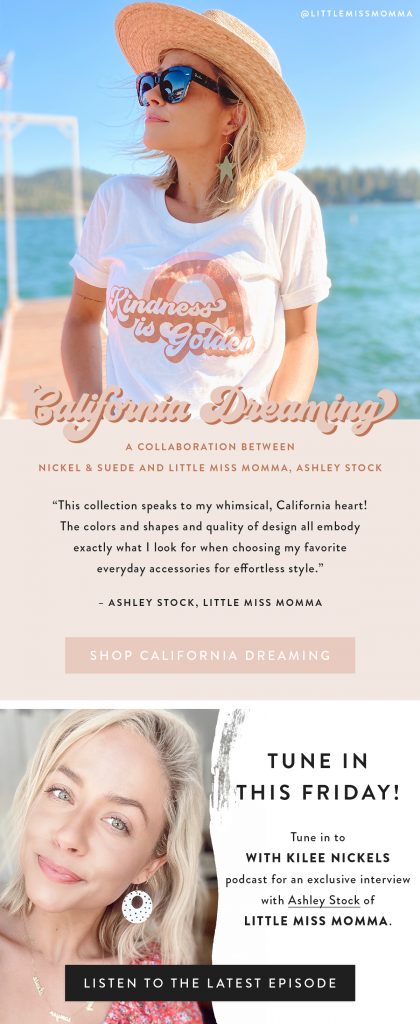 You can also listen to our podcast episode sharing more of my life, passions, business and style! Kilee and I also dive into the inspiration behind the California Dreaming collection, what it means to share vulnerably online, and how we're showing up bravely each day (laughs and tears included).  Listen HERE. Watch HERE.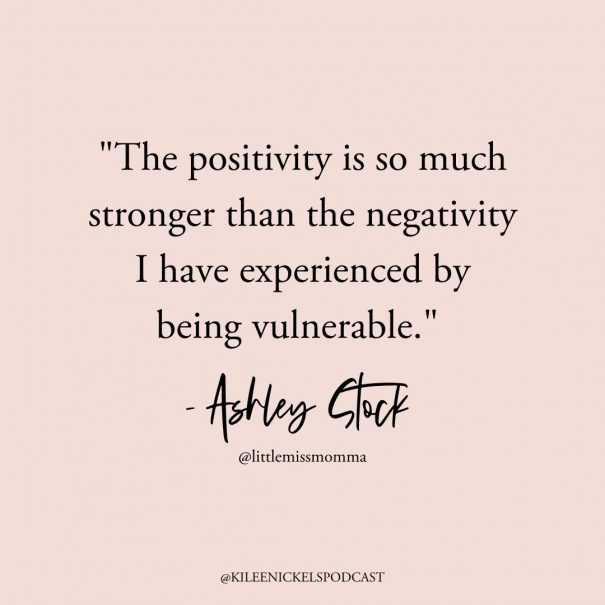 Kindness is Golden Tee  //  Sweetheart Earrings