Remember Prom?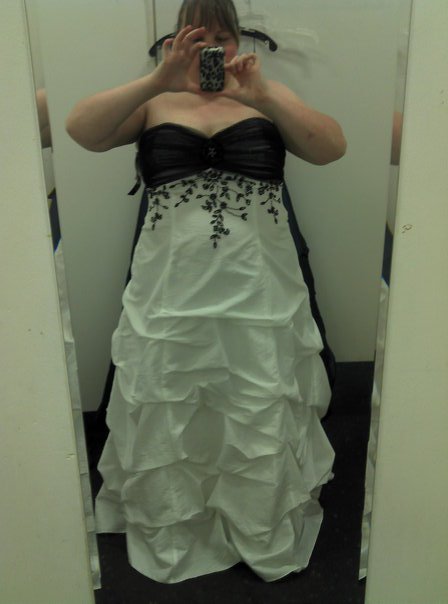 Ahhh, it feels like so long ago.
Agonizing for days over my hair style.
Finding the perfect shoes.
And then the accessories…
What to wear? What to wear?
Well, a beautiful girl on her way to Prom needs our advice girlies.
Brianna
, a gorgeous high school student, emailed me seeking advice.
What necklace do we suggest she wear with this stunning dress?
Feel free to include links.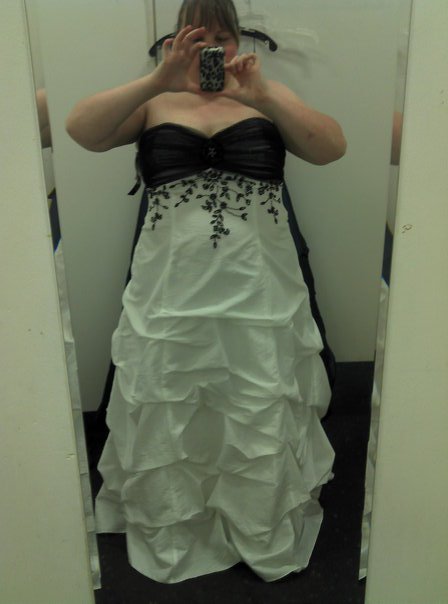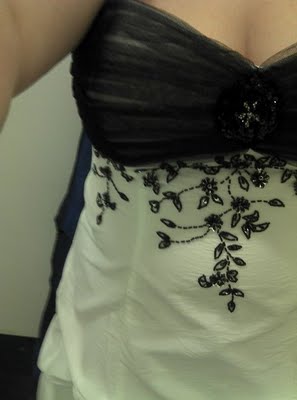 BTW Brianna, you look like a beautiful princess in this dress!