Words: Quotes on Grief and Pain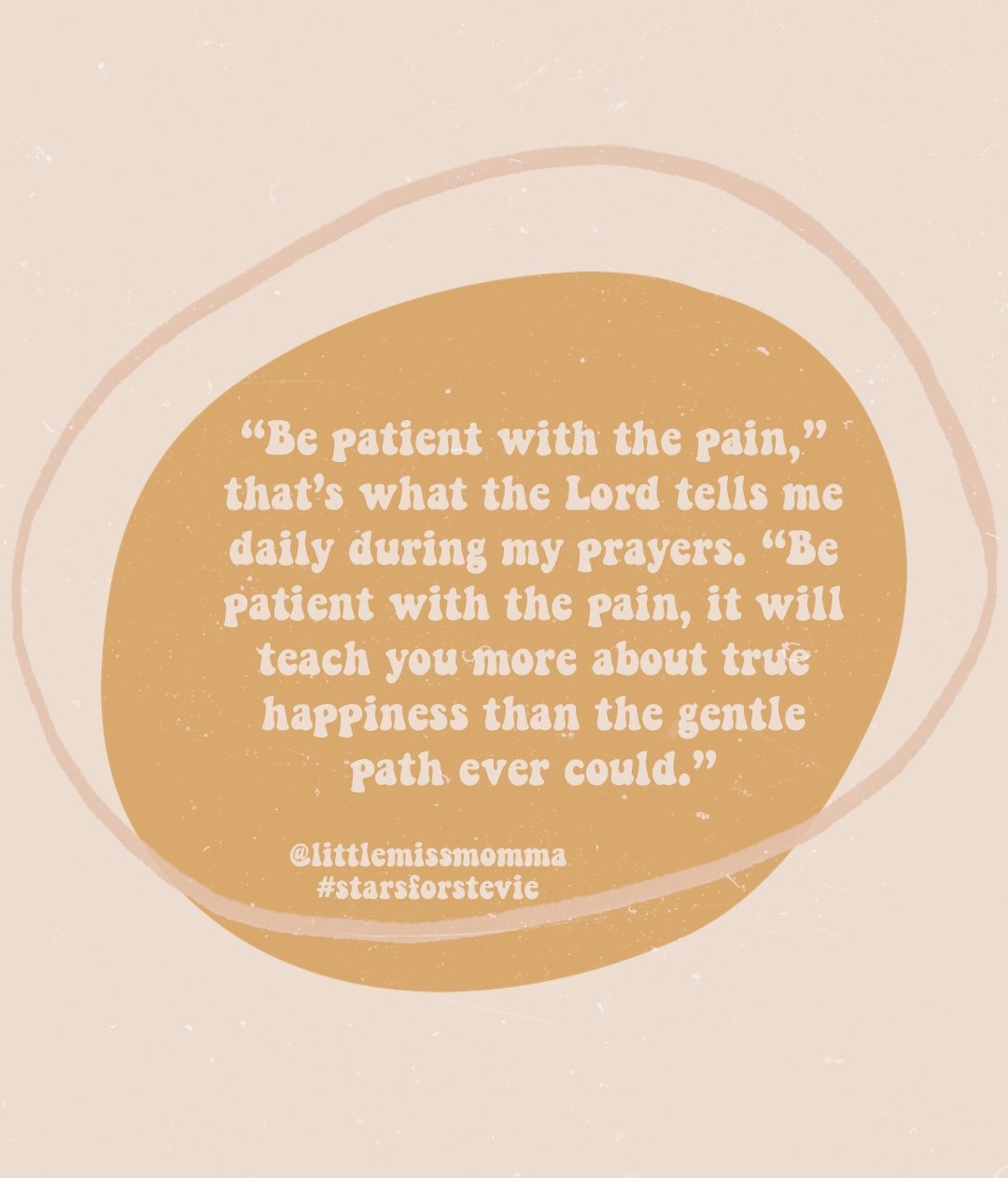 Words on Grief:
Words I've read that have reached my soul.
Words I've written, sharing my heart.
Words I've repeated, as a sort of mantra for strength during the healing.
Words I've shared in hopes that others in the trench of grief may be reminded that they are not alone.
Follow more of my journey over at @littlemissmomma on Instagram.