Some Words, Just Because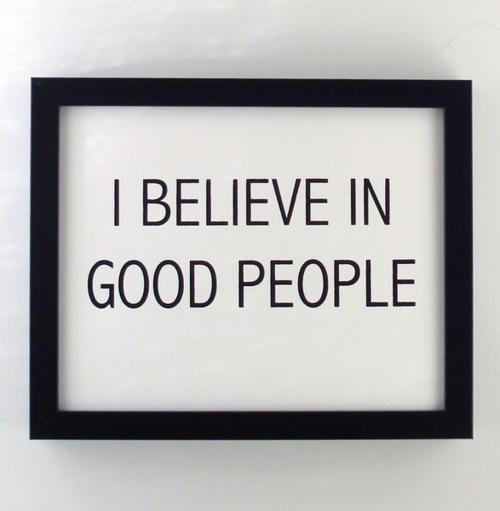 I know we're all on pinterest.
And I know we all probably have a "quote" board.
And I know that this may be super redundant.
I know. I know. I know. (case in point).
But I'm posting these quotes anyway, because…well, I love them that much.
What quotes have been on you're mind lately?