Stevie's First Birthday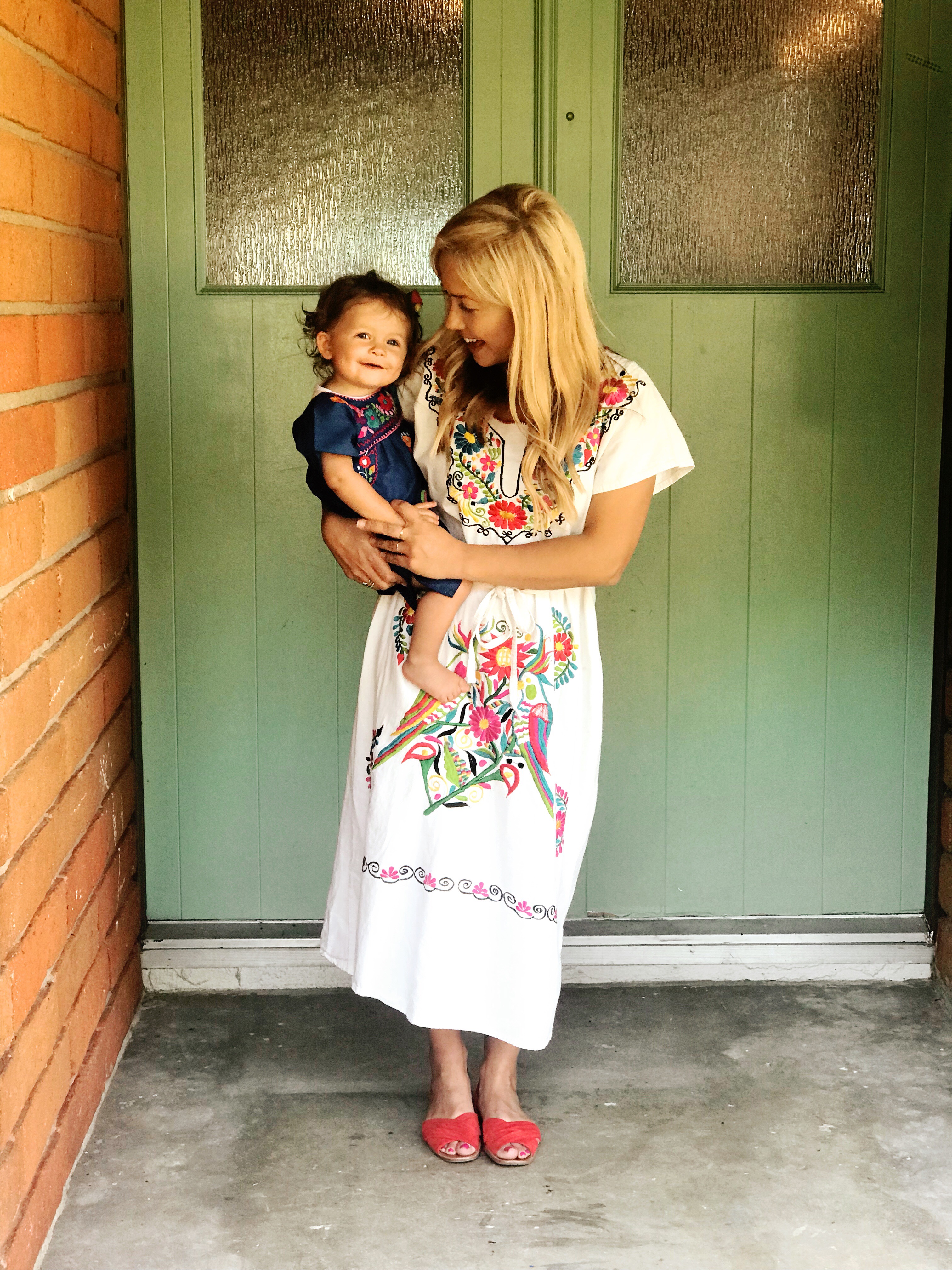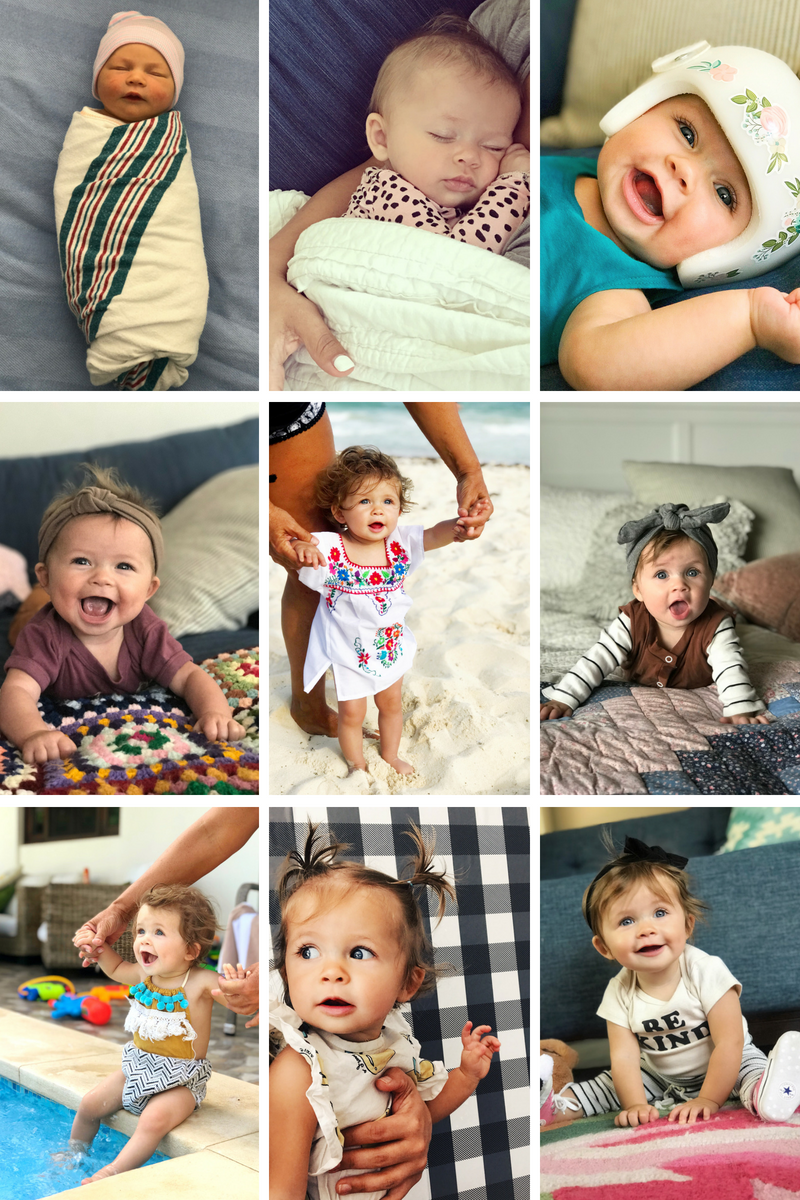 Ben and I have been parents for nearly 9 years now. NINE. wow!
And in those 9 years we have celebrated 14 birthdays between our 3 kids.
14 birthdays but only a few actual birthday parties. I'm not exactly sure why.
Perhaps it's because so far, our boys have been content with a small celebration, homemade boxed cake and pizza with family.
But this year was different.
This year our baby girl was celebrating her 1st birthday and the boys wanted a party.
Relatively last minute I threw together a 1st birthday inspired by our favorite place to visit as a family–Mexico.
My grandmother is Mexican and something happens when I visit that makes me feel like I'm home.
And Stevie has already been twice this past year…so Fiesta birthday it was!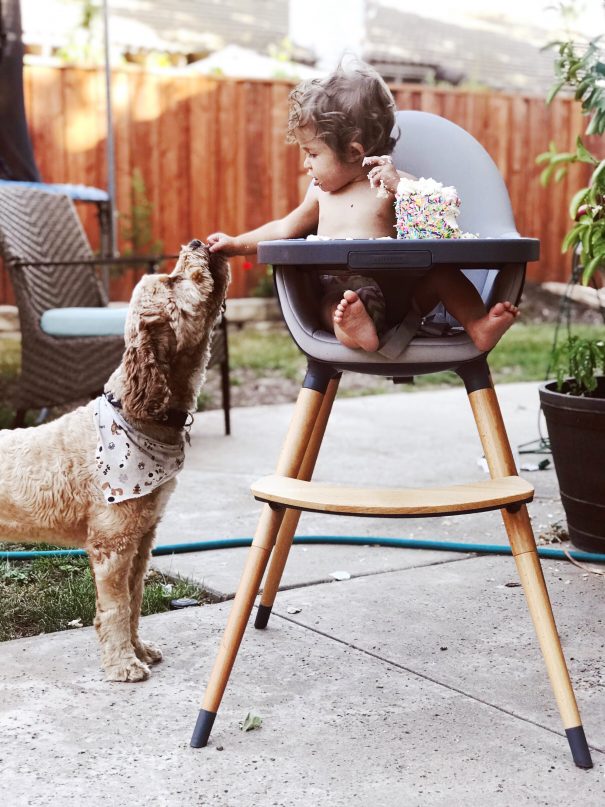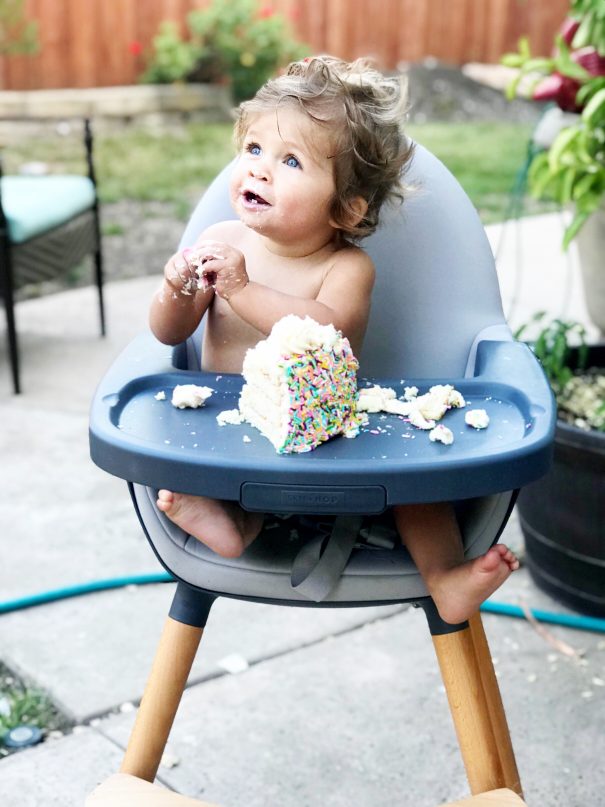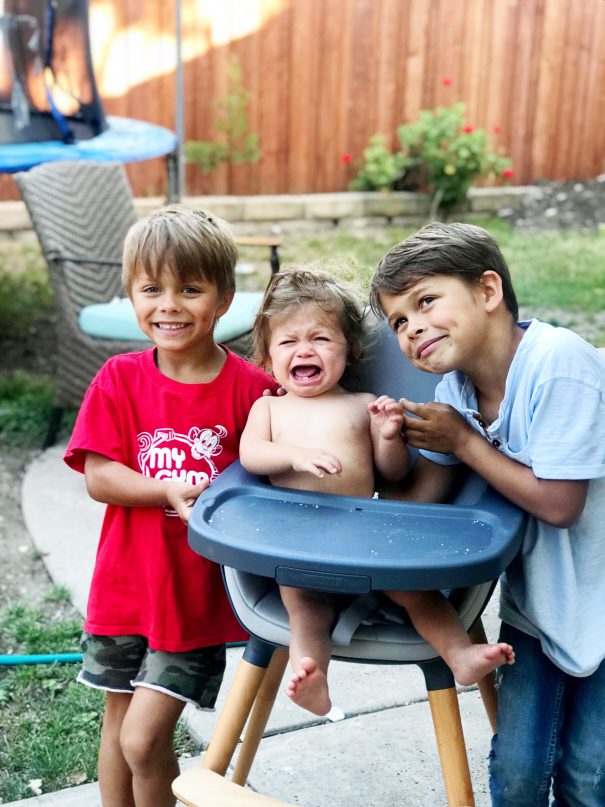 She wasn't happy when we took away her cake.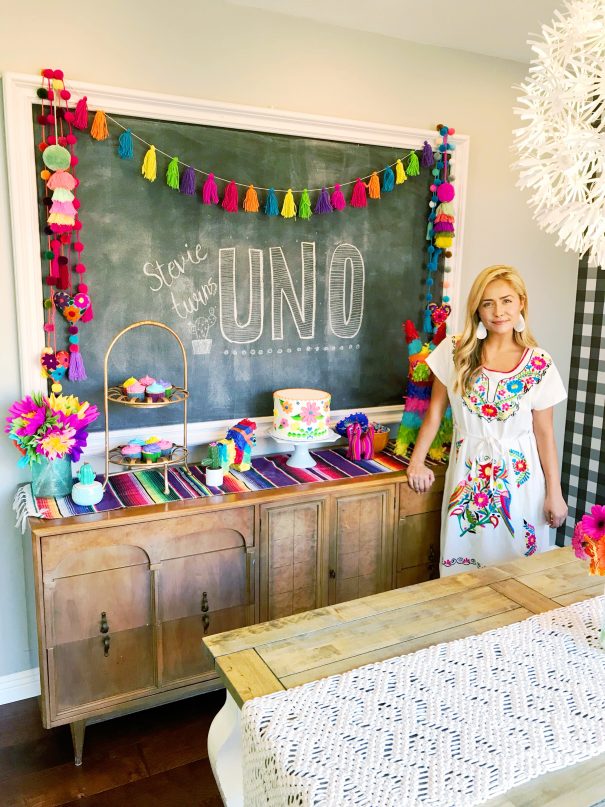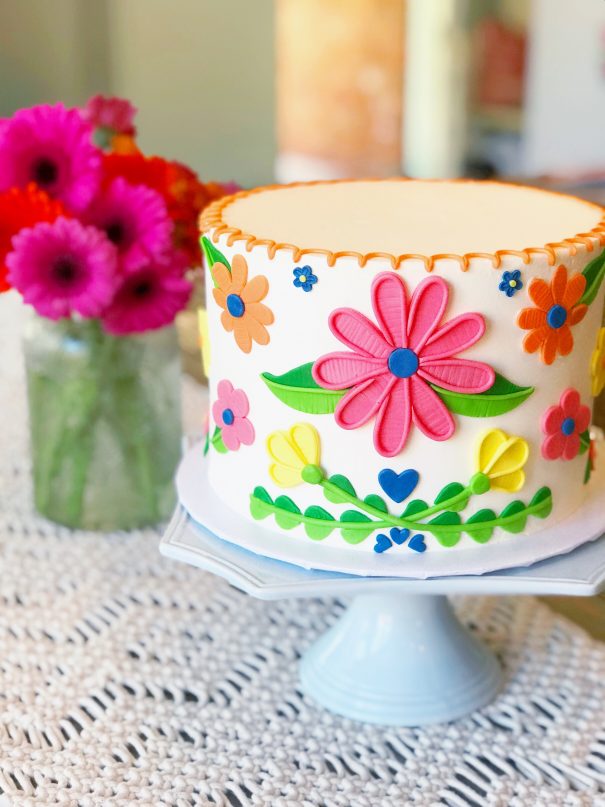 Cake by the very talented Katie of KT Cakes Bakeshop