Minimalist Baby Shower Brunch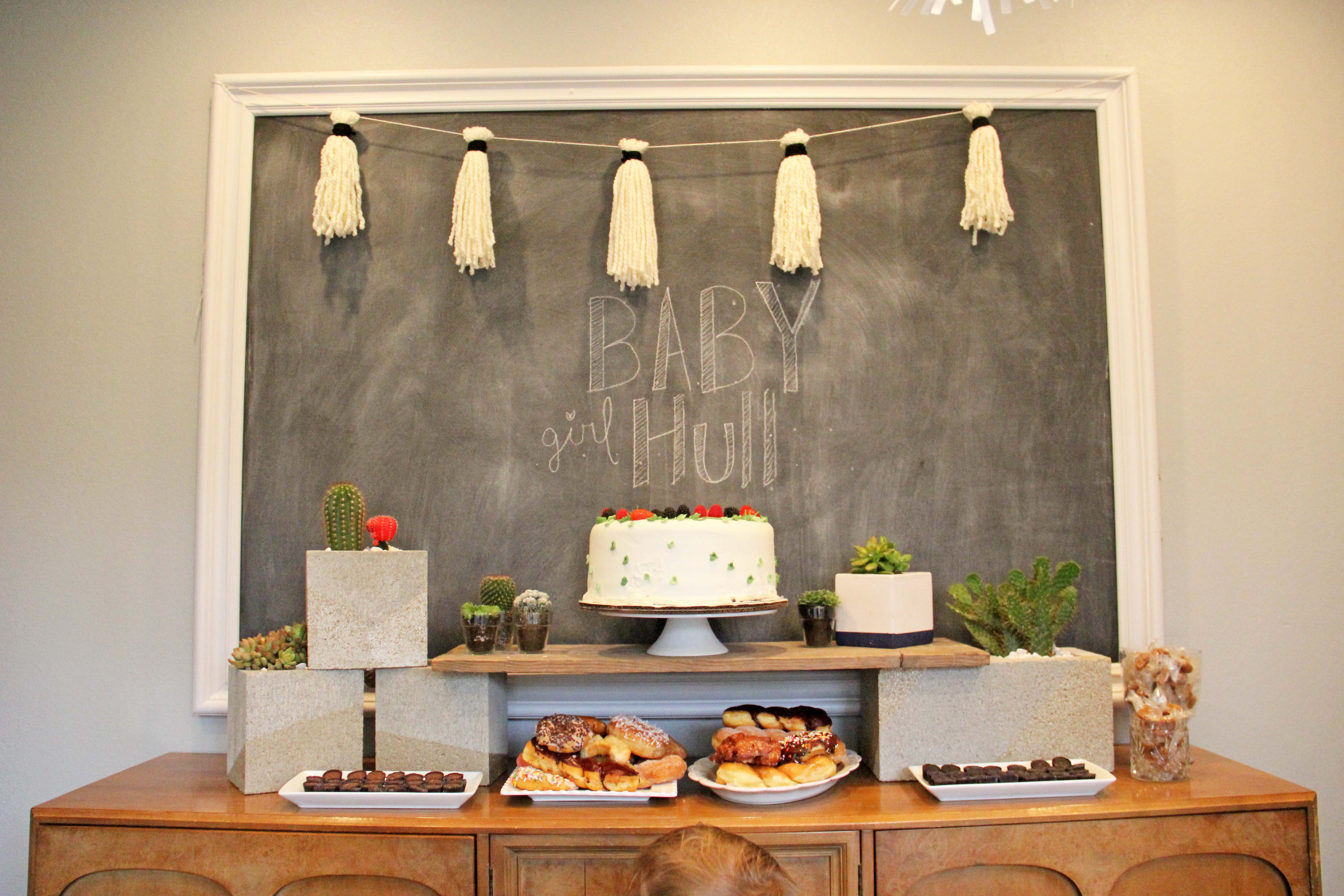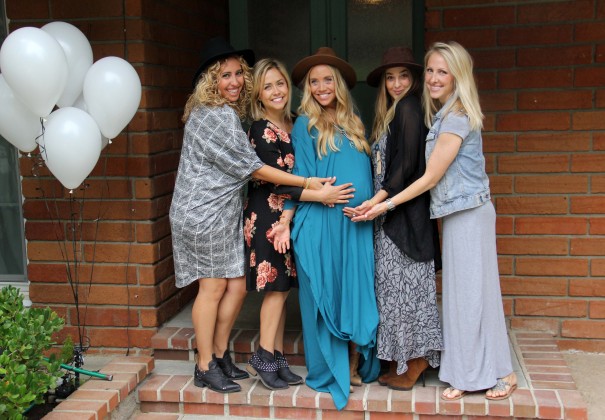 That beautiful glowing momma right there in the middle is my dear friend, Cassaundra.  We threw her a baby shower a few months back and it was a beautiful celebration with a wonderful group of women.  Cassaundra is NOT into pink and frills.  So we made sure to keep the decor simple and clean.  I'm sad because the pictures didn't turn out that great, but you'll get the idea.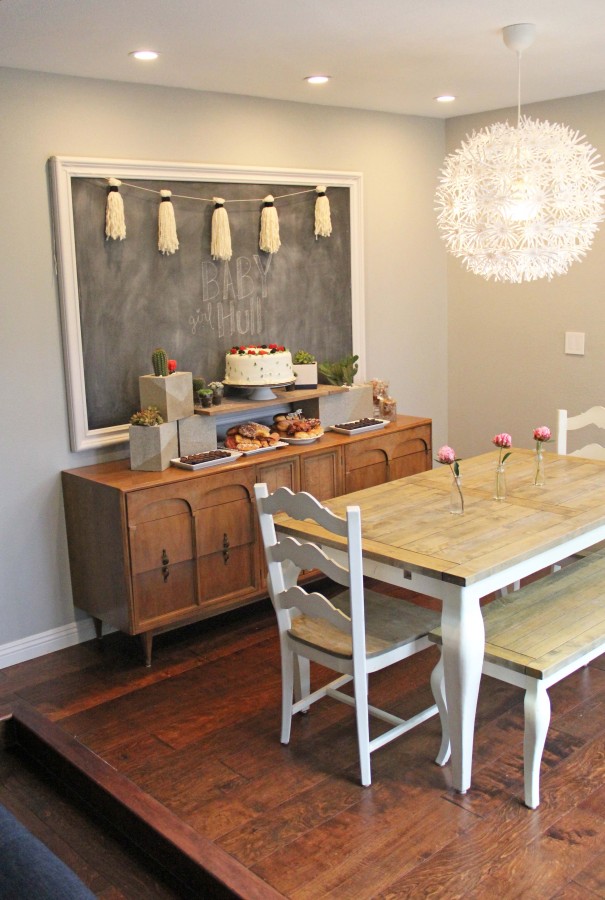 I went with cacti and succulents instead of flowers.  You can find the tutorial for these fun cinder block planters here.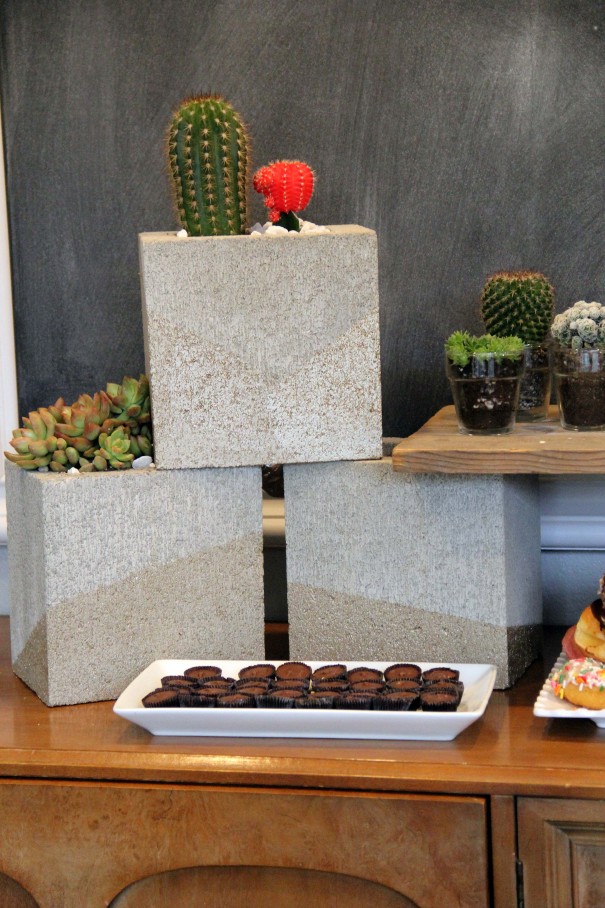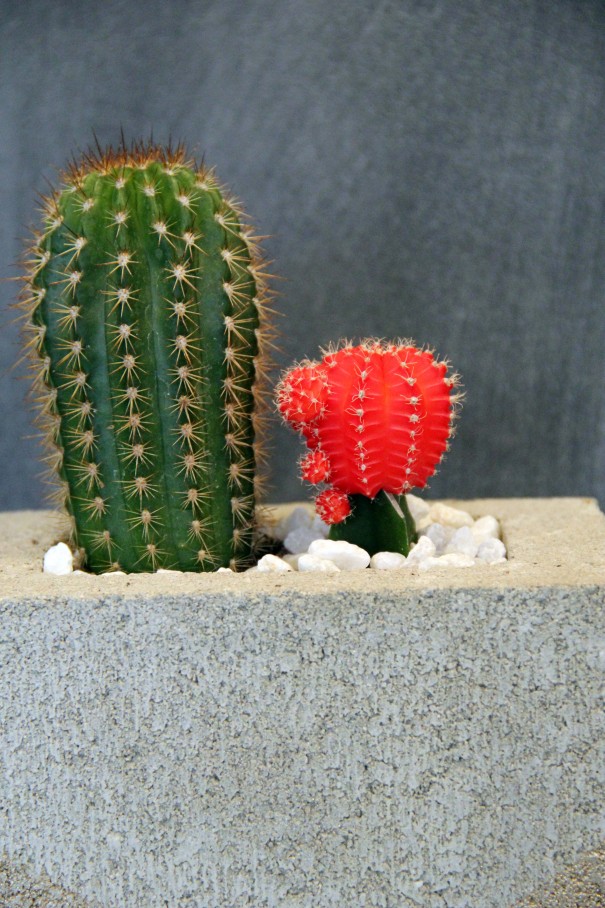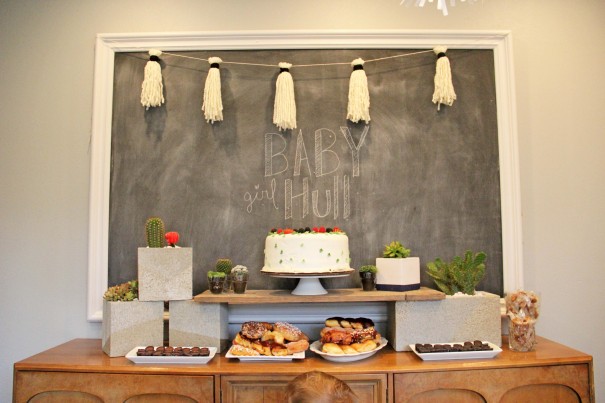 We served brunch at the shower, so we set up a dessert station in my dining room and a buffet in my kitchen.  So many wonderful people contributed with their amazing recipes.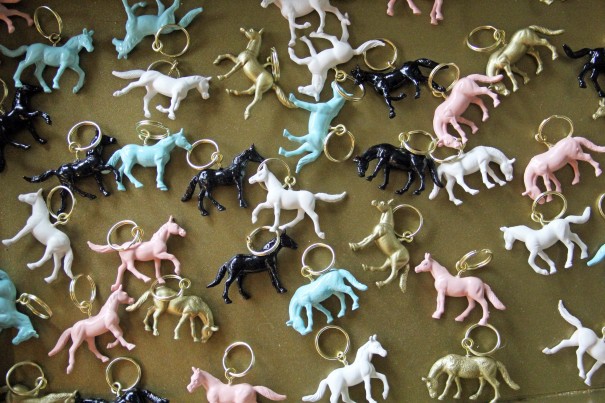 These party favors were so fun–and fairly easy to make.  You can get a bunch of plastic horses for cheap on Amazon Prime.  I spray painted them and then screwed in the hooks (hooks found at the hardware store).  This was the hardest part because it turns out you need pretty strong thumbs to screw in 50 of these hooks, lol.  Last, the key rings were added.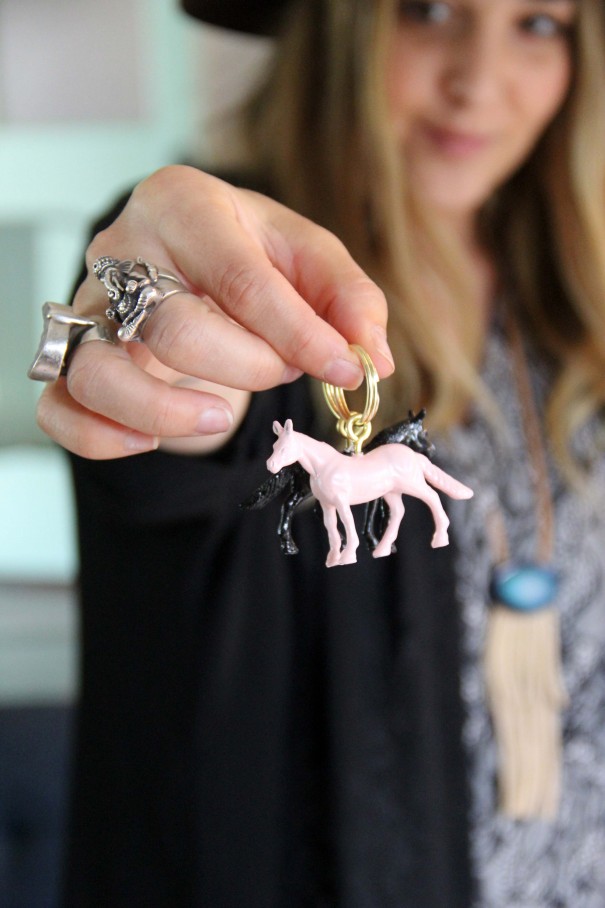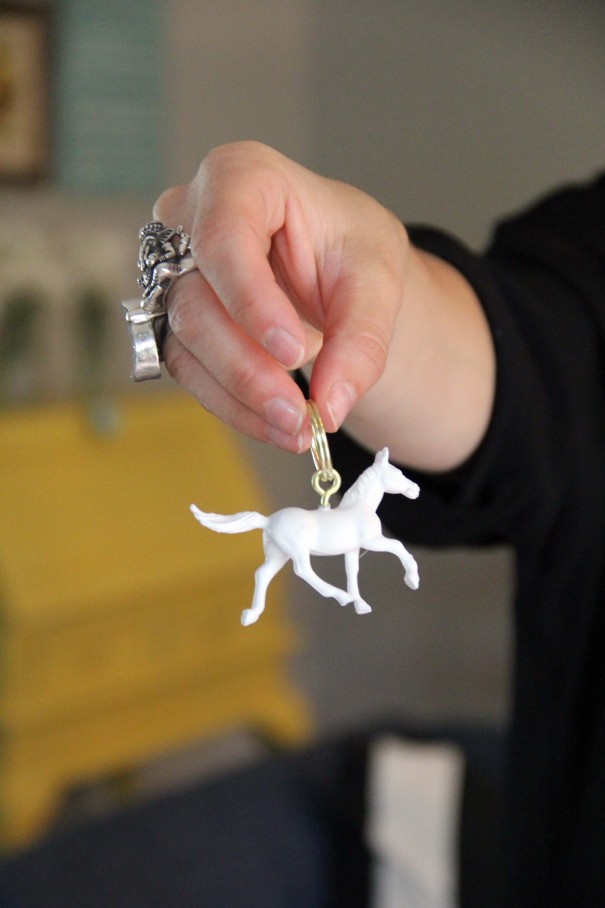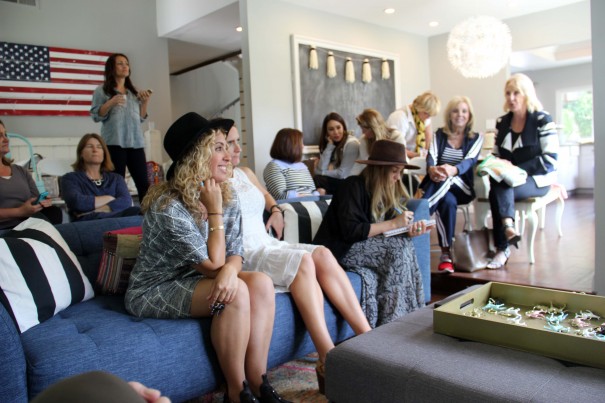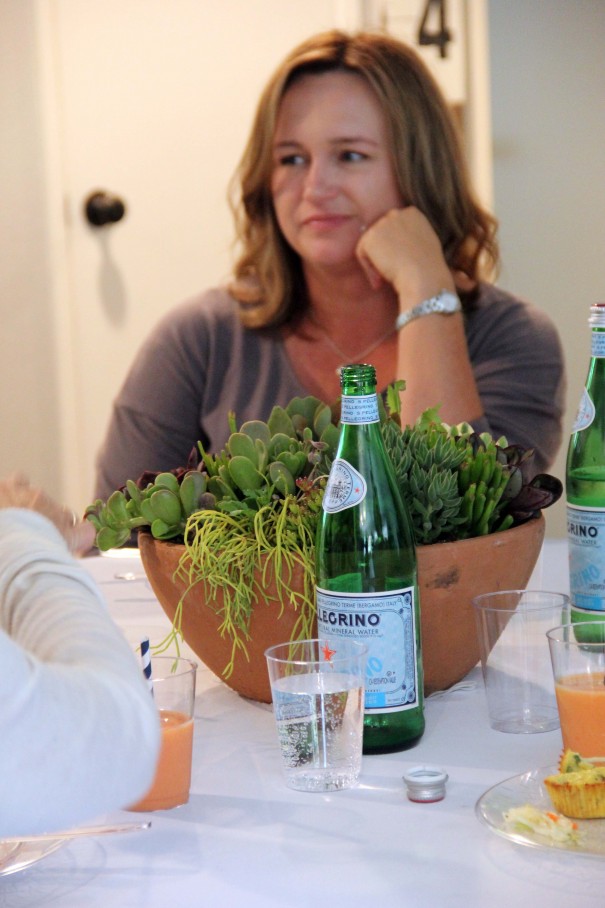 I cleared out the couches (hid them in the backyard, lol) in my family room and we set up tables and chairs with white linens and succulent center pieces.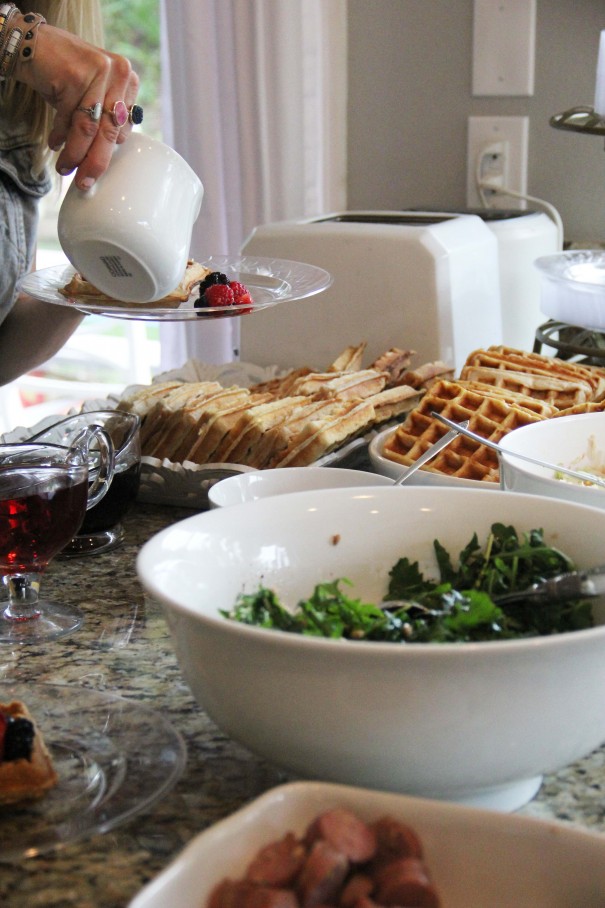 The buffet! You guys, I still drool when I think about the food even months later!  Brittney has this insane waffle and syrup recipe that I will share very soon.  She whipped up what seemed like a million waffles and we had a waffle bar complete with fruit toppings, butter, whipped cream, and syrups.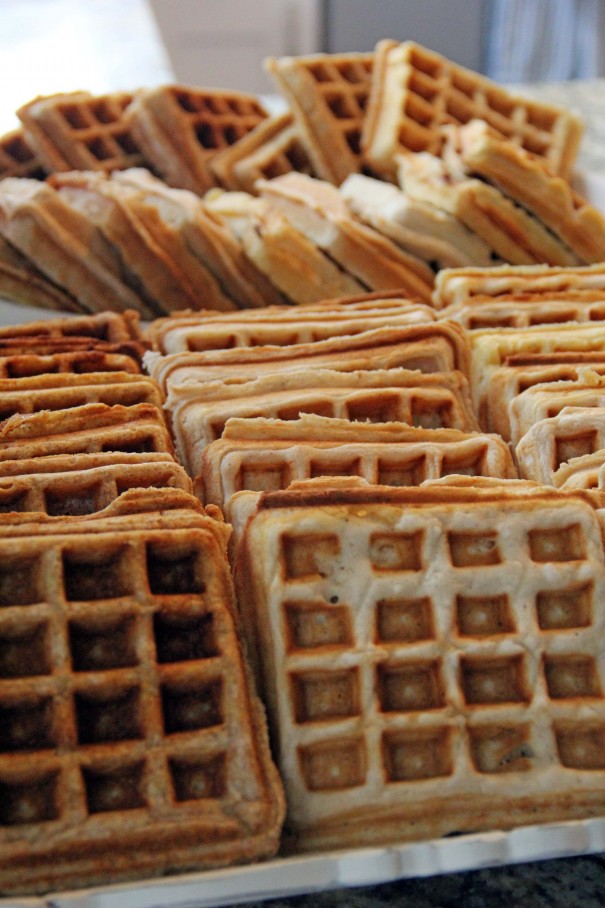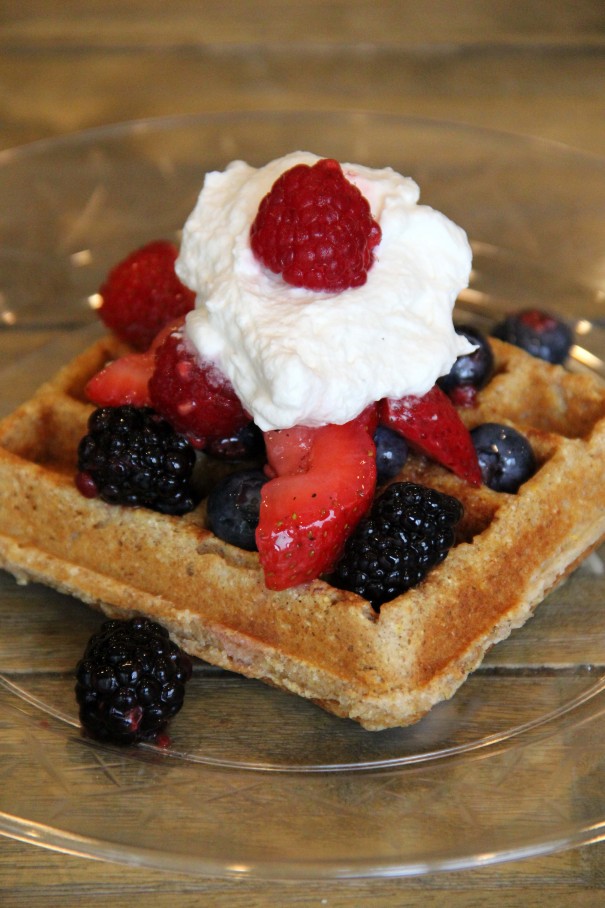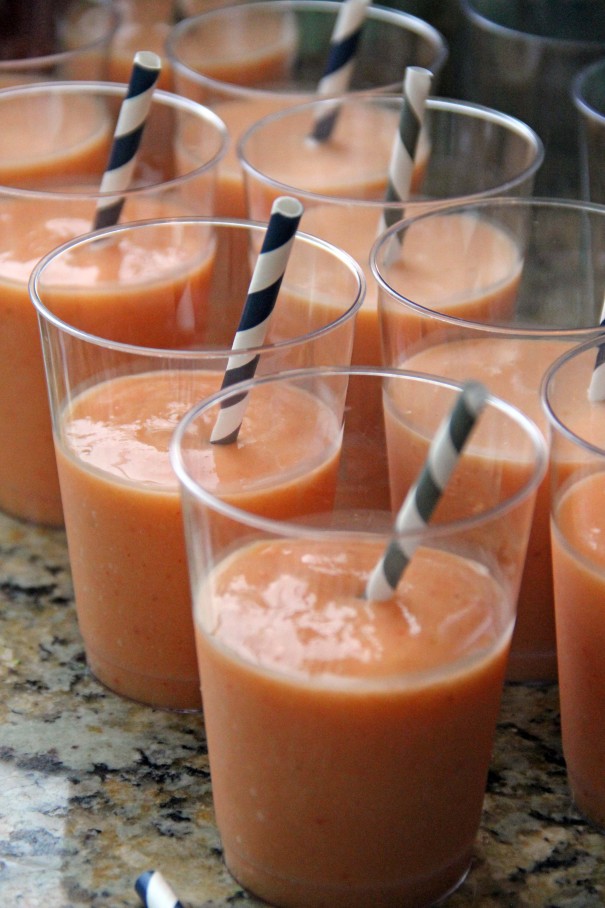 Brittney also made her famous peach/mango smoothies. These potato muffins (see below) were earth shattering good–I'm still trying to track down the recipe, stay tuned.  Salads, fruit, cinnamon rolls, donuts, cake, candy, caramels!  So much food!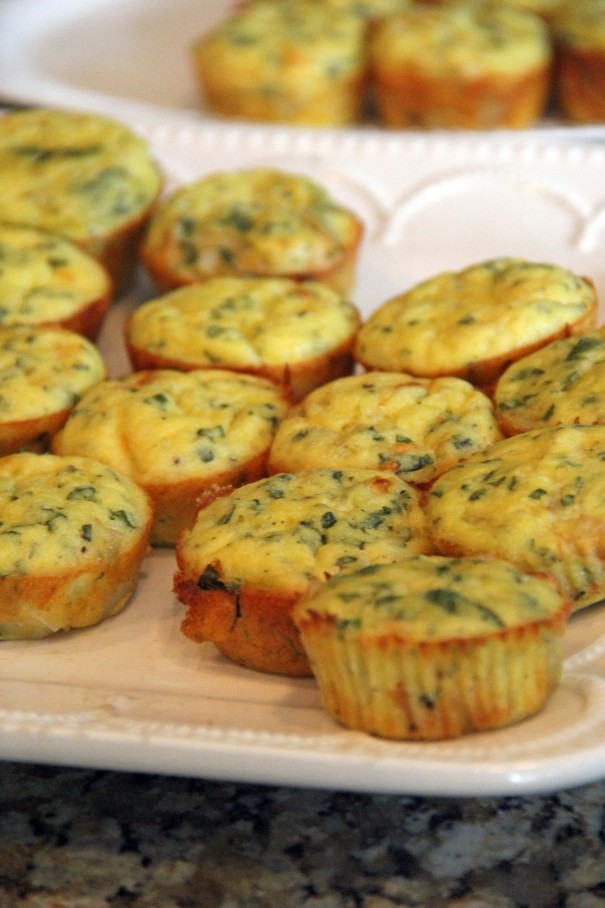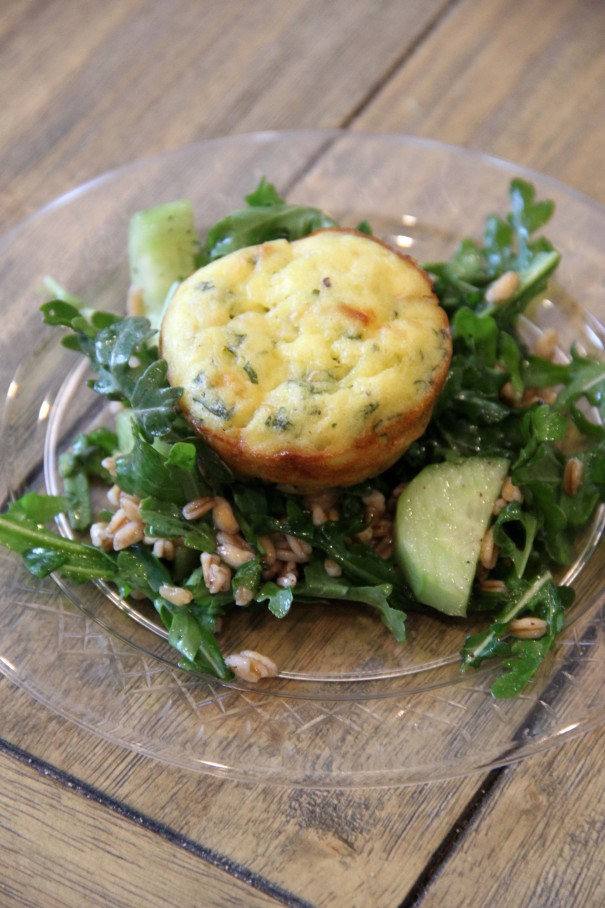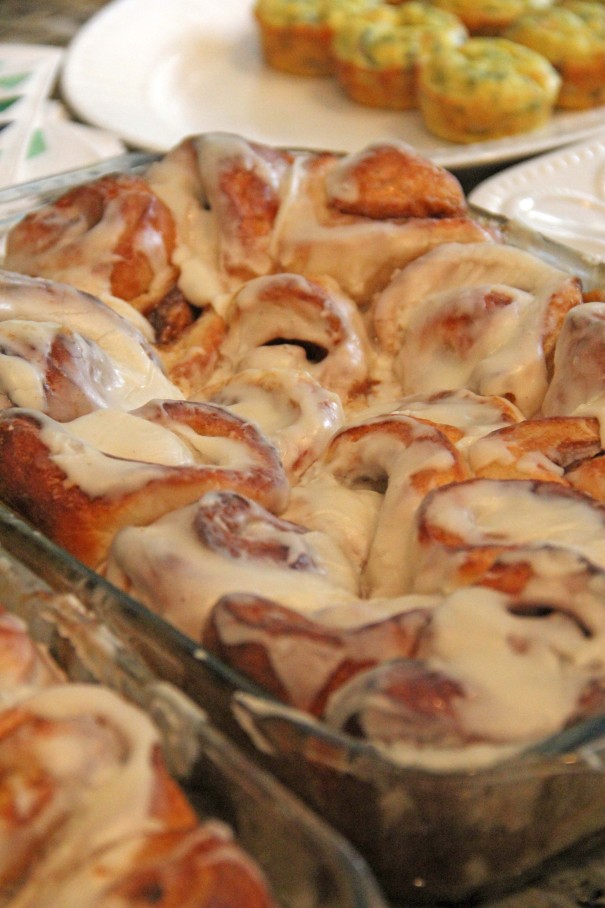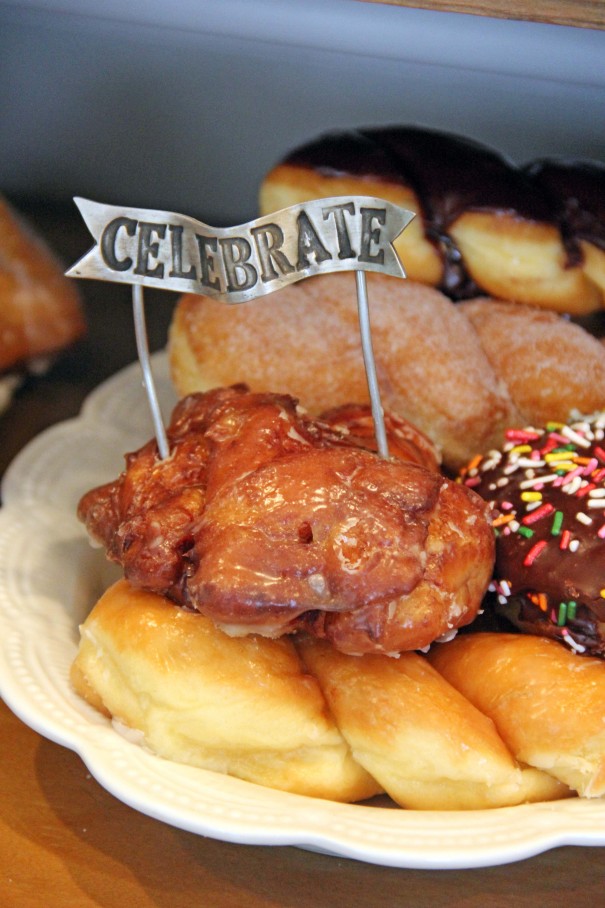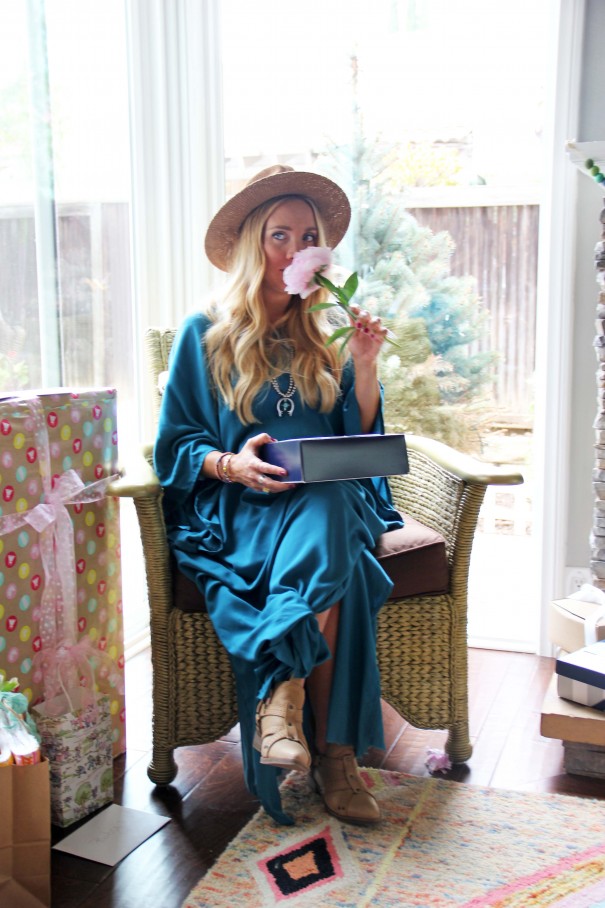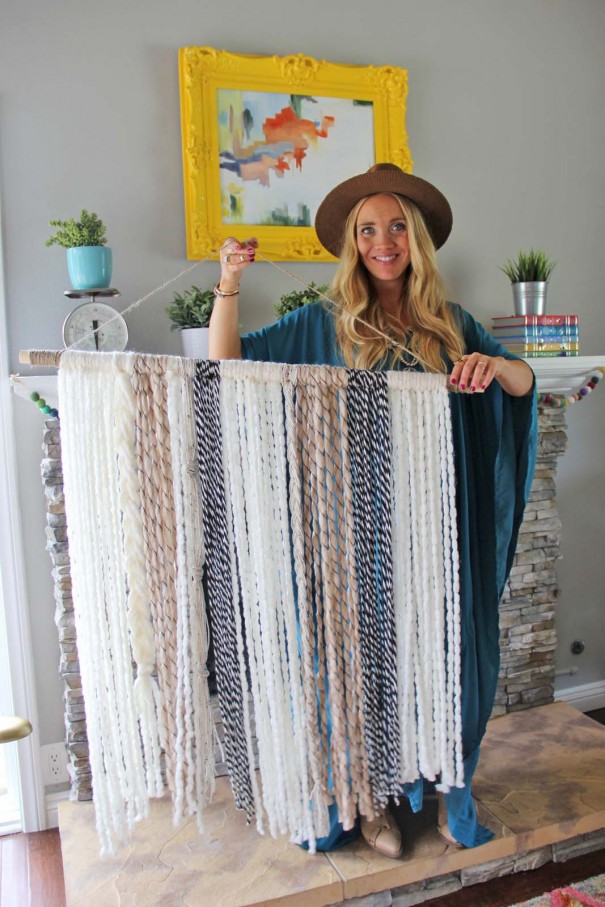 I made this fun yarn art piece as decor for the shower but also as a special handmade gift for the baby nursery. You can find the tutorial here. How cute is her sweet little room!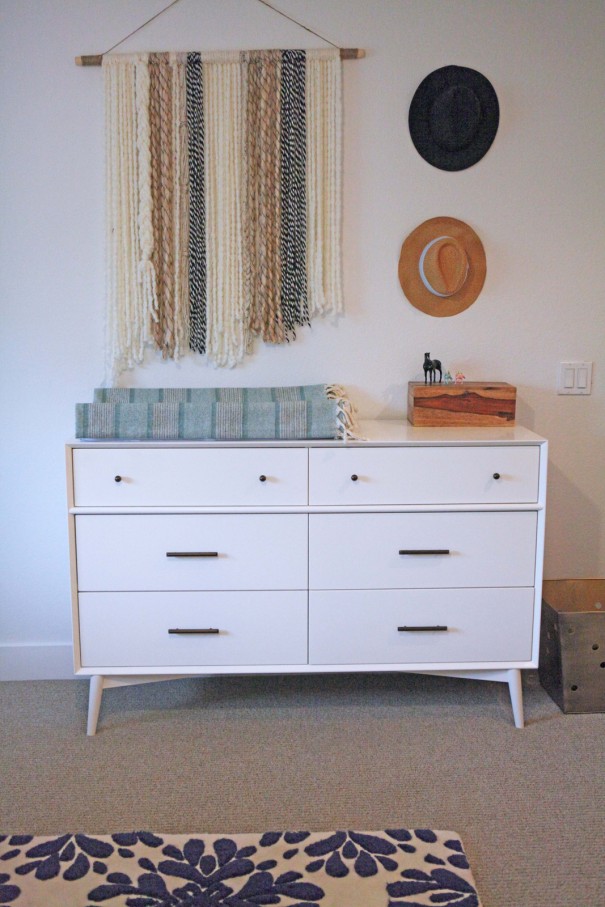 And how perfect and beautiful and squishy is baby Estee!  I can't even take it!