Celebrating 2013 {a Video} and a Suprise Giveaway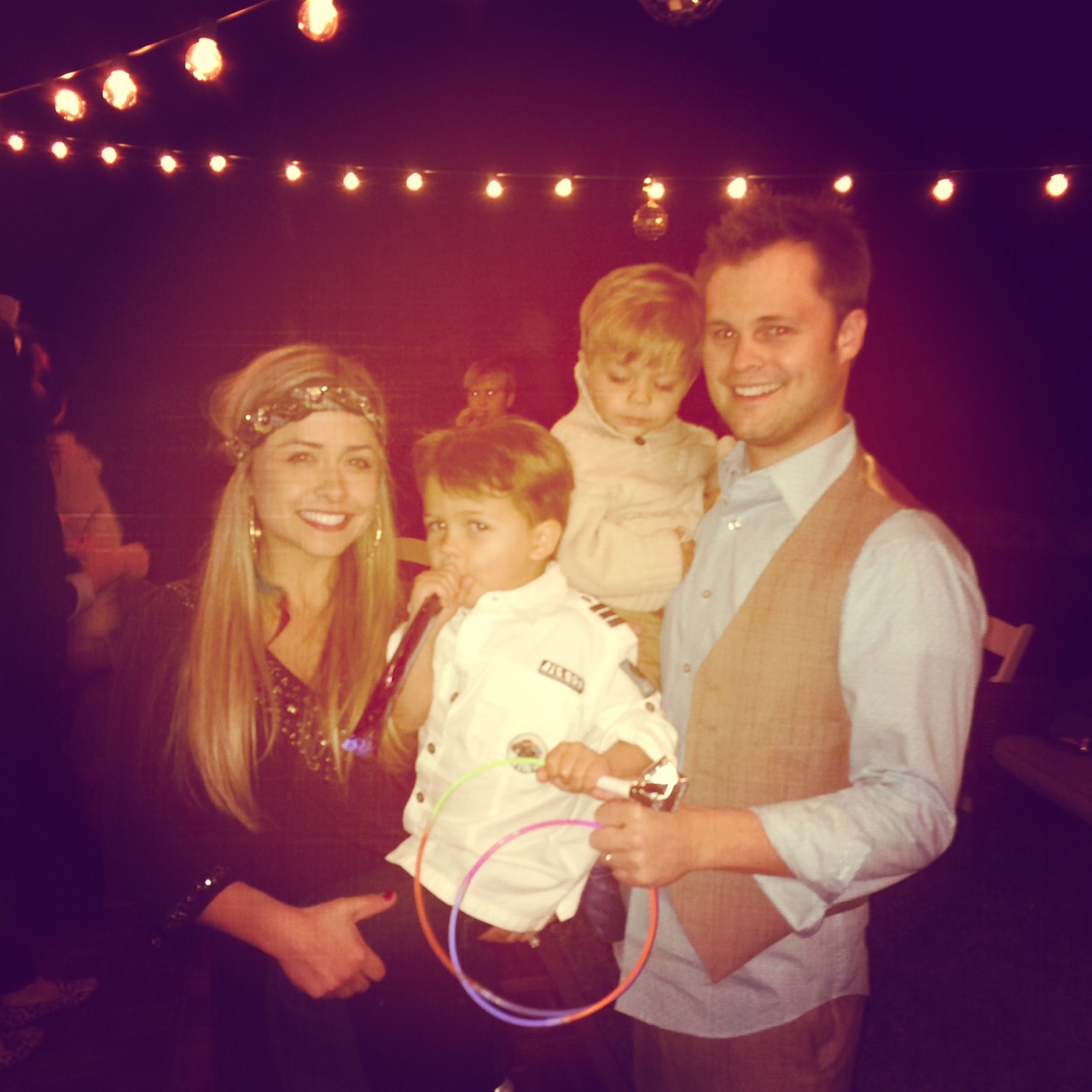 (Scroll to end of post for details on this awesome giveaway)
2013.
Fastest year yet, am I right?
But that's what happens when we get older…
we try to hang on, to stretch out the moments as time flies right past us.
We watch baby chub turn into tiny muscles. And teeth fill in a once gummy smile.
We trade diapers for superhero underwear and tear down cribs in exchange for twin beds.
And then, before we know it, we're packing lunches and zipping up backpacks and sending our most beloved out into the real world….where protecting them becomes a little bit more impossible–and we're forced to be vulnerable.
If you're like me at all, then it's likely that this new year made you take a step back and ask, How did we get here so fast? It's like I blinked and then suddenly this was my life.

That's what 2013 was for us.
A whole lot of how did we get here so fast moments.
And even though it seemed as if time was whooshing by, somehow, as a family we learned to slow down a little bit.
This was a year of learning for us.
A year of growth.
A year of finding our path, before we had realized we were perhaps a little bit lost.
We took a lot of deep breaths.
Stretched our patience further than we knew we were capable.
Spoke softer. Hugged more.
Found adventure.
Laughed until it hurt.
Worked on resolving conflict with love rather than pride.
Every New Year I jump on the bandwagon of self reflection.
Most years, such reflection has resulted in taking a microscope to what I perceive to be my flaws– a focus on the qualities I dislike most about myself. I make a list. And then, of course, I make resolutions to banish the listed flaws from my life in the upcoming year.
You know what I've learned?
I've learned that the list is pretty much the same every year.
Which gives you a good idea about my rate of accomplishment when it comes to my resolutions. No wonder that come January, I'm disappointed.
But like everyone else, I make this list each year because I believe resolutions breed hope.
And hope is just about the most beautiful and pure thing in this messy world of ours.
So I'm all for resolutions.
But I'm also about resolve.
And last new year, I resolved that I would be making a new kind of list.
A list of resolutions not based on what I perceived to by my flaws…my imperfections.
Rather, I made a list in areas where I hoped to progress, no expectations of perfection…no setting myself up for failure.  Just plain and simple progress. growth. steps in the right direction.
2013 was the year I strove for progress, not perfection.
The year I decided to replace guilt with grace.
The year of wholehearted living.
By the years end I had a list of "lessons learned" rather than "goals not achieved".
And it felt pretty good.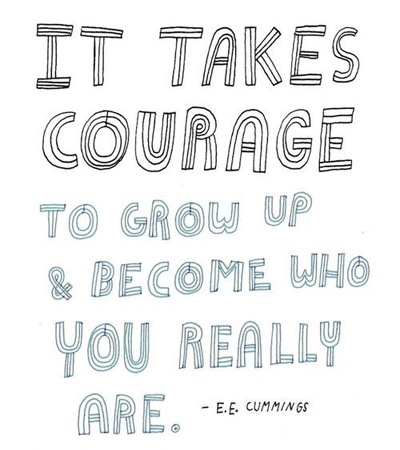 via
In celebration of the New Year, YourKidVid put together this awesome video for our family–Christmas and New Years memories, now captured forever.  It makes my heart nearly burst as I watch these special moments.  This is the only way I know how to slow down time.
I just sent them a bunch of the video clips from my phone and they edited and put together this priceless treasure for us (scroll down to see how you can win your own edited video).  We have so much video saved from the boys birthdays and all they're "firsts".  I think that just might be the next footage I send them…
We rang in the New Year at a kid friendly 70's Dance Party.
Celebrating on East Coast time so that the kids could be all tucked in bed before meltdown ensued.
A little bit about YourKidVid.  You know all those video clips you have sitting on your phone and computer. Yeah, well they are a team of film-makers who will turn your video clips into a mini movie that you can save forever and share on Facebook, Twitter, Pinterest and your blog.   Perfect as your Year-In-Review Letter! Just send them your videos and a few days later you'll have an awesome little movie you can share with your friends and family. They also offer Gift Cards so you can give the gift of a premium hand crafted movie. Perfect for baby shower gift, new mom, birthdays, mother' day… Pretty much for anyone anytime!
Check it out and start uploading your videos for your own mini-movie.
GIVEAWAY AND COUPON CODE
I have an exclusive 20% coupon code for you guys: YKV-82AZ
Best of all, I'm giving away a free Premium Video! Just leave a comment telling me your favorite part of your holidays!
Winner will be draw at random from comments left before 11:59PM Pacific Time on 1/31/14.
I received a free Premium video and compensation for my time to facilitate this feature.