BOHO Makeover with Mary Kay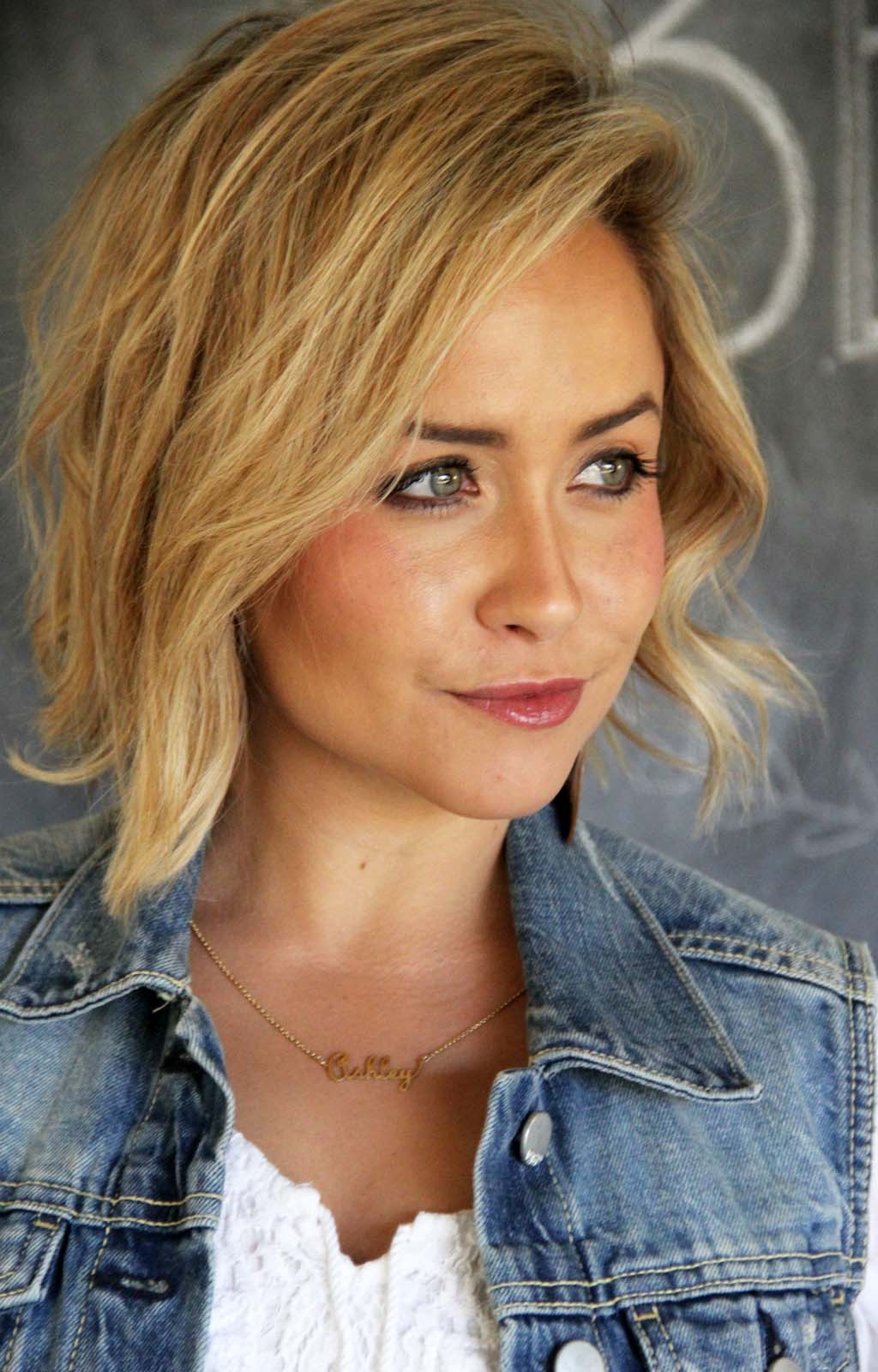 Scroll down for an awesome giveaway!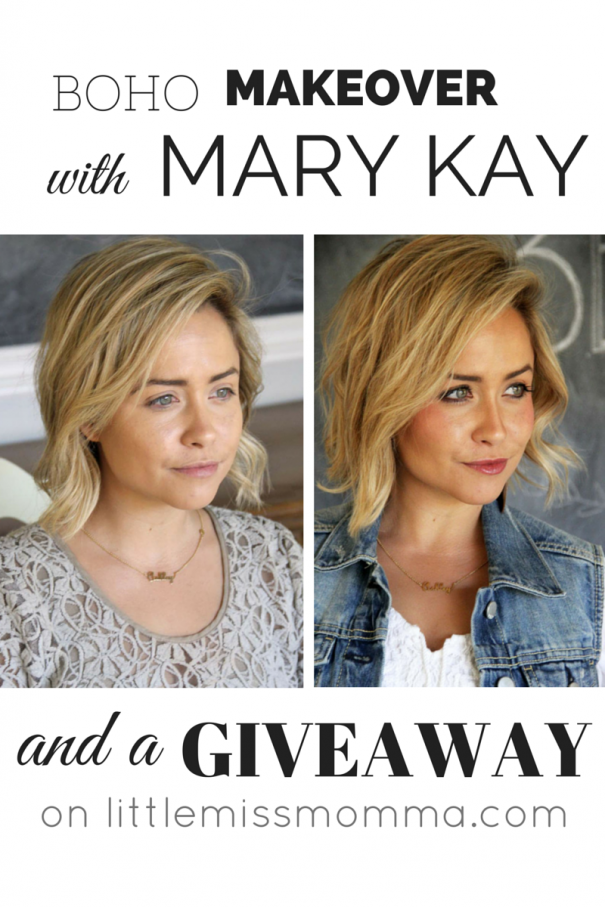 I'm 31 and I'm just now starting to learn about makeup and beauty products and techniques. I've had such a fun (yet sometimes frustrating) time learning about application techniques, testing new products and watching online tutorials. And I've come such a long way from those days when I didn't even own eye liner and I had no idea that bronzer wasn't applied ALL over your face. But boy do I still have a lot to learn.
My favorite is when I discover a fail-proof look that even a novice like me can apply–a look that I'm sure to be able to replicate without stress or anguish. Using techniques to apply makeup is a foreign concept for me and sifting through different styles can become quickly overwhelming. My favorite place to go for direct, simple and realistic make-up tutorials is the Mary Kay® website. Their tutorials are short, direct, thoroughly explained and they even zoom in so you can get a better look at their technique. The Mary Kay® tutorials have taught me how to correctly apply mascara and how to blend eye liner. I recently had another opportunity to work with Mary Kay® and try out some of their products to create a country music-inspired look–this year Mary Kay® is the Official Beauty Sponsor of the 50th Annual CMA's! I selected their Boho Beauty look and got to work watching a video tutorial to learn the technique: watch here.
Here's the lineup of products: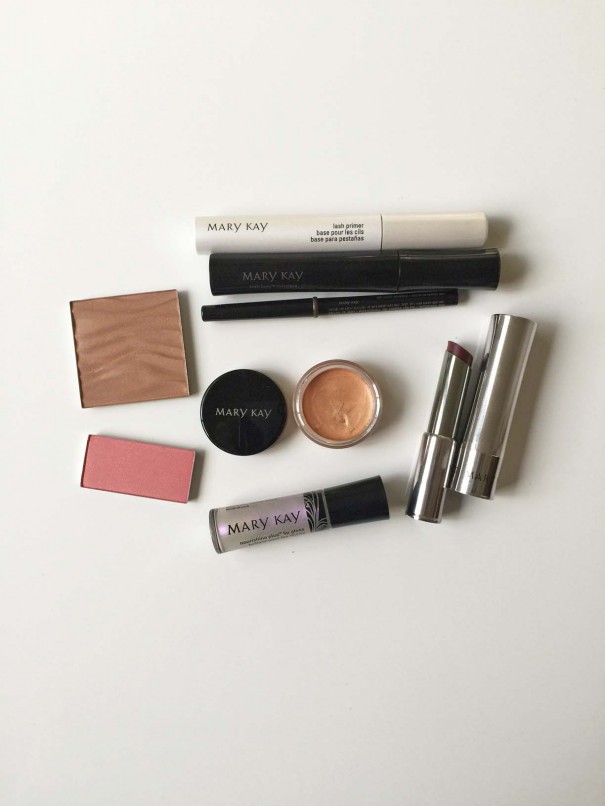 Mary Kay Boho Beauty Inspired Look: Apricot Twist Cream Eye Color MK Deep Brown eyeliner Mary Kay® Lash Primer Mary Kay® Lash Love® Mascara in I ♥ Black. Light-Medium Bronzing Powder True Dimensions® Lipstick in Berry a la Mode NouriShine Plus® Lip Gloss in Silver Moon
See Mary Kay's step by step instructions to get this look here.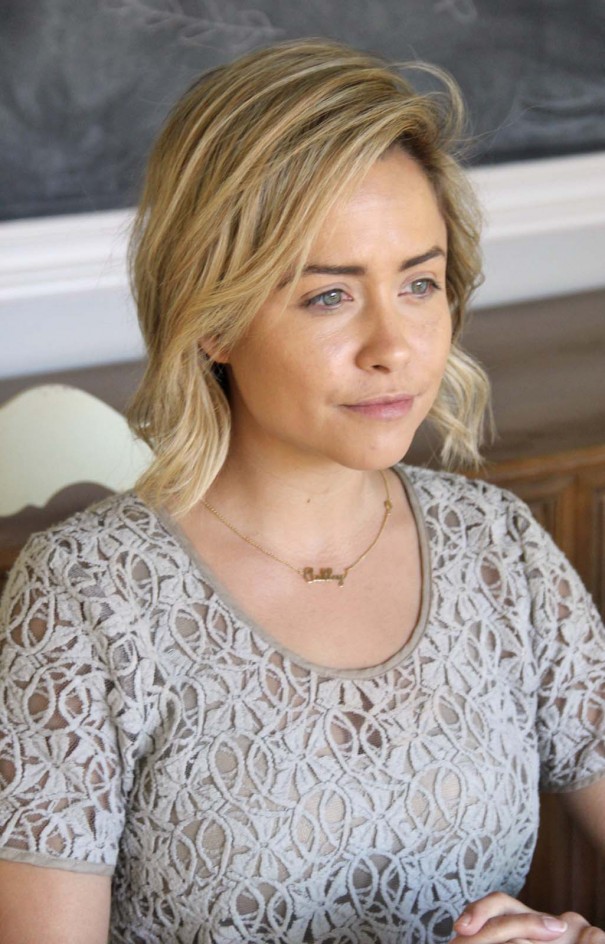 Starting with a blank face.
My favorite gold script necklace can be found here.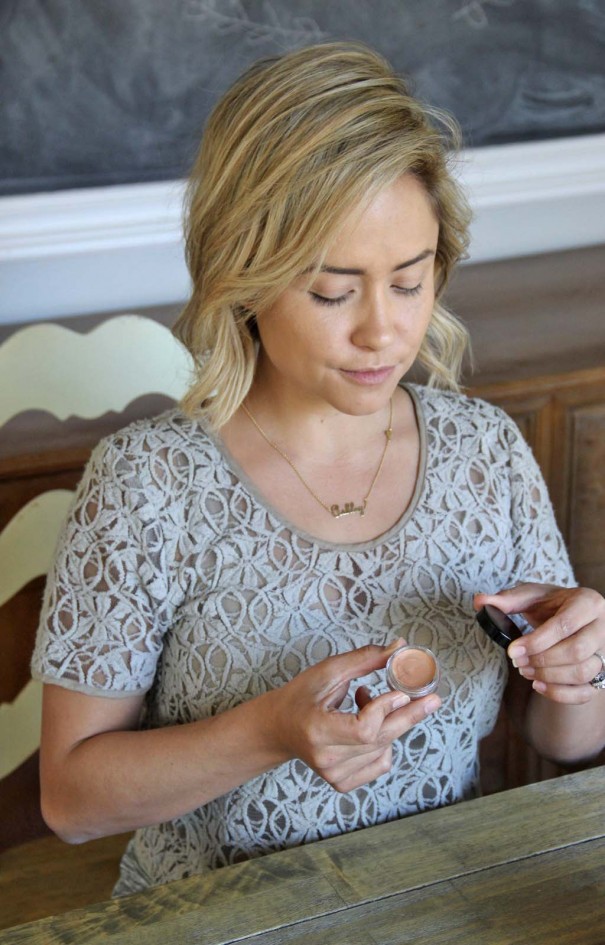 First up, the Apricot Twist Cream Eye Color, which is cool because you apply it with your finger and there's no residual eye shadow dust. This eye shadow is very subtle and it just gives a gentle glow to your eye lids. I applied to my entire eye lid, going extra heavy closer to my lash line.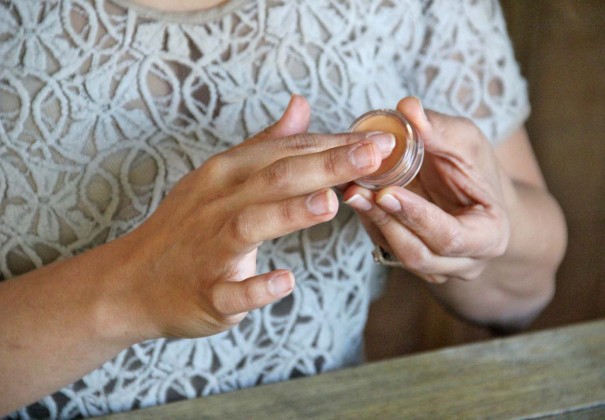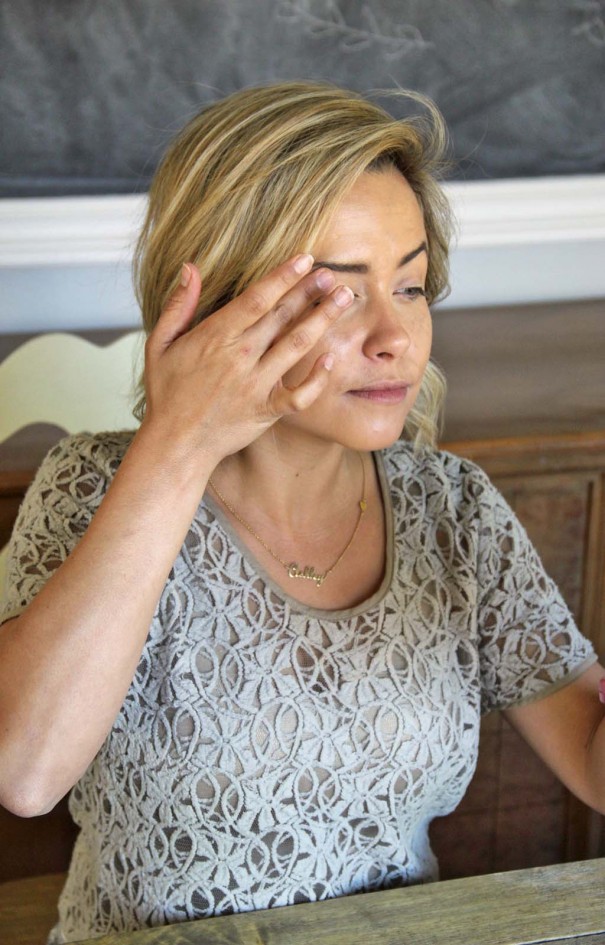 Next up, MK Deep Brown Eyeliner. There is no pressure to apply this eye liner perfectly (I certainly didn't). Apply as close to the roots of lashes as possible.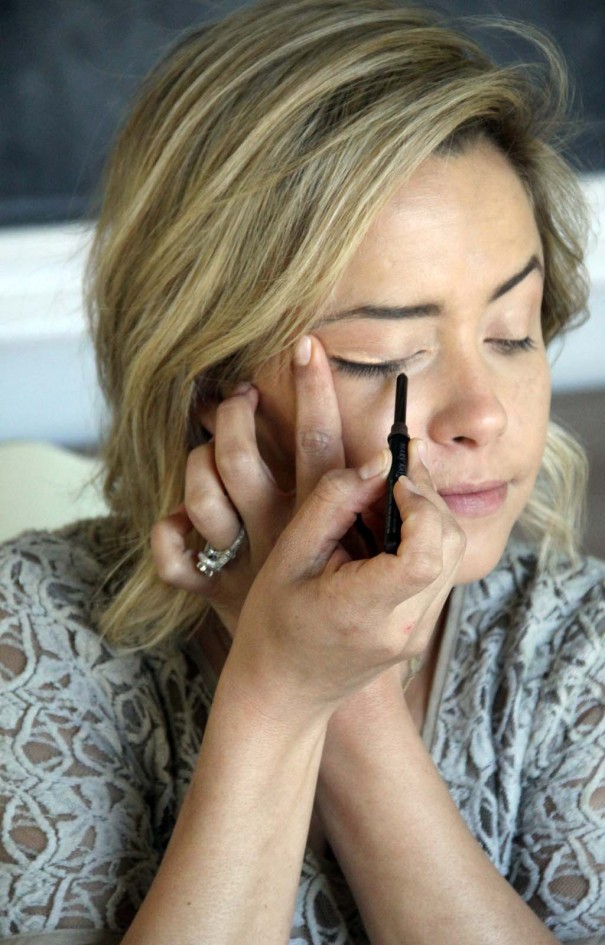 Then use a smudge brush to blend in the eye shadow to give a subtle smoky look. I even dipped the brush in a little bit of the cream shadow before I blended.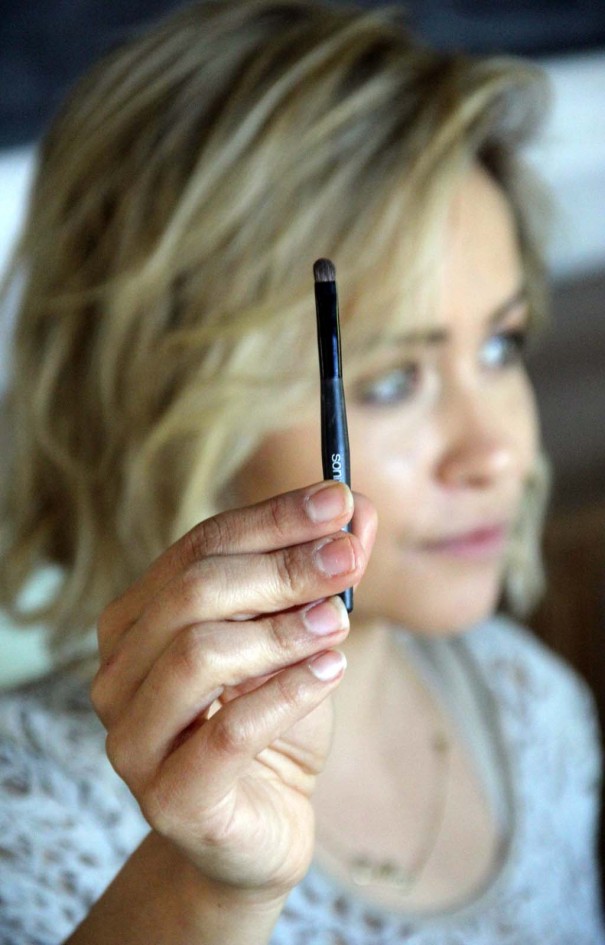 I've seen so many contouring techniques out there and I haven't yet found one that quite resonated with me. In this video, I LOVE the "make a 3" technique they demonstrate. Basically you're brushing the bronzer in the shape of a 3 on your face–starting at the top of your hairline on your forehead, down to the temples, under the cheekbones and then under the jawline.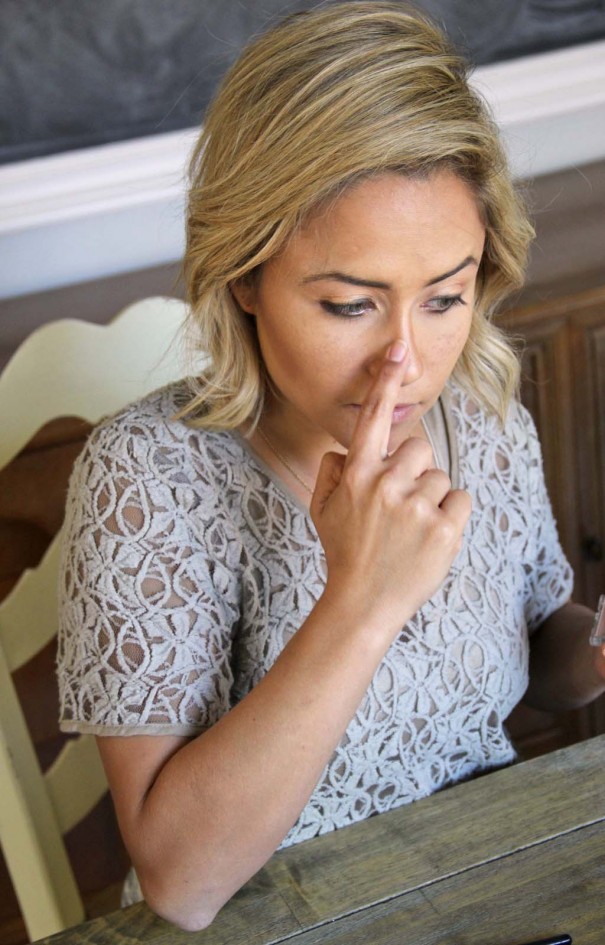 My nose is wider than it is long (especially after having two babies). So I like to add some contouring with bronzer to either side of my nose to help elongate and make it appear more narrow. I use my finger for precision.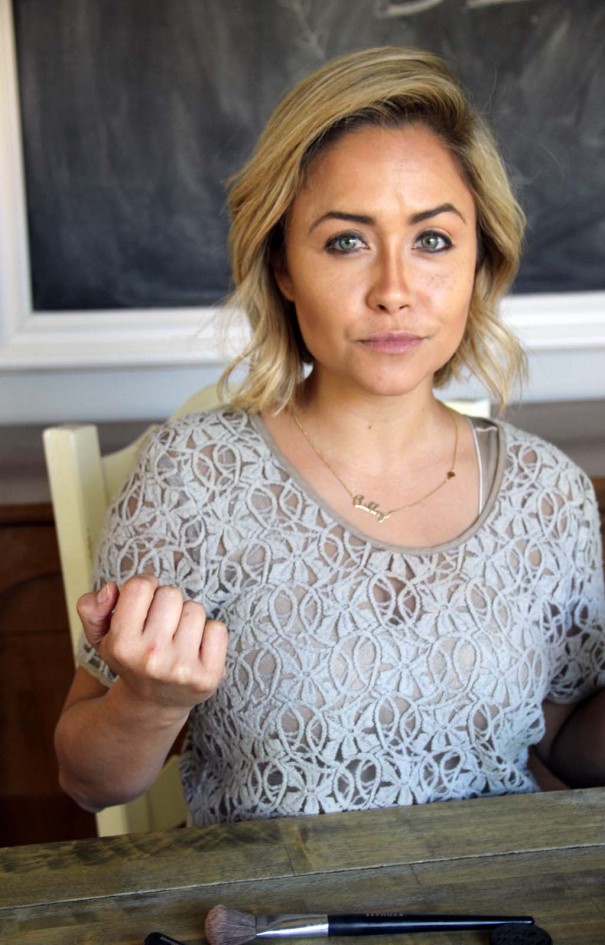 Here it is before I blend it in. I take a powder brush and blend it in on either side of my nose so it doesn't look like 2 brown streaks.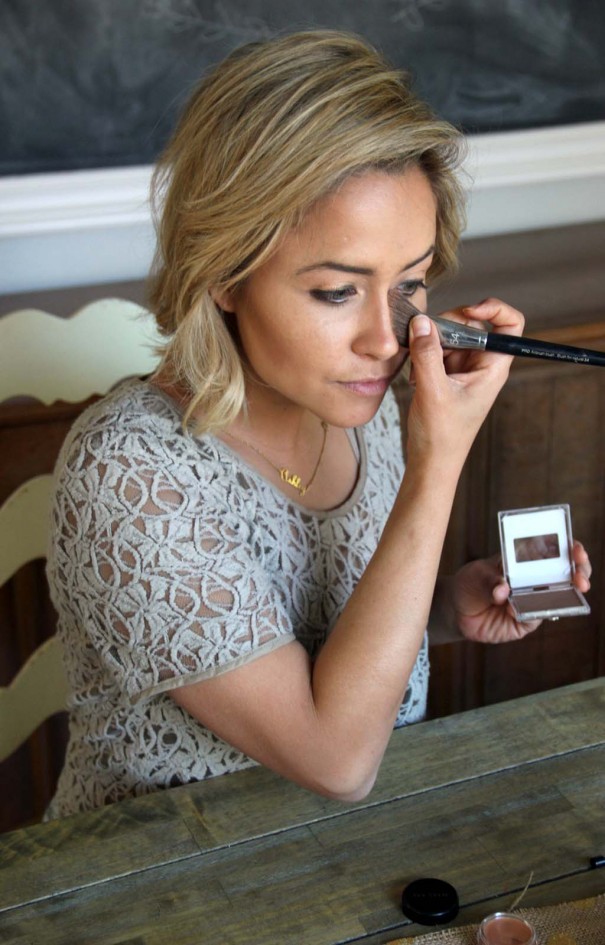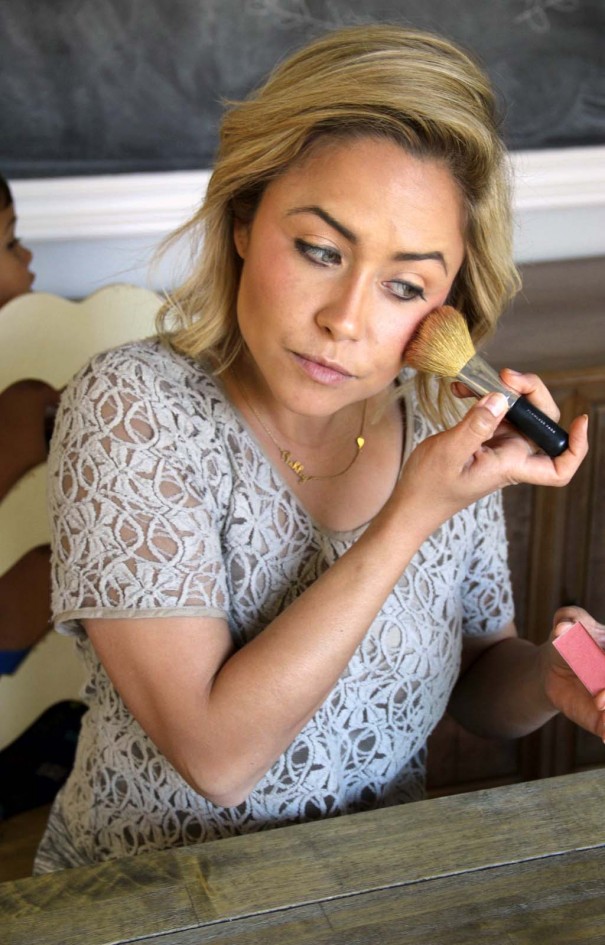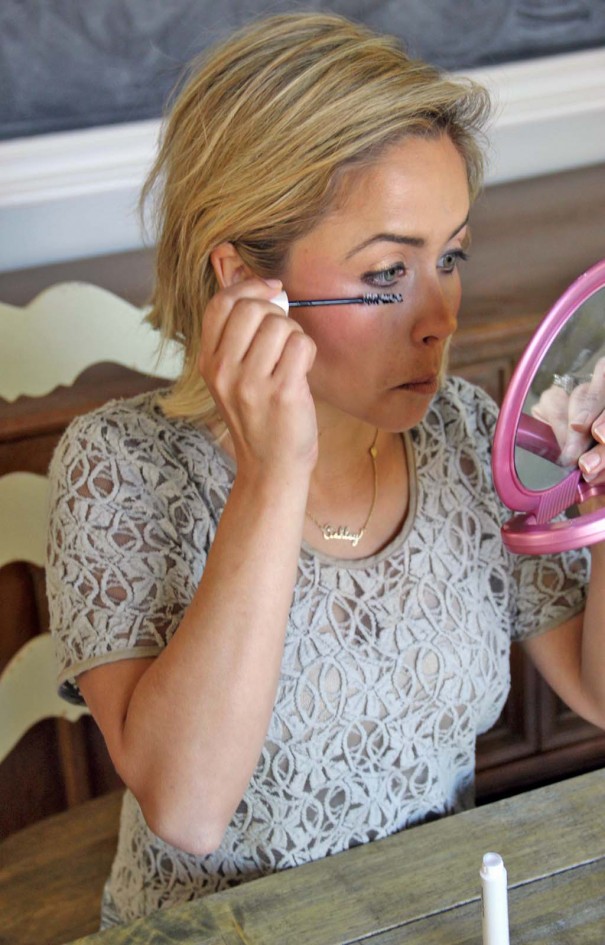 Watch this tutorial for great tips on great lashes. I LOOOOVE the lash primer! Ben (my husband) was taking this photo and was kind enough to point out the super awesome face I make when applying mascara.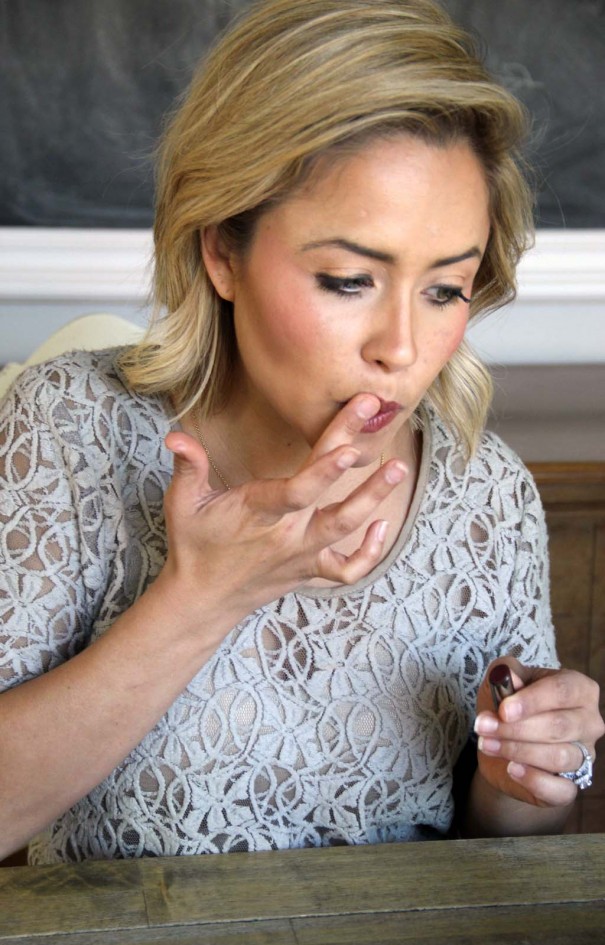 So this is pretty cool. I learned a new technique for applying lipstick that I had never seen before. Rather than apply it directly to your lips, for the Boho Beauty look makeup artist Moani Lee suggests putting it on your finger and then dabbing it on your lips. This gives your better control over how much to put on. I never would have picked True Dimensions® Lipstick in Berry a la Mode based on the color it looks in the tube–BUT I love what it looks like once applied! Just goes to show, take risks and have fun with lip color! To create some extra shine I put NouriShine Plus® Lip Gloss in Silver Moon on top of the lipstick by gently dabbing with the application brush. Ultimately, this was a really quick process to create a bronzed boho look that I love. And don't look too closely at my imperfect eyeliner!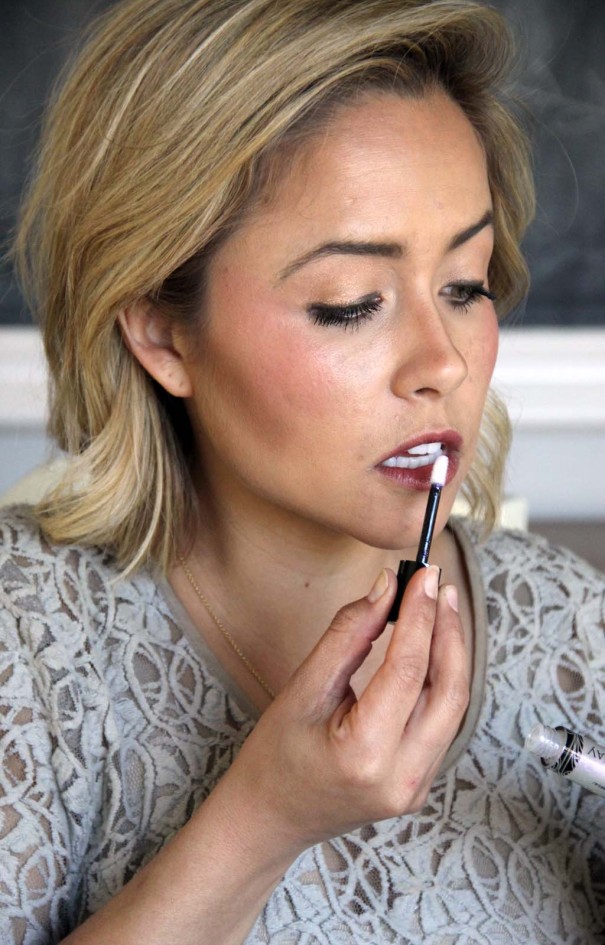 Now add some boho accessories and you're ready!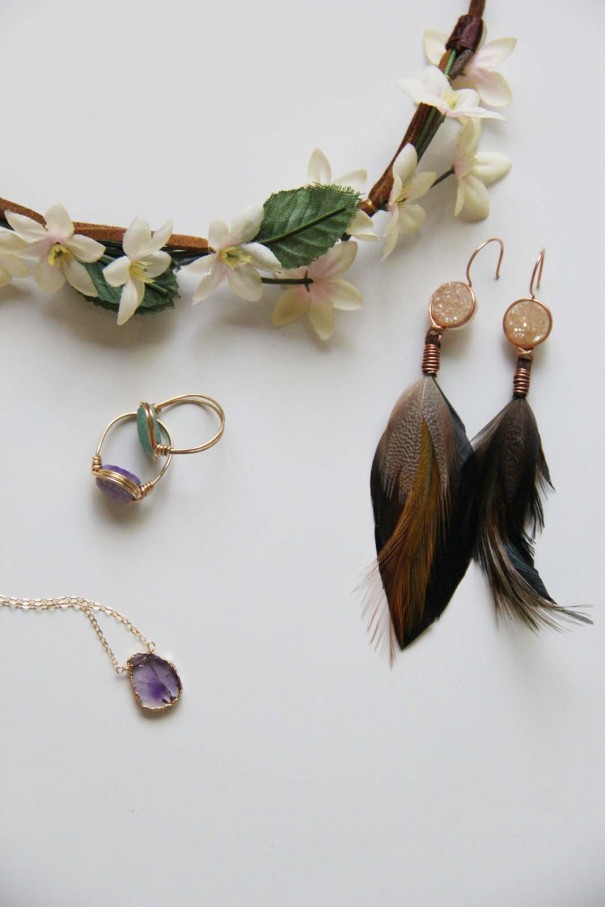 Boho jewelry found here.
GIVEAWAY TIME! BlogHer is hosting a sweepstakes where you can be entered for a chance to win a Mary Kay® prize pack! To enter for a chance to win, all you have to do is post a comment and let me know which of the three Academy of Country Music Awards makeup looks – All-American Girl, Queen of Country, or Boho Beauty – you like best? You can also visit Mary Kay® on Facebook, YouTube, and of course, their website for more videos, tips, and ideas!
Brought to you by Mary Kay. All opinions are my own.
Entry Instructions:
No duplicate comments.
You may receive (2) total entries by selecting from the following entry methods:
1. Leave a comment in response to the sweepstakes prompt on this post
2. Tweet (public message) about this promotion; including exactly the following unique term in your tweet message: "#SweepstakesEntry"; and leave the URL to that tweet in a comment on this post
3. Blog about this promotion, including a disclosure that you are receiving a sweepstakes entry in exchange for writing the blog post, and leave the URL to that post in a comment on this post
4. For those with no Twitter or blog, read the official rules to learn about an alternate form of entry.
This giveaway is open to US Residents age 18 or older (or nineteen (19) years of age or older in Alabama and Nebraska). Winners will be selected via random draw, and will be notified by e-mail. The notification email will come directly from BlogHer via the [email protected] email address. You will have 2 business days to respond; otherwise a new winner will be selected.
The Official Rules are available here.
This sweepstakes runs from 3/30/2015 – 4/30/2015
Be sure to visit Mary Kay's brand page on BlogHer.com where you can read other bloggers' posts!​