Best Hair Curling Secret EVER: a video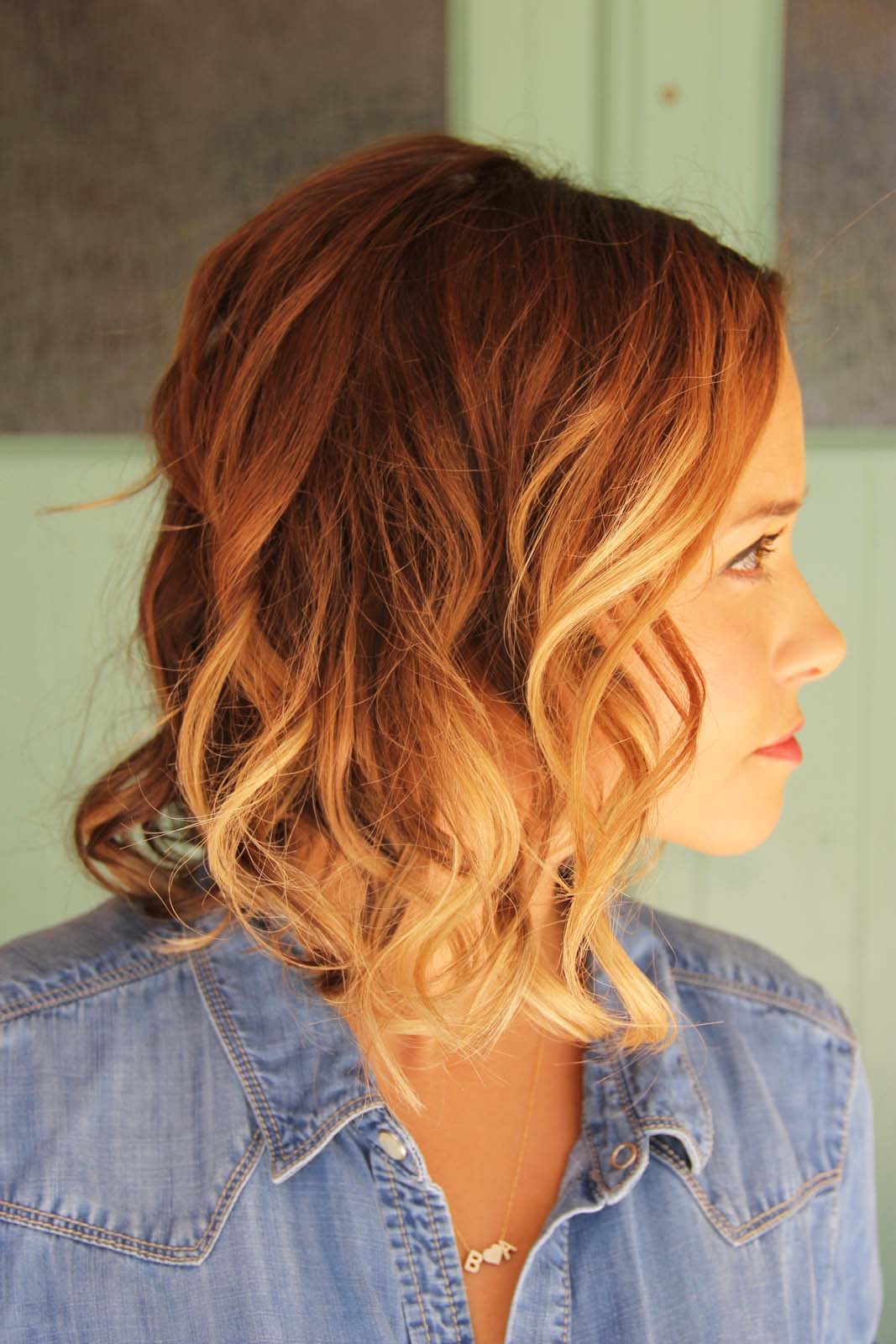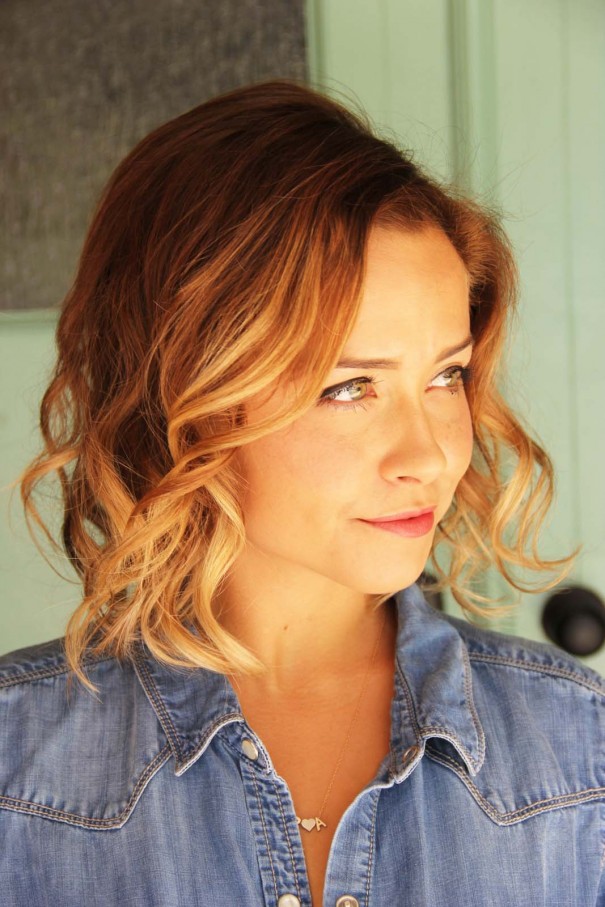 I know, I know–how many hair curling tutorials can there really be?  I've gone a bit overboard on these posts, but I can't help and share new techniques with y'all as I learn them.  And this one…this one is a doozie! Like woah! Best kept hair curling secret ever!  My grandma got me this strange contraption for Christmas (that she bought off an infomercial) and my first thought was that there was NO WAY this could ever work.  But as my frustration mounted because I couldn't get the flat iron curling technique quite right, I decided to pull it out of the cupboard and give it a whirl.  Allow me to introduce you to the Conair Infiniti Pro Curl Secret.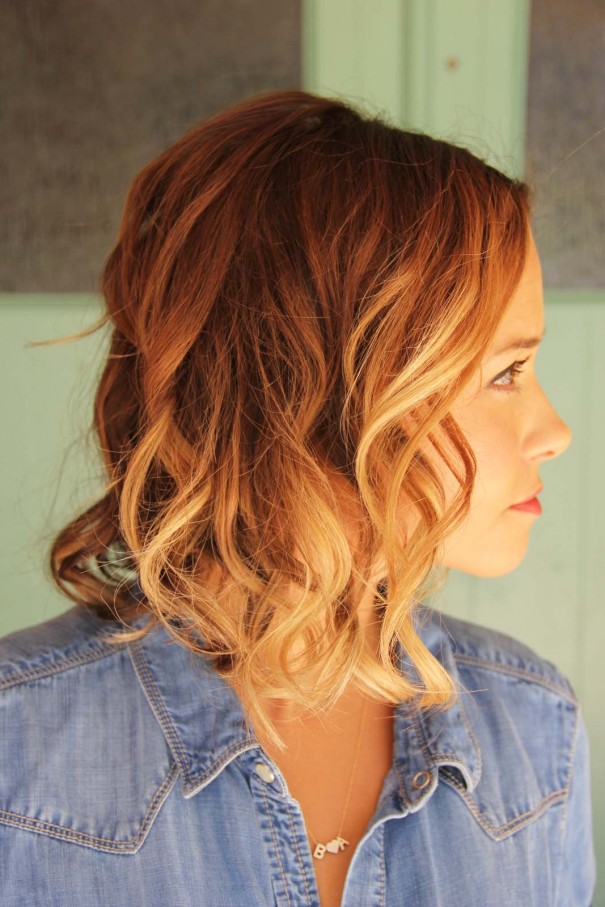 I put together another super amateur video for you guys showing how this tool works.  A couple cool things to note: 1. It's especially great for curling short hair. 2. it's fantastic for curling little kids hair because it's nearly impossible to burn them even if they're squirmy. 3. This video is longer than I intended and per the usual, I'm super awkward in it–but oh well.  And 4. I love these curls with hats. The end.
I HAVE NO IDEA WHY THE SOUND IS SLIGHTLY DELAYED ON THE VIDEO. IT'S MAKING ME CRAZY BUT I HAVEN'T FIGURED OUT HOW TO FIX IT, SORRY 🙁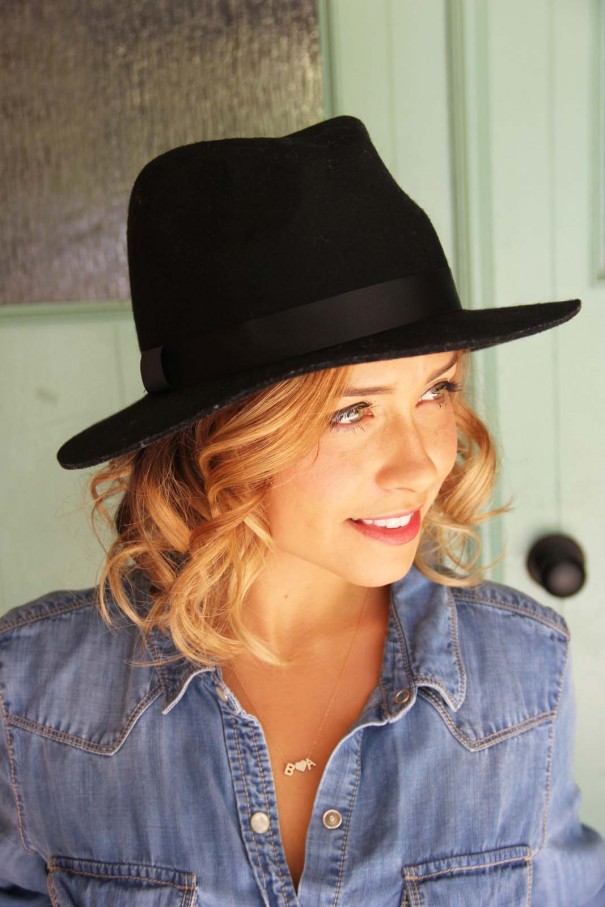 Necklace c/o: Bip and Bop
Hat from Urban Outfitters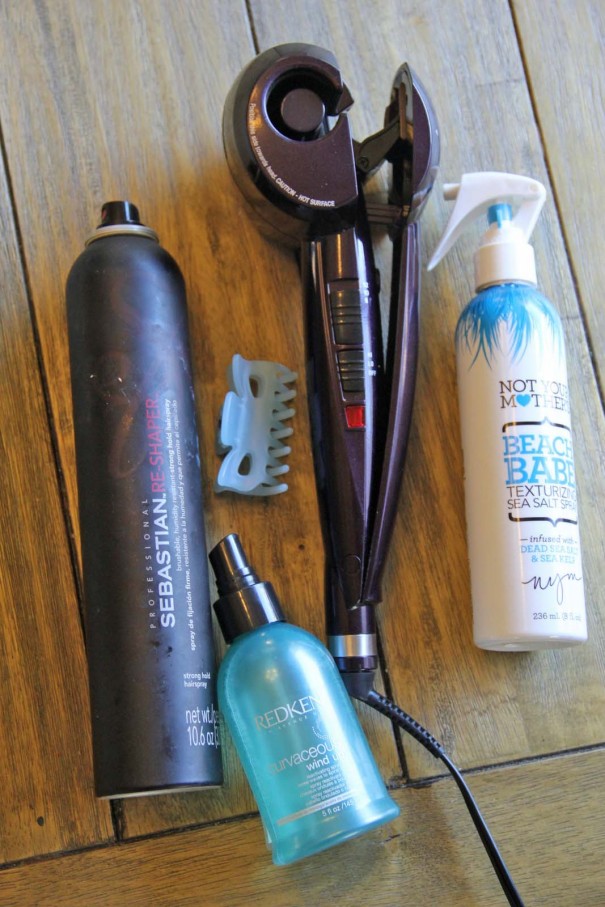 Tools:
Conair Infiniti Pro Curl Secret
Redken Curvaceous Wind Up
Sebastian Re-Shaper hair spray
Not Your Mothers: Beach Babe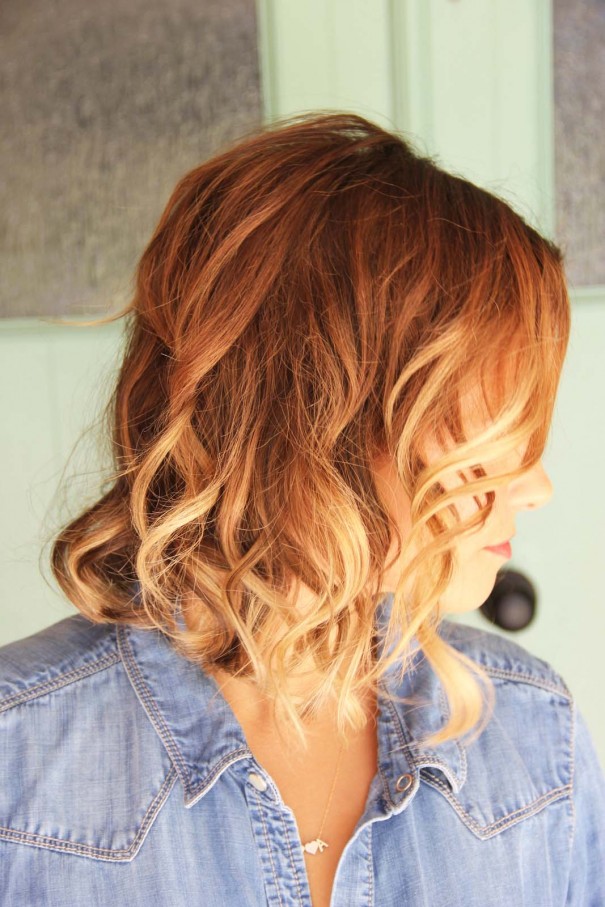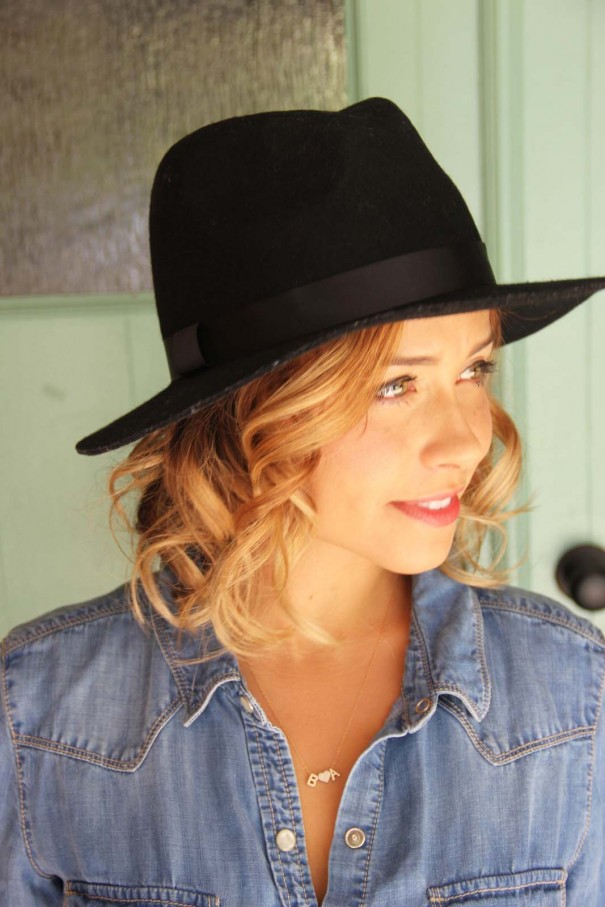 I also used it on my friend's little girl and WOW!