Multi-Tasking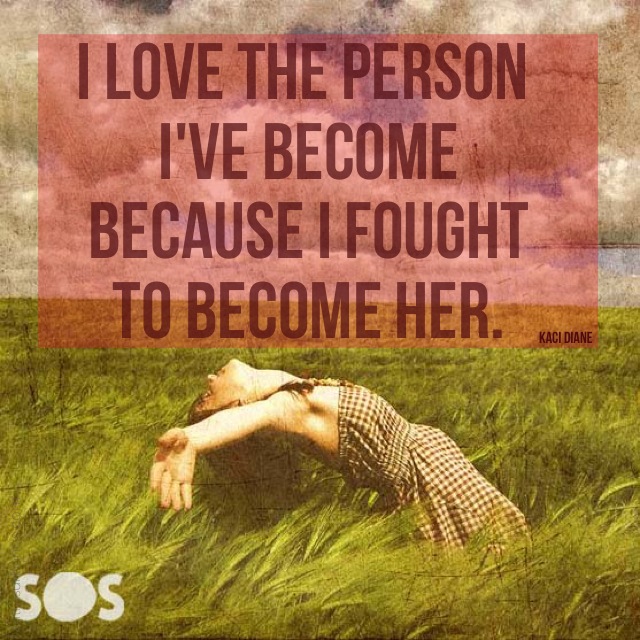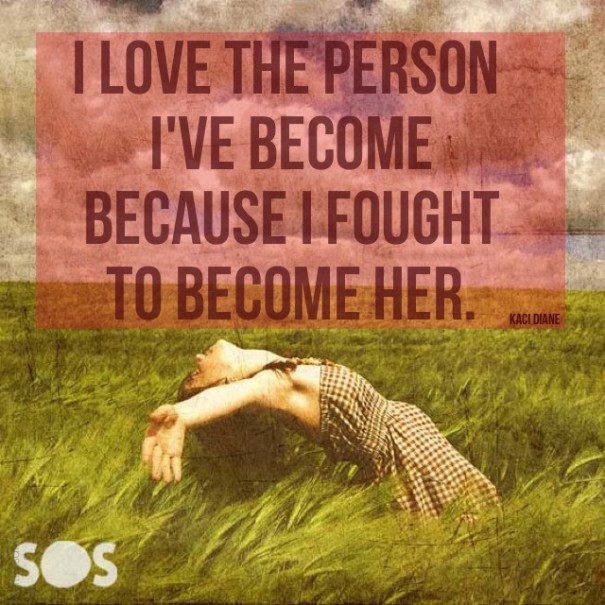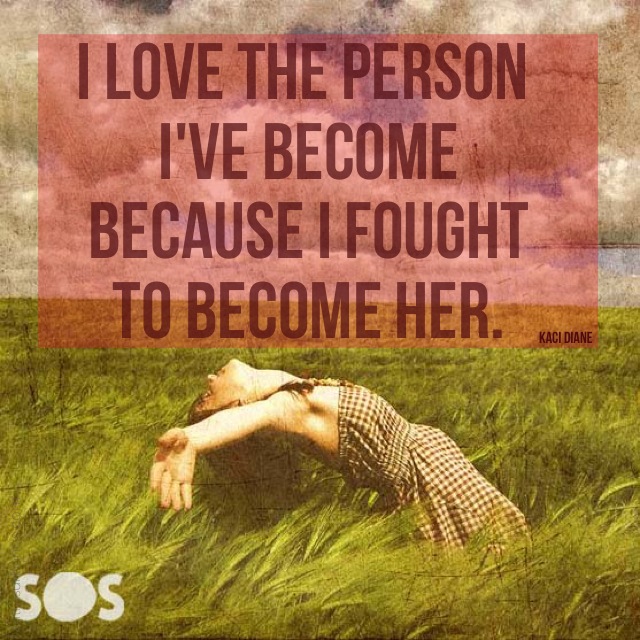 One of the more obvious changes motherhood has had on me:  I am both the best and worst multi-tasker around.  I can whip up some dinner while replacing batteries in a light saber while starting a DVD for the kids while building a couch fort while switching over the laundry while emptying the dishwasher.  It's not necessarily pretty or perfectly efficient, but it gets done.
On the other hand, when it comes to my non-mom responsibilities, it seems I only have enough brain strength to focus on one project at a time these days.  Something about the physical and emotional toll of motherhood has had an effect on my creativity and energy level.  Hence my unanticipated January pause in LMM blog posts.  I've had so many thoughts and experiences I've wanted to share with you guys. So many adorable milestones for my little Sawyer.  So much progress for my brave Wesley.  I hope to get these precious moments recorded here soon.
But, for the last month, my energies have been focused on getting YOUR stories and life lessons out there. Lacey and I have been working long and hard on Sisterhood of Secrets the past few weeks and we're are so excited to be able to say: SOON, very soon the site will be live—and it will be overflowing with hundreds of your heart felt and courageous secrets.
I'm so excited to share more with you soon!
Thank you for being so awesome!
You can read more about SOS here.