This Pup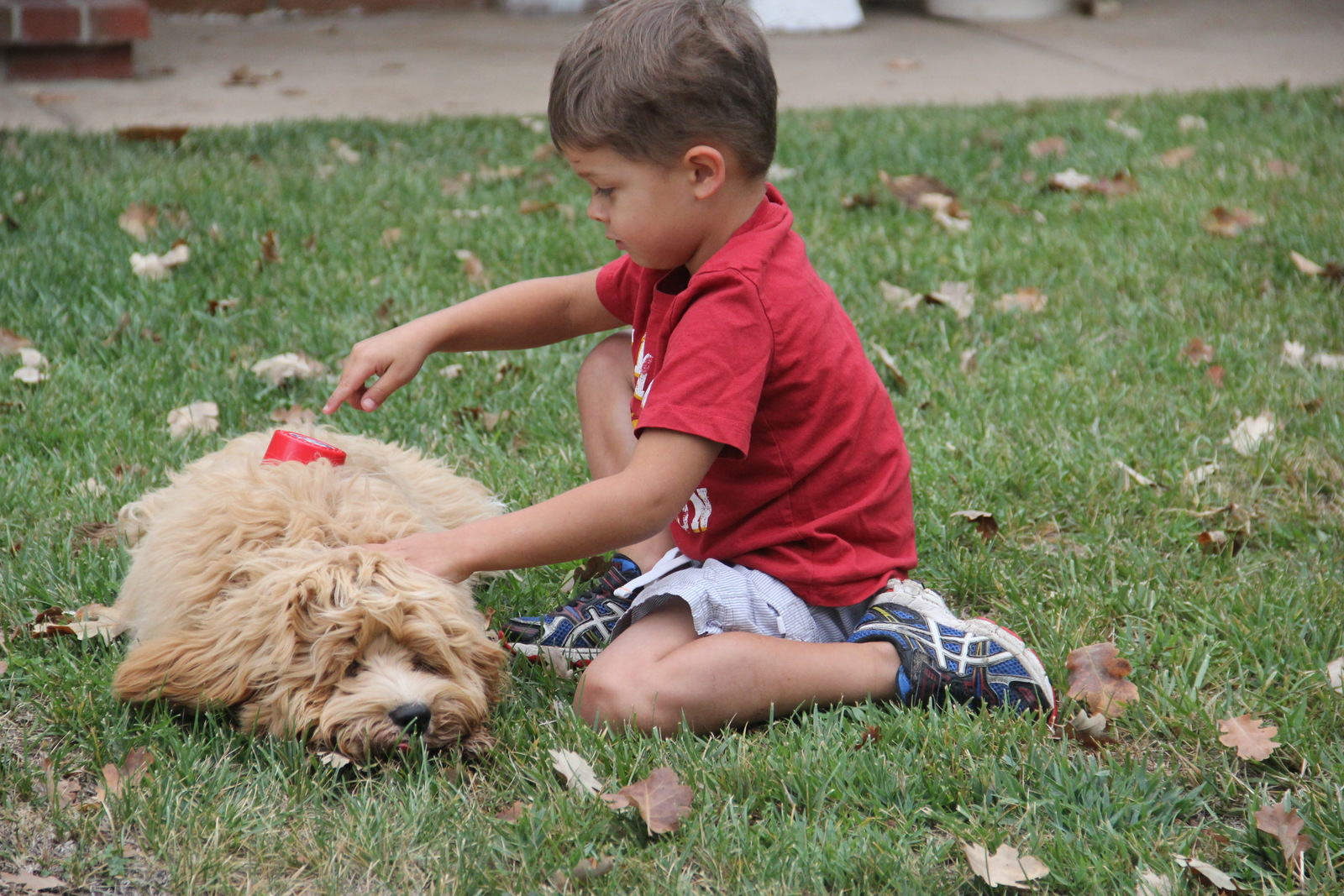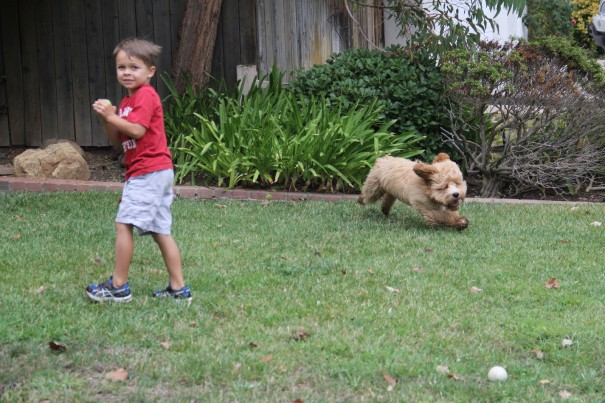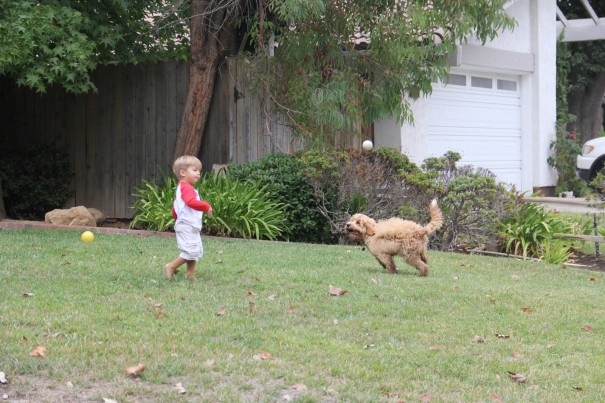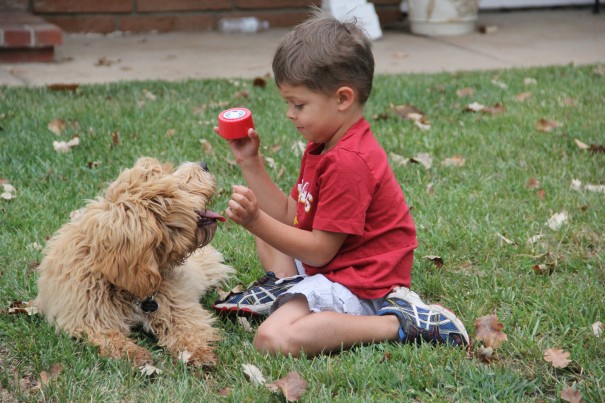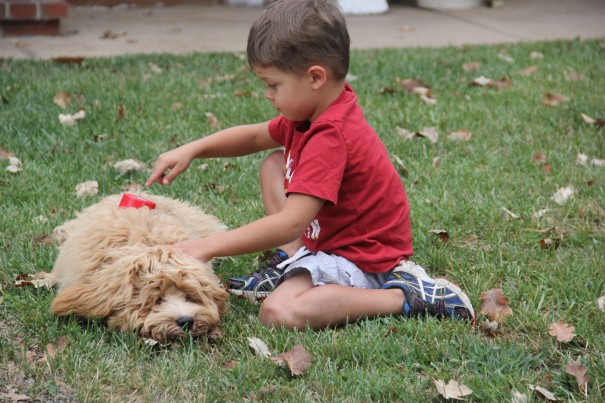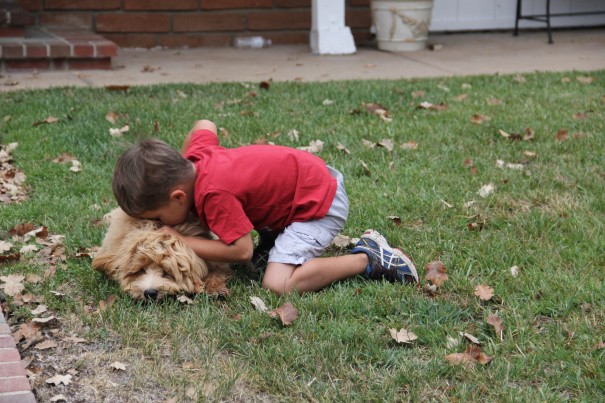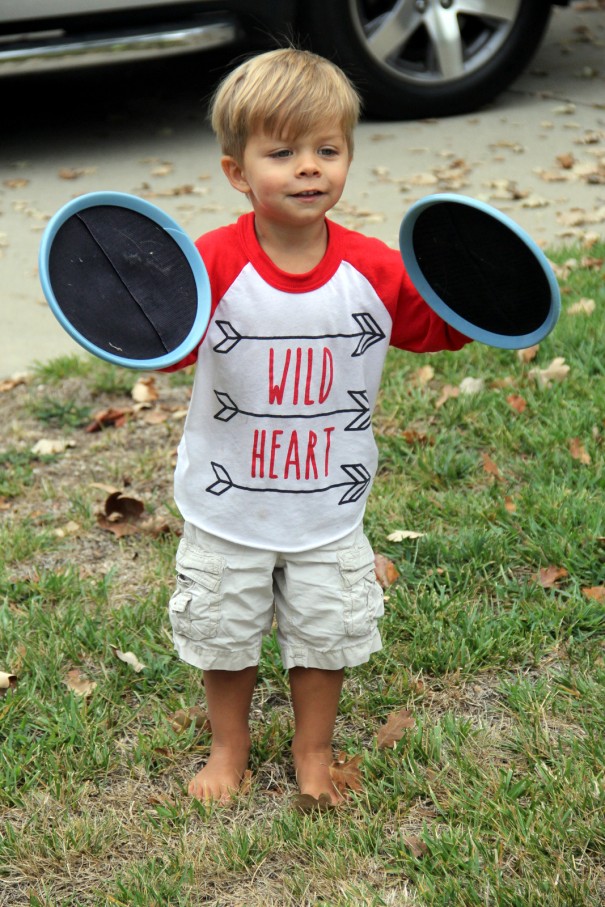 Shirt c/o: Pow Wow Prints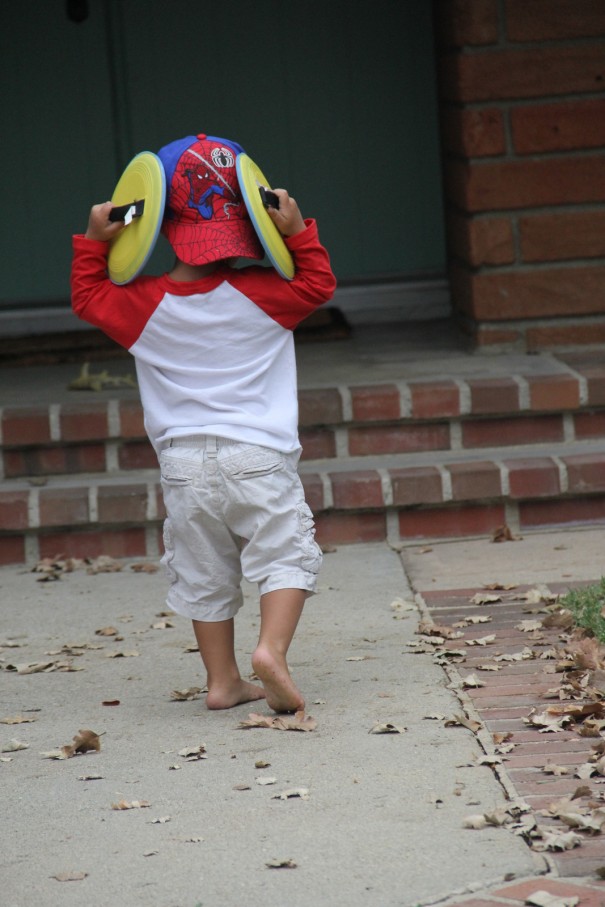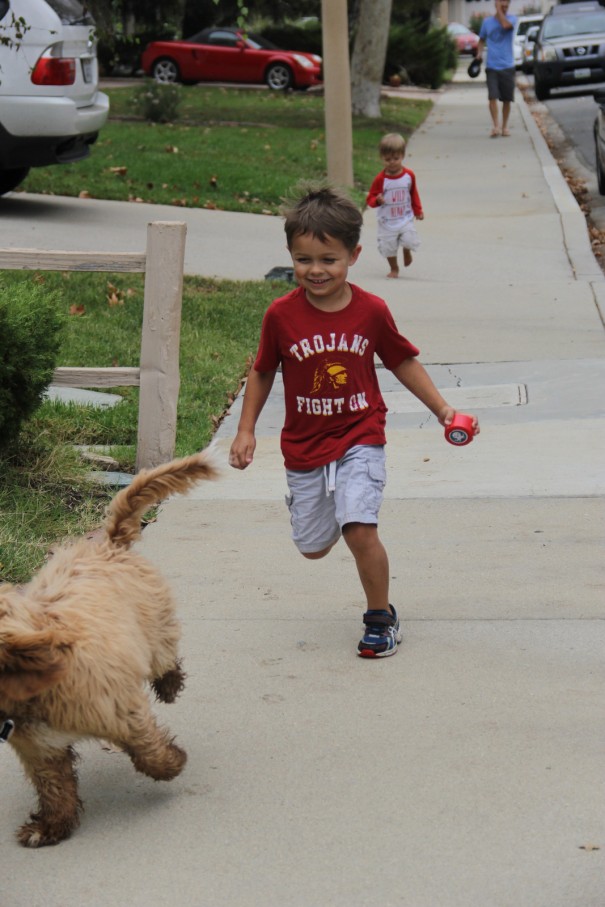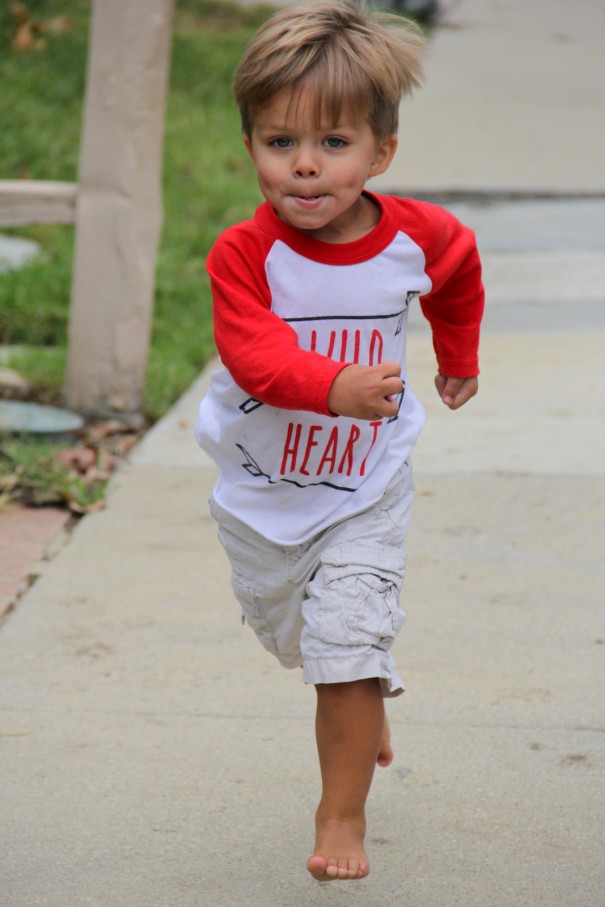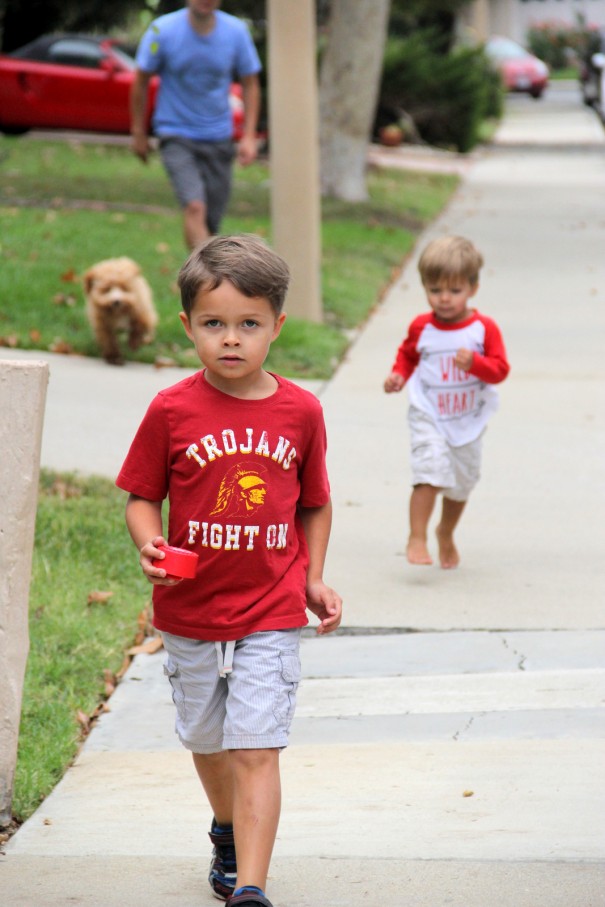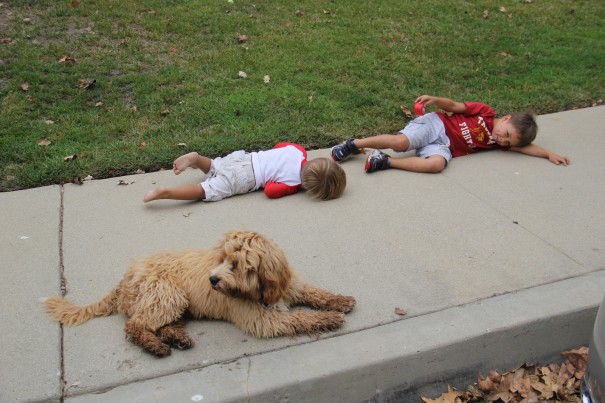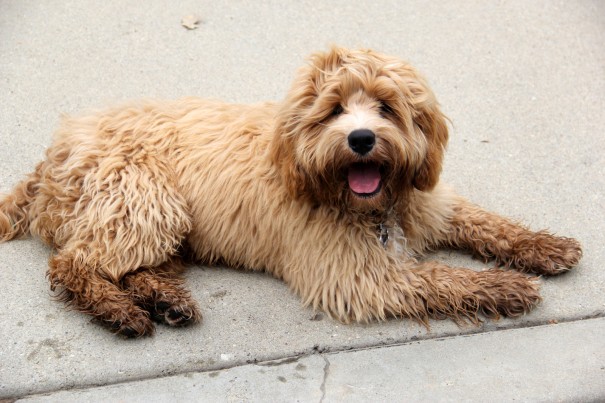 As I sit down to share this quick post, I've had to stop Maverick from chewing up the baseboard in the kitchen, the edge of my rug and the legs of my barstools.  Not to mention a random bark at the very moment the boys started to doze off for bed.  He also knocks over his water dish several times a day, eats sticks and tracks muddy footprints across my freshly bleached white couches.
But that face.
And that tongue.
And those fat little paws.
And the patience he has with our boys.
And the crazy amount of love he shows to our little family.
I don't have words for the happiness he has brought to us and the lessons he has already taught our children.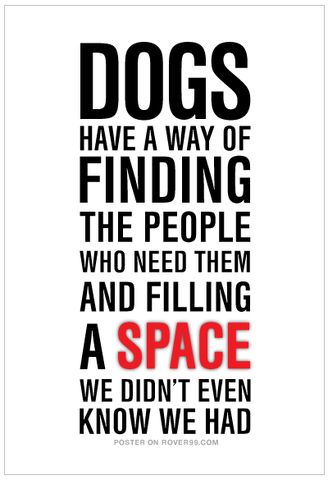 (via)