Beauty in Brokenness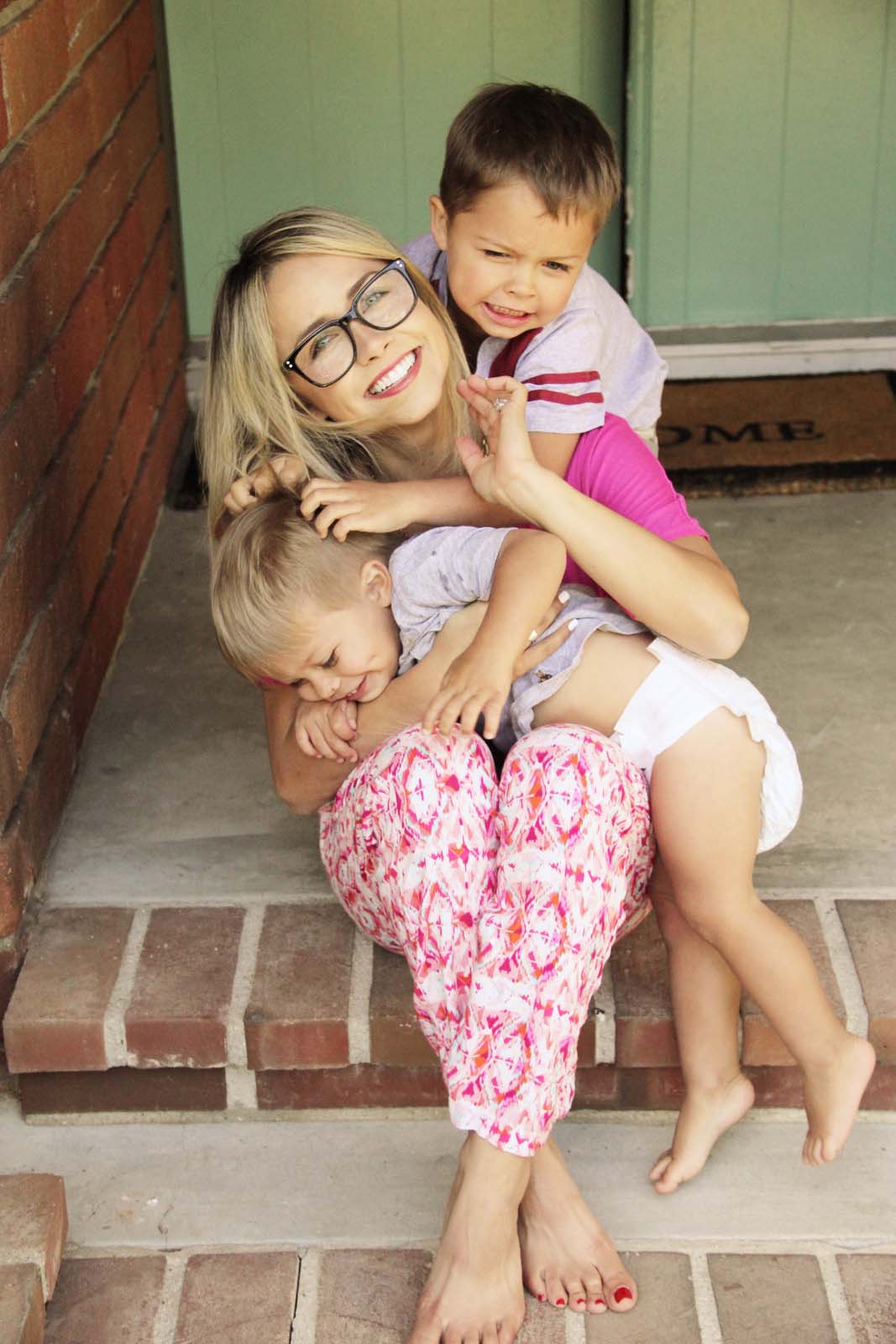 Forgive how cryptic this post seems. I'm still searching for the right words to share some of the more personal details of our journey as a family with you. It feels important that I choose the correct words when I tell our story…
For some parents, advocating for their child comes naturally. Fighting for their best interest is second nature. But it wasn't for me–as much as I cringe to admit it.
Rooting for them, sure. Loving them. Cheering them on. Encouraging them. Smothering them with kisses. Giving them high fives and proud momma hugs–that was simple and has always felt natural.
But standing up for them and for what my guts told me was best for my child, even when it meant breaking those more popular rules of parenting–that took practice and a few lessons learned the hard way. What others thought, or said, or counseled–I know I let their advice affect the choices I made as a parent. I let myself be swayed or directed based on the opinions of others, the advice of "experts", the tips from those who were surely more qualified than I was to raise a child.
However, as good as their counsel and expertise often was, they weren't raising MY children. They didn't understand my child's specific, unique needs–my child's special talents. It took time, but eventually I had to teach myself to trust that Ben and I are the most qualified to know what is best for our boys. I had to experience gut wrenching sadness and worry on behalf of my OWN child before I had the courage to make my OWN rules, before I had the courage to realize that I broke the mold when I made these babies. They weren't born to fit in a box and I was done trying to squeeze them into one.
It's okay to fight for your children. To champion for them. To teach them that rules are made to be followed, but sometimes we aren't born to fit into all the rules. Sometimes the best decisions we can make for our children are the very decisions we know that no one else will agree with or support. Let us remember this the next time we are tempted to judge a fellow momma who thoughtfully made a choice for her child that we don't understand. I know I've been guilty of passing such judgment before.
There have been more moments than I can count throughout my parenting journey where I've felt like I'm swimming in a sea of failure, and I can't see a shoreline in the distance. But then I catch my breath and pull my head above the water: Just keep swimming, just keep swimming, I remind myself. I look at other parents and sometimes I see them living the life I imagined I would have when I had children. Sometimes, on a really bad day, I resent that things don't run as smoothly as I had always imagined they would.
And that's my ugly truth.
But there's a beautiful truth too. A truth that happens on the good days. On the good days, I feel nothing but gratitude for this privilege that is motherhood. On these days I recognize that my weaknesses and stumbles and trials are making me so much more awesome–so much more connected–more open-minded–more compassionate. And on these good days, I remember that I like this version of myself a whole lot better than the old Ashley. This me is living with purpose–and their names are Wesley and Sawyer. Lucky for me there are many more good days than bad.
Sure it's not always how we imagined our fairy tale would play out back when we were young and naive and idealistic. Sure it's not picture perfect. Sure we're a bit broken. But it's our broken. And the healing has made us stronger–has made us beautiful even. Beauty in brokenness–that's what my dear friend always reminds me–beauty in brokenness.
And this journey of parenthood…that's exactly what it is: beautifully broken.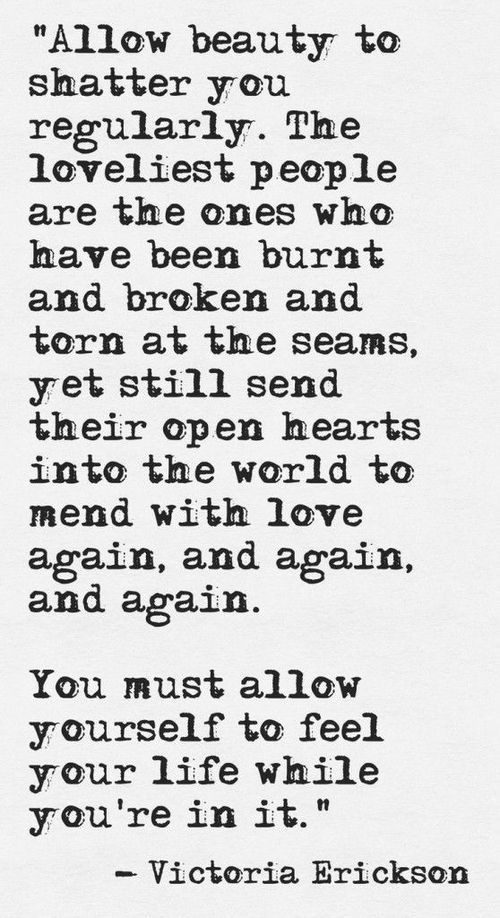 (via)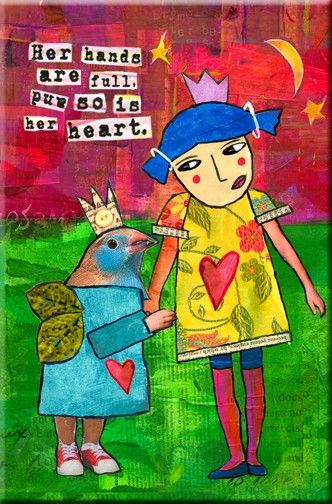 (via)