Never Never Give Up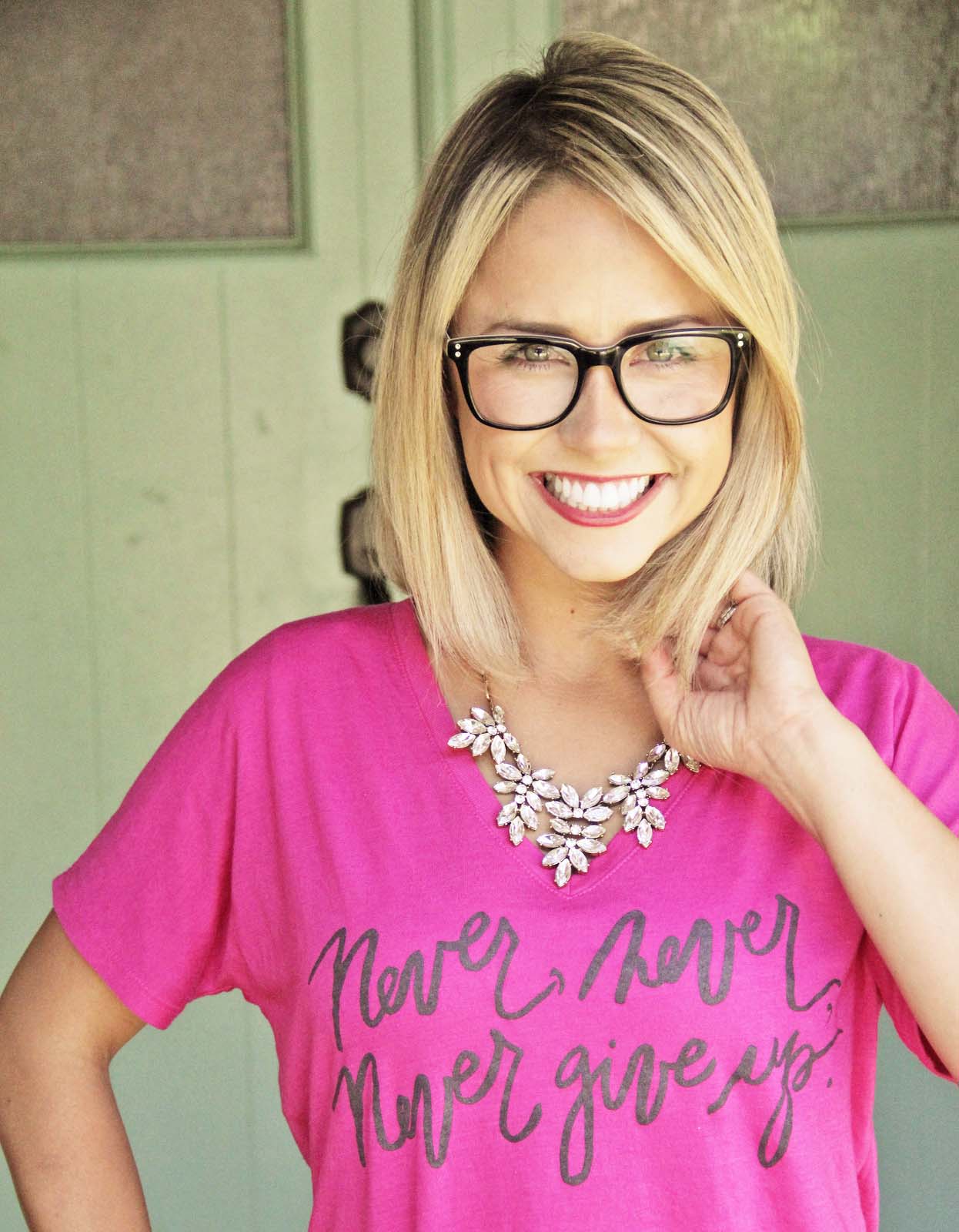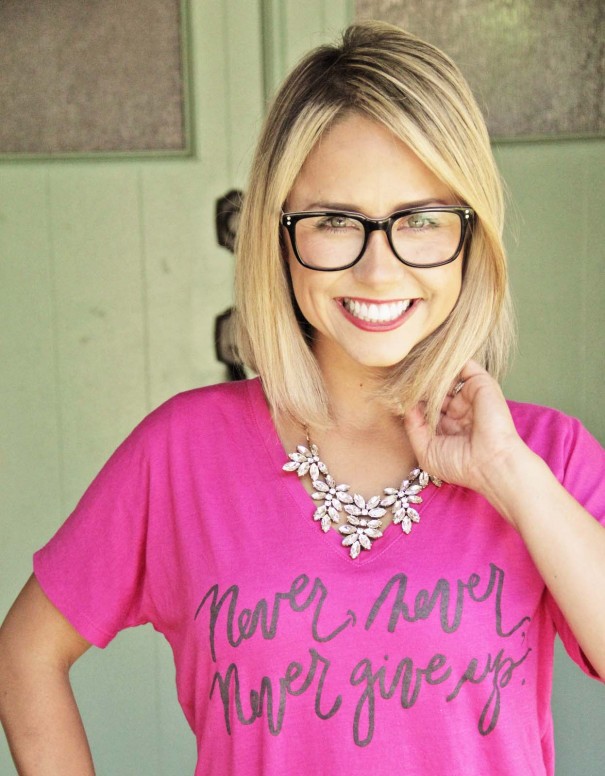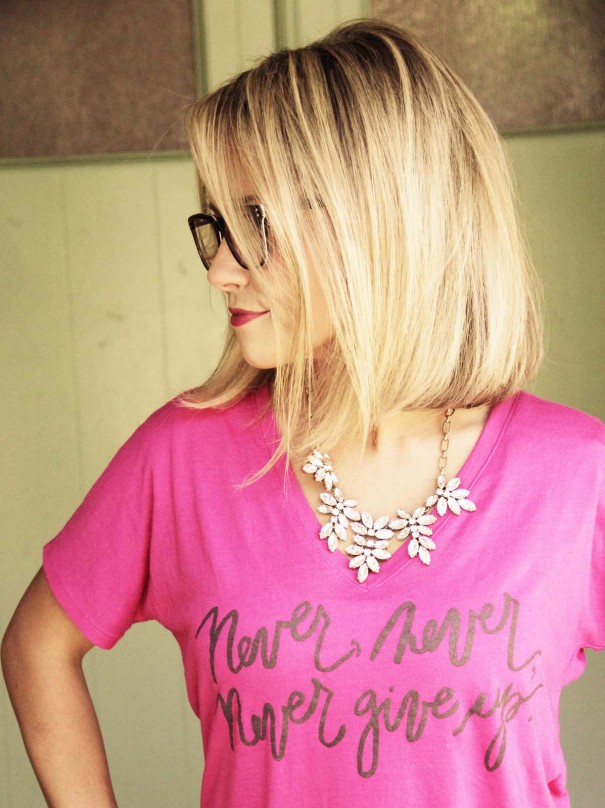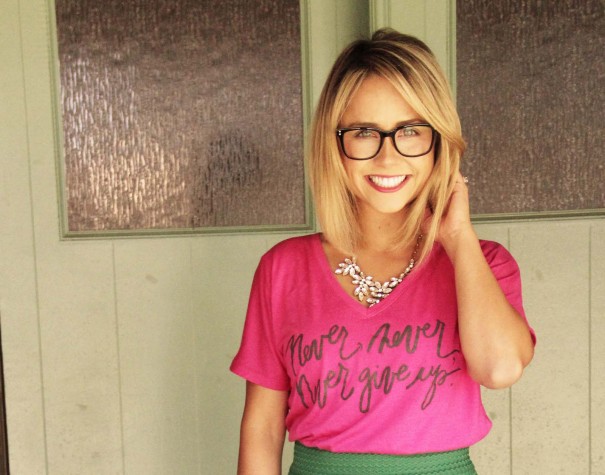 Glasses / Necklace J.Crew similar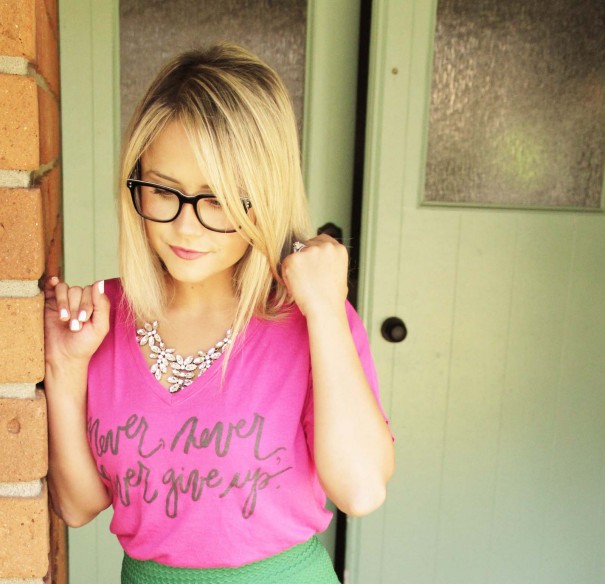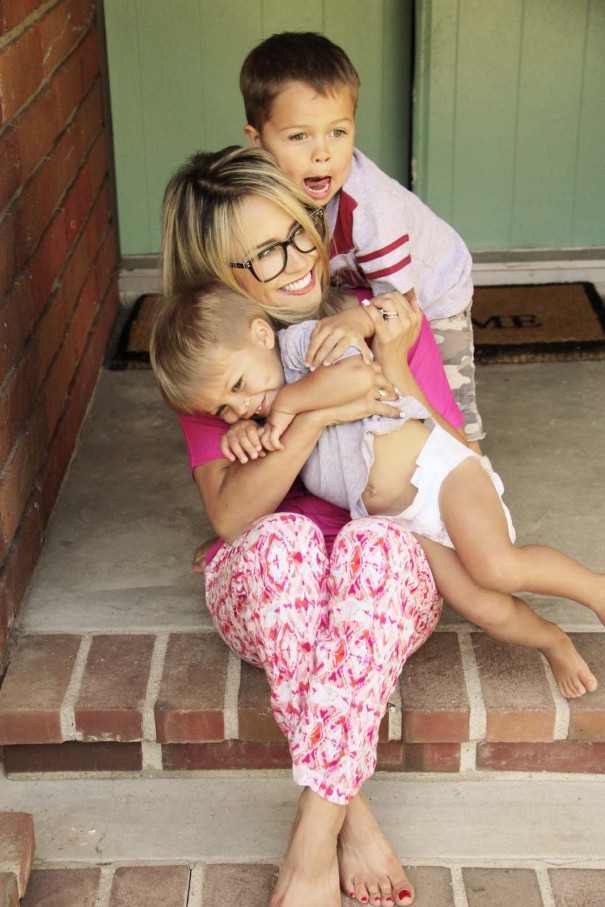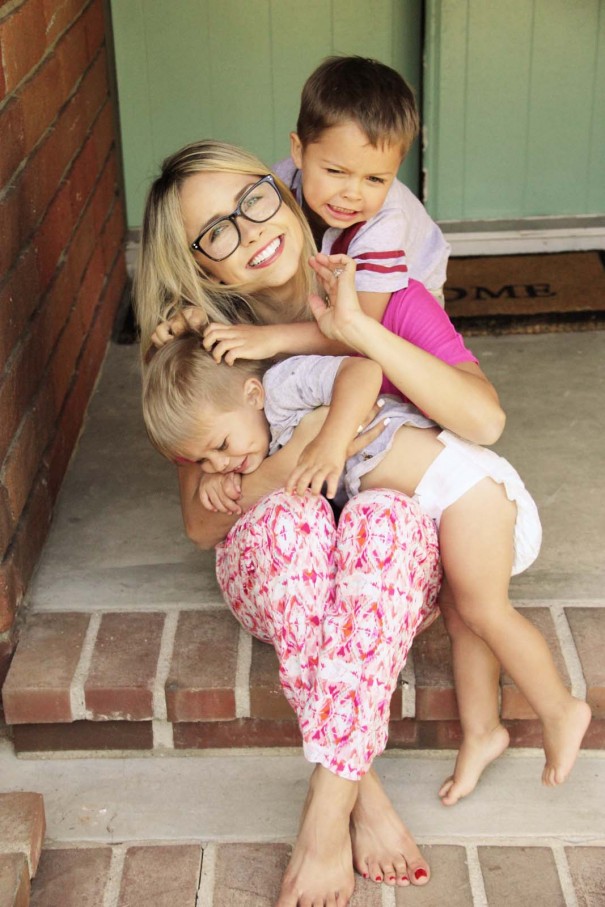 You know my friend Ashley over at The Shine Project.
That girl. She just keeps creating more and more awesome each and every day.
Changing lives and spreading hope like a rock star.
Kindest heart and brightest smile, she's a true inspiration–and so are the students she works so hard for.
The Shine Project has just launched a 7 week t-shirt campaign that represents their student employees.
They will be launching one shirt a week, based off of a theme that the students have chosen for their lives. Their quotes are phrases that represent things they've been through, and I'm so excited to share a little bit more about the awesome gal behind the Never Give Up shirt I'm wearing in this post.
Just so you know, with your purchase you are helping provide jobs for these kids AND a portion of proceeds from each shirt sale will go towards their scholarship too! Share with your friends, be a part of something big, and wear change.
Today, meet Francisca–beautiful inside and out.
And her motto happens to be an absolute favorite of mine.
Never, never, never give up.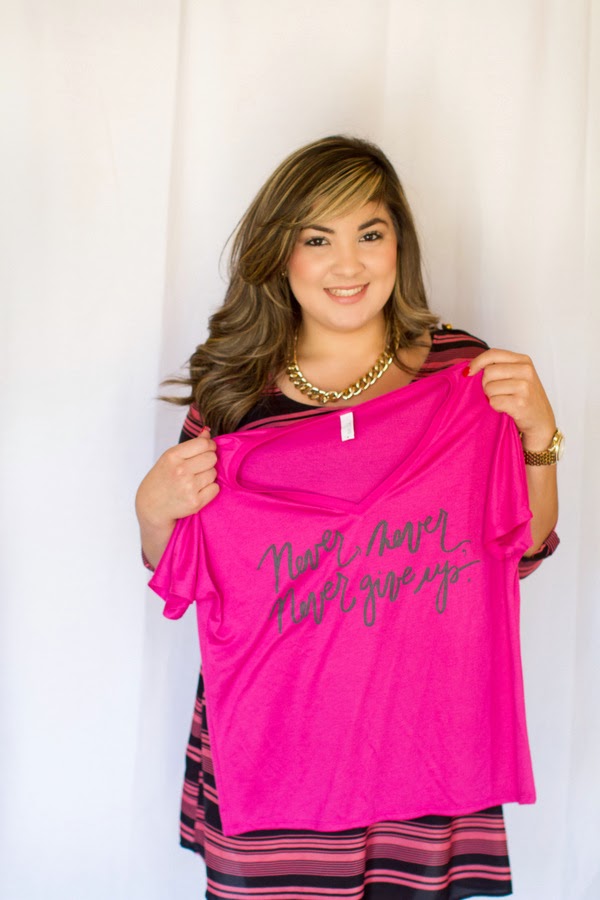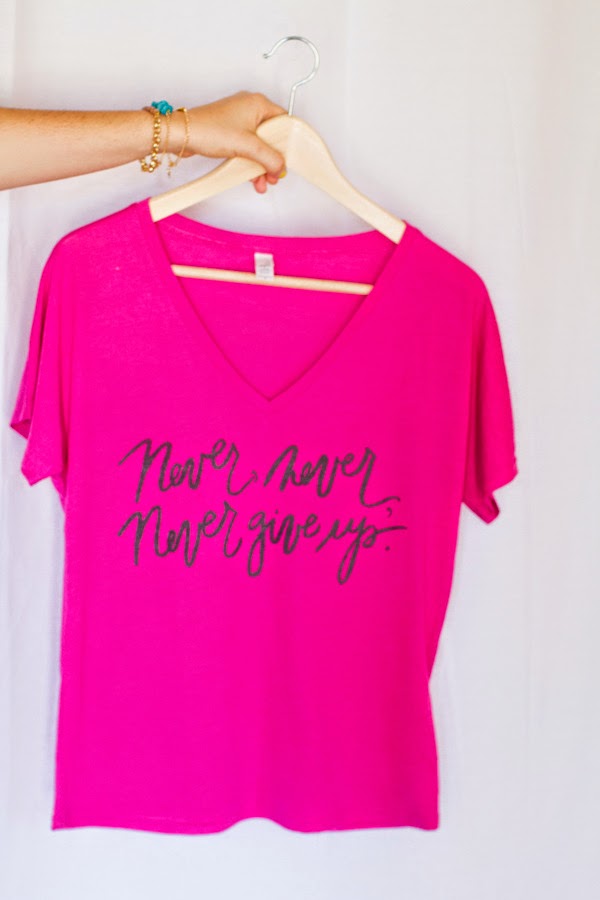 My name is Francisca, and I am a 19 year old Arizona State University student. I am in ROTC and plan on going to law school after graduation. I am the oldest of three girls and all I want to do is provide the best example to my younger sisters and be a great role model to them. I'm the first in my family to go to college, and I want to make my family proud. I'm a person who makes mistakes just like everyone else, but I've learned from them and keep moving forward. We all have challenges in life, but no matter what happens it's important to adjust to everything and keep pushing through. There will always be people who support you, and people who want to see you fall. Make the supporters proud, and to the others, prove them wrong. I always intend to give my all to everything. Though some things have seemed  impossible for me to complete or get done, over time I have realized that everything is possible. I just had to learn that no matter how tough it gets, or how hard life may seem, not to give up. If I ever fall, all I have to do is get back up and try it all over again, but I won't give up. Be strong. Never, never, never give up.
Purchase her shirt here.

Francisca has worked for The Shine Project for  a year and a half, and has been a shine scholarship recipient two years in a row.