On Sunday, I Showered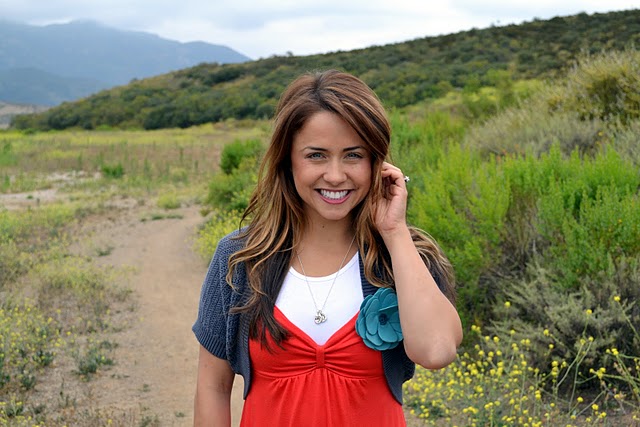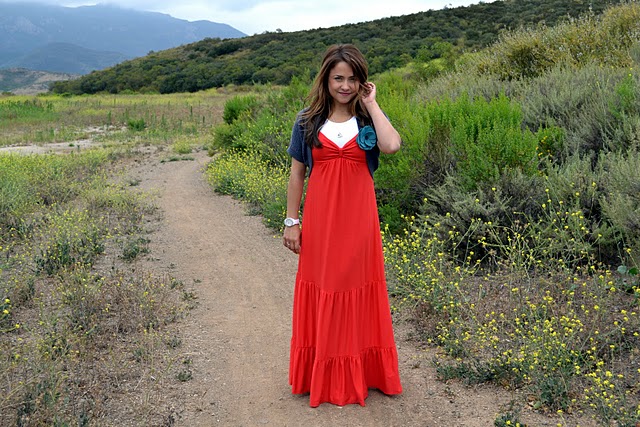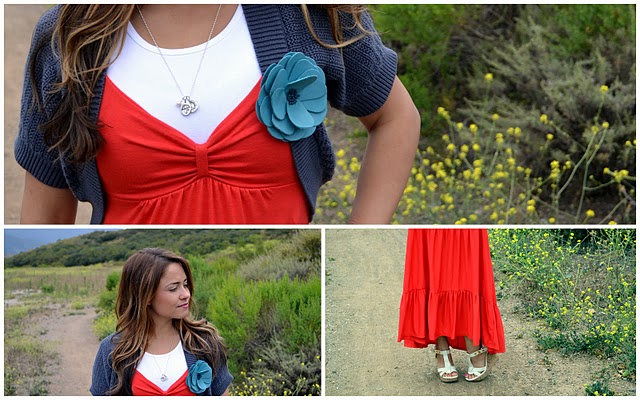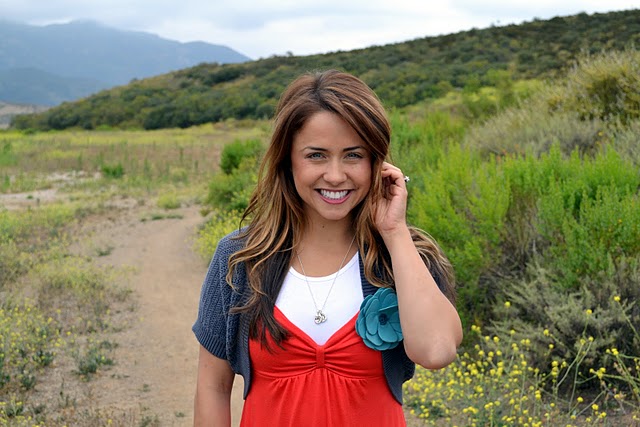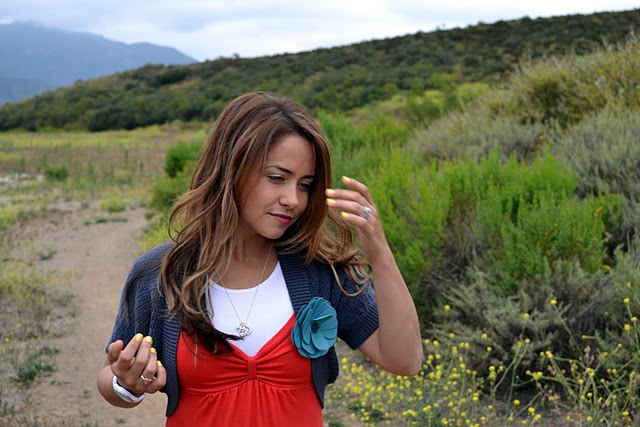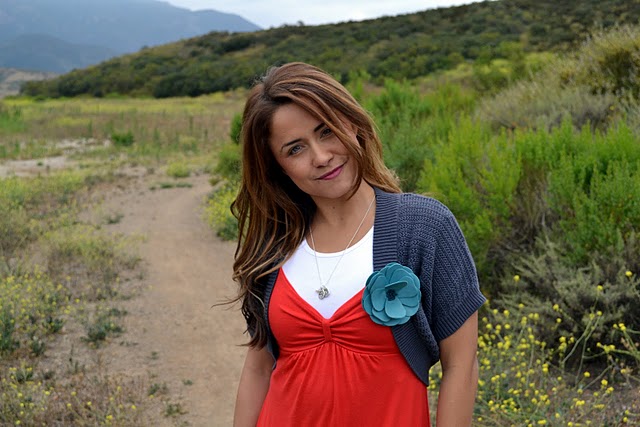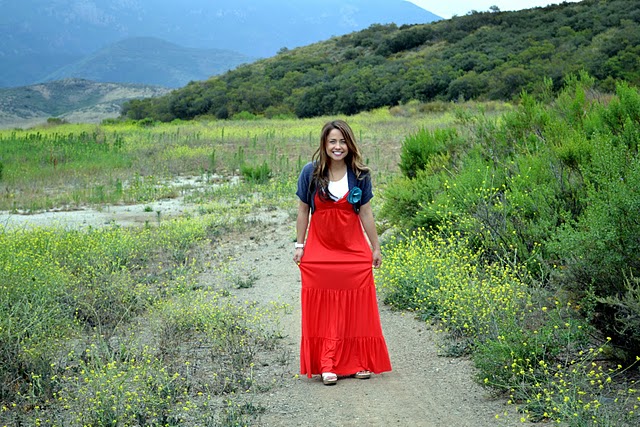 Dress: Old Navy, Sweater: Old Navy, Shoes: Soda, Flower: Fossil Outlet, Watch: Fossil Outlet, Necklace:
Lisa Leonard Designs
On Sunday I showered. AND did my hair. AND then put on a dress for Church. It was quite a a feat for this packing Momma. The last ten days have been sweats and baseball cap kinda days, and I imagine the next few weeks will be the same. So let's soak in this pretty and simple summer dress together shall we, Ahhhhhh. Because it's all grease and grime from here on out.
Tomorrow is day one of moving day.
Bitter sweet.
I will be linking this outfit up to WIW on The Pleated Poppy and Real Momma, Real Style on MGR.