Rustic 30th Birthday Party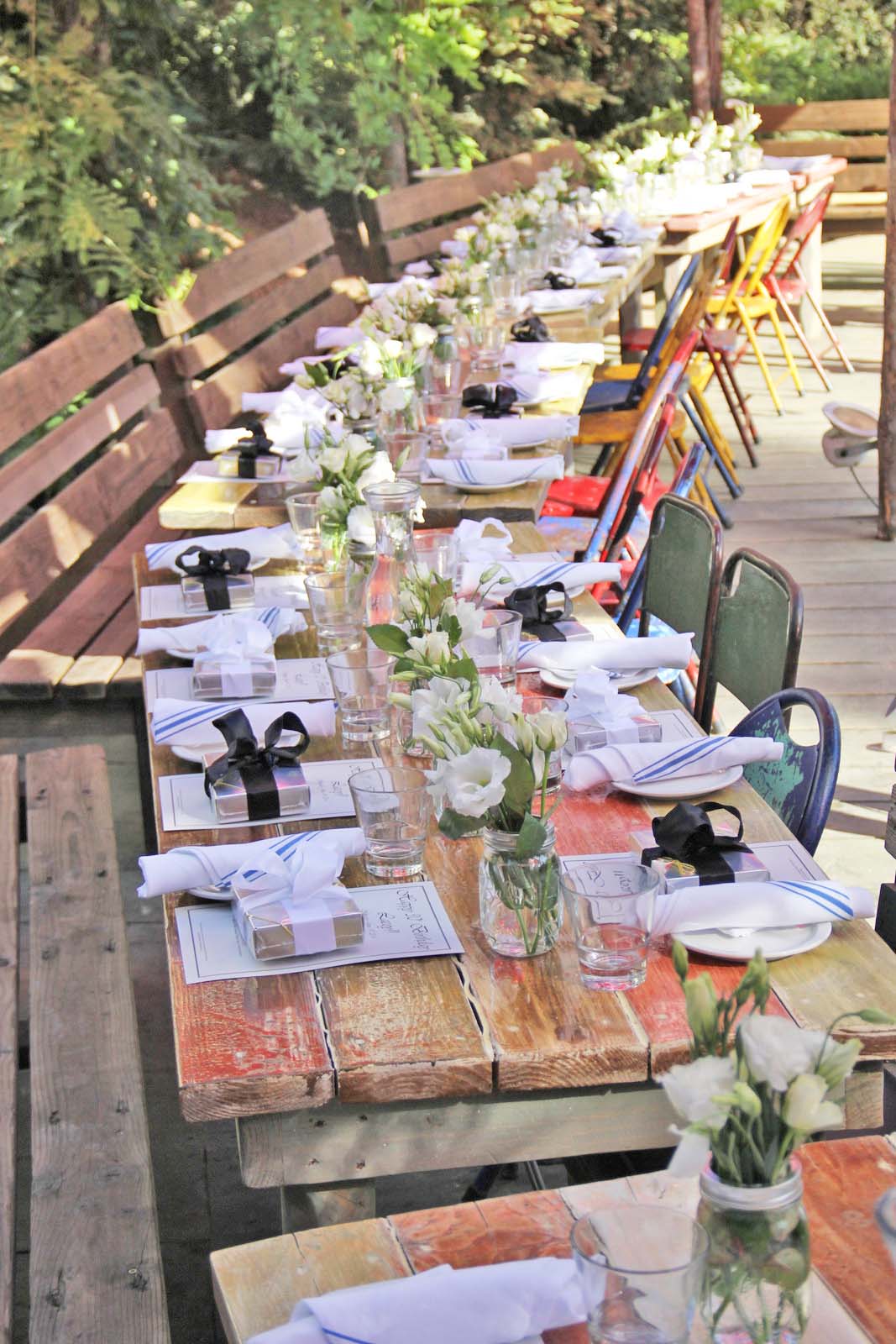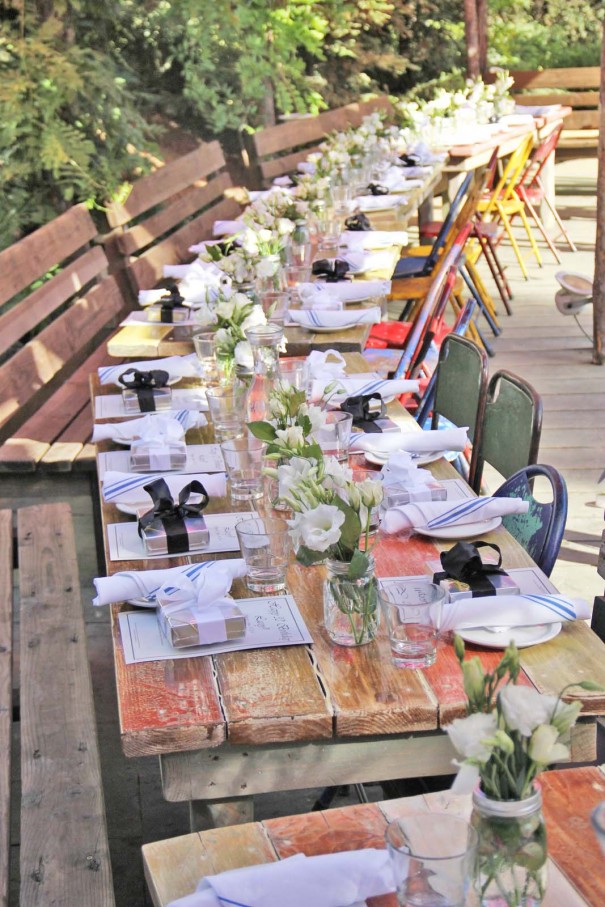 My dear dear friend, Lacey is turning 30 and we celebrated her birthday this Saturday.  Her guy threw her a dinner party for family and a few friends and asked if her friend Courtney, her Mom Lori and I could take care of the details and decor. Hec yes, we said! The evening was magical–so much love and laughter–exactly what Lacey deserved.  The party was at one of my most favorite venues ever–The Malibu Cafe.  Outdoor, rustic charm with just a touch of elegance.  Picture reclaimed wood tables, twinkle lights, fire pits and chandeliers hanging from oak trees. We decided to carry that theme through with our decor.  Simple.  Understated. Happy.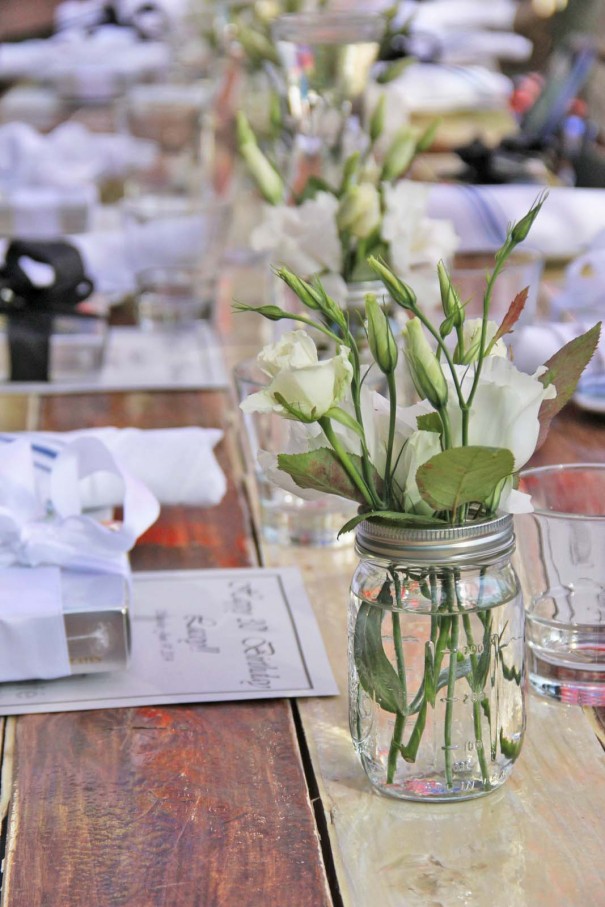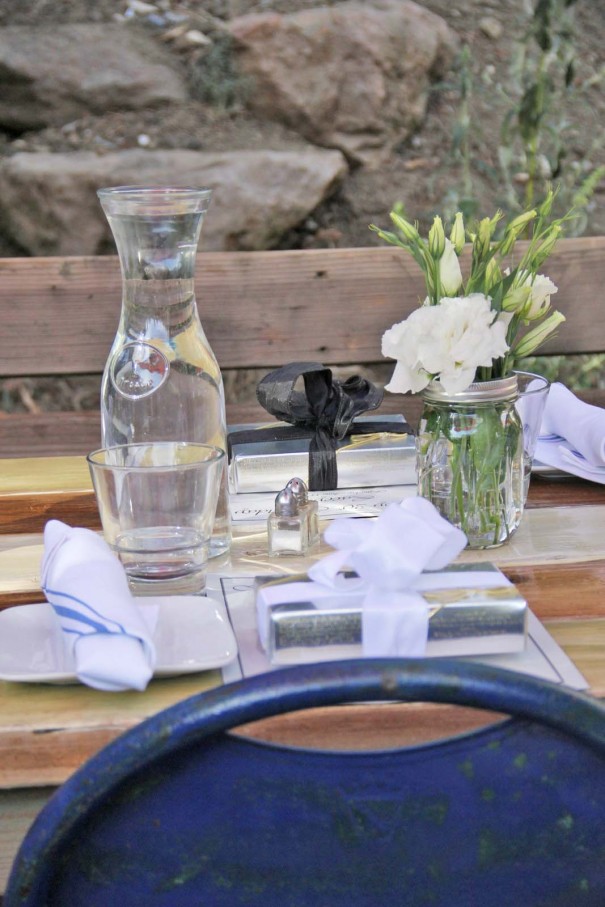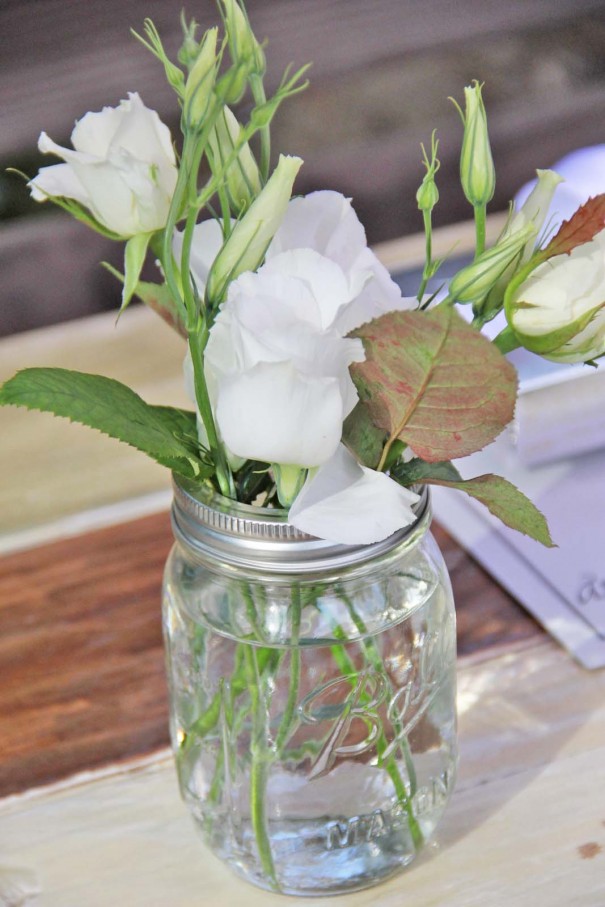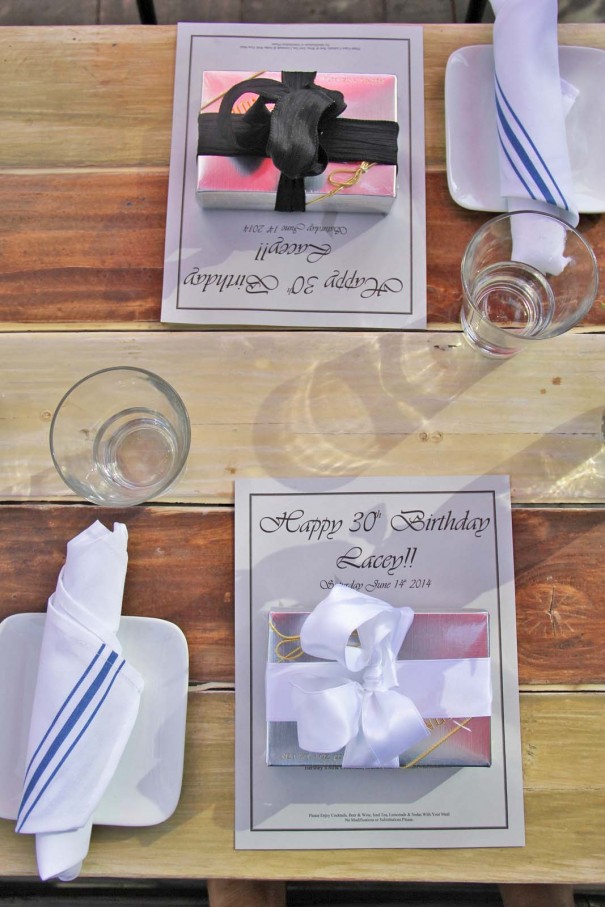 All the guests took home a box of Sees Candy Chocolate.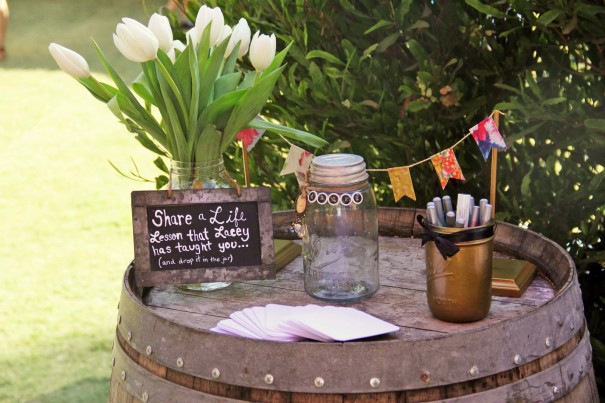 Guests were asked to write a "life lesson" that Lacey has taught them over the years and then add it to the mason jar.  Some were hysterical and some were heartfelt.  The hit of the evening were the faces on a stick.  We blew up pictures of Lacey taken over the last 30 years and added them to a stick for photo props for the guests–soooo much laughter.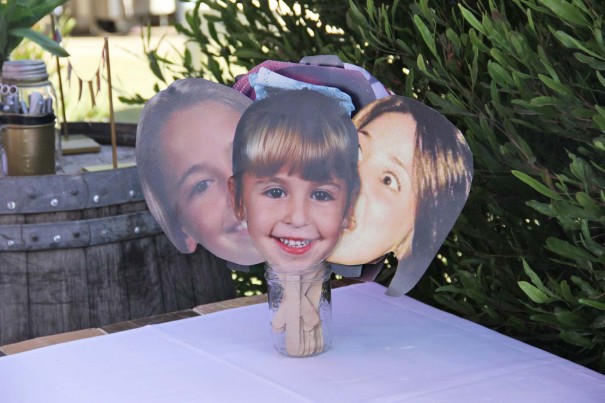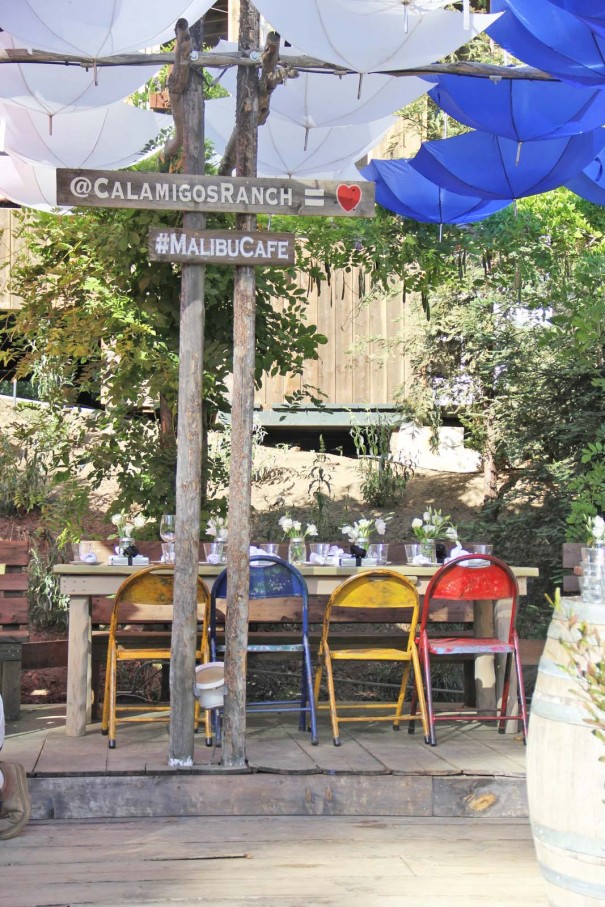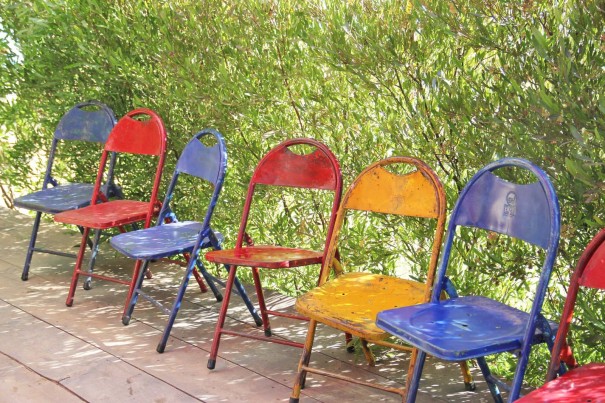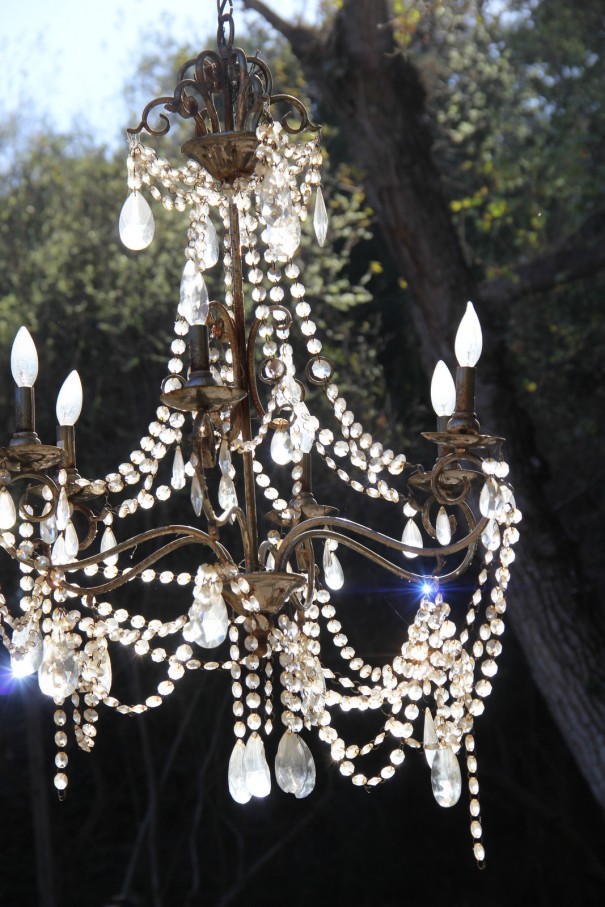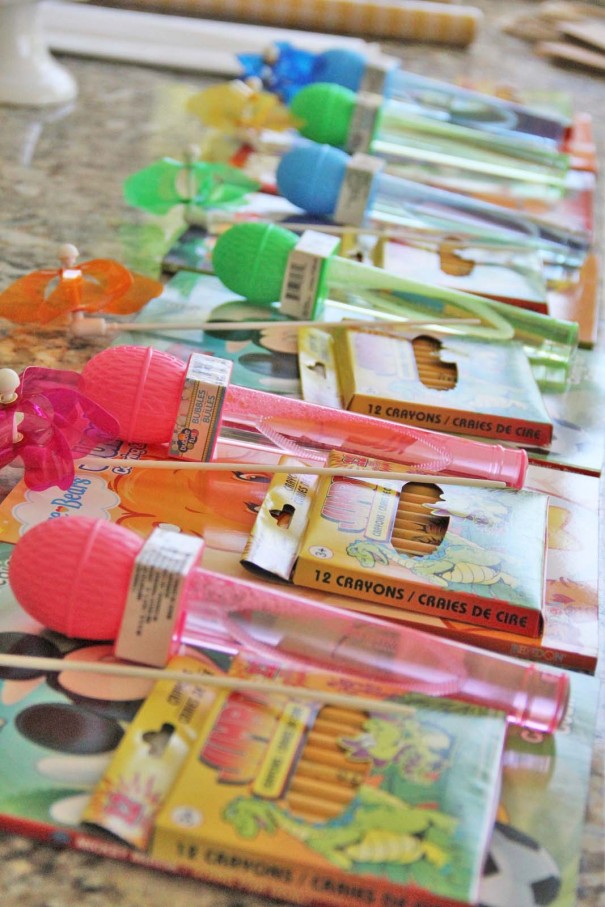 There were a handful of kiddos at the dinner so I put together these little kits to help keep them entertained: coloring book, crayons, bubbles and a pin wheel.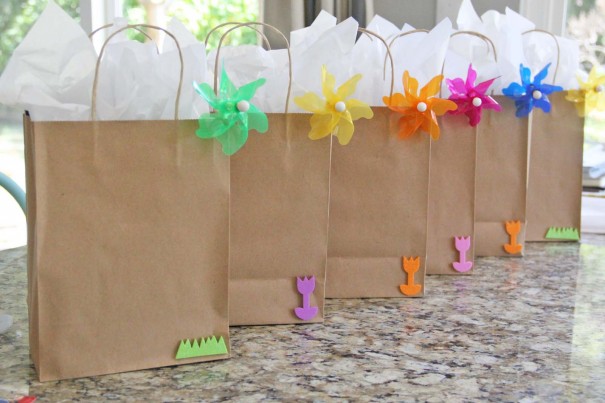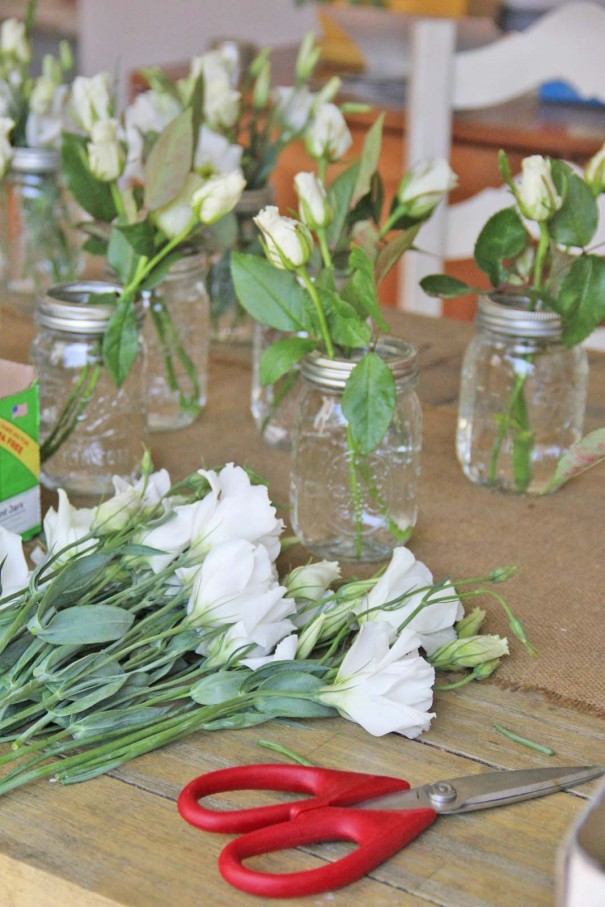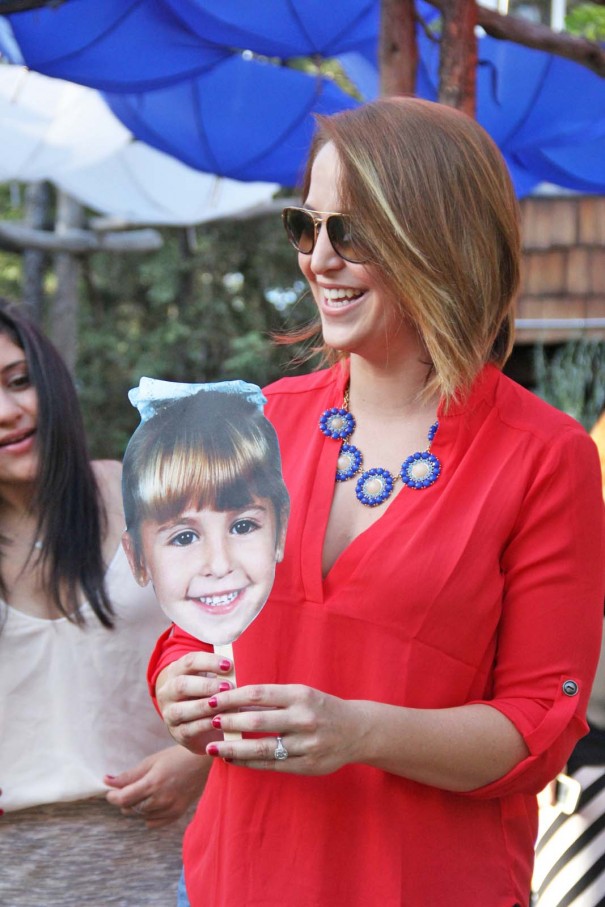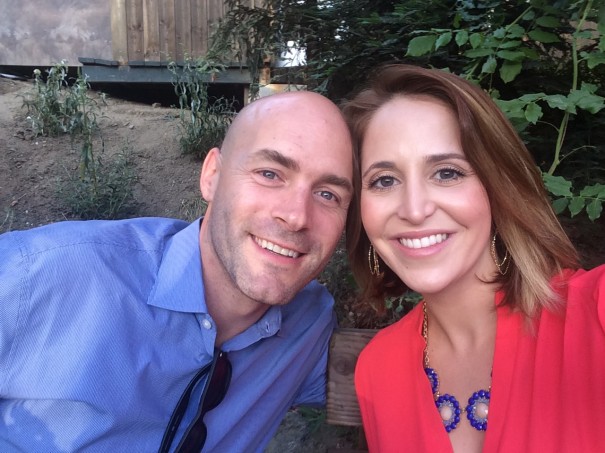 The beautiful birthday girl, Lacey and her Jordan.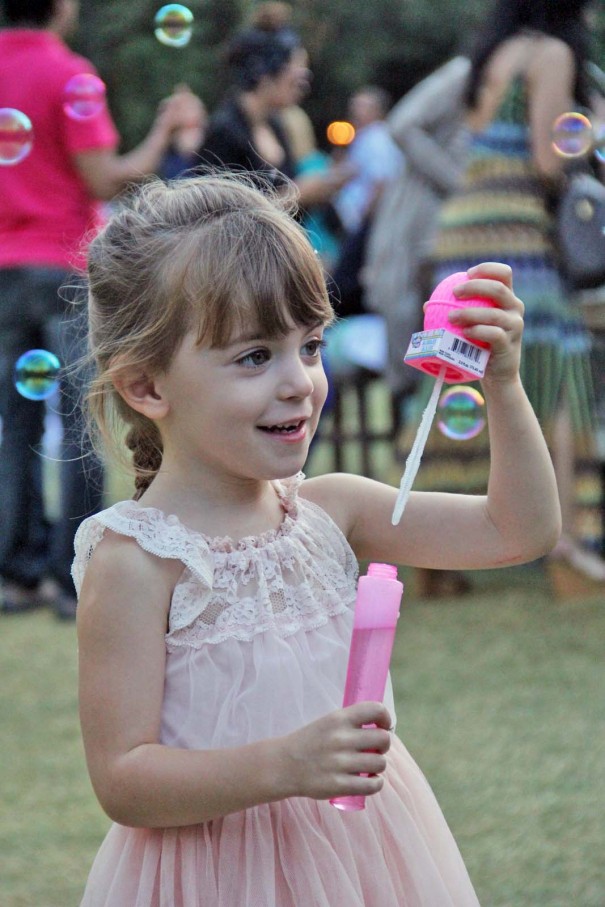 And her stunningly adorable daughter.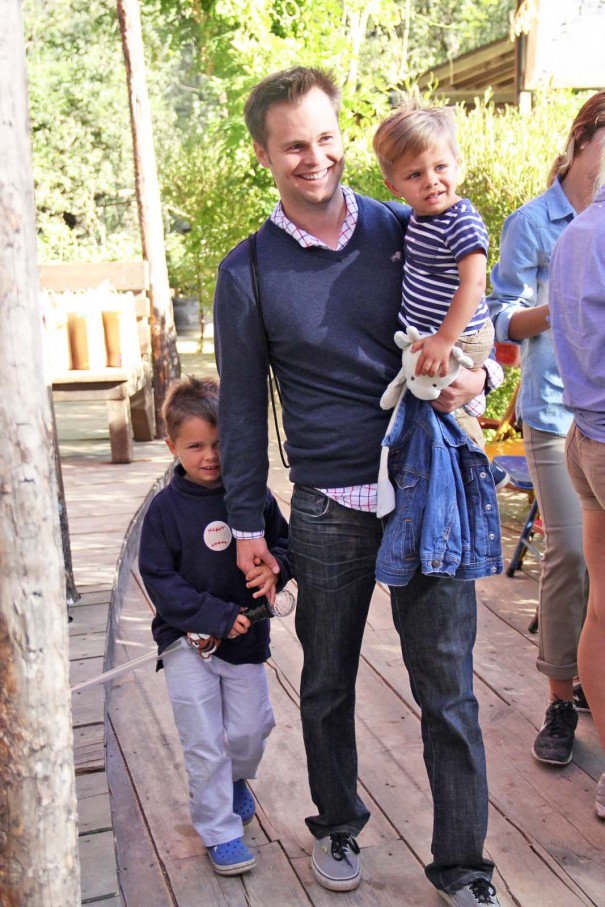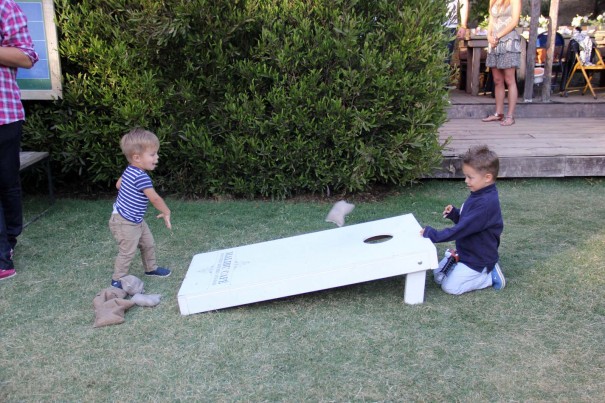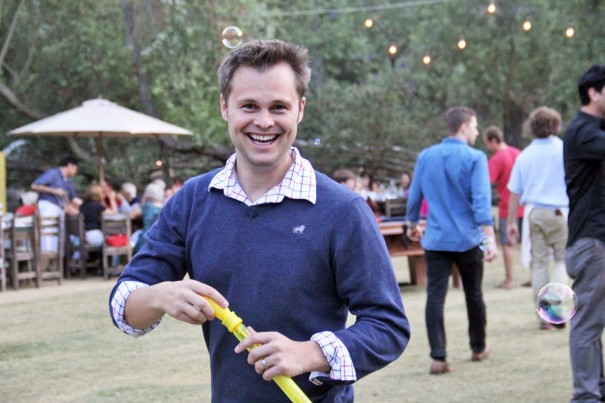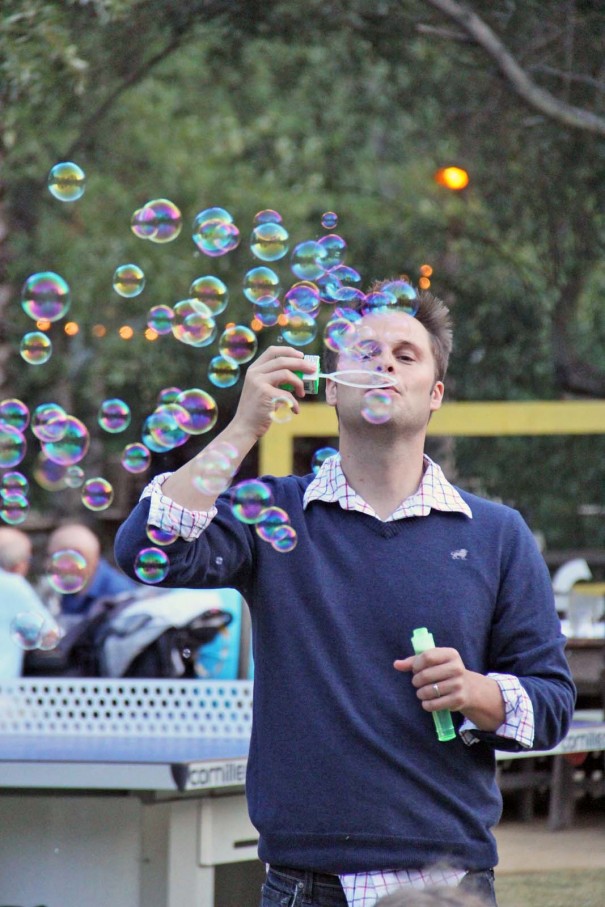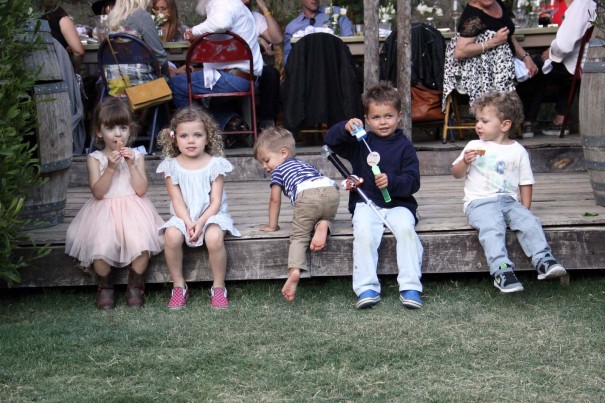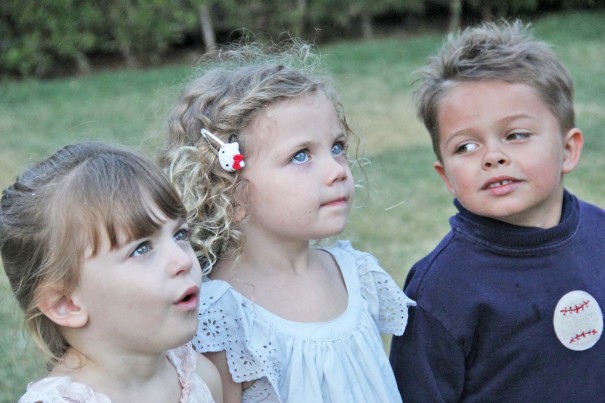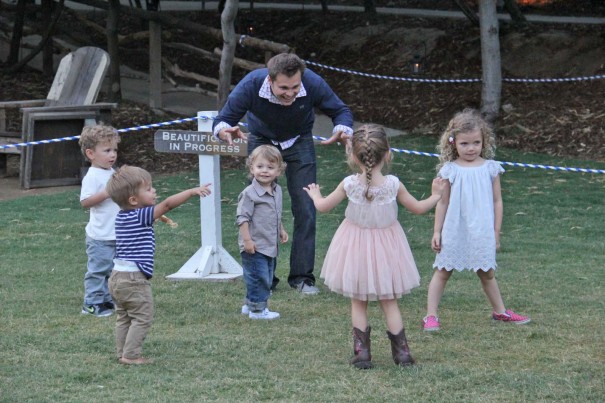 Ben playing freeze dance with the kids.