Sisterhood of Secrets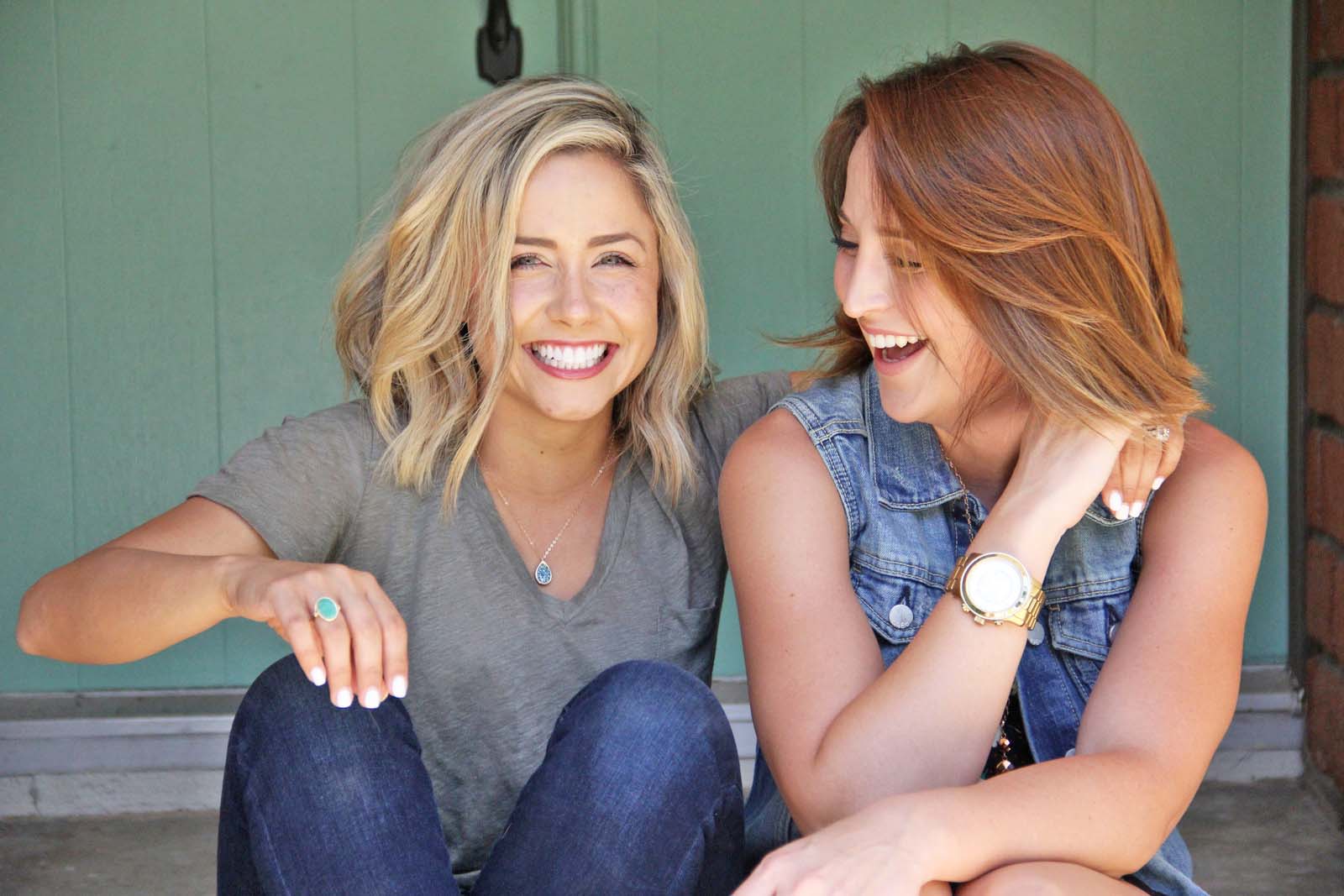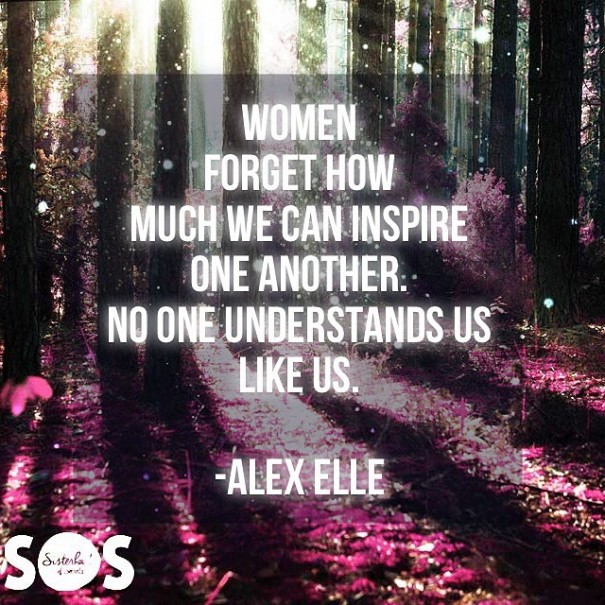 I've written and re-written this post maybe a hundred times.  I knew there was so much that needed to be said, so many emotions to share…and I've been struggling to find a way to capture all that I feel you should know about this project, about the love and heart and vulnerability that went into creating this space.
This has been a long time in the making.
Some of you know that–those of you who have been around from the beginning.
What started out as a bout of unexpected courage quickly became an opportunity for meaningful connection.
Four years ago I made myself vulnerable and shared my secret with you…and you responded with open arms.
And you didn't have to.  You could have told me that I was crazy or gross or teased me.
But you didn't.  Even if you didn't understand my condition, you did your best to relate to the emotions I was feeling.
Your support was life changing for me. Compassion and courage given to me by complete strangers!
Your comfort filled in the cracks of my brokenness. And though we had never met and I wouldn't be able to spot your face in a crowd, your kindness created a connection between us. We were strangers no longer.
In response to the overwhelming love and encouragement shown to me by so many of you, I started the blog Sisterhood of Secrets nearly 3.5 years ago.
It was designed to be a safe place.
A place where we learn about YOUR secrets,
where we tell YOU that you're not alone,
where we comfort you and perhaps even provide you with the courage to overcome your secret,
or the strength to endure your secret,
or maybe we just become educated about your secret.
Anonymous or with a name attached, you decided how you wanted your secret to be posted.
The site went live and your secrets began to pour in.  Once again, I was overwhelmed by the courage and compassion we found in this community–in this sisterhood.
But I wasn't ready.  Your secrets were deep and your pain was real.  And my sensitive heart nearly broke at the heaviness I felt on my shoulders as your truths showed up in my personal inbox. I wanted to make everything better for you, to give you a big hug, to contact you each personally, to make you promises that you would be okay even if I wasn't sure that you would.  It was a lot. I got scared. And even though I was trying to build a community, I started to feel alone.
Eventually fear did what it does best and it paralyzed me from progress–I stopped posting and eventually took down Sisterhood of Secrets. It wasn't an easy decision, but I had realized I wasn't yet prepared for the responsibility that came with sharing your stories.
Little did I know that while I was taking time to build up my courage…
the universe was arranging itself from across the country in Manhattan.
Do you believe that certain people are brought into your life at a certain time for a certain reason? Because I do. And for me, that person was Lacey–the friend from our freshmen year in high school who I had a falling out with over a boy…yes, a boy. She went from my best friend to my sworn enemy overnight–you remember that petty high school drama, because she was mine.
Years passed and Lacey and I had little contact.  A wedding here or there, a random run in at a restaurant.  While my anger toward her had dissolved over the years, we had little reason to connect. I heard through the grapevine that Lacey moved to New York and I remember thinking "how cool", but nothing more.  Flash forward a few years and I run into Lacey at a movie theatre.  Our eyes met, we hugged like old friends and I noticed her hands gently touching a growing belly–she was pregnant.  And for the briefest of seconds I had a fleeting thought that caught me off guard–I wanted to know her baby.  We parted ways and it would be another year before we crossed paths again…when I received an invitation to her daughters first birthday party around the corner from my house–Lacey had moved back home.  This was more than an invitation to a party, this was an invitation back into her life. And I accepted.
I'll save you all the mushy details about how we soon learned we had needed to grow up before we could grow together. And how our friendship blossomed into a sisterhood over the next year and a half.  About how she moved into a house right around the corner from mine.  How our children became like siblings to each other. And how, like me, she wanted to do something more, something that mattered, something that inspired people to be kinder.
It was in the middle of a late night crafting session in Lacey's garage when I confided a secret in her.  One that I had never said out loud.  It was freeing. A weight on my shoulders was lifted.  The burden of my heartbreak was no longer being shouldered alone.  And while she couldn't erase my tragedy, she could tell me that I wasn't alone.  It was a sense of comfort I remember all to well from your support only a few years earlier.  Our soul sharing eventually became a conversation about SOS, and I had to answer the questions about why I stopped.
Lacey: We all have secrets. She reminded me. 
Lacey: And most of us don't have a place to confide them.  I used to pour over these posts every day in New York. And I connected with each of those women. This is needed Ashley. Let me help.  Let me do this. If you're ready, let US do this together.
She was right.
And because she had reminded me of what it felt like to be heard and loved unconditionally by a friend who knew my entire truth, I was also reminded of how much we ALL need that support and compassion, of how much we all need this sisterhood.
It was time.
So we went to work. We laughed, we cried and we poured our hearts into starting the foundation for a community that YOU will build. Sisterhood of Secrets is your forum, your refuge, your place to connect.
I am so excited to announce that because vulnerability breeds courage,
Sisterhood of Secrets is back–and it's not going anywhere.

Follow along with Sisterhood of Secrets:
Blog
Instagram
Facebook
Twitter
Pinterest
Tumblr