Catalina Island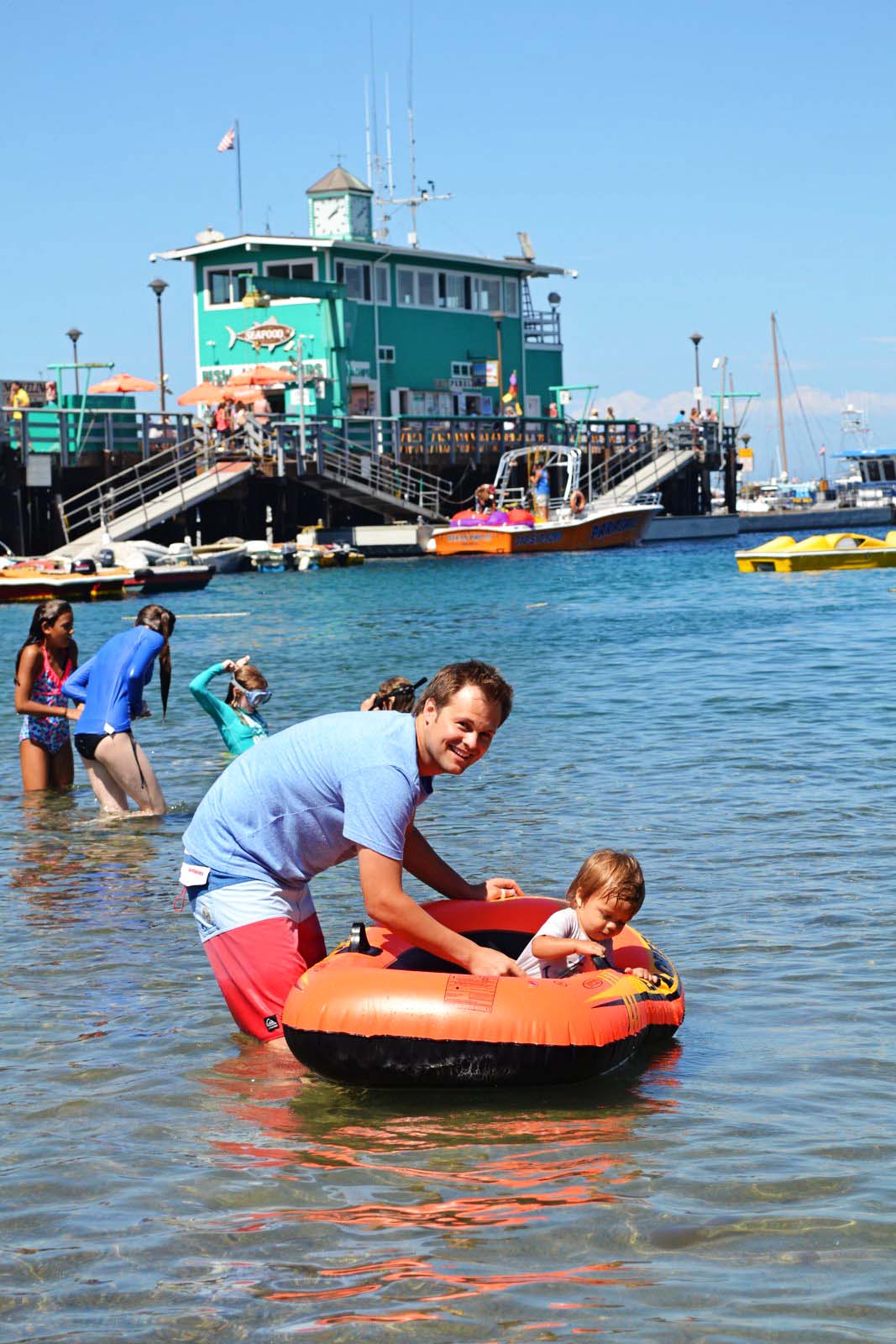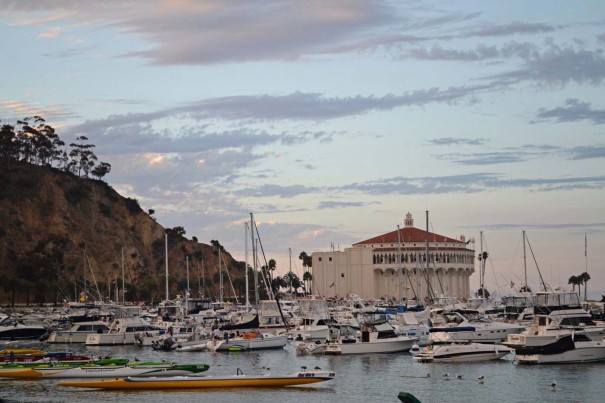 Catalina Island is perhaps my favorite place on earth.
One hour ferry ride from the California coast.
Life slows down.
No cars.
Everything within walking distance.
It's one of those vacation spots where you spend a good part of an afternoon collecting "for sale" fliers of all the beach front homes. You walk the streets imagining what it would take to transfer your complicated, over-scheduled life to the calm and peace you find here. We could just open up a bed-and-breakfast, you tell your husband. We could get rid of all of our "stuff".  I could homeschool the kids. They would be barefoot all the time. We would be characters in a Nicholas Sparks novel. And it would be magical. 
This was our first Catalina trip as a family of four and I was nervous that our boys "energy and spirit" wouldn't allow this visit to feel like a vacation at all. I was never so happy to be so wrong in all my life. It was almost as if the boys could sense the shift in energy and they responded accordingly.
We all took a breath. Walked slowly. Lived in the moment. Abandoned schedule and routine. And I watched as the magic I remember from my childhood transcended into this new stage of our life. There's also something pretty cool about bringing your kids back, year after year, to the spot where you went on your honeymoon.
Wesley cried when we had to leave.
And to be perfectly honest, Ben and I got a bit choked up too.
Until next year.