Two things I needed today…

There were

two things

that I desperately wanted to do

today

:
As you can see,

Mommy alone time

only permitted one: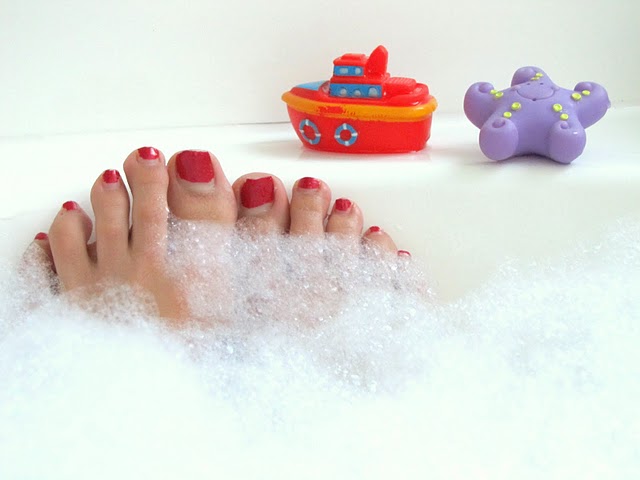 And yes, the bubbles are hiding my unsightly toe hair peach fuzz.
What did you want to do today?
___________________________________
Have you met our new sponsor?
She's lovely and her designs are D.E.V.I.N.E.
like

seriously!