Greatest Gift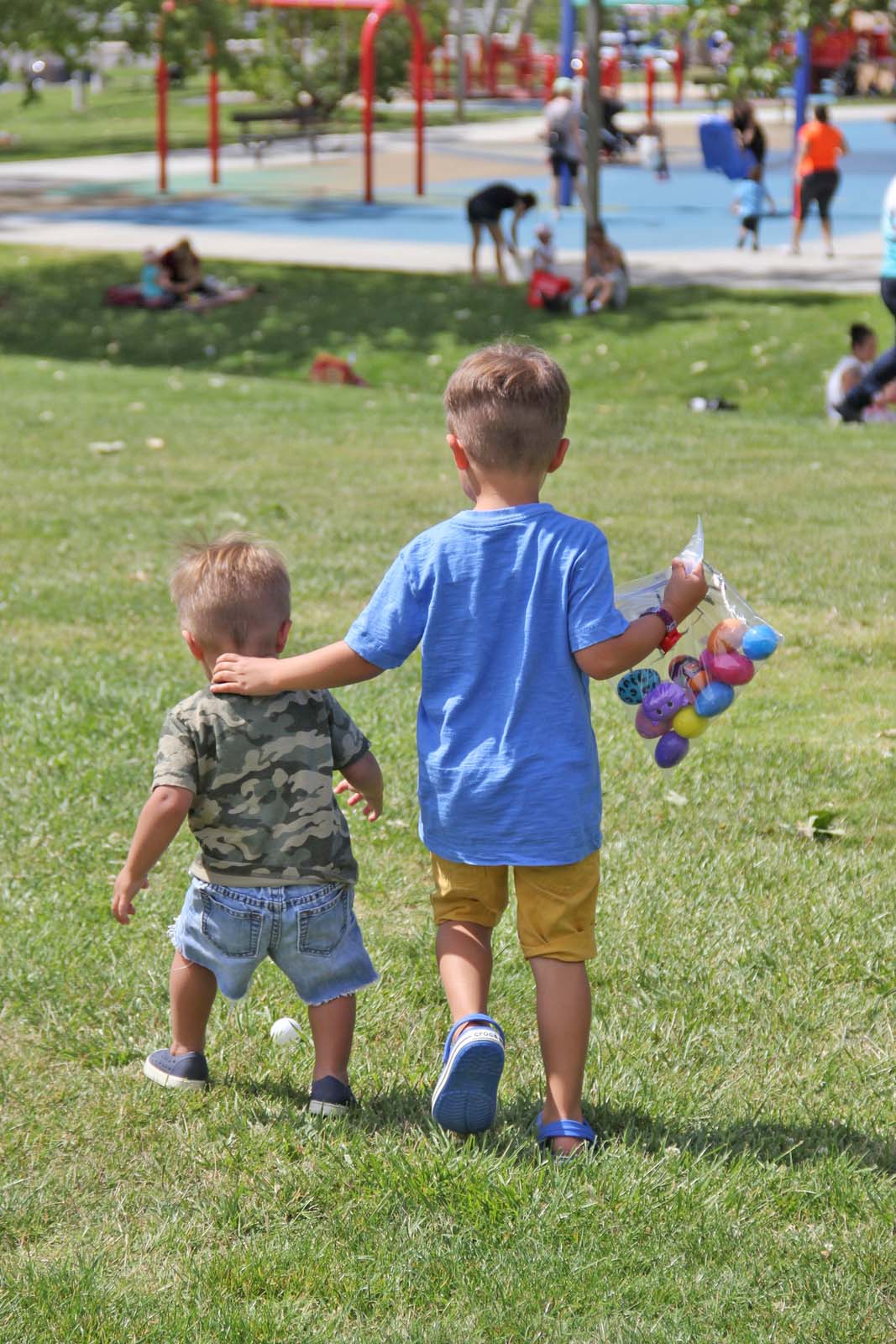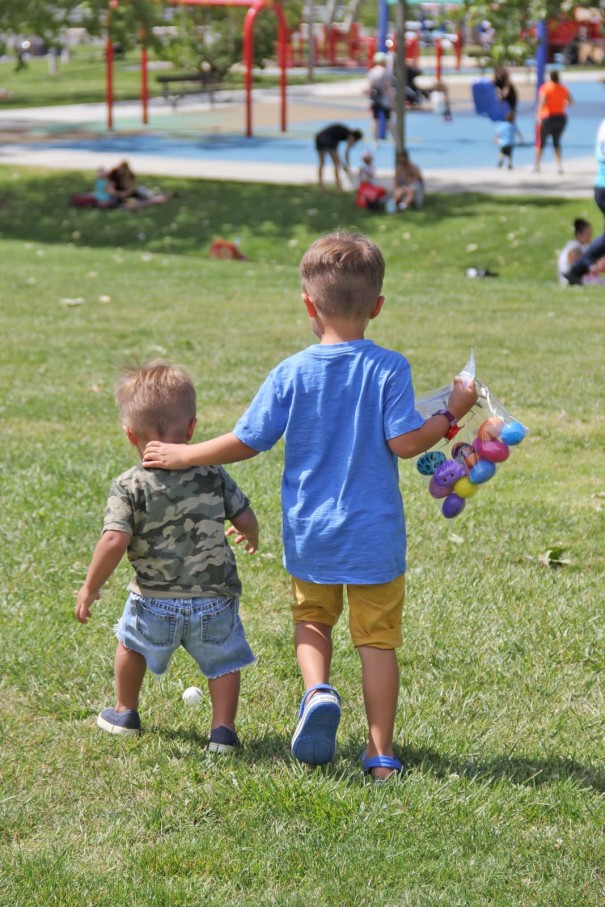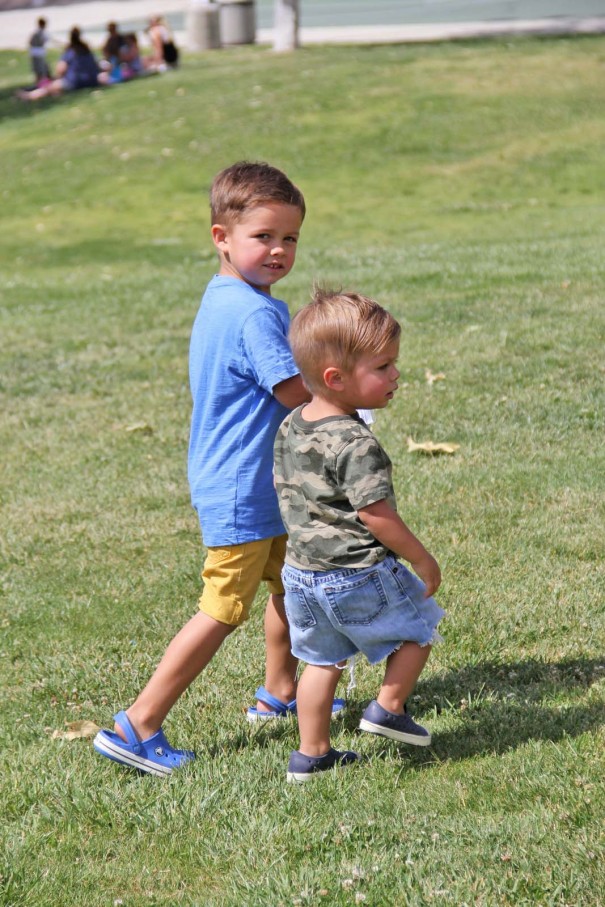 It's time.
Here you go. 
They're yours.

To cherish. To nurture. To love. 
And love them you most certainly will,
just as I have loved you.

This is the most beautiful gift I can give you. 
But it will cause you unspeakable pain as well. 
And break your heart.
And keep you up at night with worry.
And bring you to your knees. 
Time and time again.
Even still, you'll never love anything so fiercely.
Your heart will never be filled so completely. 
Nothing will ever feel this right. 
Now go. Go and love–as I have taught you. 
Then we stretch forward our hands, wrap our arms  tightly around this tiny body and make promises we have every intention of keeping.  We know what we're getting into, we think.  We know there will be ups. There will be downs.  There will be mistakes and trials and stumbles and pit falls and broken hearts.  But even amidst the inevitable pain, this is what we signed up for.  Because somewhere inside of us we know that we were born for this.
I am not afraid. I was born to do this. -Joan of Arc
That's what I had stamped onto a favorite bracelet of mine.  I wear it as my daily reminder. A reminder that I, ME, ASHLEY was born to be the mother of these two awesome boys.  I was chosen specifically for them.  It was not random or coincidence.  It was very very very much on purpose–because I am the best person for the job as their mom.
And that creeping doubt that tries to tell me I'm making all the wrong choices for my children…that creeping doubt is not coming from the same place that chose me to be the mother of these babies.  That creeping doubt wants me to fail. And I won't let that happen.