Little Surprises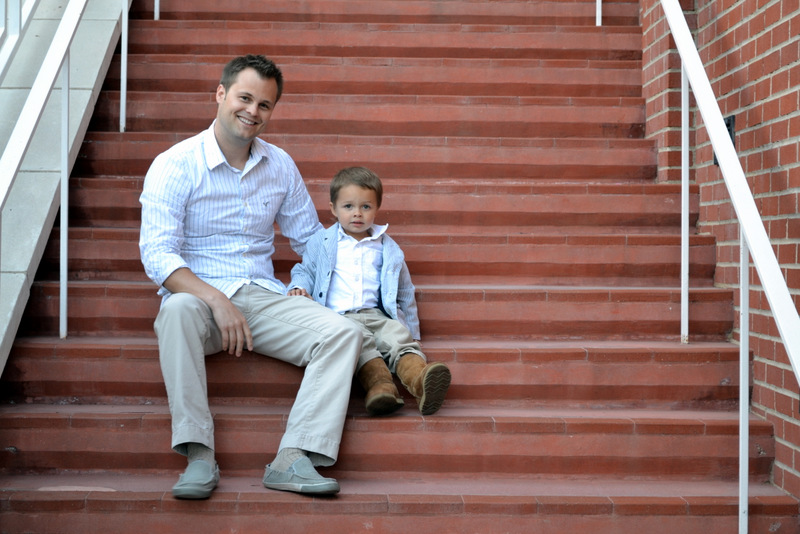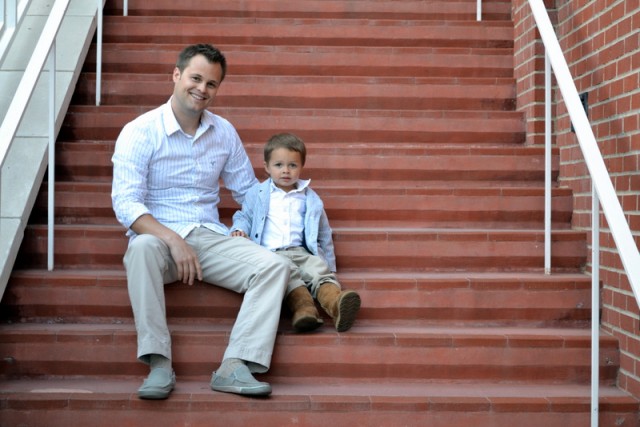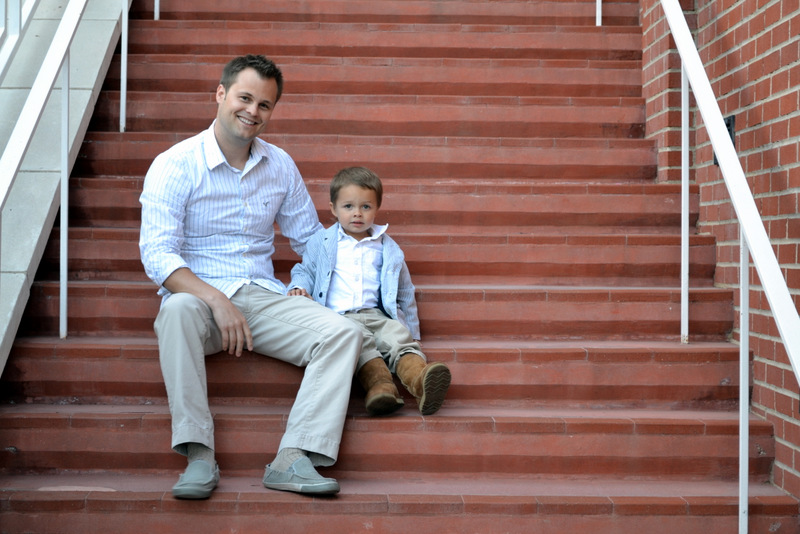 My boys, on a casual Friday night.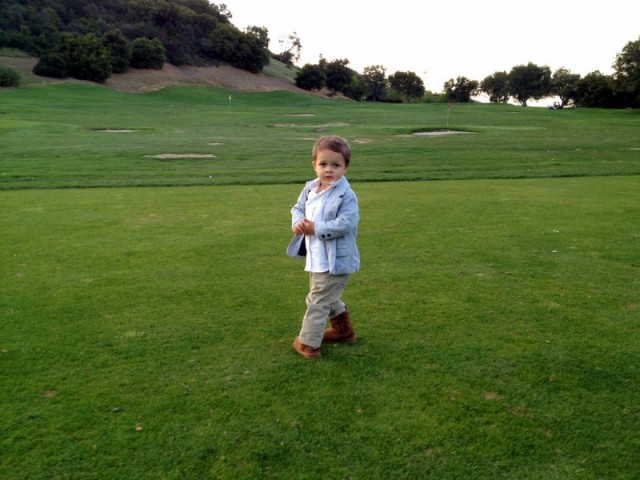 Lil W was born bald as bald can be.
And, aside from some peach fuzz, his sweet noggin stayed that way for over a year.
So I just sorta assumed the little peanut in my tummy would be a baldy as well, like his big brother.
But today, in my third trimester ultra-sound, the doctor discovered something that made this Momma giddy.
My 2.8 pound, 15 inch bundle of joy has a head full of hair.
A head, so full of hair, that it even showed up on the ultrasound–I didn't even know that was possible.
There it was. Plain as day. A disheveled duck tail of rather long locks sticking out of the back of his head.
And for reasons I cannot even begin to explain, right there–in that moment, this baby became more real to me than ever.