Already 16 Months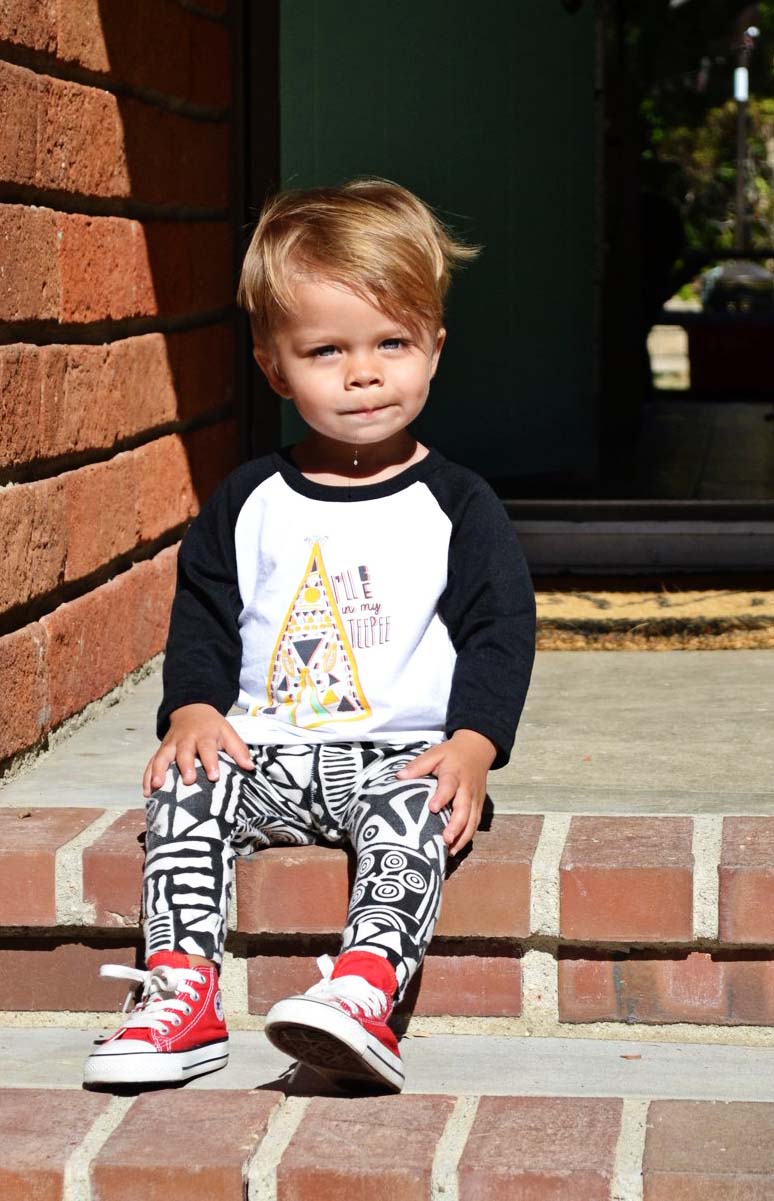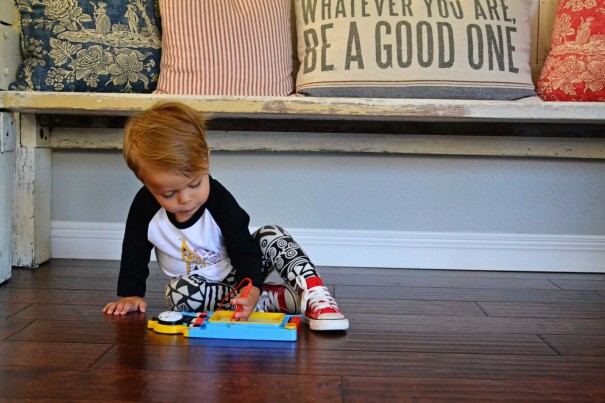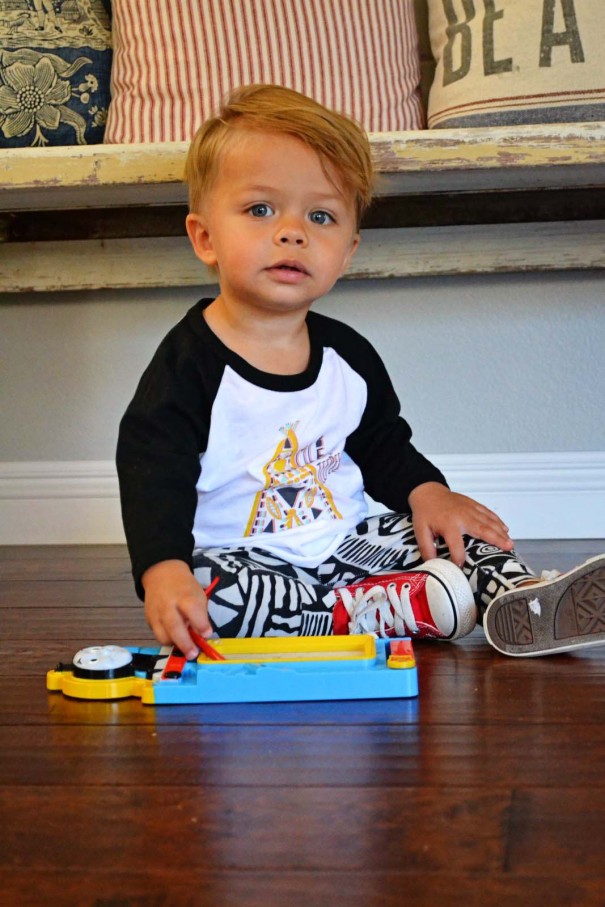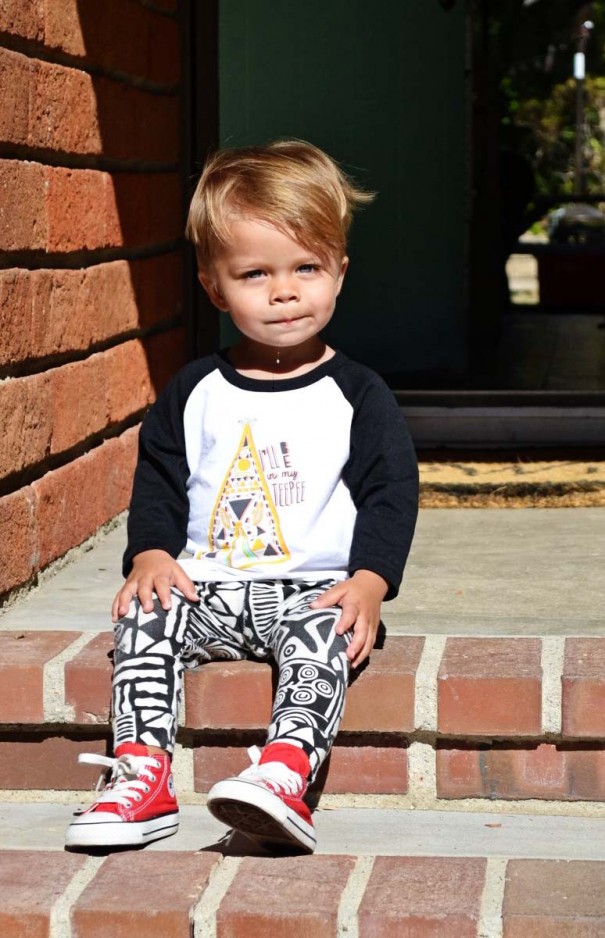 Shirt c/o: The Printed Palette
Leggings c/o: Little Nugget Noggins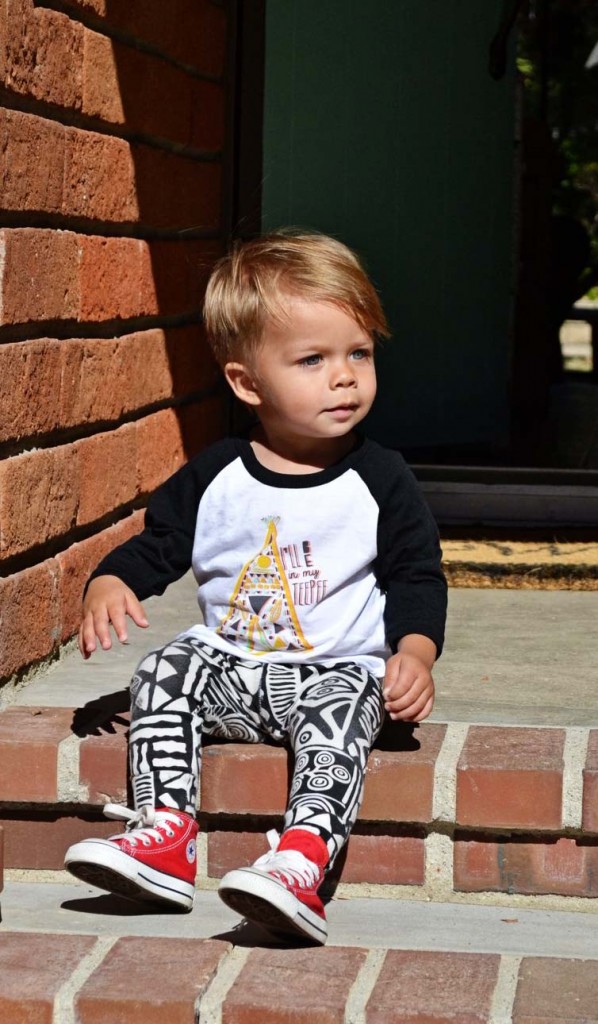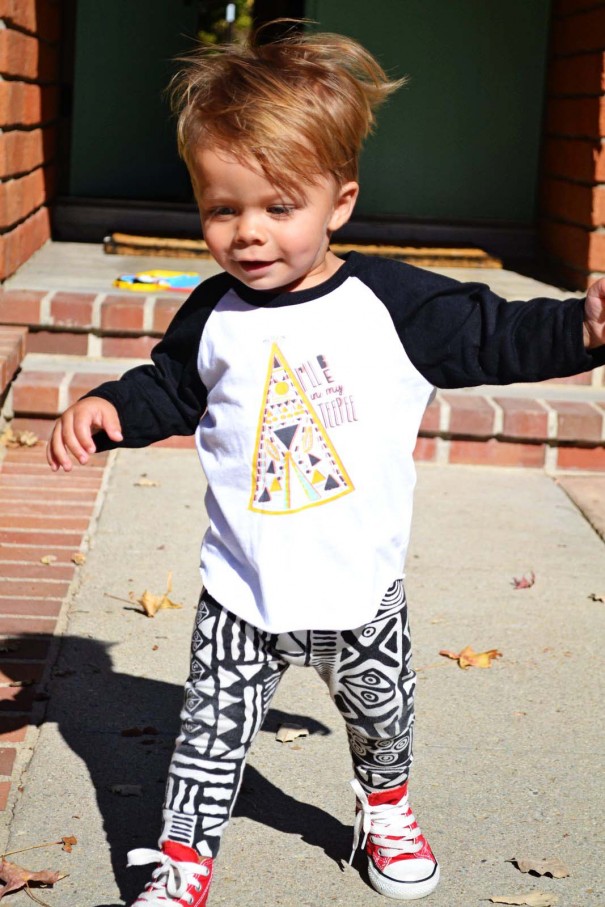 This kid.
His chubby cheeks.
And  wacky hair.
His inquiring mind.
And the way he puts his ear all the way on the ground to look under the couch when he's lost a toy.
Sawyer is officially 16 months old.
And I ache for the days when he would sleep on my chest for hours,
the smell of new baby pouring off his skin.
But I'm also overwhelmingly grateful for the TODAYS.
The todays when I get to rediscover the world through his eyes.
When I get to hold him in my arms as we chase the trash truck down the street clapping our hands in excitement.
When I get to watch his anticipation opening presents Christmas morning.
When I get to stop and say "hi Buppy" to every dog we pass on our afternoon walks.
The 3 hours I have alone with him each day while Wes is at school, those 3 hours are for us.
To read books, explore with chalk in the backyard and play with all the toys that big brother doesn't like to share.
He's a sponge, this one. And I find I can't keep up with all he wants to learn.
I watch him wrestle with big brother on the trampoline and I have visions of my future.
A future of stitches and broken windows,
stinky socks and trailed in dirt,
bowls of cereal and ESPN,
and of course, me saying "I don't care who started it" on a regular basis.
Happy 16 months baby boy!
You make us whole.