Hello Monday: County Fair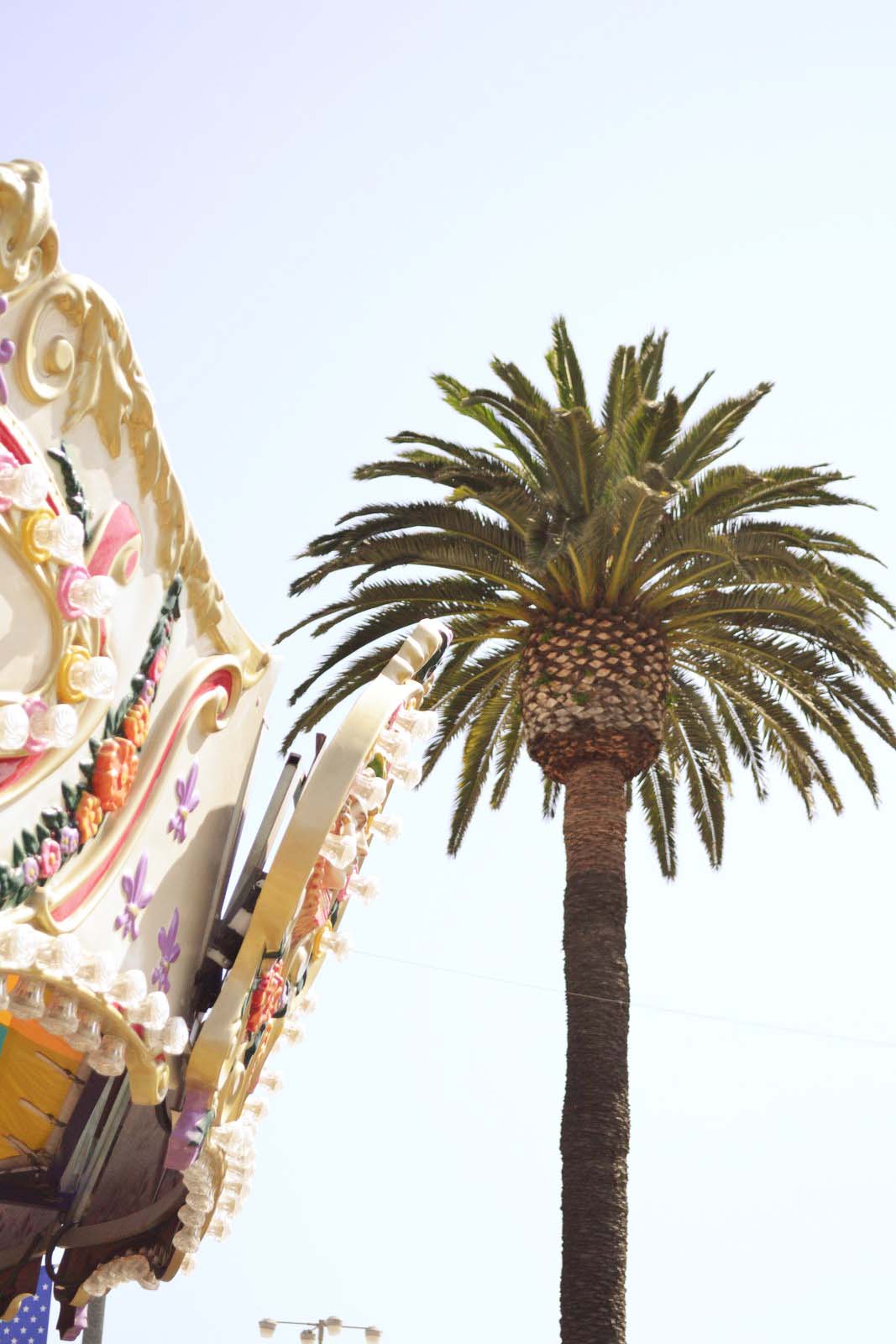 Hello Summer Fun List.
Namely the Ventura County Fair.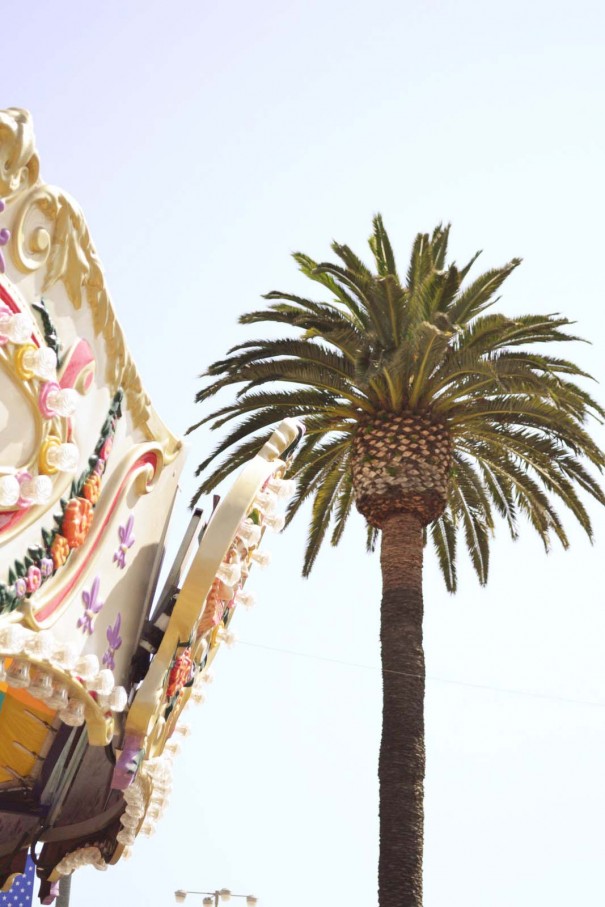 Hello to a milestone day.
Where my Wes-man rode his very first amusement park ride with NO fear.
And then he rode another…and another…and another.
And this Momma beamed with pride.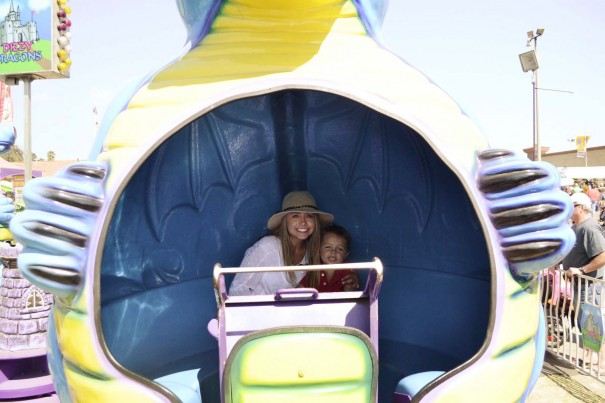 Hello to best buddies giving each other the courage to try new things.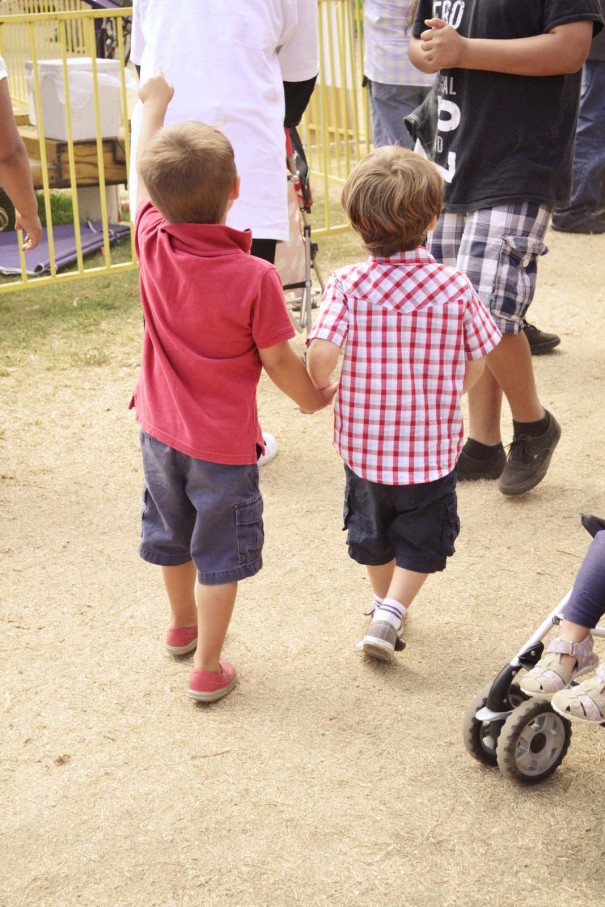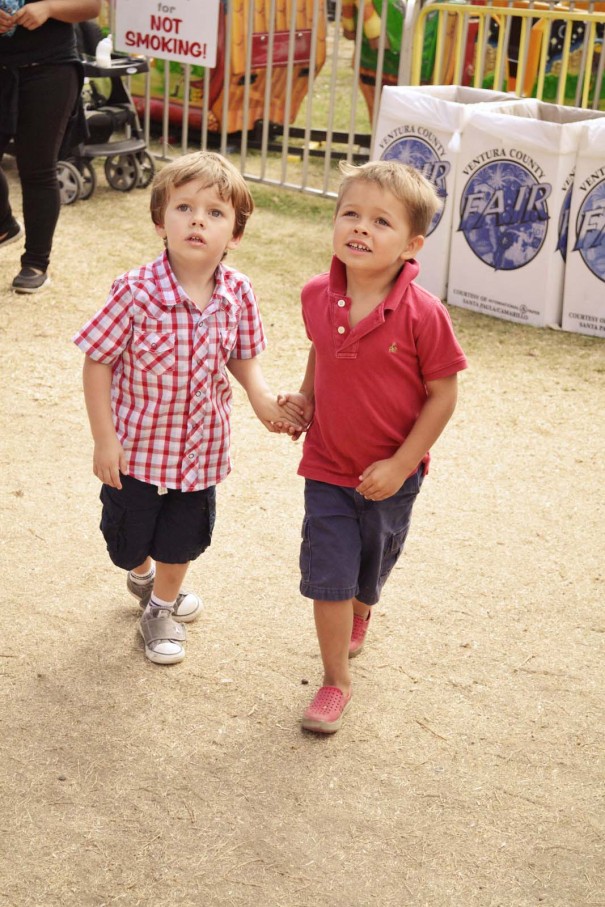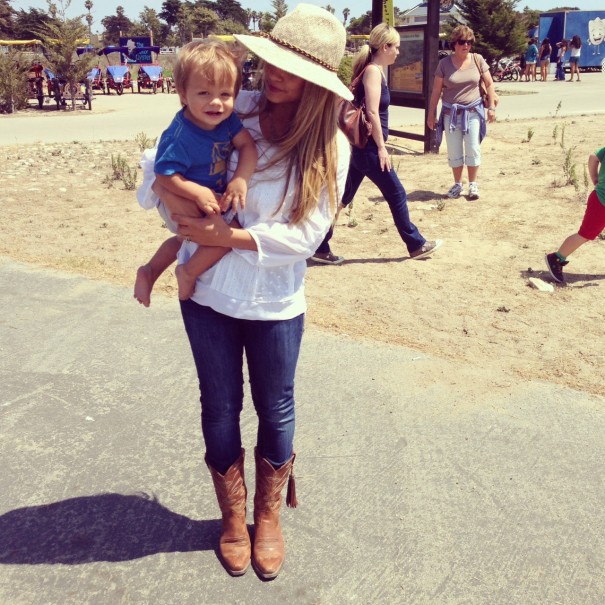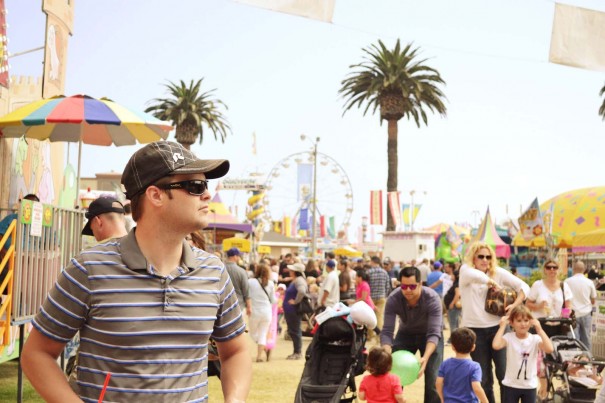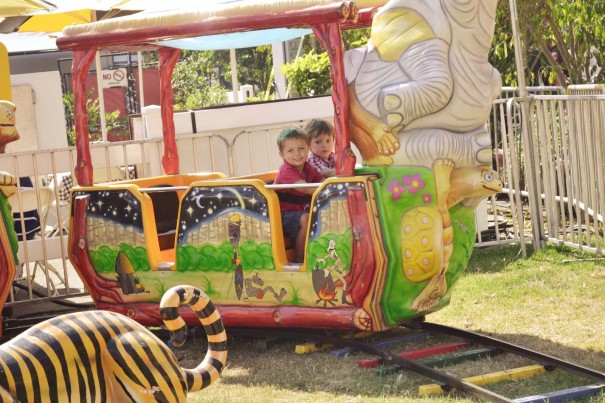 Hello nostalgia.
The smell of fried food and farm animals.
The feeling of dust clinging to your clothes.
The sound of carnival games being played and rodeos being won.
Hello to the taste of powdered sugar and battered dough.
To prize winning pigs and the quintessential ferris wheel.
Hello to watching my own childhood memories relived through my children's eyes.
Man, do I ever love the way nostalgia feels.
Second (and third and fourth) chances to relive some of life's favorite moments.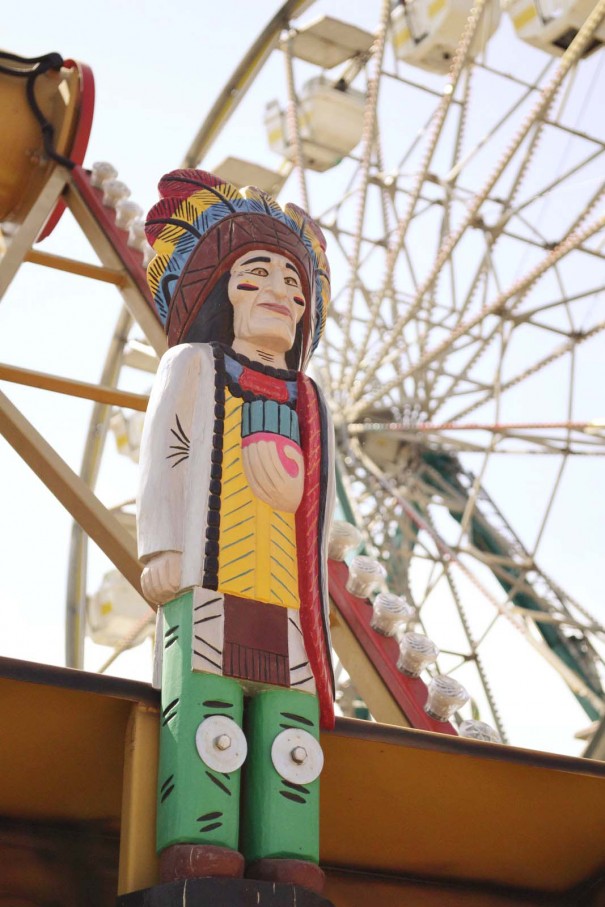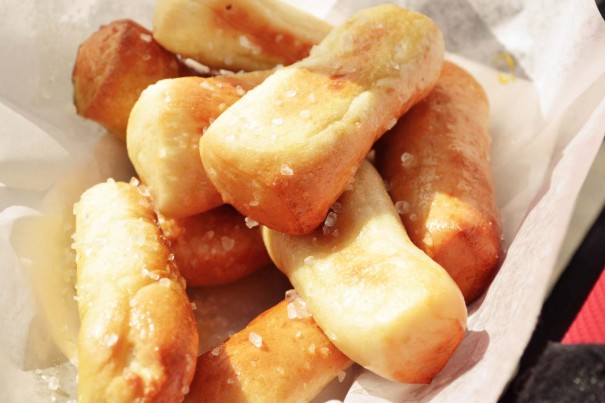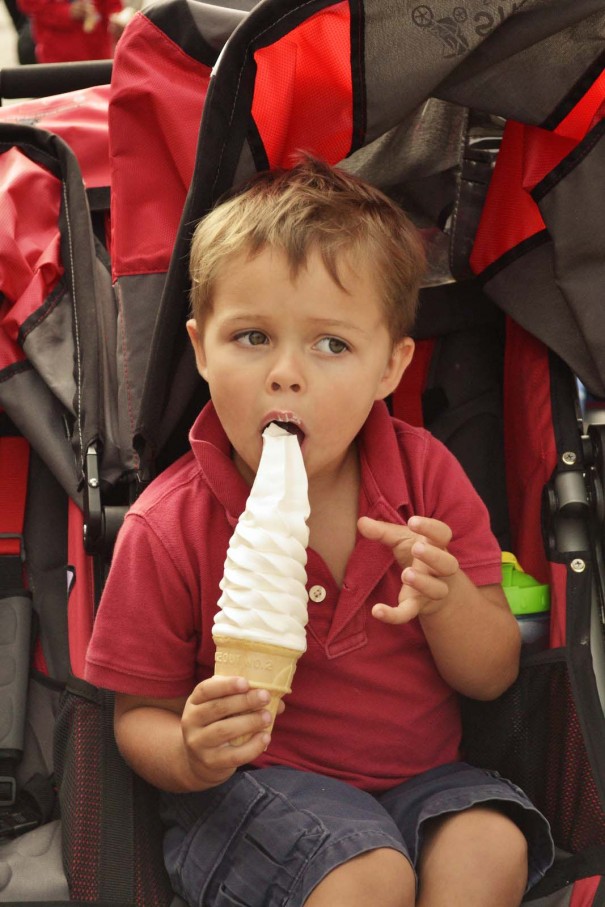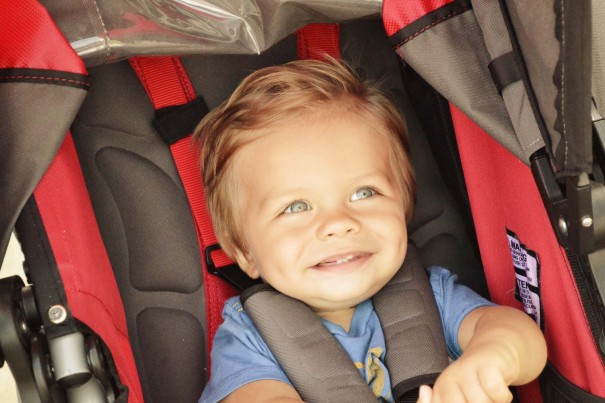 Hello to sticky fingers and salty kisses.
And two boys who slept long a hard after this fun day.
What are your favorite moments of nostalgia?