Elevate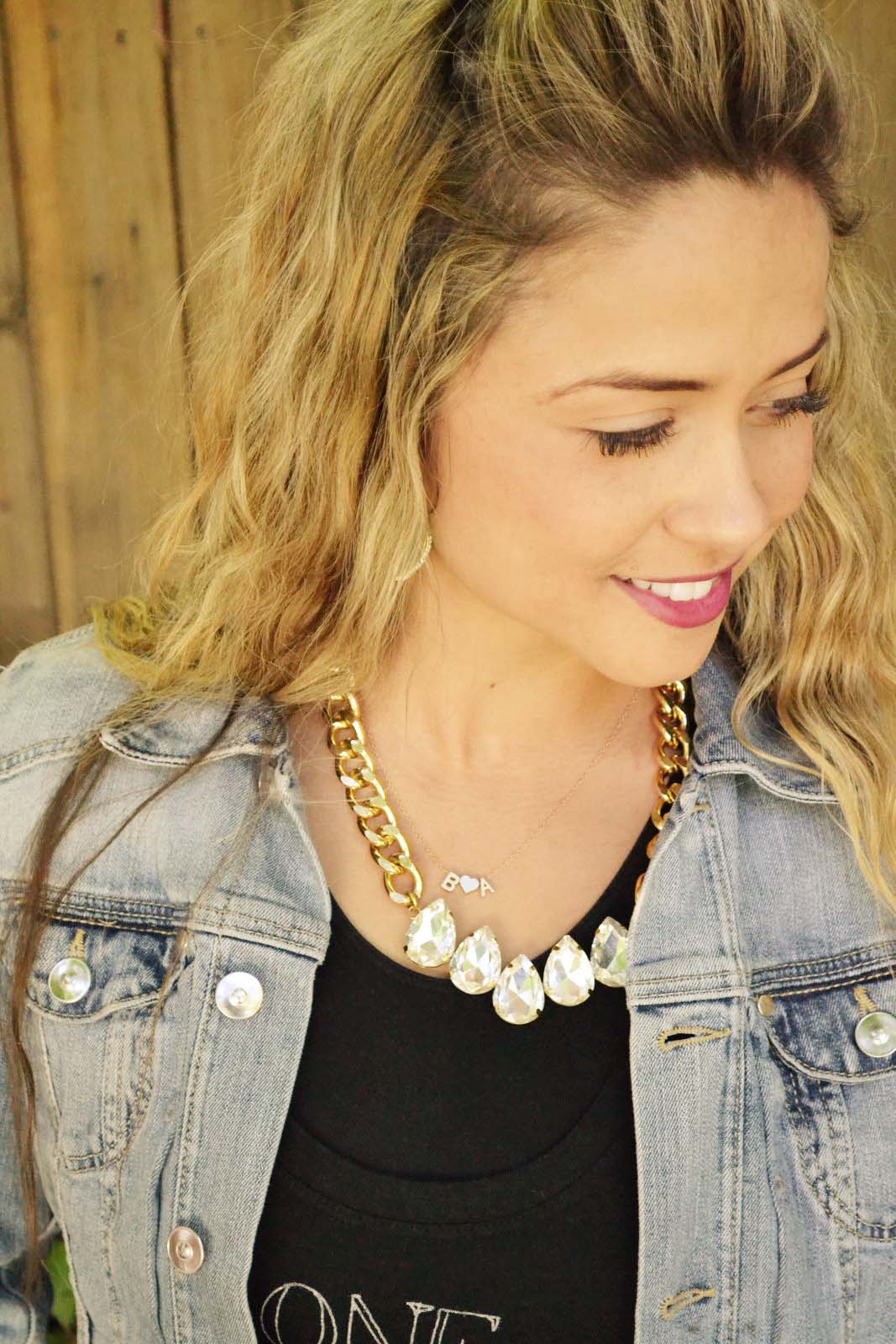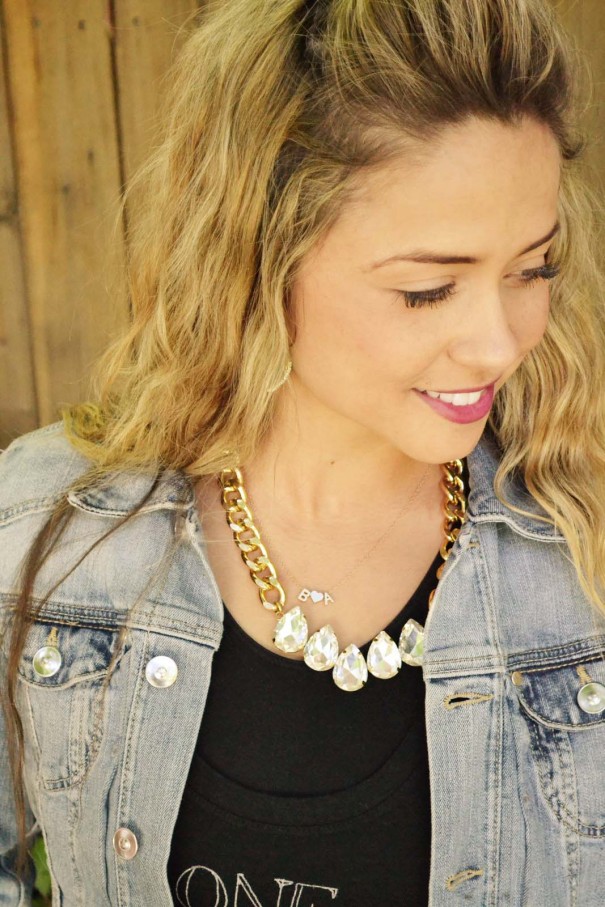 Necklaces c/o: Bip and Bop // Lipstick: Lorac // Earrings c/o: SLDesigns
Get 15% OFF at Bip and Bop with the code: LMM15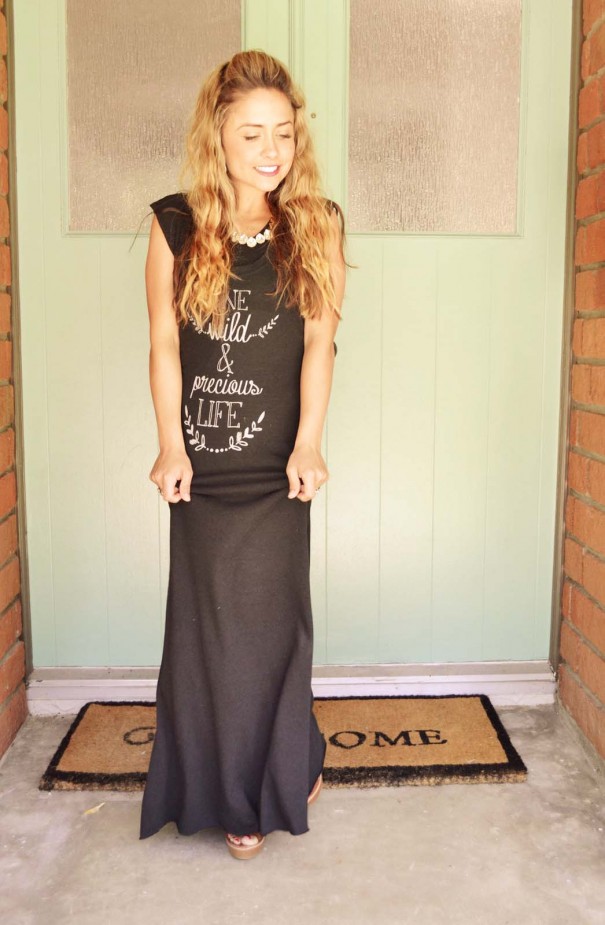 Dress c/o: The Printed Palette // Shoes: Target //  Jacket: H&M, similar
Get 15% OFF at The Printed Palette with the code: LMM15
"Tell me, what is it you plan to do
with your one wild and precious life?" 
― Mary Oliver
I took a risk the other day.
My gut…no, my soul told me too.
And I listened.
I was asked to speak at Elevate a few weeks ago.
It was an honor.
You see, Elevate is different from most blog conferences.
It's intimate. Almost magical. Limited to 50 attendees.
And topics of discussion focus less on the techniques of "growing your business",
and more on the journey of blogging..the heart of blogging…the art of story telling.
I diligently stayed up into the wee hours of the night on the week leading up to the conference,
preparing a talk with helpful insights I was sure my fellow bloggers would find useful.
I called it 10 Things I Wish I Would Have Known Before Starting My Blog.
But…
My words just didn't feel right.
They were too formal.
Too neatly packaged.
So I did what I always do when I seem to have the inability to make decisions for myself.
I called the friend who doesn't hesitate to make decisions for me.
I called Nina and read her what I had prepared so far.
She was kind and gracious, as she always is.
But I could hear in her voice that the words weren't quite right to her either.
I told her that I didn't feel like I had said what it was I really wanted to say.
Nina: Well…what do you really want to say?
I guess I want to say…
That this is hard.
And sometimes it sucks.
And at least once a day, every single day I want to quit.
And how I blame blogging for the onset of my quarter-life crisis.
And how as bloggers, as people who put ourselves out there,
we never really talk about that part.
But for me, something about blogging makes me feel more empowered and fulfilled than I have ever felt in my life, while also feeling more scared and vulnerable than I have ever felt in my life–just like motherhood.
…and I guess that's what I want to say.
Nina: Then say that. It's the truth. It's your truth.
Me: But…I feel like I need to tie it up in a pretty little bow at the end. Find some silver lining in what may come across as negative…
Nina: Maaaaybe you just haven't gotten to your bow yet…
She was right. And I knew it.
I hung up the phone, opened a new, blank word document,
and I started over.
But something was holding me back…
Keeping me from fully writing the thoughts that were weighing on my heart.
So I wrote a modified version…
a fluffier version…
a safer version…
of my truth.
And then I clicked print.
In that moment I figured I could have the best of both worlds.
I could tell my truth and I could package it neatly.
Truth and perfection.
What I hadn't considered was that the Universe doesn't allow those two things to coexist.
***
I was last in a lineup of fantastic speakers.
As I listened to these talented ladies deliver their heartfelt and beautifully prepared talks,
I was driven to tears and inspired to continue on my journey.
Our words matter–that's what I took from their stories.
By the time all the speakers had gone and my turn was fast approaching,
I looked down at my 8 page talk and realized that every word had already been spoken in the previous talks.
Every. Single. Word.
I had nothing new to offer these eager minds and open hearts.
I began to silently panic. To scour my talk for a shred of material I could use.
Nothing.
So I did what I do…when I don't know what to do.
I walked away,
found a quiet corner
and I prayed.
I prayed for the courage to say the words I had hoped I could be brave enough to say.
I prayed for the courage to share my truth.
I wish I could say that I walked away from that prayer with comfort that all would be well.
But that would be a lie.
What I did walk away with though,
was the knowledge that my prayer had been heard and this was no longer in my hands.
As I walked back into the room a fellow blogger friend, Megan, took a thoughtful look into my eyes with obvious worry on her face.
Megan: Are you okay? Do you need anything from me? How can I help?
Her words were unexpected. Thoughtful. Inspired even.
Me: It's out of my hands now.
And then I gave her a wink and walked to the front of the room to begin.
I looked down at my stack of neatly typed pages and I tossed them on a nearby table.
I was ready to share my truth–even if it wasn't packaged with a pretty little bow.
***
So I did.
For 45 minutes straight.
Without taking a breath.
I could see the surprise on the faces of many sitting in the audience.
Surprise at my sometimes brutal honesty.
At my failures acknowledged.
At my weaknesses pointed out.
At the raw nature of my lessons learned over the last three years.
I laid it all out.
Acknowledged that I didn't have all the answers. Not even close.
That, like everyone sitting in that room, I know this experience is a journey.
My journey. Full of mistakes, and pitfalls, and lessons learned the hard way.
And I don't have a pretty bow yet because I'm still in that part of my journey where I'm trying to figure out my packaging.
I'm still working on getting those tough folded over corners just right–even if it takes half a dozen tries and nearly an entire roll of tape.
I'll keep trying though. Until I know I've done my best. Until it's beautiful.
Even if the paper rips along the way. Even if it isn't perfect.
Especially if it isn't perfect–because it won't be, I know that for certain.
But if there's anything this journey has taught me so far,
it's to find beauty in the imperfections.
***
I finished talking and left the front of the room without that usual "speakers adrenaline" I had grown accumstomed to in the past.
Instead, I was calm. At peace. Resolved.
It wasn't until the drive home and the entire week following the conference
that those pesky little "fear" and "panic" thoughts started to creep in.
What did I just do?
Did I really say all that?
Did I really admit to being an "immature" and "petty" blogger in the beginning"?
Did I really admit that some of my past posts make me cringe?
Did I really voice those thoughts out loud?
Have I just scared everyone away forever?
Because you know,
that's what fear does you guys.
Especially when you share your truth.
Fear tells you that you're crazy–and that everyone thinks you're crazy too.
Fear tells you that your mistakes are in vain–that there are no lessons to be learned from them, only heartache in their wake.
Fear tells you you're not enough, and admitting weakness or failures in fact makes you both of those things–weak and a failure.
But fear is wrong.
Dead wrong.
And I choose to believe that,
even if I need to remind myself a million times before it feels true.
And even if I scared the hec out of most people in the room with my truth…
Even then, the calm I felt right after I spoke…
that calm was my truth, the answer to my prayers that at least ONE person in that room needed to hear my message.
So take that fear. Boo-ya.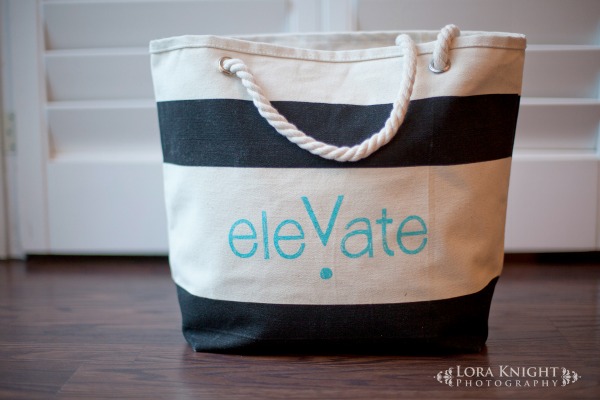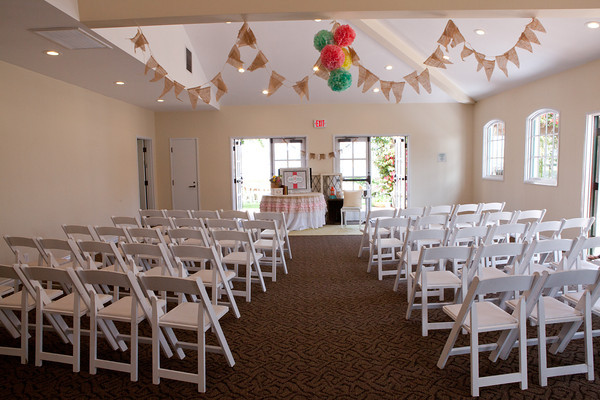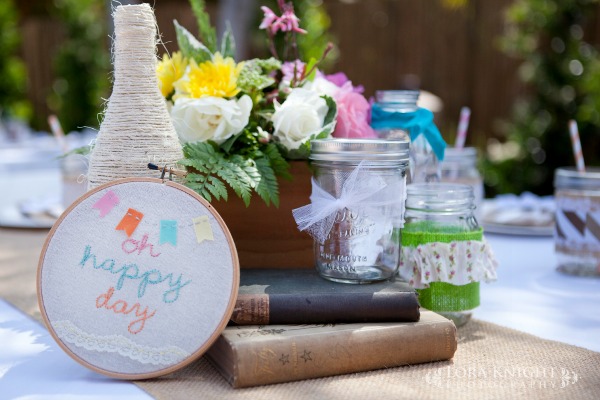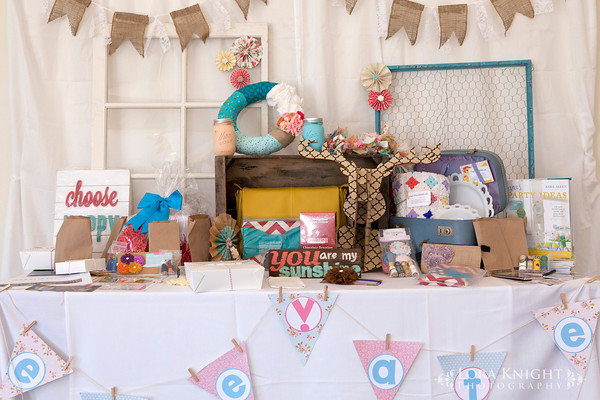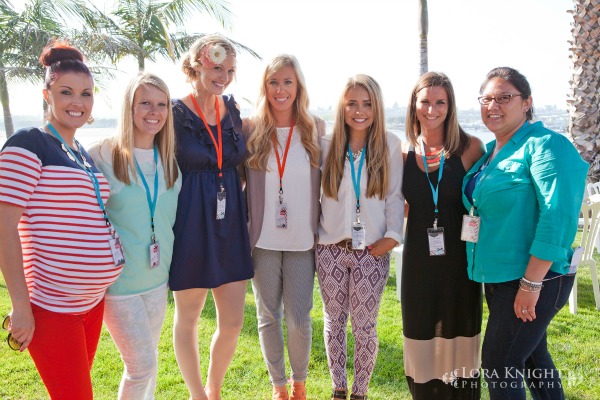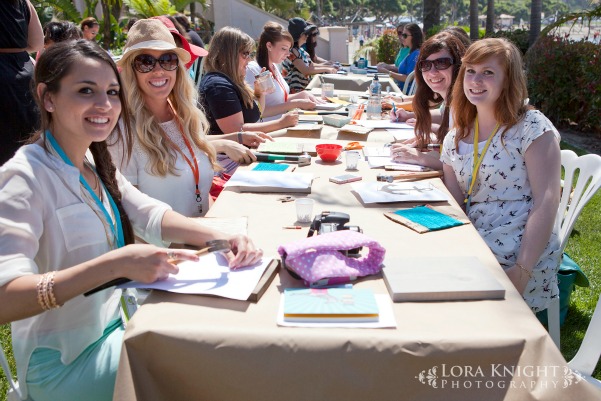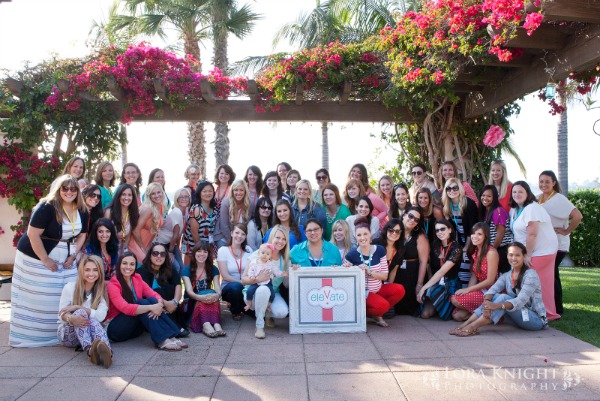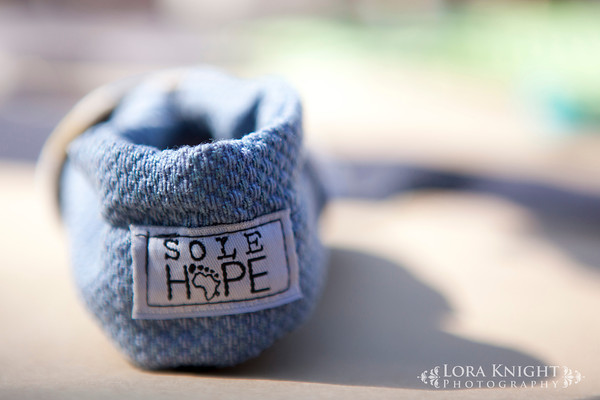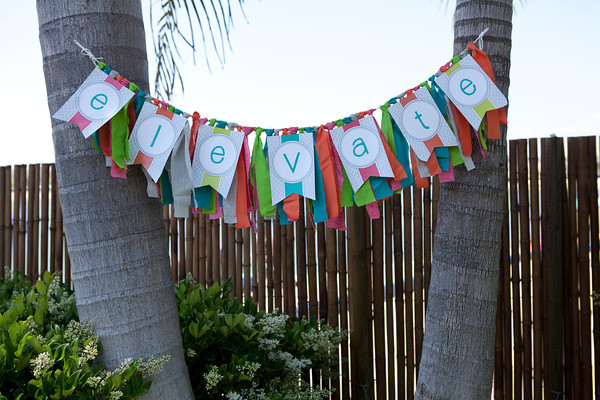 Photo and Video Credit to the amazingly talented Lora Knight!