Sugar and Sun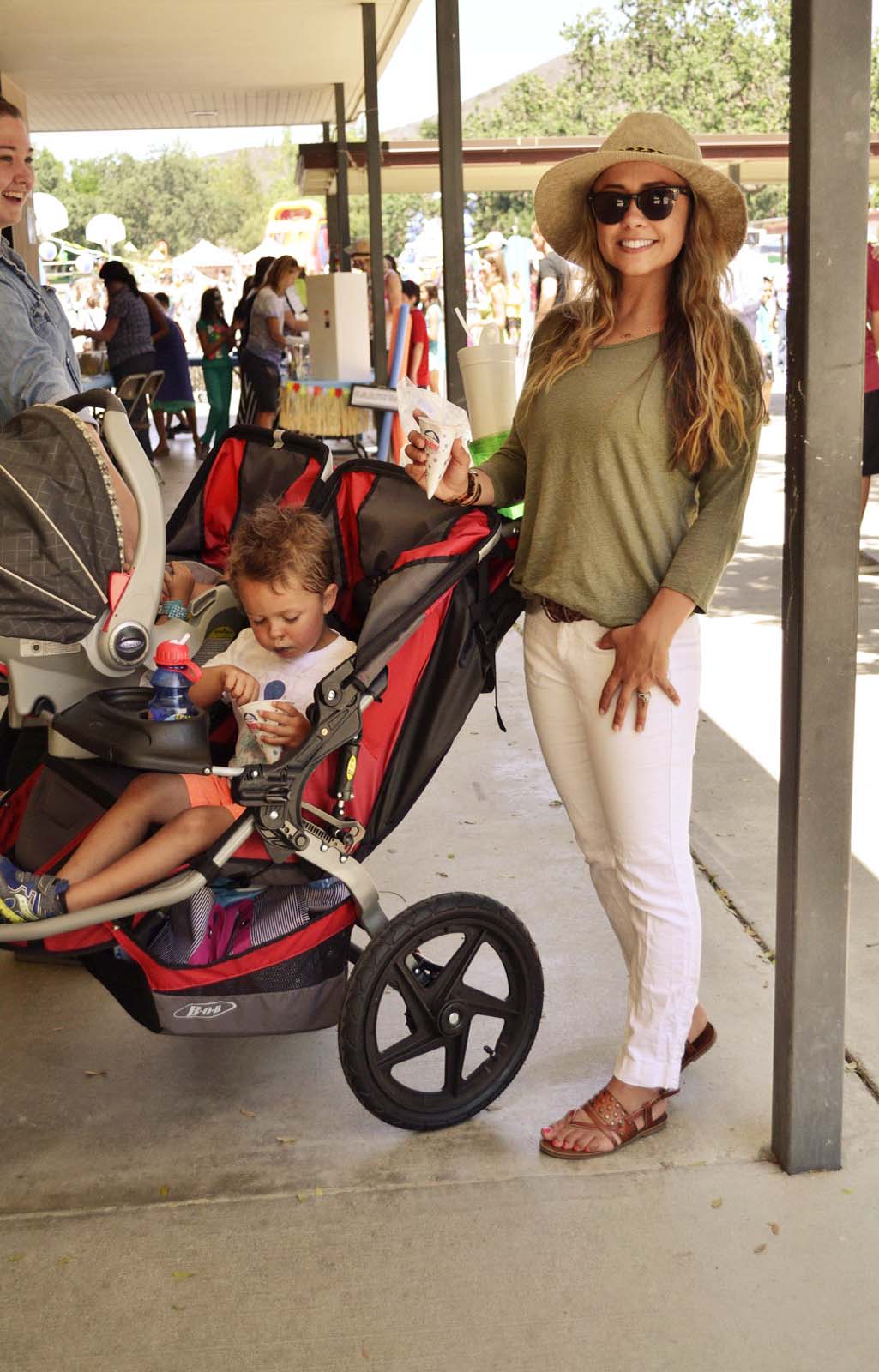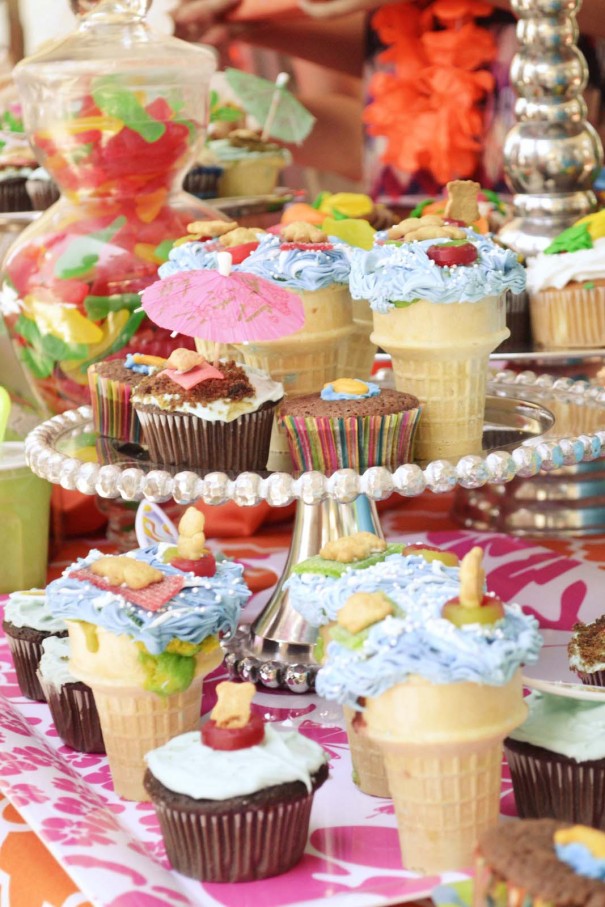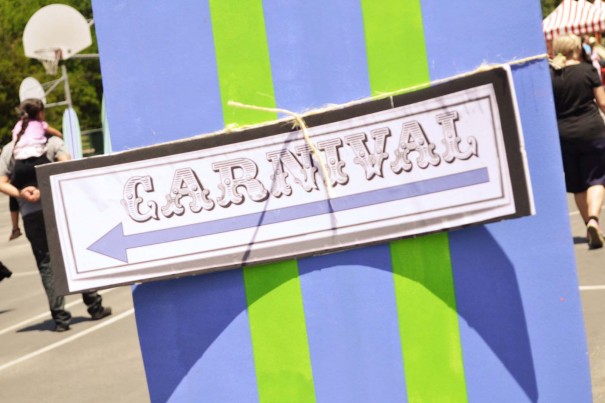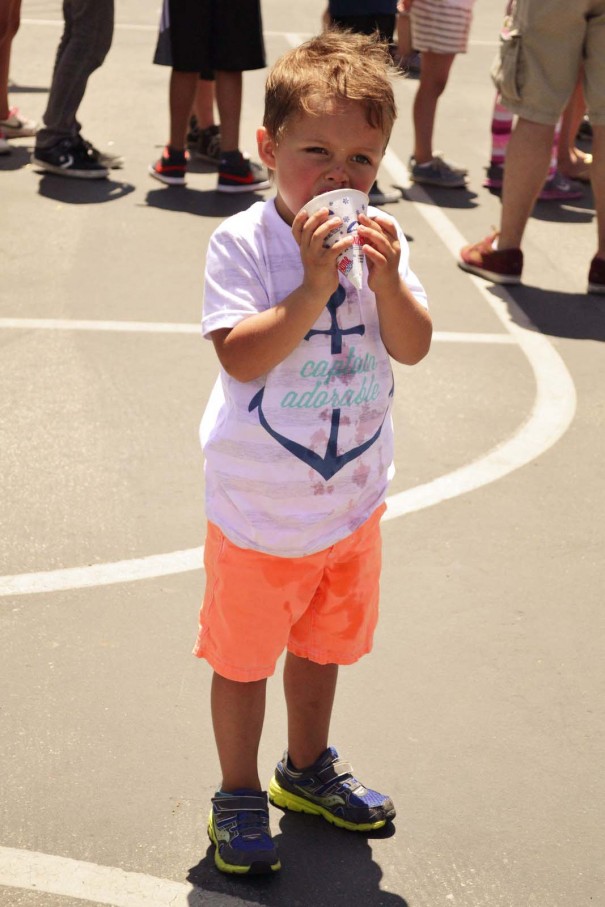 Neon Shorts: Target.  Captain Adorable top c/o: The Printed Palette
15% OFF with the code: LMM15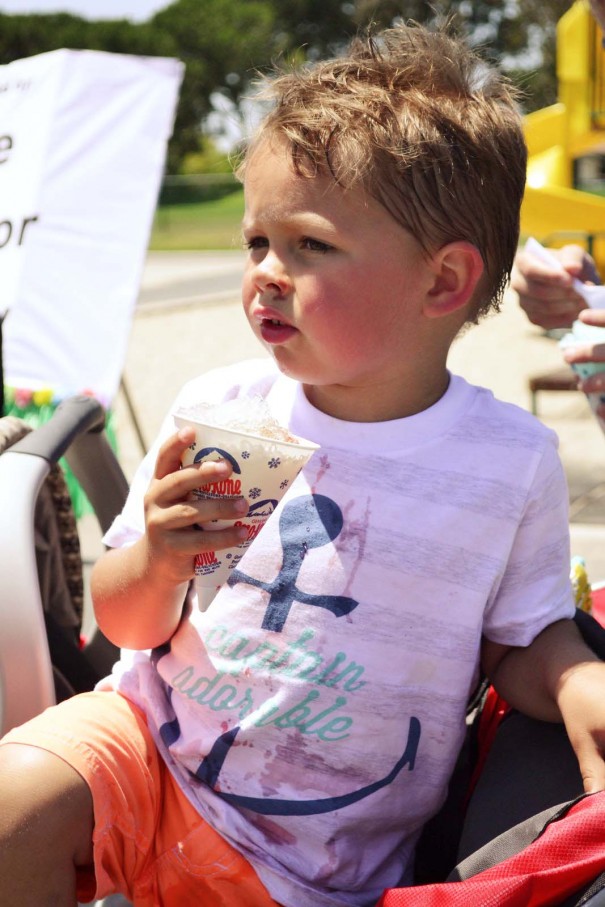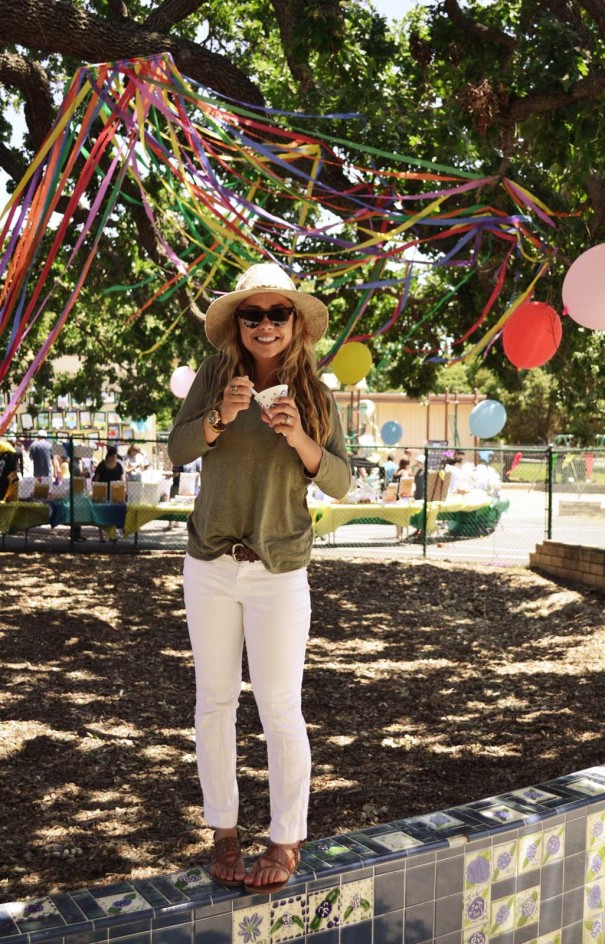 Hat: Anthropolgie // Glasses: TOMS // Shirt: F21 // Pants: Old Navy last season //
Shoes: Target  // Watch: Nordstrom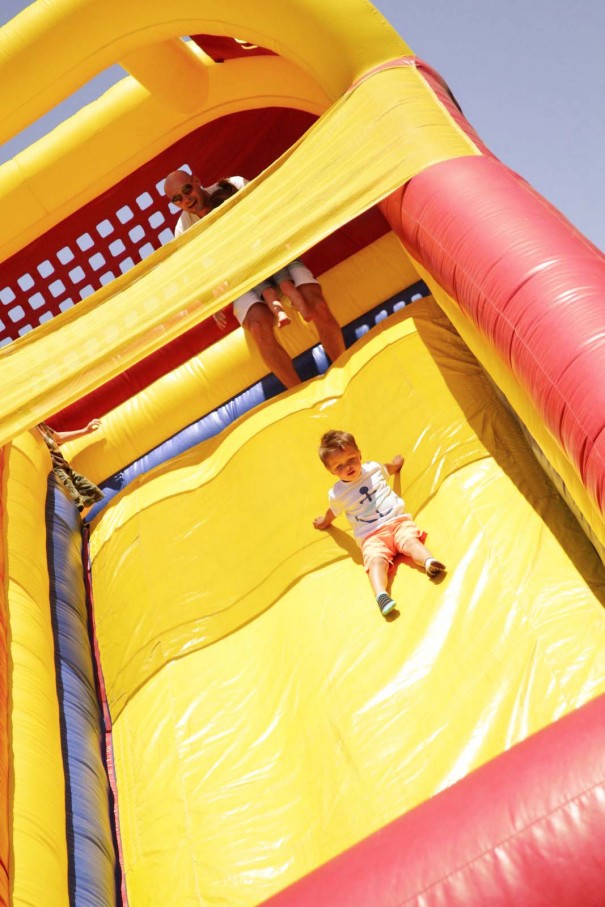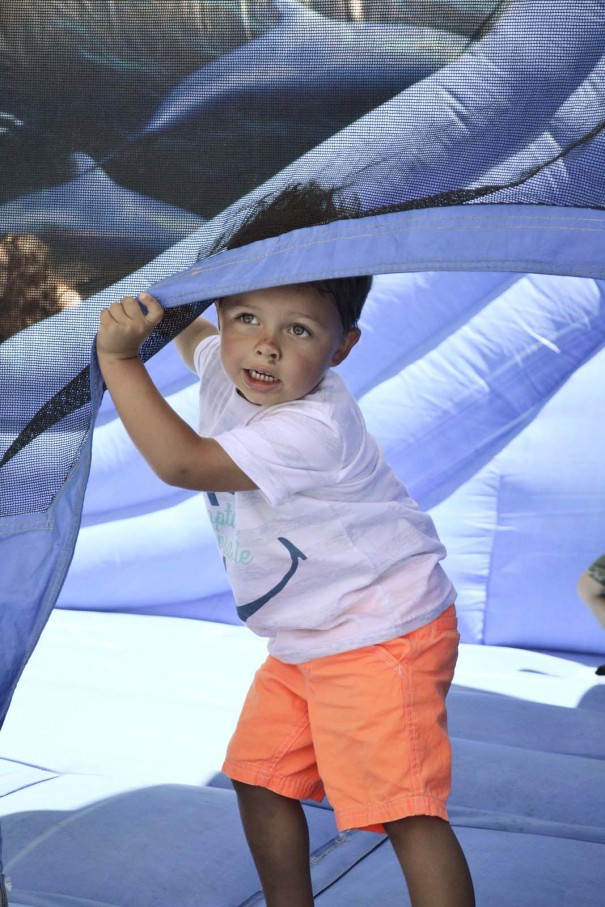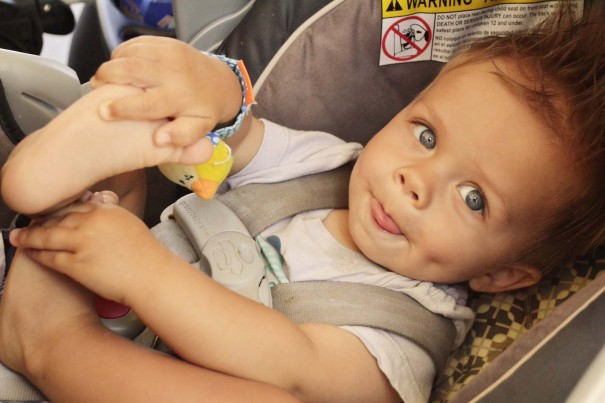 Even in 90 degree weather,
there really isn't anything better than a weekend carnival happening in your own neighborhood.
There were dunk tanks,
and cupcakes,
and bounce houses,
and sweaty toddlers,
and drippy snow cones,
and of course my personal favorite–kettle corn.
I'm pretty sure I could have gotten away with telling Wesley that this was his birthday celebration and he would have been perfectly happy. At one point, for the briefest of seconds, I felt like I was living that alternate "small-town" life I always dreamed about–you know, those towns from Gilmore Girls, Dawsons Creek and every Nicholas Spark novel.
 If you could live anywhere in the world, where would it be?
And if you do live in that small-town Gilmore Girls fairytale,
please leave a comment telling me all about it so I can swoon and dream.