Whatever Craft Weekend Part 2: The Shopping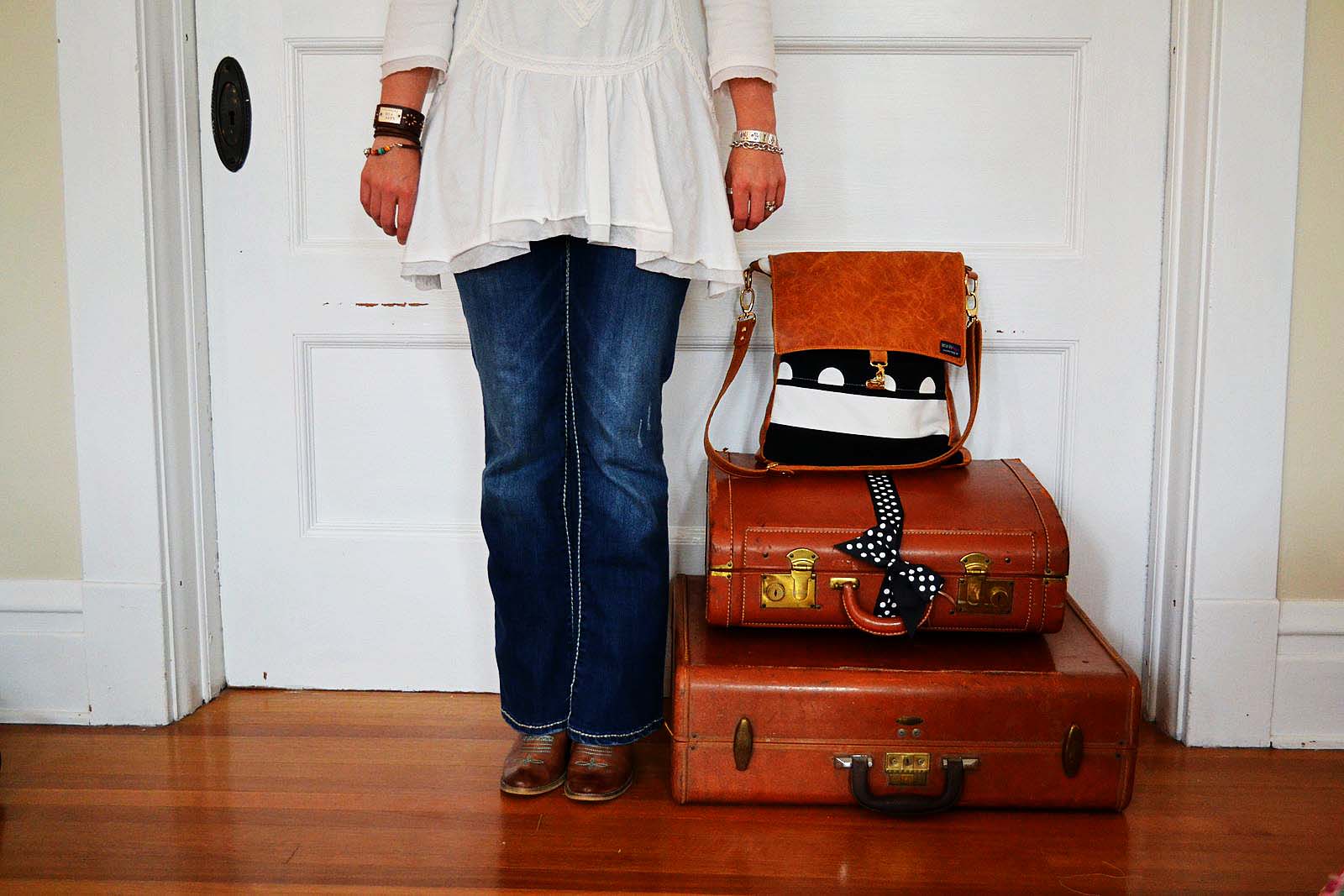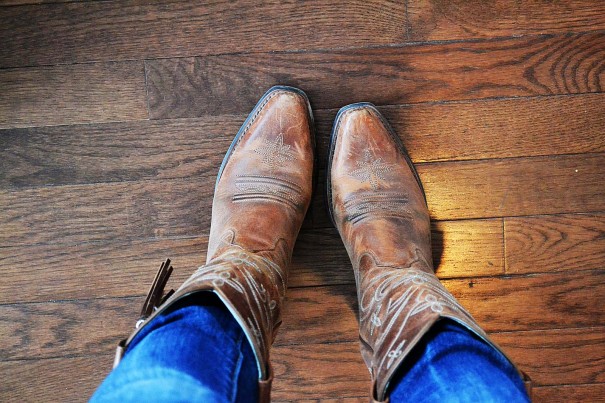 Now, onto the antiquing portion of Whatever Craft Weekend. To read Part One about the Craft House and our projects, click here.
After our fun first night of sewing ruffle aprons, we woke up on Saturday and got dressed for an outing that included a Barn Sale, a dairy farm, the most perfect antique store and a massive barn overflowing with treasures. First stop was the Barn Sale at a dairy farm. I snatched 3 vintage suitcases, an old children's book and spent some time with these charming dairy cows.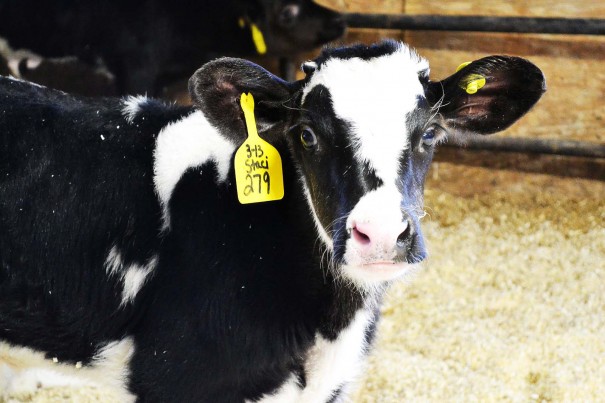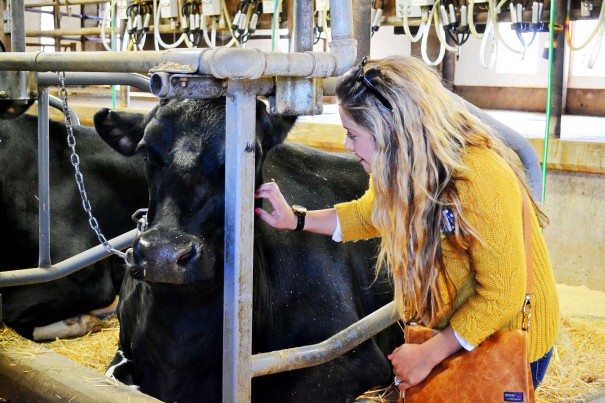 Next was the Whatever Craft Weekend infamous antique store–Bearly Makin-It. This is the destination spot for vintage quilts and mason jars–and I was determined to find both. I have drooled over the photos of past craft weekends and always coveted a quilt of my own–they are hard to come by in California.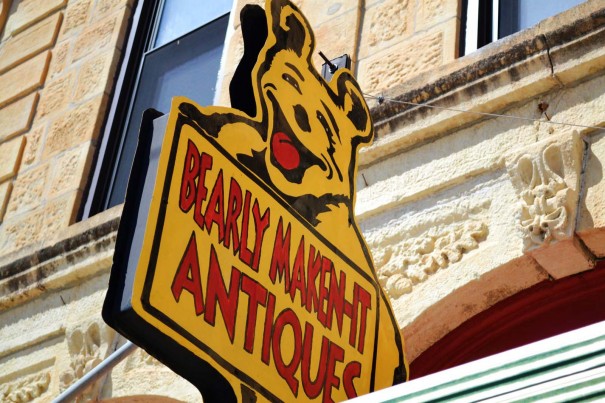 These sweet ladies drove a hard bargain.
I ended up getting two quilts, a vintage baby cowboy hat for Sawyer and some mason jars.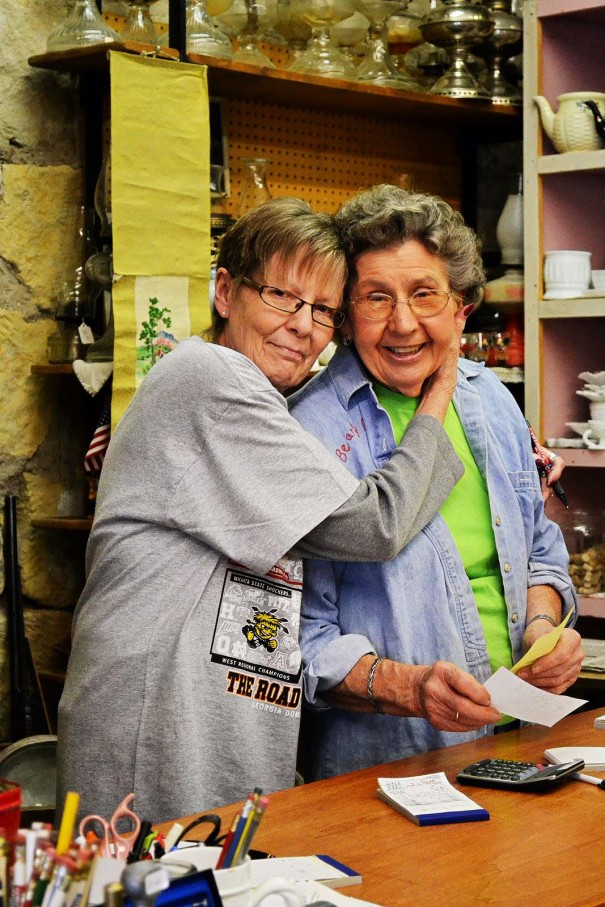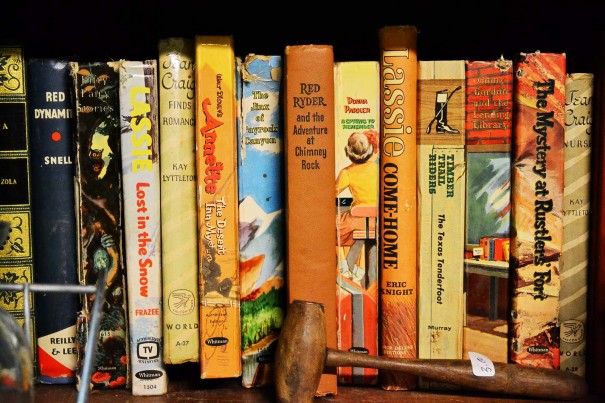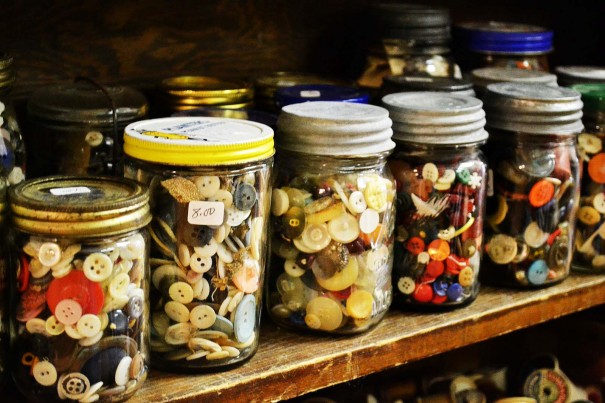 I'm kicking myself for not picking up a jar of these buttons.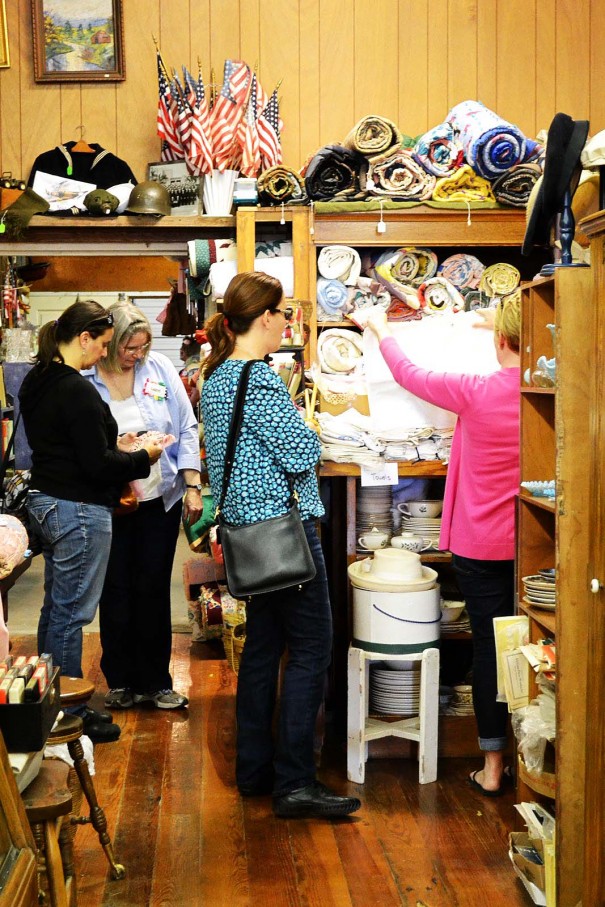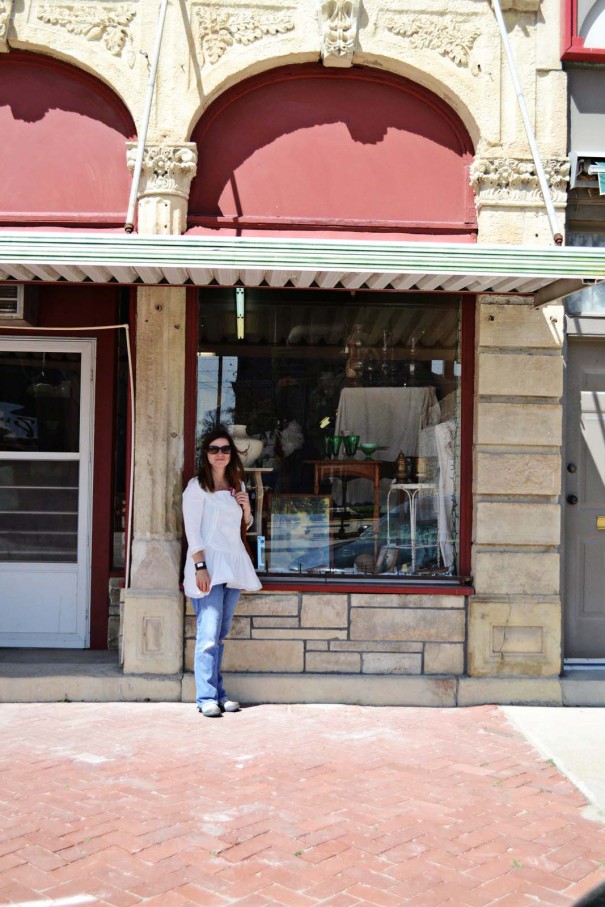 Kristi of Barn Owl Primitives.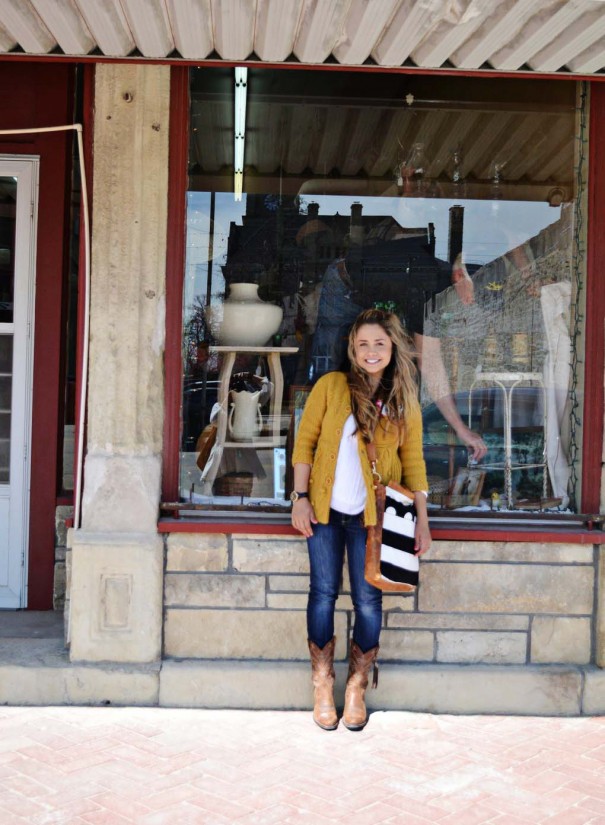 After Bearly Makin-It, we headed over to the the most massive barn I have ever seen.  By this point, it was torture knowing that I couldn't fill up a truck with all my finds and drive them home. There were piles of old windows, doors, furniture, old church pews, hardware and chippy-paint barn wood slats.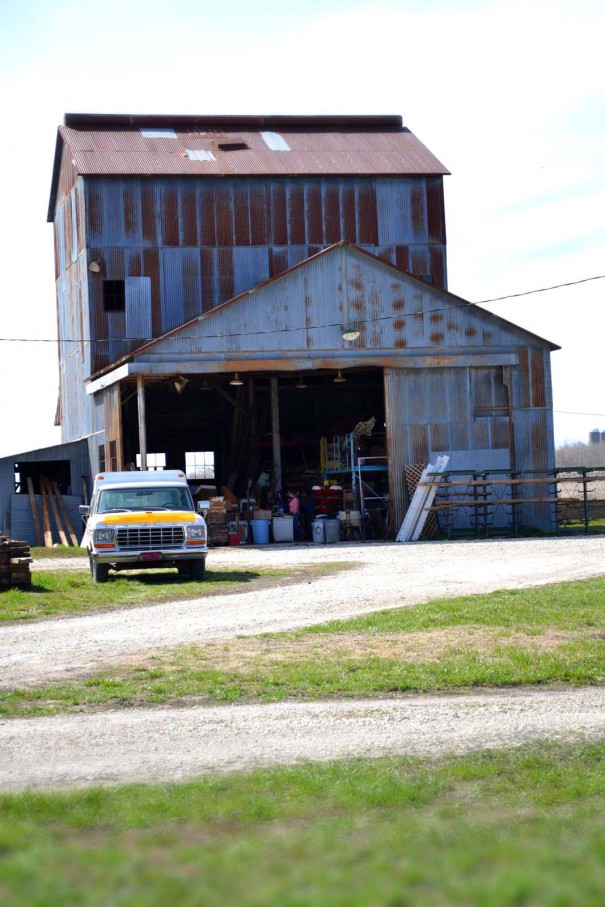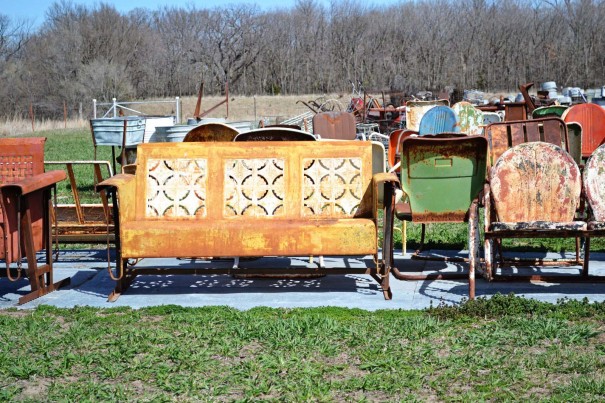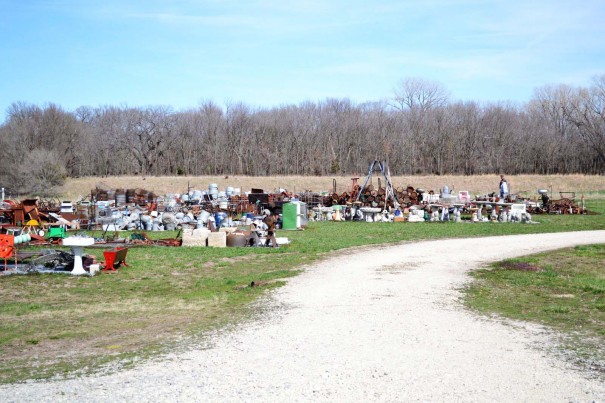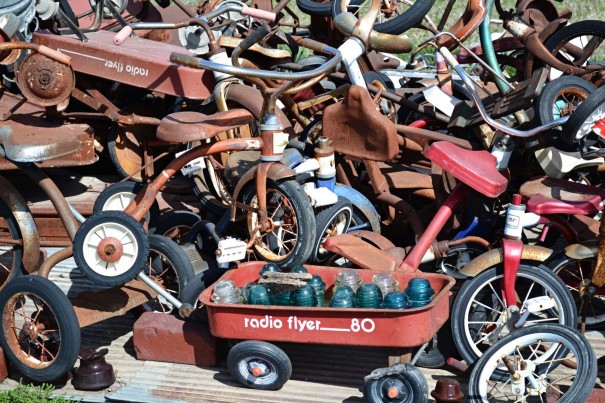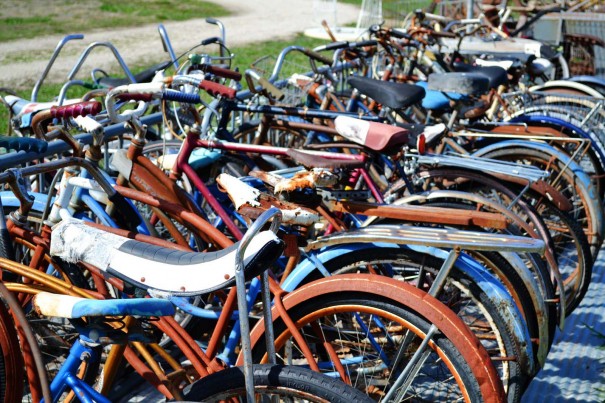 A ladybug landed on me while shopping–I took that as a good sign.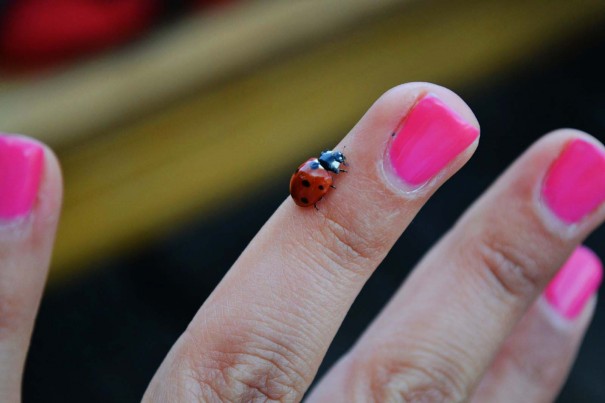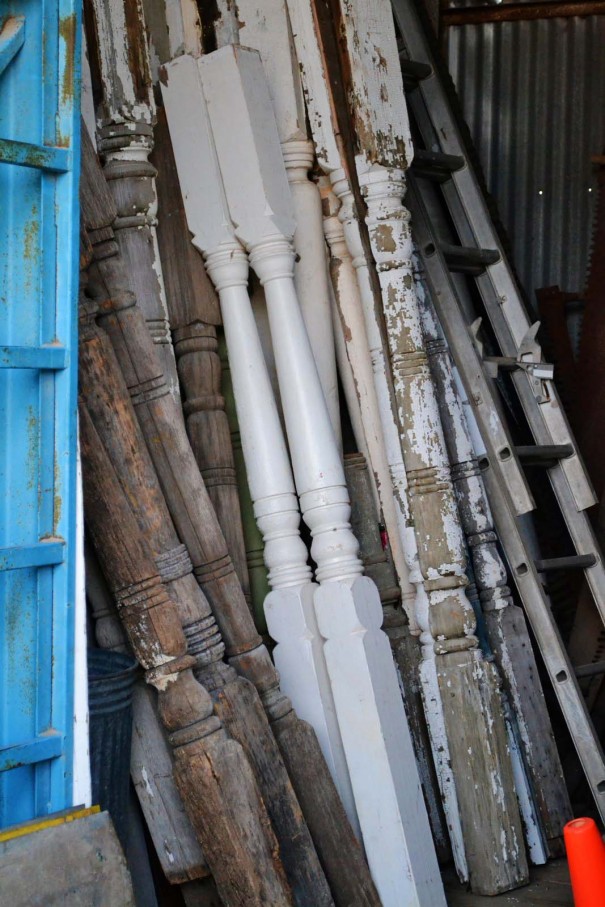 It's an understatement to say Kristi was in heaven when she discovered the pile of barn wood.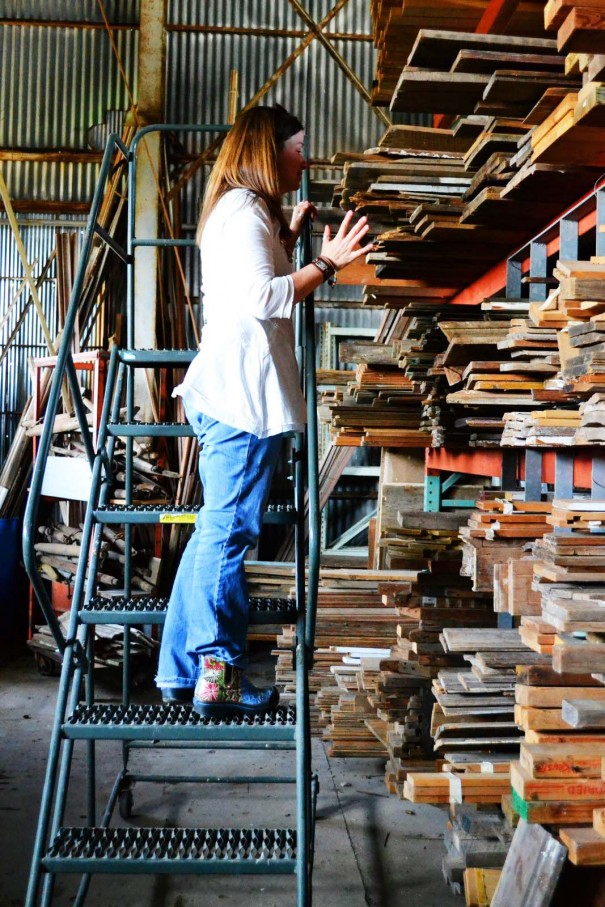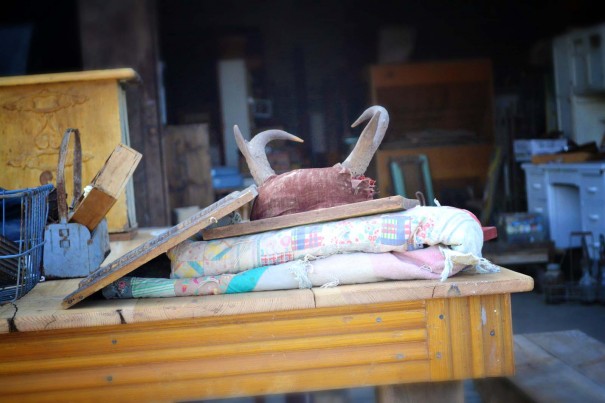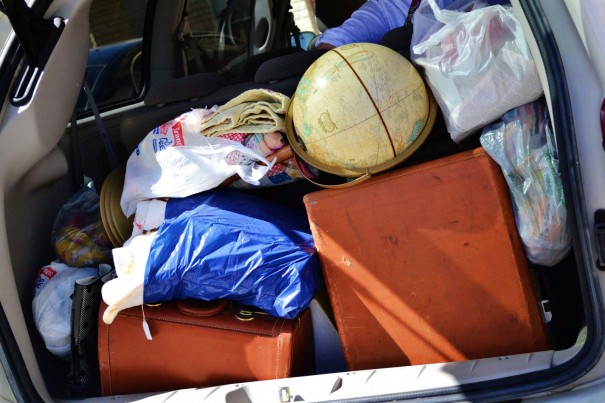 The loot all loaded up in the van (down by the river -chris farley).
We got back to the house and unloaded all our treasures.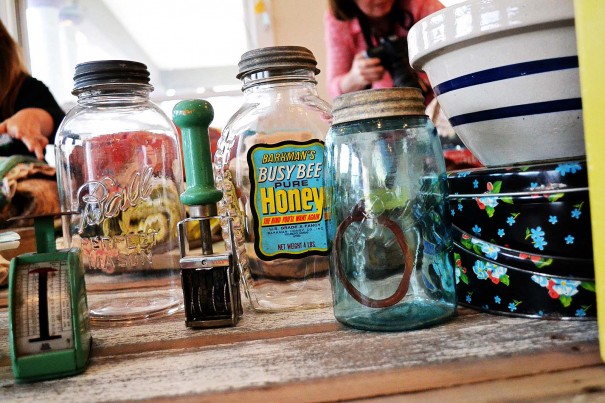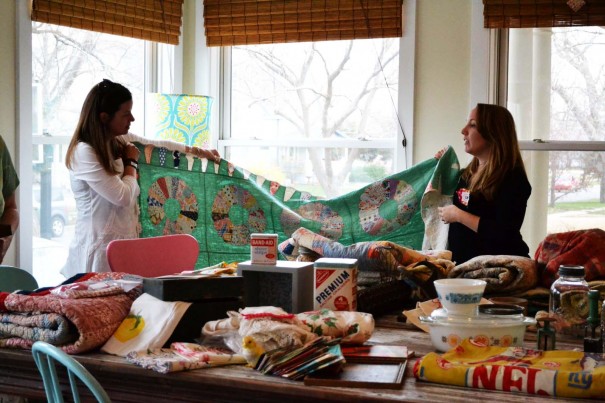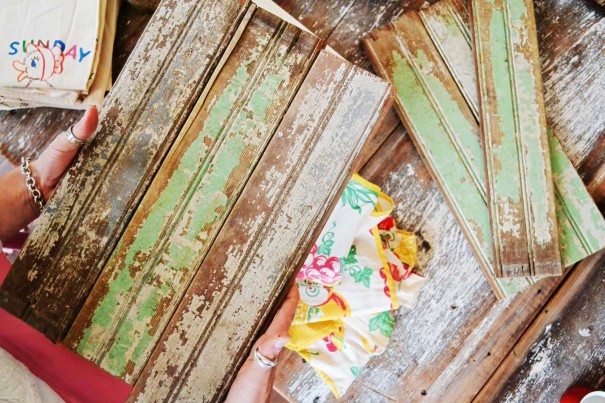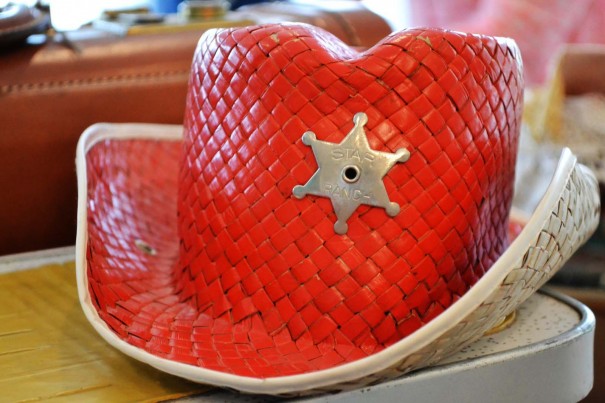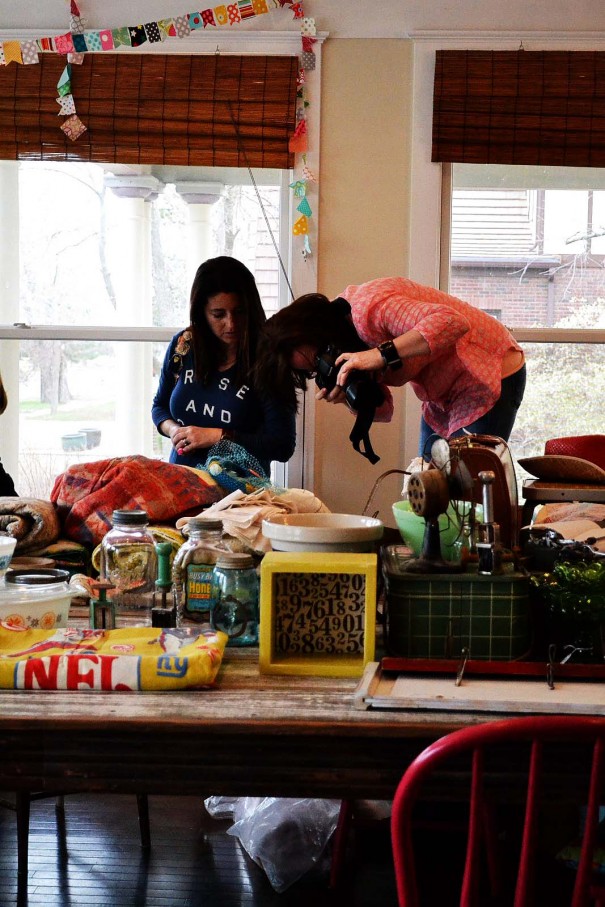 And like the bloggers that many of us were, we took pictures.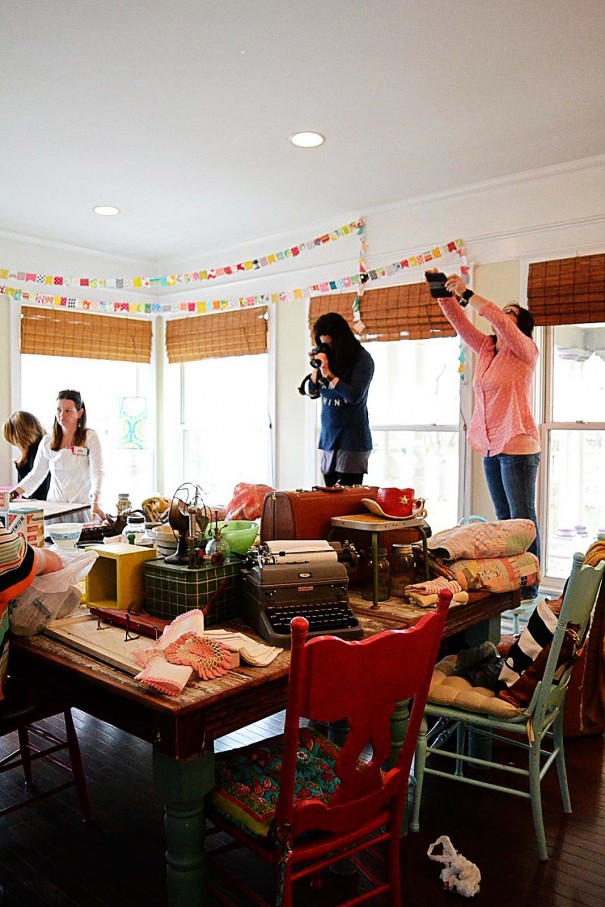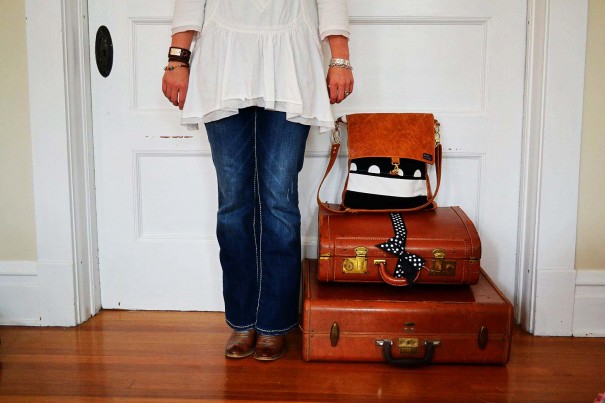 Here are two of my suitcase finds and that's Kristi in her cute boots. It appears I took a million pictures of her this weekend.
Purse on top of suitcases c/o: Better Life Bags
And that's a wrap on one of the most enjoyable weekends I have ever had.