I absolutely love stumbling upon unexpected beauty and inspiration.  It can happen when I'm in a boutique, when I'm browsing etsy, when I'm reading a blog or book, when I'm meeting a new friend.  This time it happened in a moment of what I like to call "Instagram Serendipity", when you find someone on IG with whom you were meant to cross paths.  I have been searching online for the perfect painting of Christ to hang in the boys room. And I've been on the hunt for nearly two years–looking for a piece that is bright and happy and gentle–a piece that my young boys can relate to, can identify with, can find peace in.  I've found hundreds of pieces in my search but none ever felt quite right for the boys.  But then…this: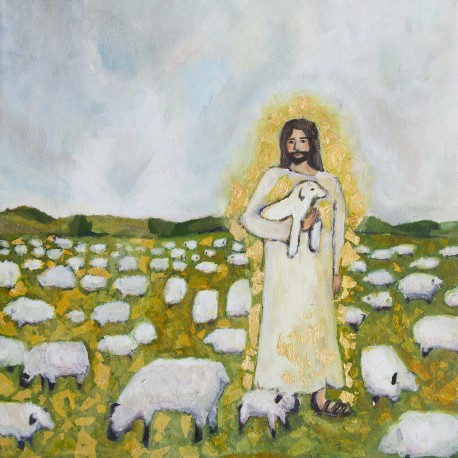 It's called "Not One is Alone".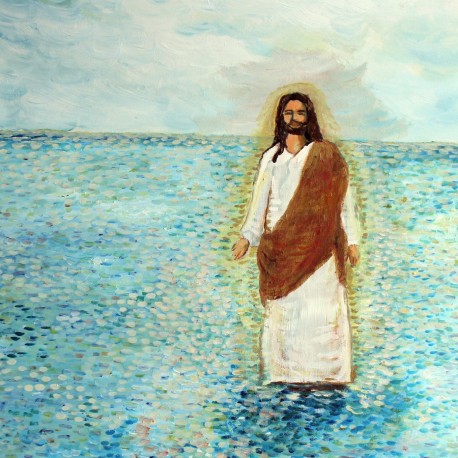 "Miracle"
My heart leapt. I knew I had found the one.  When I went to find the artist I learned that I had somehow ended up  on Beth Allen Art's IG feed–and I was in love with ALL of her work.  I can't really say that I've ever had an experience where art has "spoken to me" before now.  Sure I've appreciated art. But never has it resonated so deeply as it did when I poured over Beth's portfolio.  I wrote her immediately and asked if I could share some of her work with y'all and she was kind enough to say yes.  Meet Beth Allen you guys–and be ready to fall in love: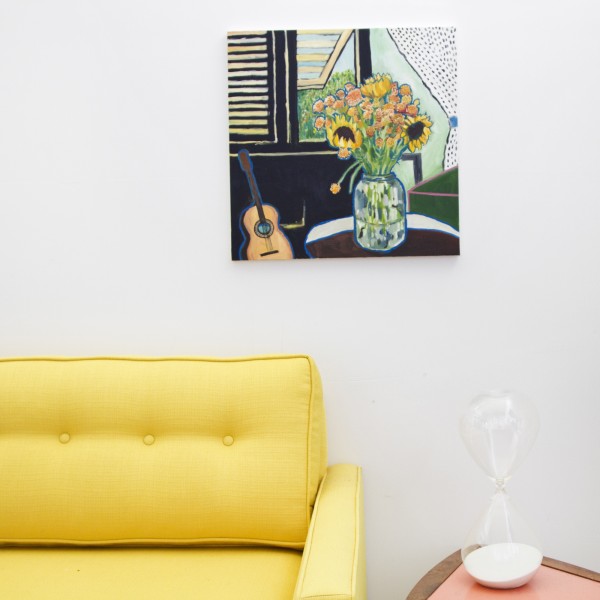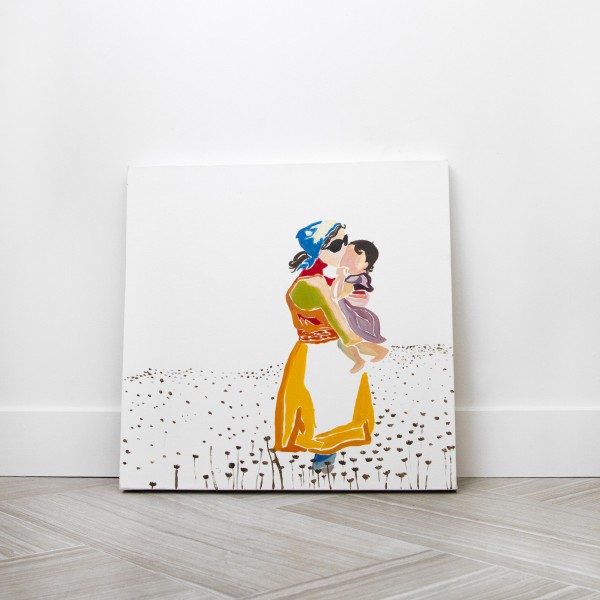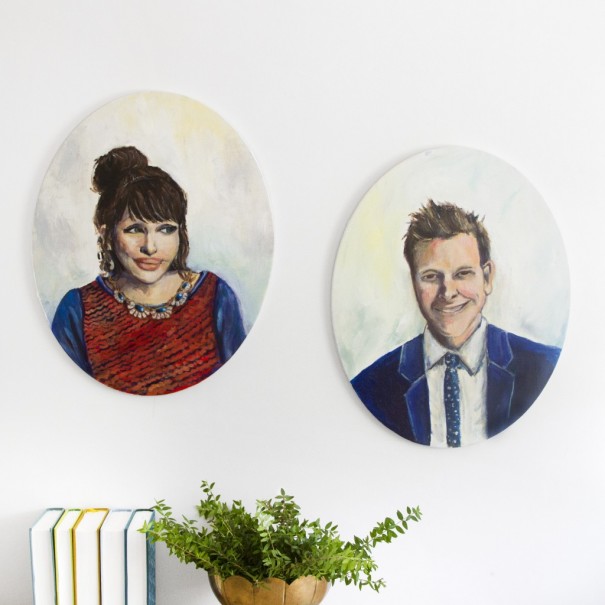 Follow Beth on IG here.
Visit her site here.
Follow me on IG here.
Tell me about artists you love.  Also, don't you want to learn how to paint now?! I know I do–so inspiring.