Leaving on a Jet Plane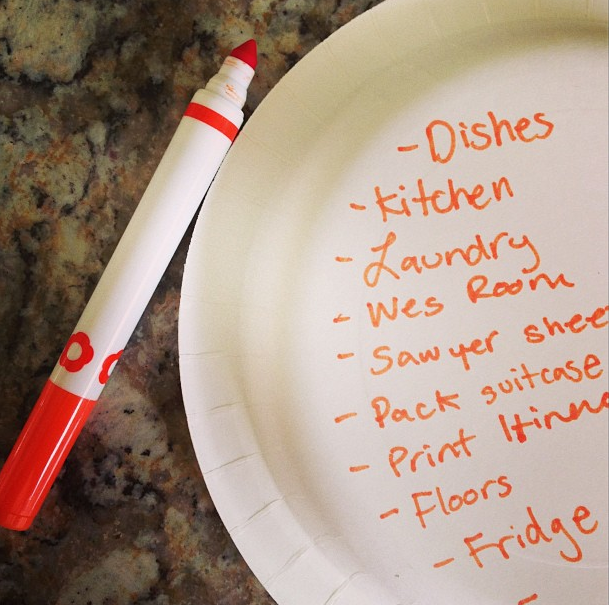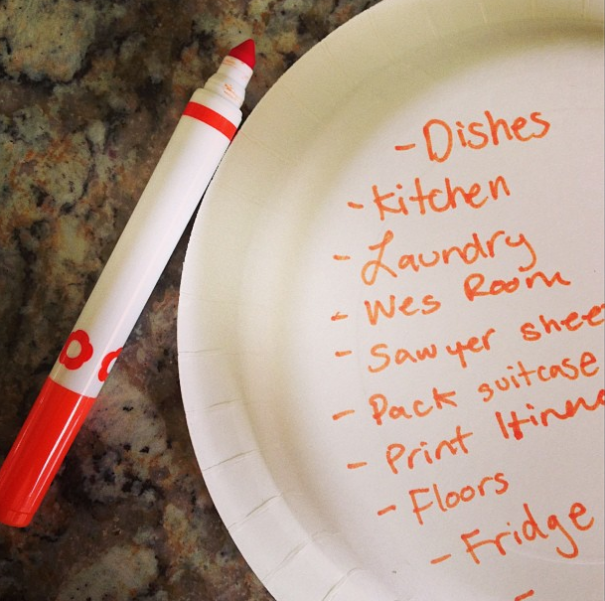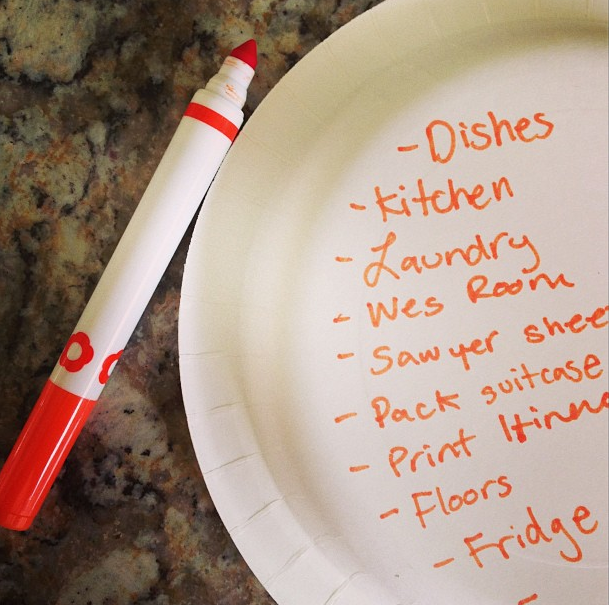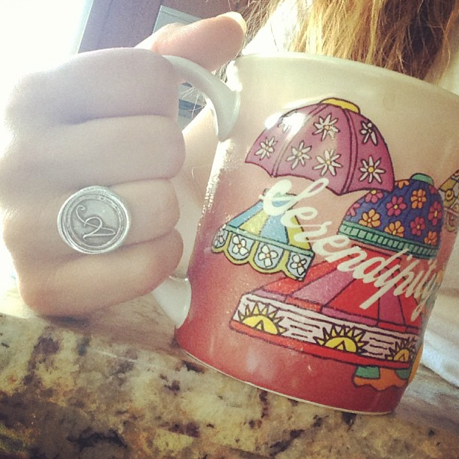 Ring c/o Horse Feather Gifts
I'm swooning over this bracelet too. Oh and these–I need them.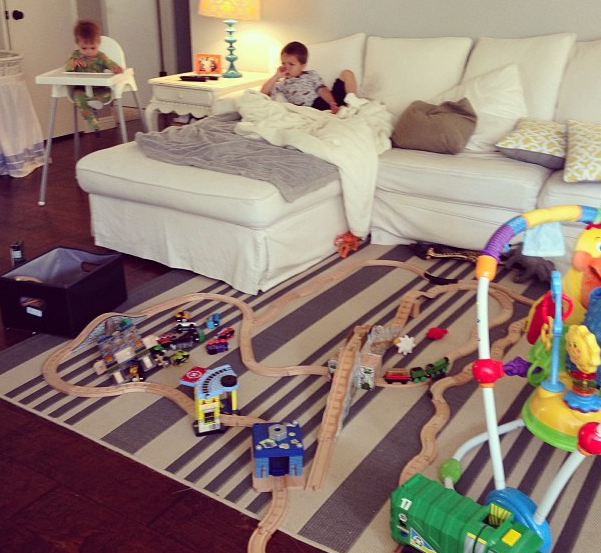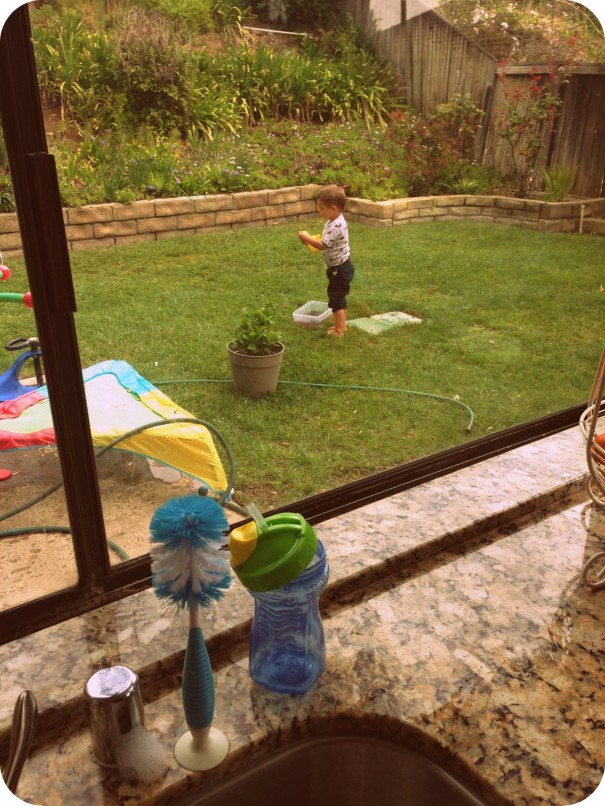 I woke up this morning only semi-prepared for my endless list of to-do's .
I started the day with a warm cup of hot chocolate because it only seemed appropriate for the uncharacteristically foggy day we were having. I kissed Ben on his way out the door and rather than tackle the dishes piling in the sink from dinner the night before, I immediately loaded the boys into the car to get donuts in our pajamas.
After donuts, we built our largest train track obstacle yet. Then we watched Toy Story under warm blankets pulled from the dryer (Wes: make the blankies hot mommy). And when I finally did tackle those dishes, it took twice as long as it should have because I kept pausing to take dozens of mental snapshots (and one real shot) of Wesley playing in the backyard. The to-do list could wait a little longer…
I suppose I wasn't ready to acknowledge that I was leaving for a few days.
Probably because I have never been away from Sawyer for more than a few hours.
And probably because experience has proven to me that I have a tough time being away from Wesley.
Even when I oh-so-desperately NEED and even WANT a break from my everyday life…even then, it's really hard to be away.
Without fail, every time,
on the day before I leave,
I become overwhelmed with irrational fear.
That darn "what-if" fear.
If you know the fear I'm referring to, then you know it can be paralyzing.
Almost as if the universe could sense my melancholy, Wesley dished up an extra dose of sweetness today…with several impromptu "I love yous" and bunches of eskimo kisses. And Sawyer squirmed less and lingered longer in the crook of my neck.
For the briefest of seconds I considered canceling my plans—if I stayed home then I would be in control of the "what ifs".  But because I'm determined to live a life of fleeting fear and faith in abundance, I packed my suitcase and reminded myself how excited I am for this weekend of inevitable fun and lasting memories. I need this.
If you're curious, this is where I'm headed—and I'm giddy with excitement.
Ben doesn't get it, but I think that's because he doesn't know how to use a glue gun and ruffle aprons aren't really his thing.