Hello Monday: Memorial Day Weekend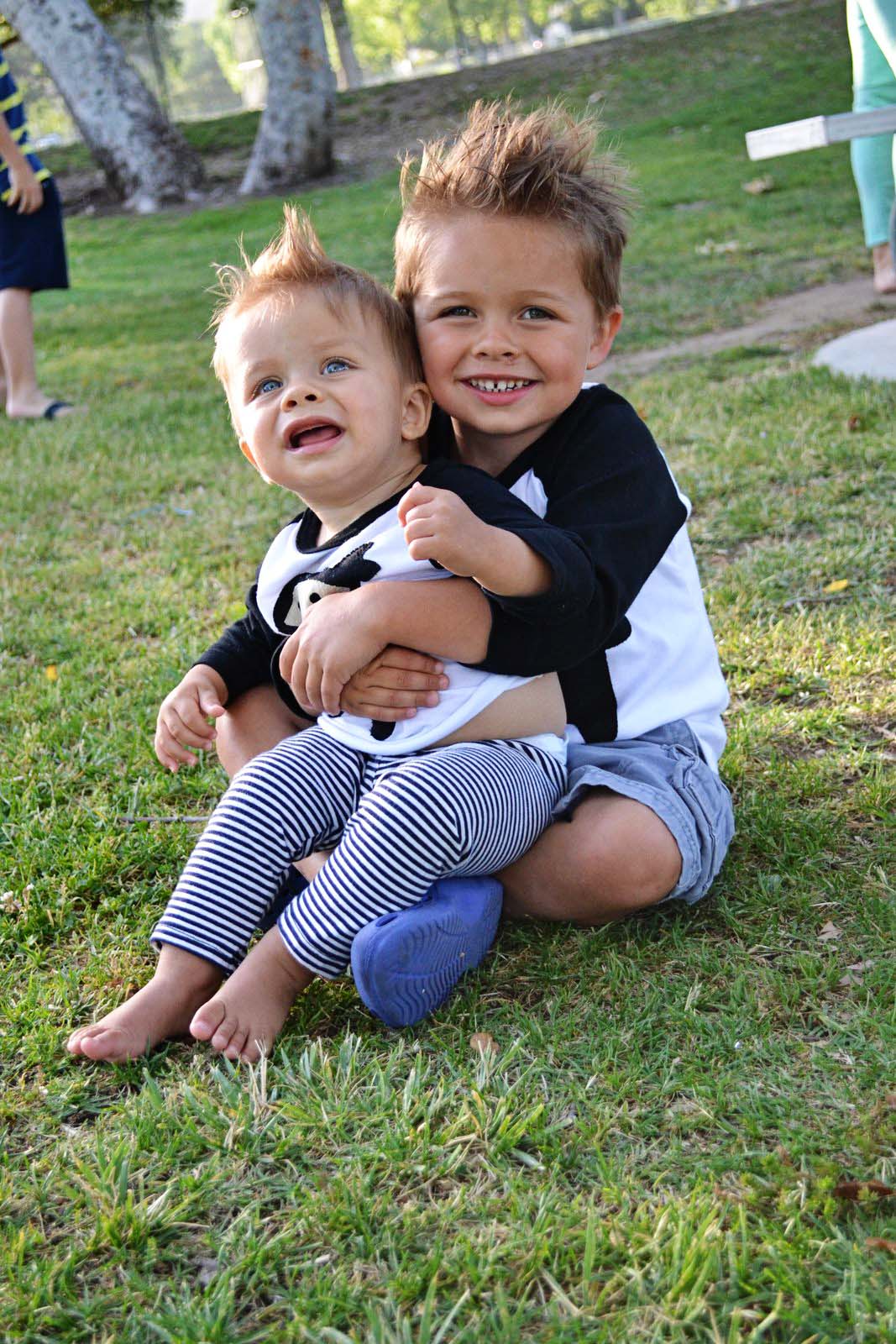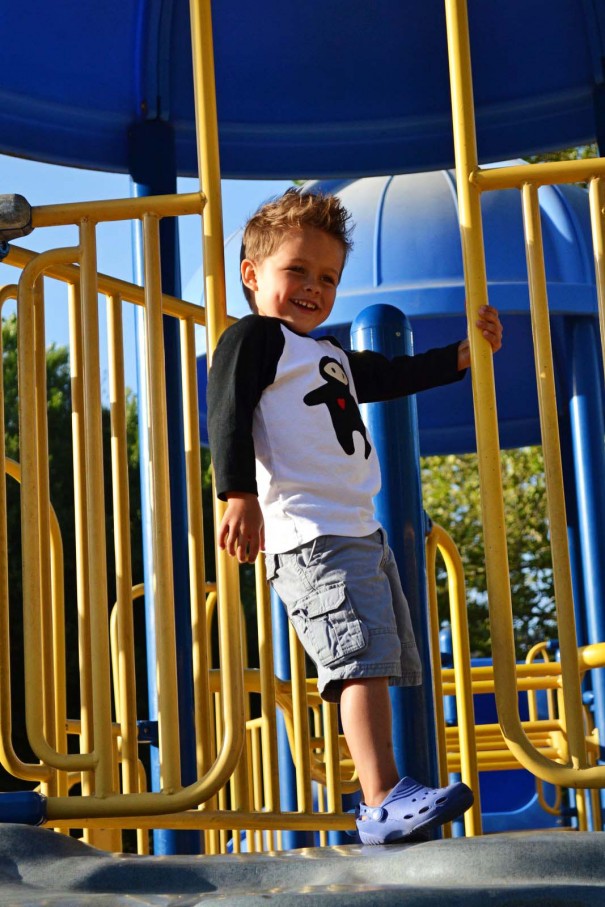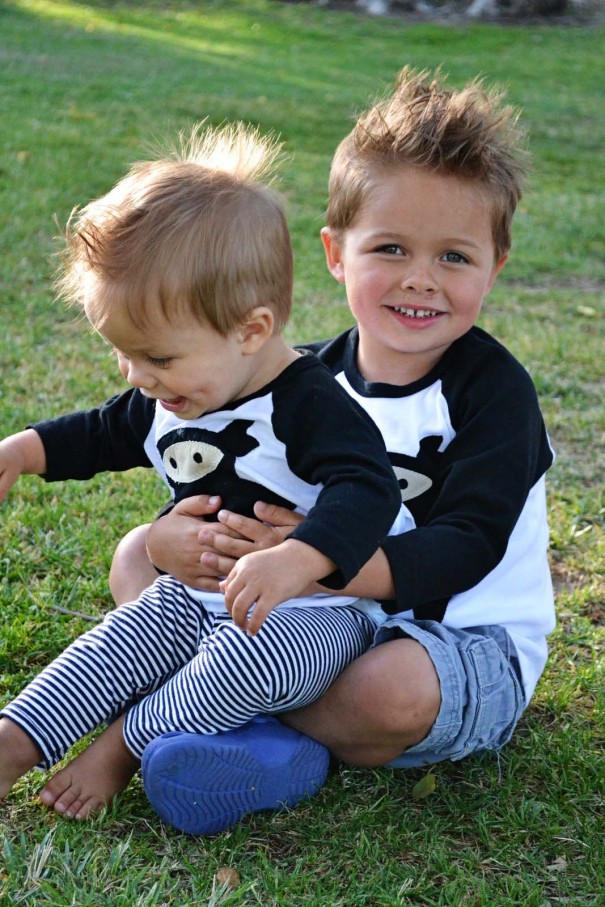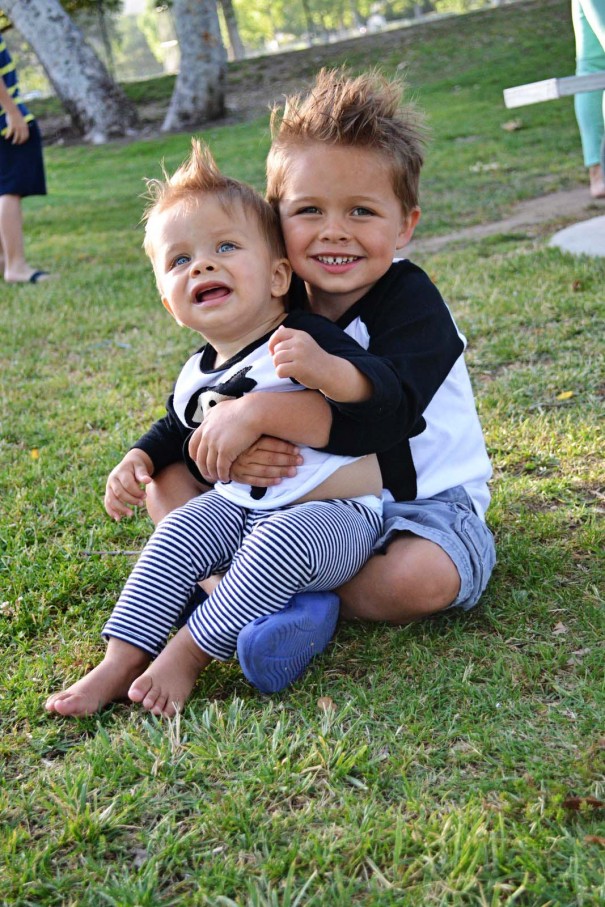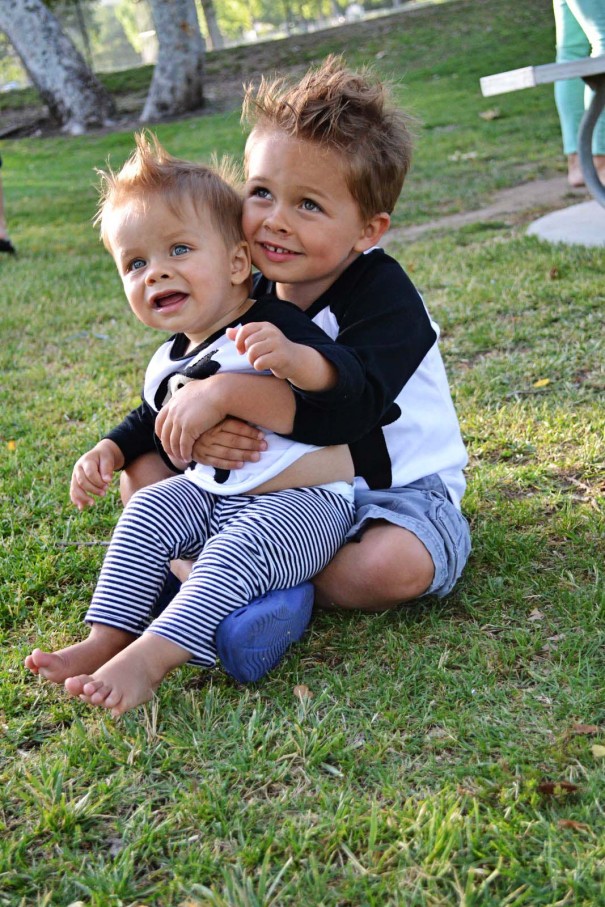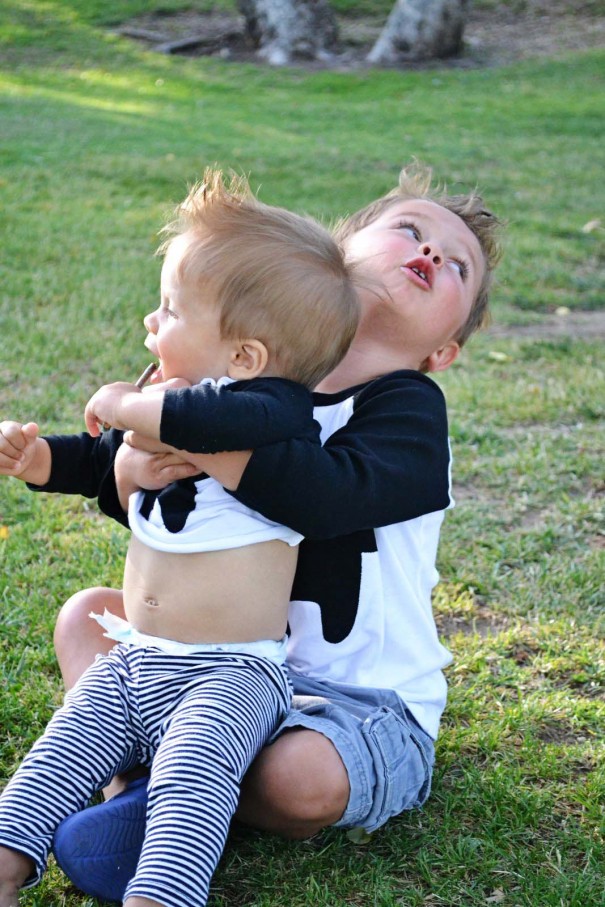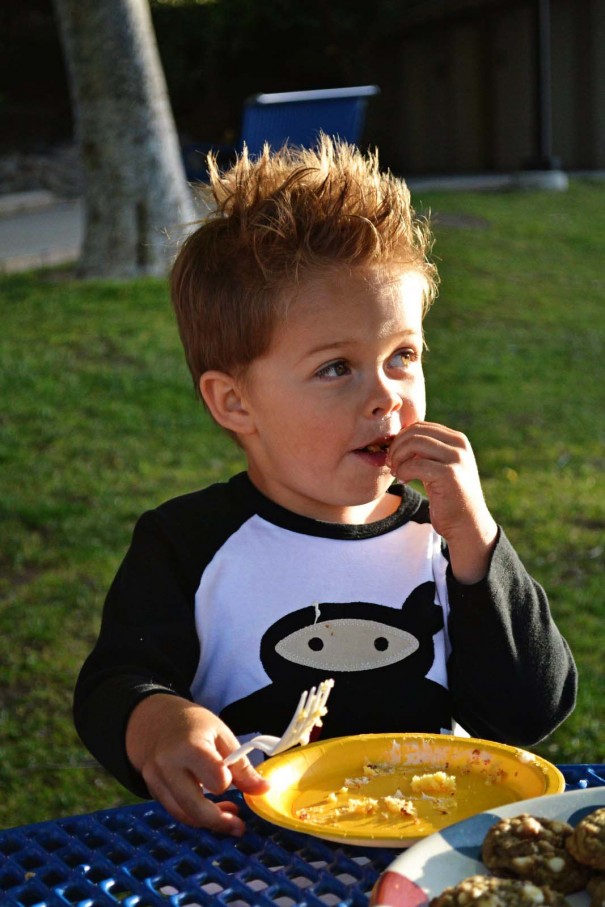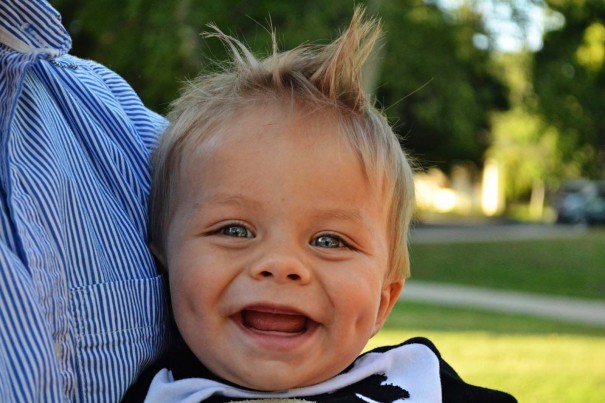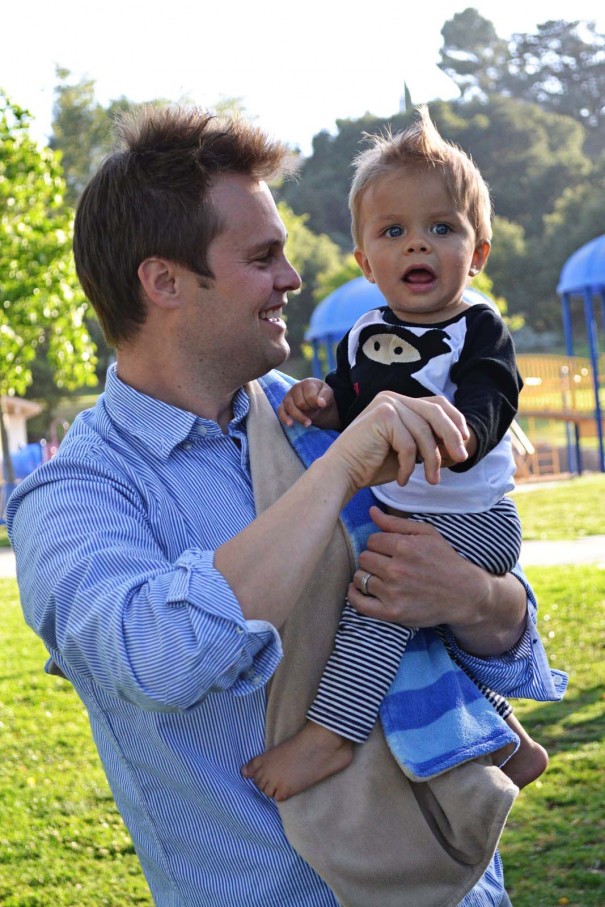 Boys matching shirts c/o: BoBo and Coco
Joining the fabulous Lisa Leonard for another Hello Monday series.
You should play along.
***
Hello Monday.
A special Monday.
A Monday of remembrance.
And overwhelming gratitude for sacrifices made and hearts broken.
And a country where I am ever-so-honored to live.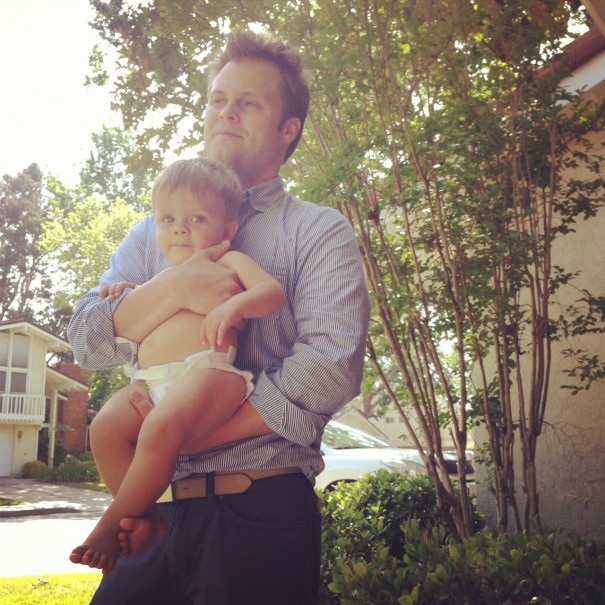 Hello to one of those weekends where progress is made.
Laundry is washed.
Curtains are hung.
Projects are tackled.
And suddenly there is light at the end of the "house work" tunnel.
Hello to answered prayers.
Even if the answers were not what I was looking for…
I trust that they are true.
Hello to a photo, that no matter how blurry, will always hold a special place in my heart.
Hello to serving with women who inspire,
who make me want to be better,
who teach love, faith & charity,
who have my heart.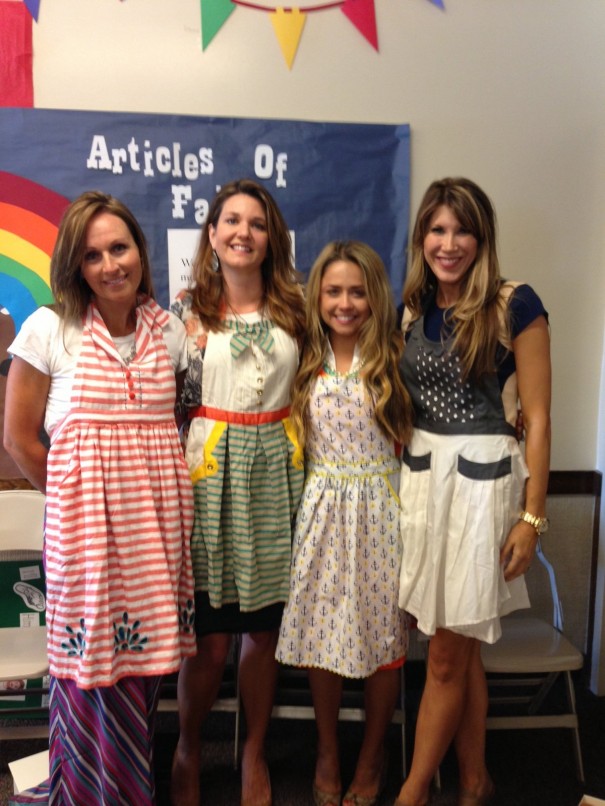 Hello to big changes.
And aha moments.
Tears of gratitude.
And humility.
Hello blue eyes,
and sleepy eyelashes,
and the 3 sets of adorable dimples I get to spend all my precious time loving.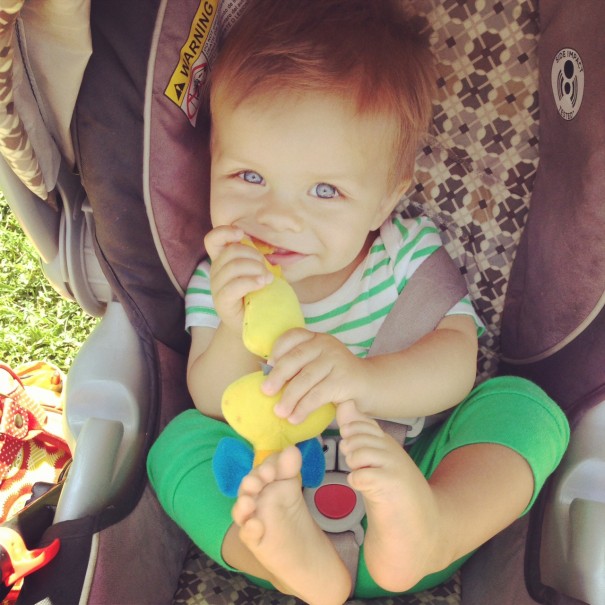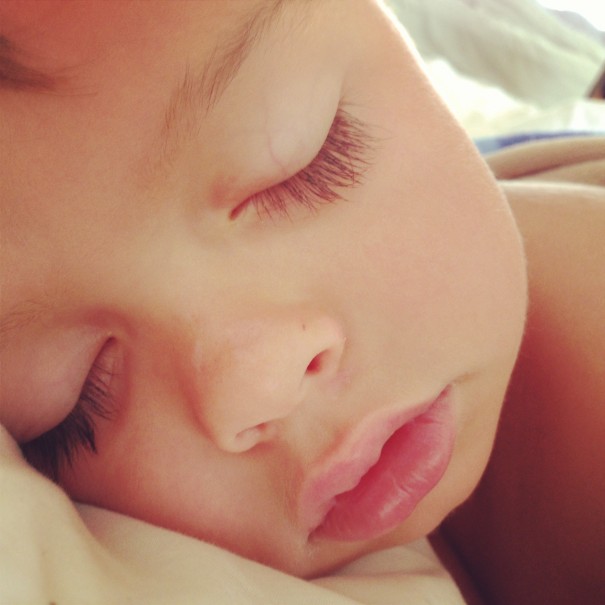 Hello to inspired reminders,
and friends who listen when you need to be heard.
Hello to a new week,
with a fresh perspective,
a realistic to-do list,
and an anxious heart.
What are you saying hello to this week?