The Memory Makers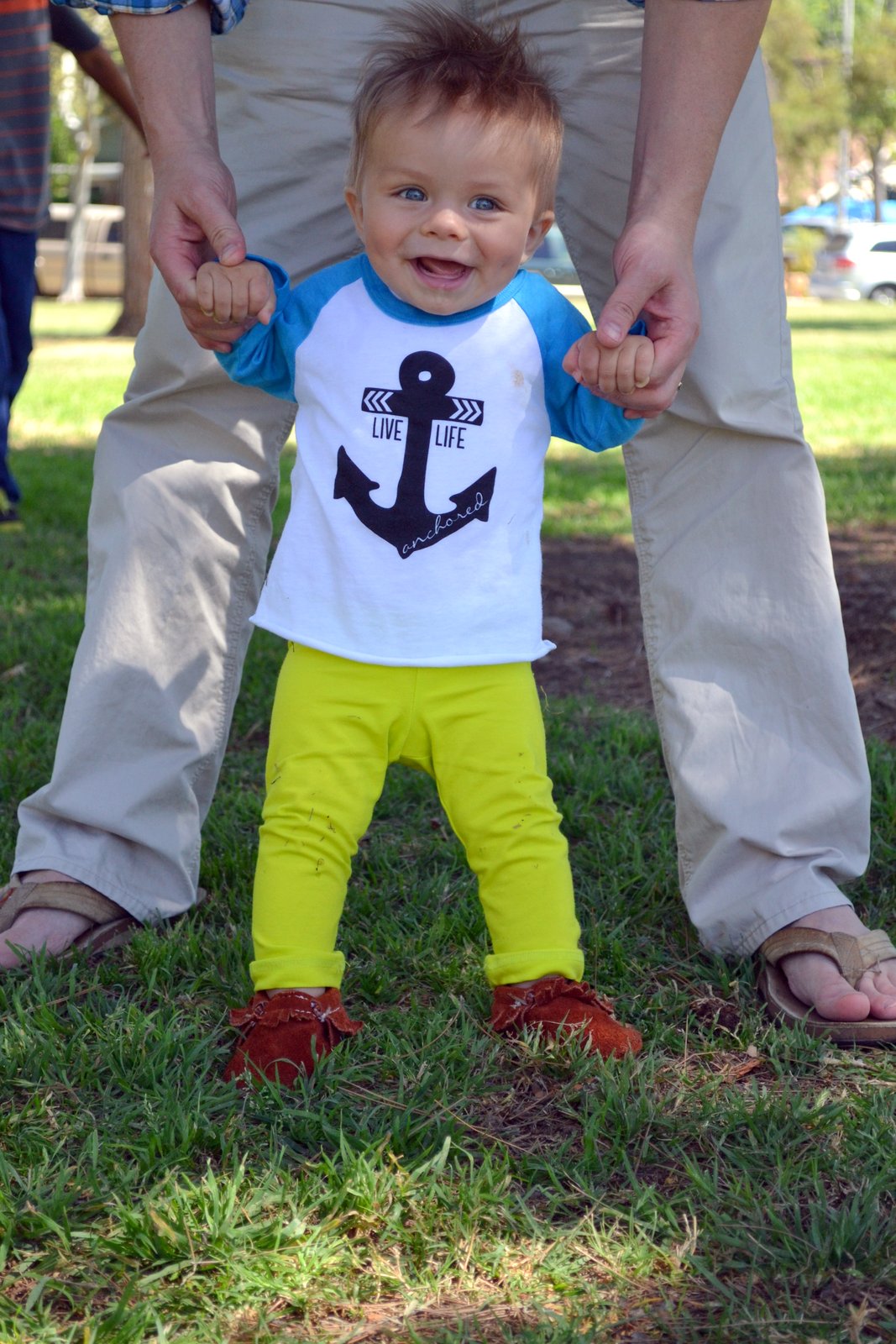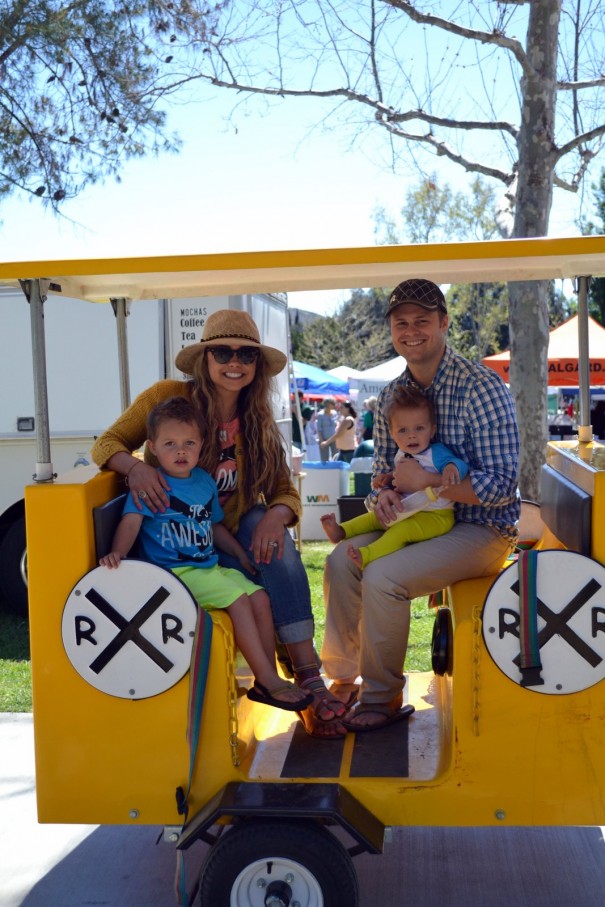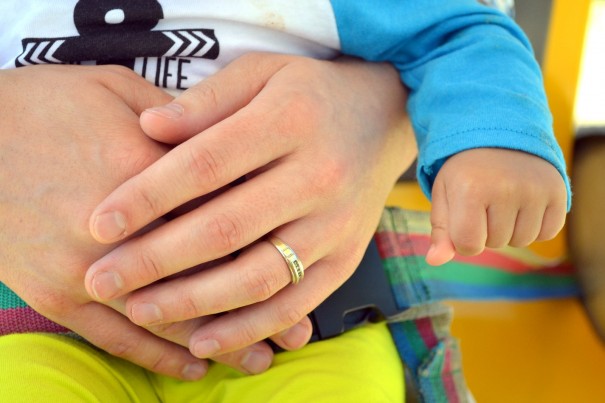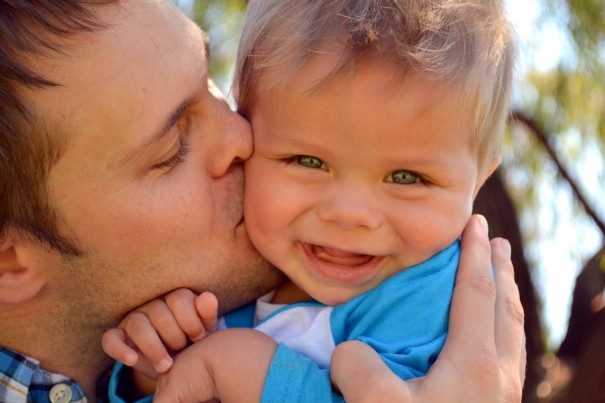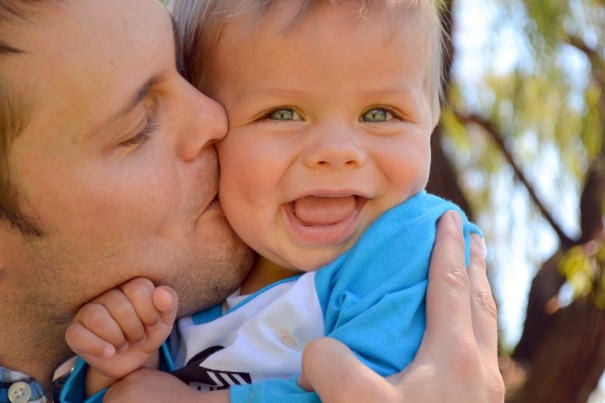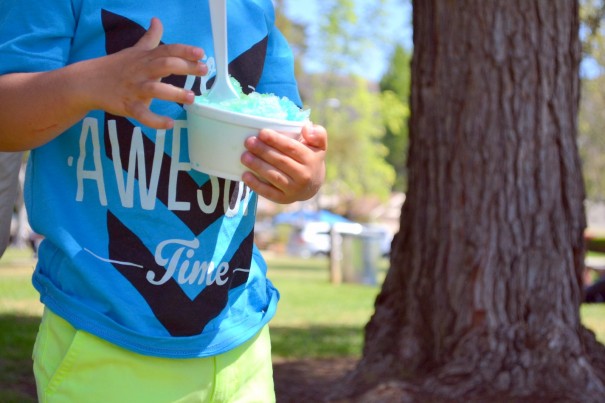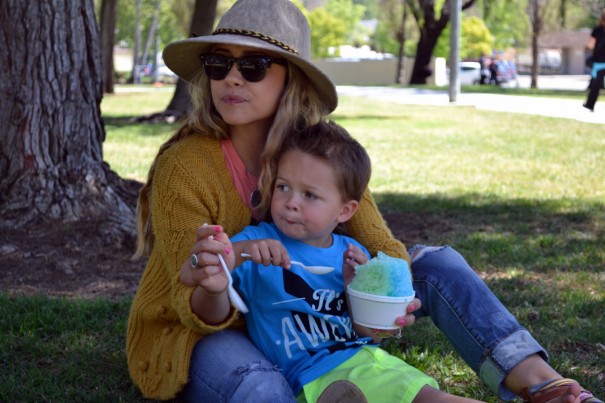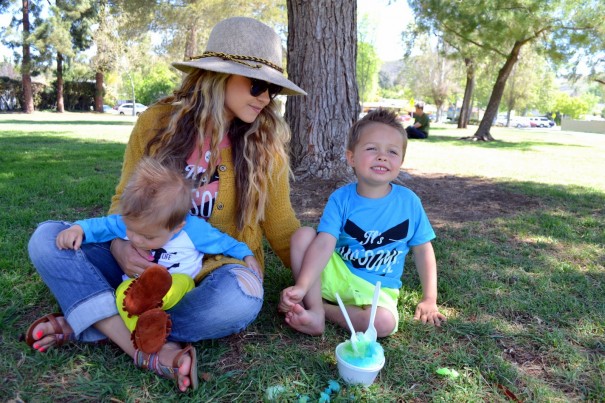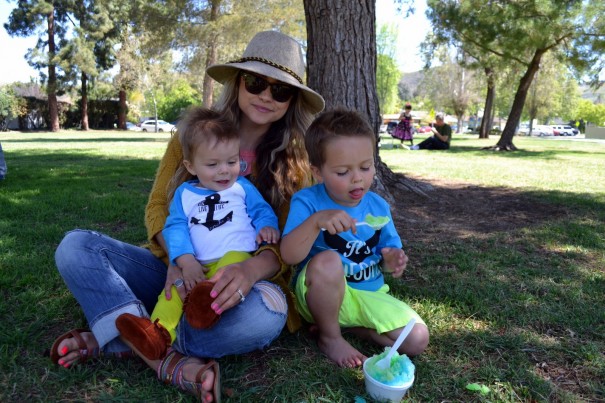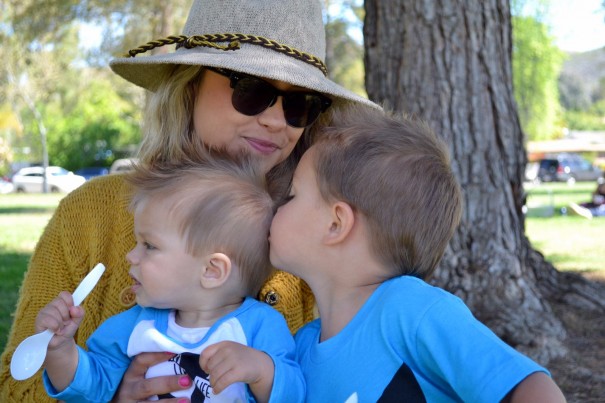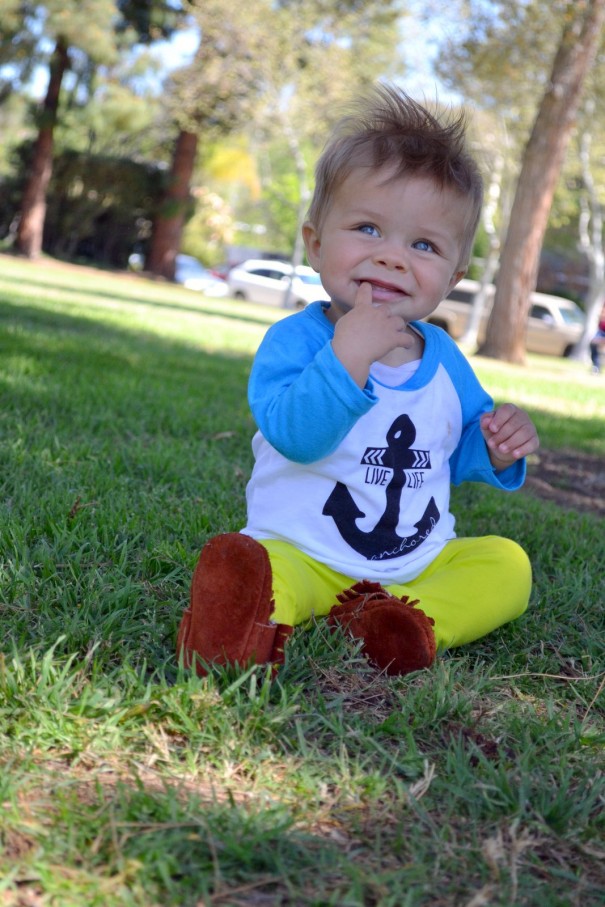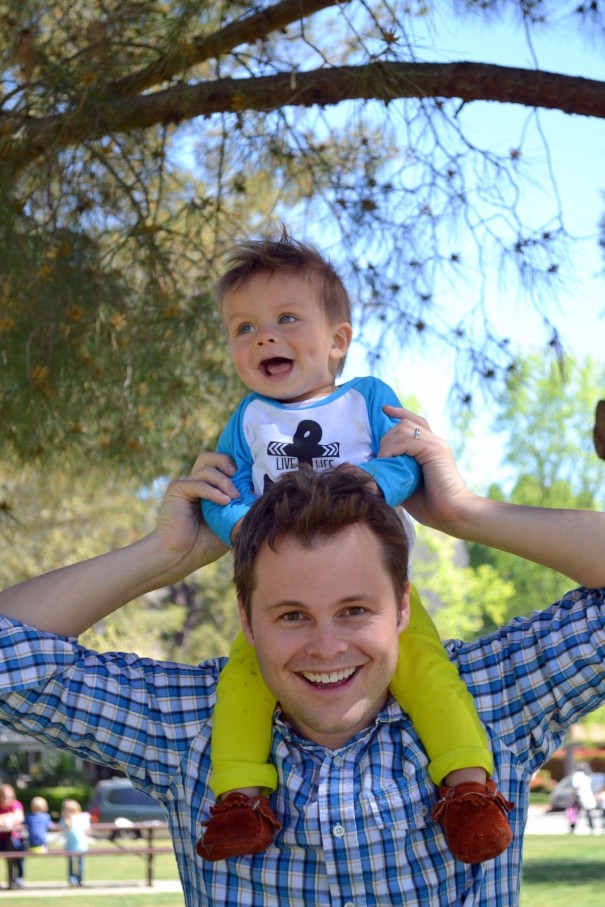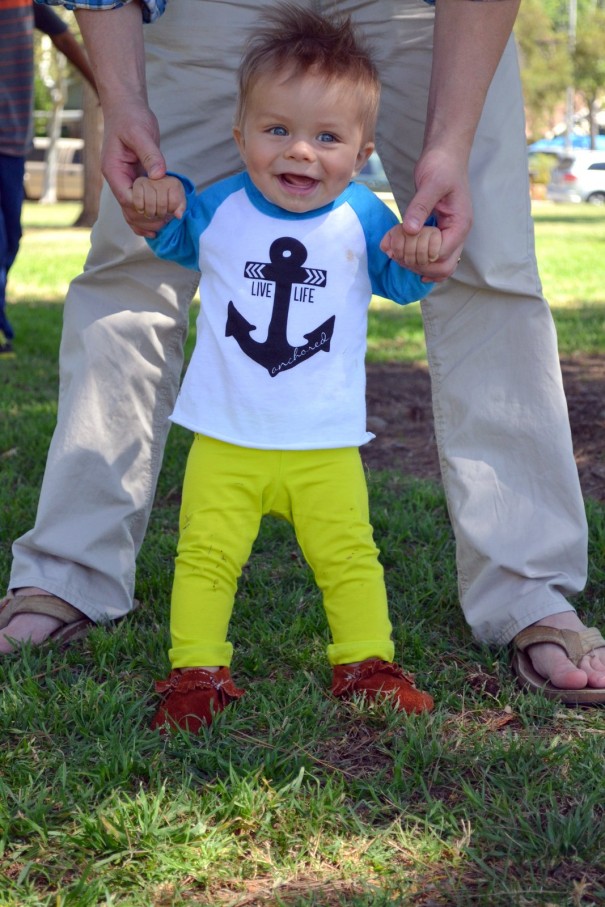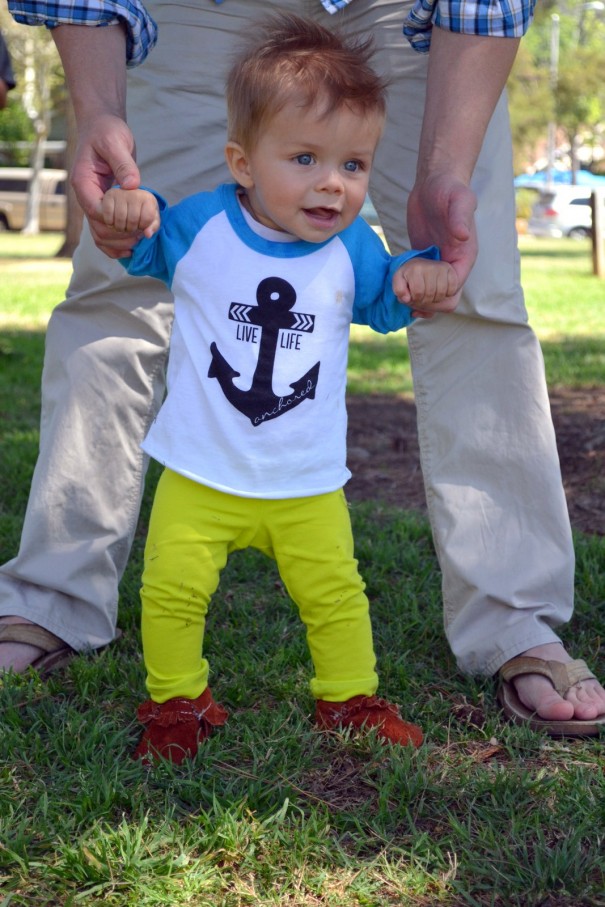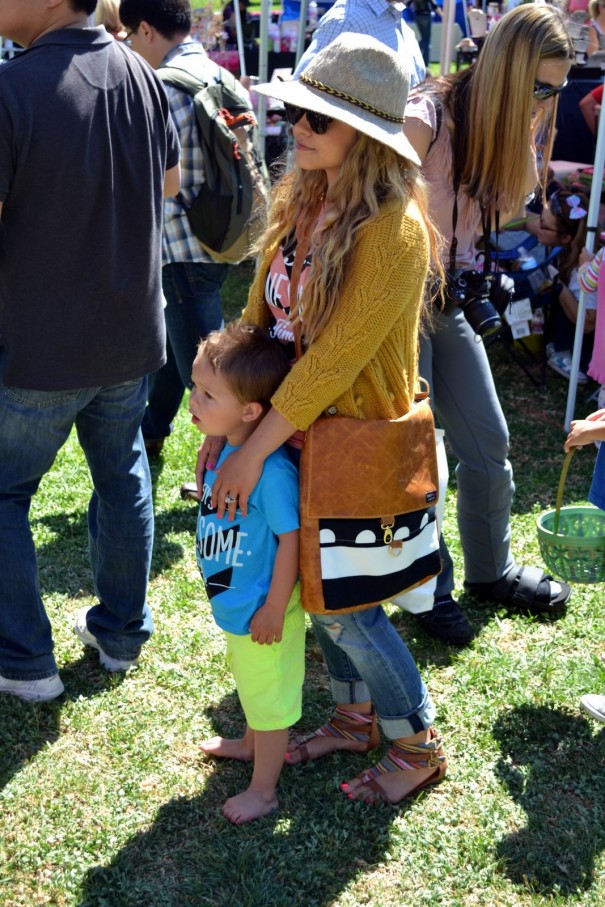 Insanely awesome purse c/o Better Life Bags
I got to pick my own fabric!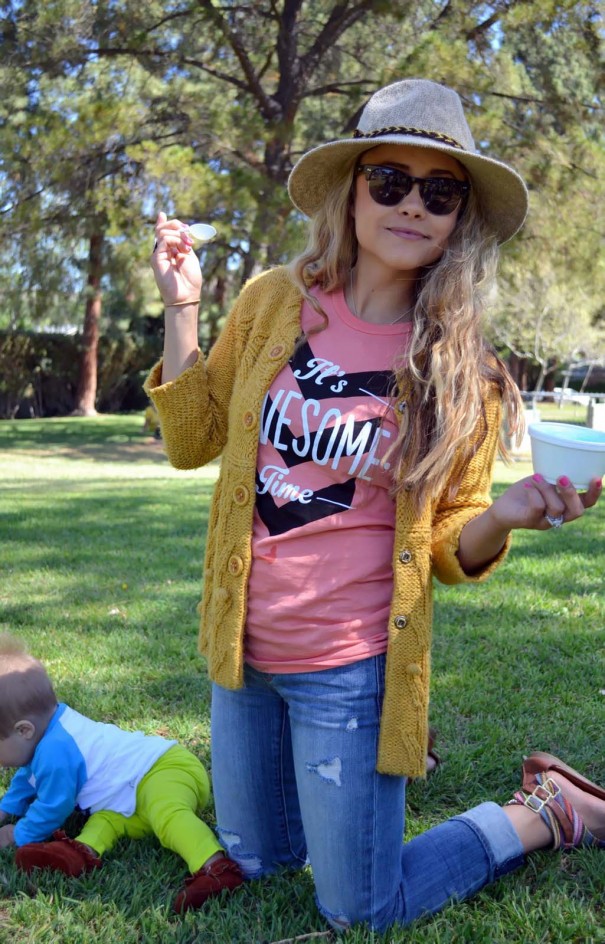 Sawyers mocassins c/o Freshly Picked.
Our fun, awesome shirts are all c/o The Printed Palette.
Use the discount code: LMM15 for 15% OFF at the Printed Palette.
Their "born to be wild" shirts are next on my list.
I like memories.
I think they're important.
As Ben and I lay in bed at night,
in those sacred moments before we fall asleep,
when the house is quiet, our minds are settling down and our thoughts become the most authentic…
In those moments I always ask Ben what he remembers most about special times in his childhood.
Some of his stories have us laughing all night long.
Some are so tender that they bring tears to my eyes.
Most I've already heard a thousand times before–but I listen again, just as intently,
because  I know it's important to keep those memories alive.
And then, even if he doesn't ask, I tell him my stories.
The one's about my childhood treehouse,
my pet chicken,
my first pocket knife,
the nights I camped out on the trampoline,
and the fateful Christmas Eve that the REAL Santa Claus came to visit me in the middle of the night.
When I was 6 years old, some boy at school told me that Santa wasn't real.
I was crushed.
I remember coming home from school, not sad…but angry.
Angry that I had been fooled by those I loved.
I asked my Mom why she hadn't told me the truth.
Mom: But I have been telling you the truth honey. He is real to me.
Then she put her hand on my little heart and gave me a big hug.
I walked away a bit more comforted but not convinced.
That December 24th, I went to bed knowing that Christmas would never be the same again.
And I was right.
Just as I fell into the deepest of sleeps, I was woken up to the sound of jingle bells jangling.
I opened my eyes to see the outline of a tall, jolly man standing in my bedroom doorway.
And then he spoke: Ho! Ho! Ho! Merry Christmas Ashley!
He dashed off through the hallway and down the stairs.
And that was it.
Until I woke up the next morning,
found his large white glove that he had dropped on the stairs
and read the letter he wrote just to 6 year old me.
I never stopped believing after his visit.
That day could have so easily turned into a different kind of memory.
A memory of dreams fading before their time–of innocence lost.
But instead, some very special memory makers changed the narrative.
And gave me a different story to tell. A story of hope born and faith living on.
Every time I finish telling Ben my Christmas Story, I immediately place my hands on both of his cheeks and make him promise me that we will be superstar memory makers for our children.
That even in the simplest of ways, we will recreate my Christmas Story in their precious moments.
That we will teach them to see the magic in everyday life.
It's important for them to see us enjoying the things they love.
Like sticky, smelly, hot and dusty Spring Carnivals that we never would have considered visiting before their arrival into our lives.
All it takes is one look at their shining faces and the feel of their tiny fingers intertwined with mine…
and suddenly sitting in a puddle of a melted snow cone while I wait for our turn on the bumpy train ride is the only place in this world that I want to be.