Dear Easter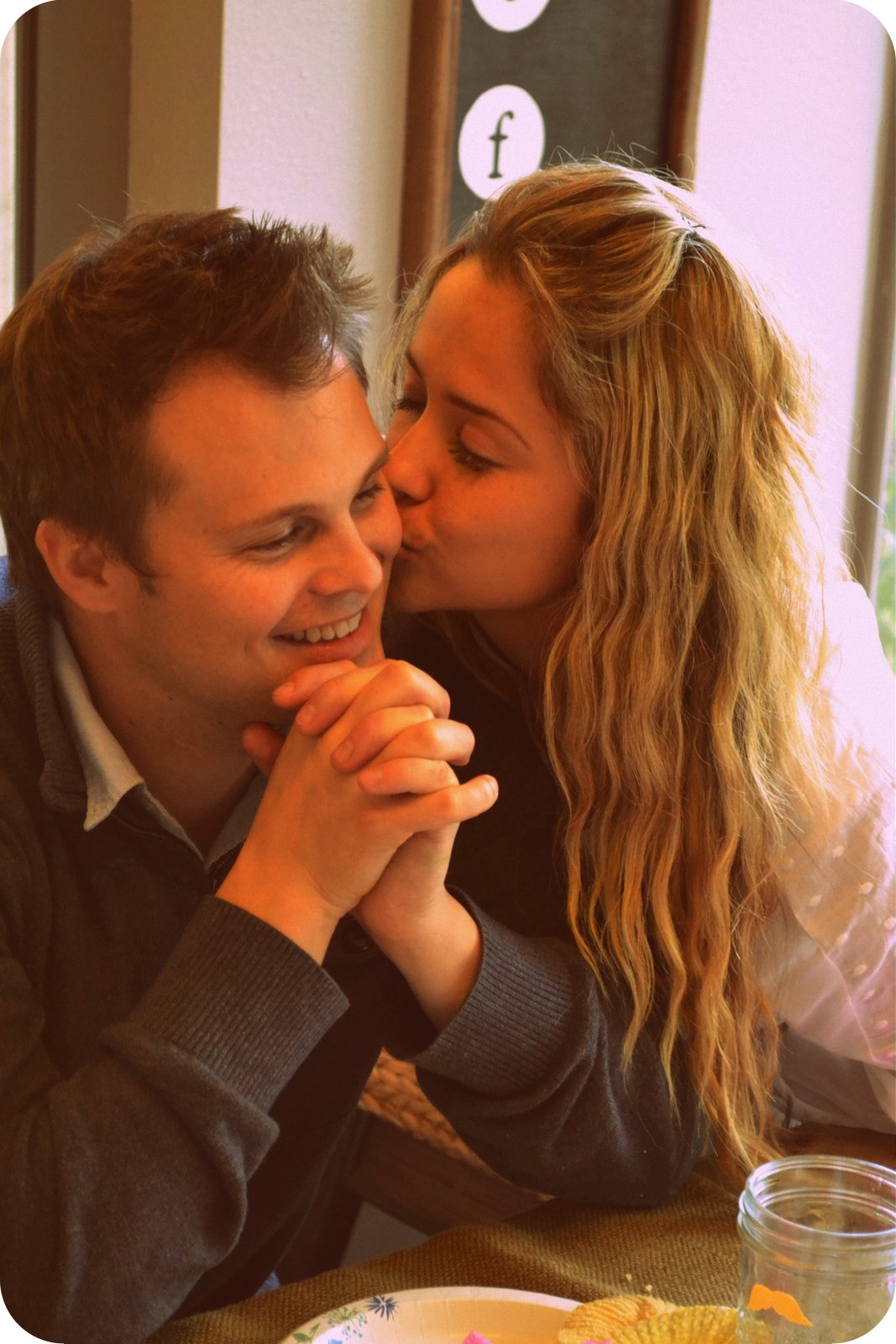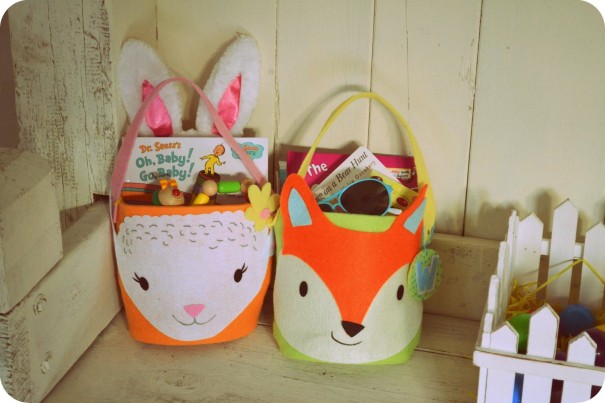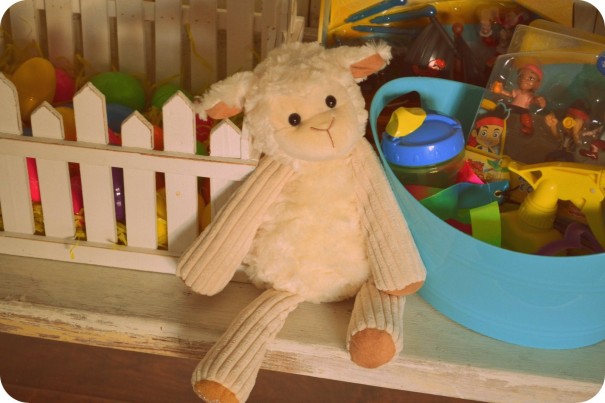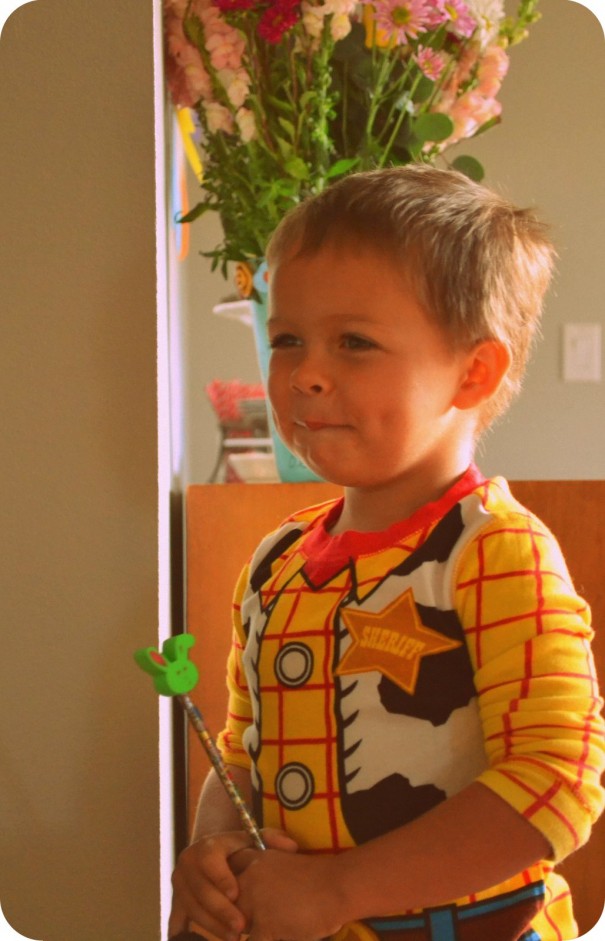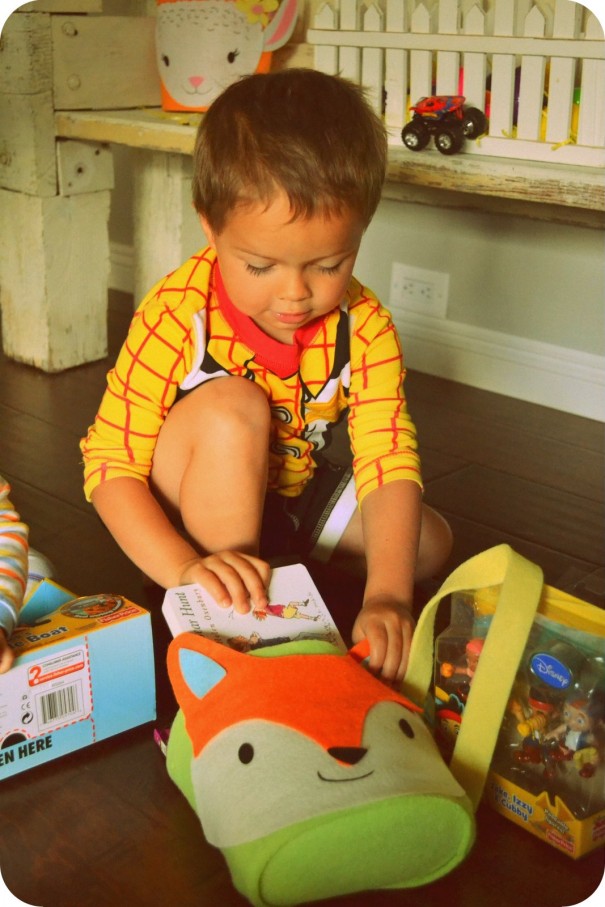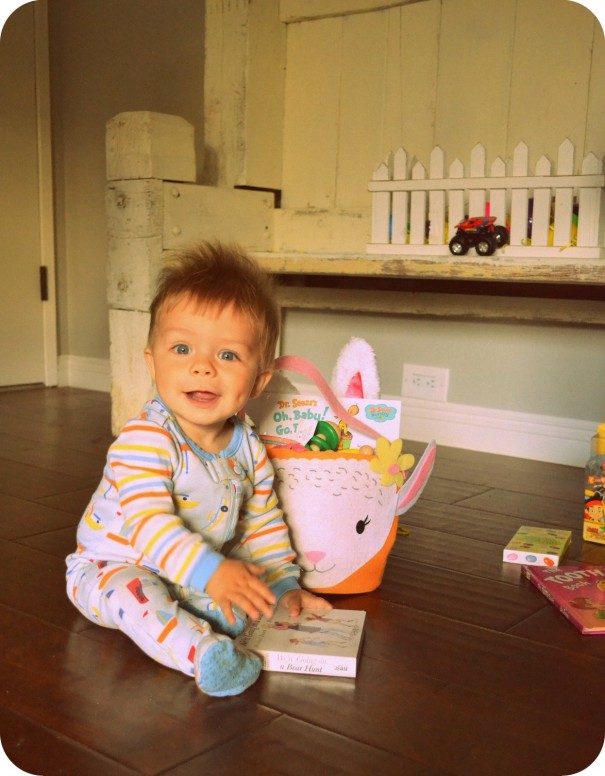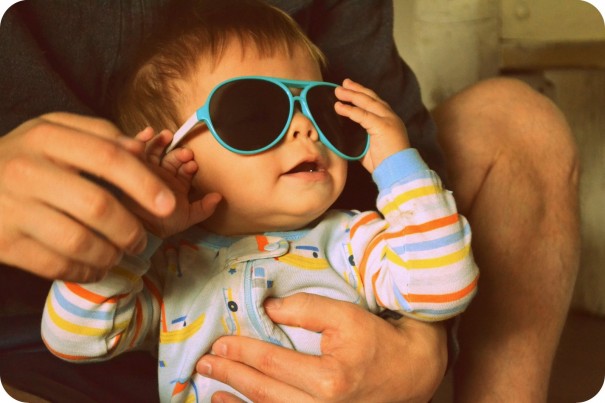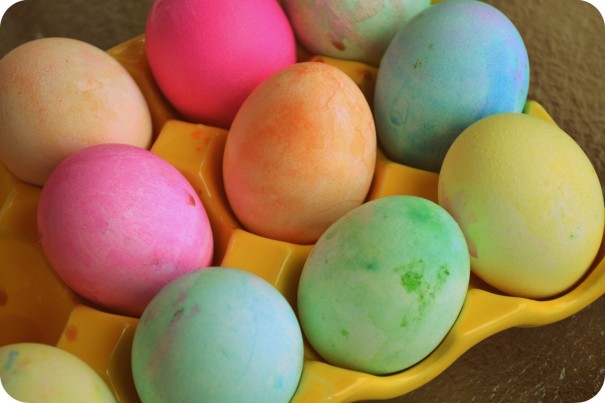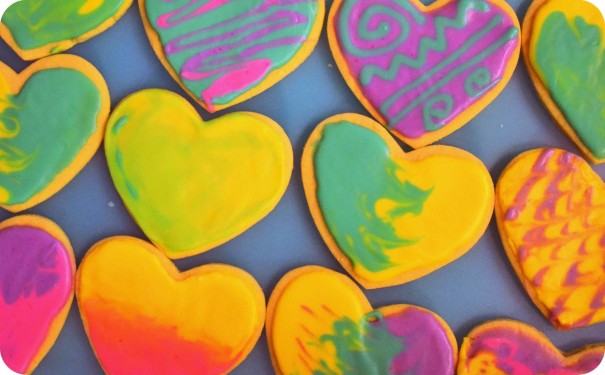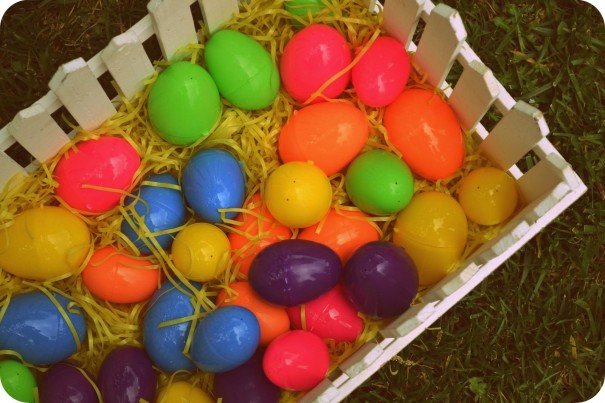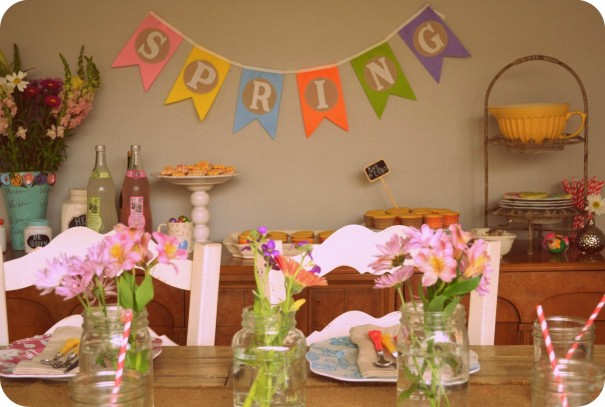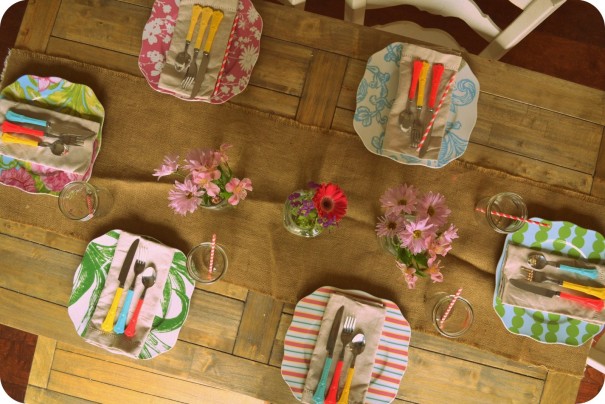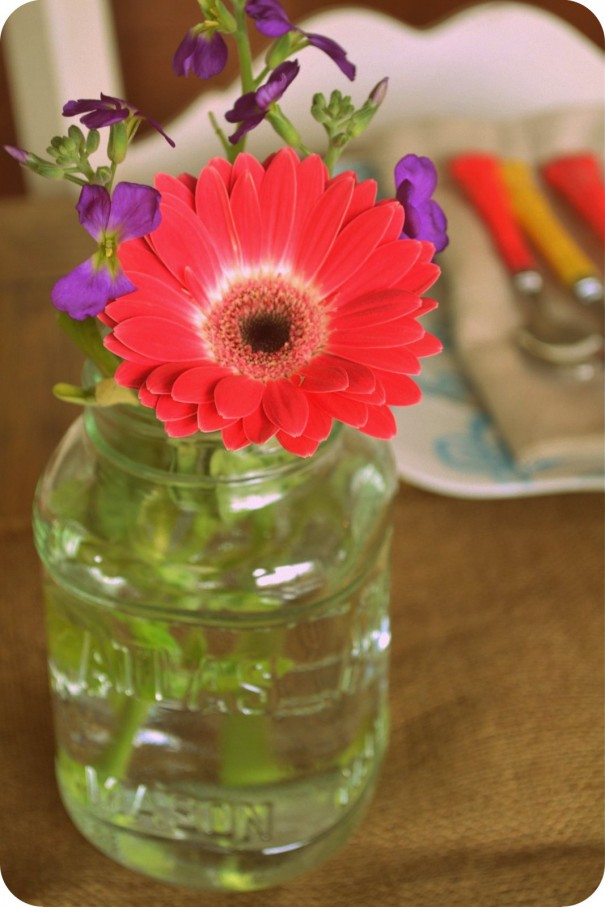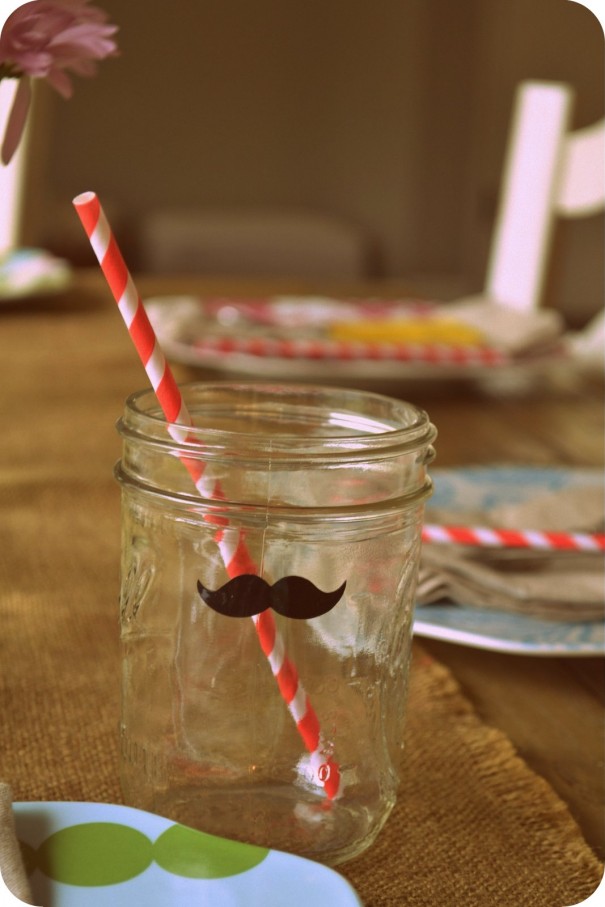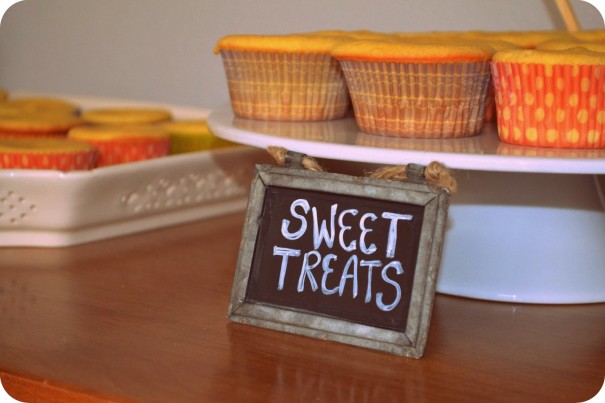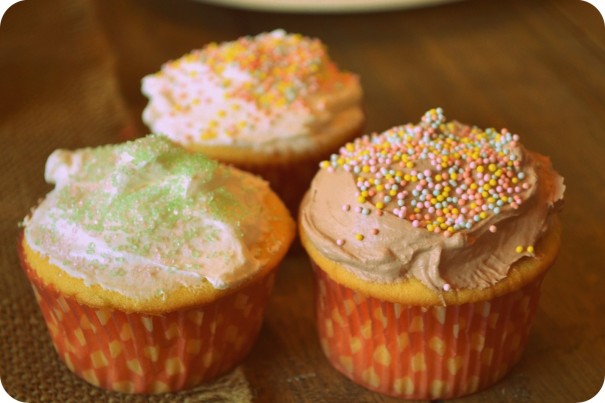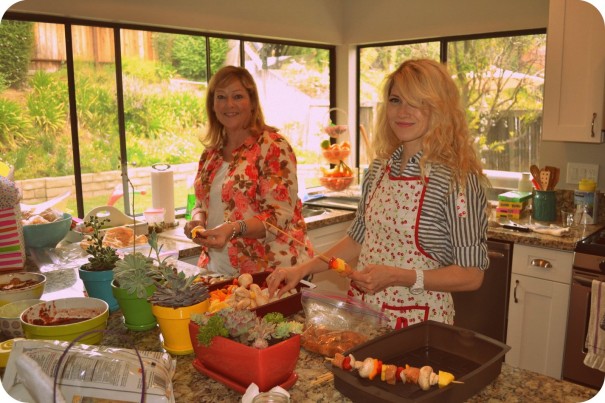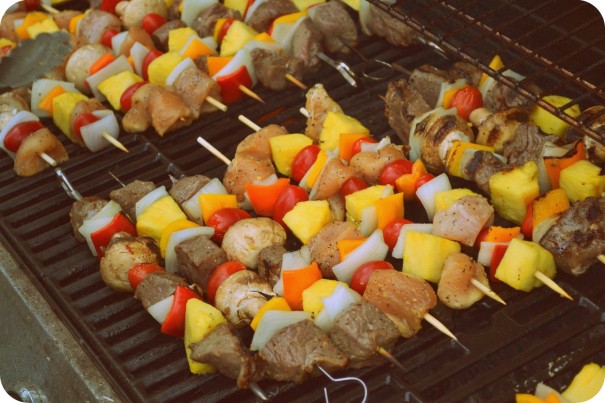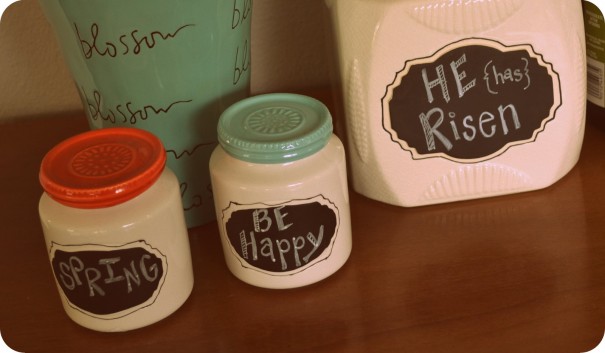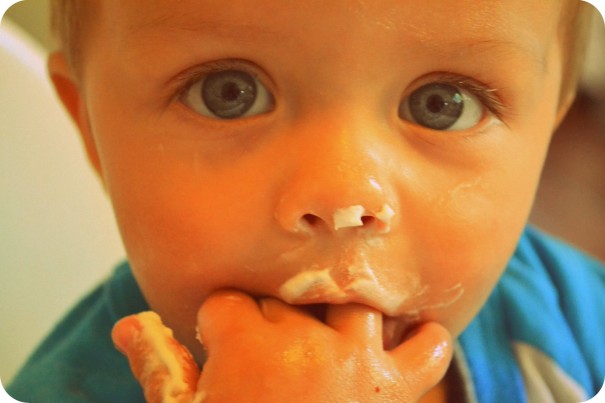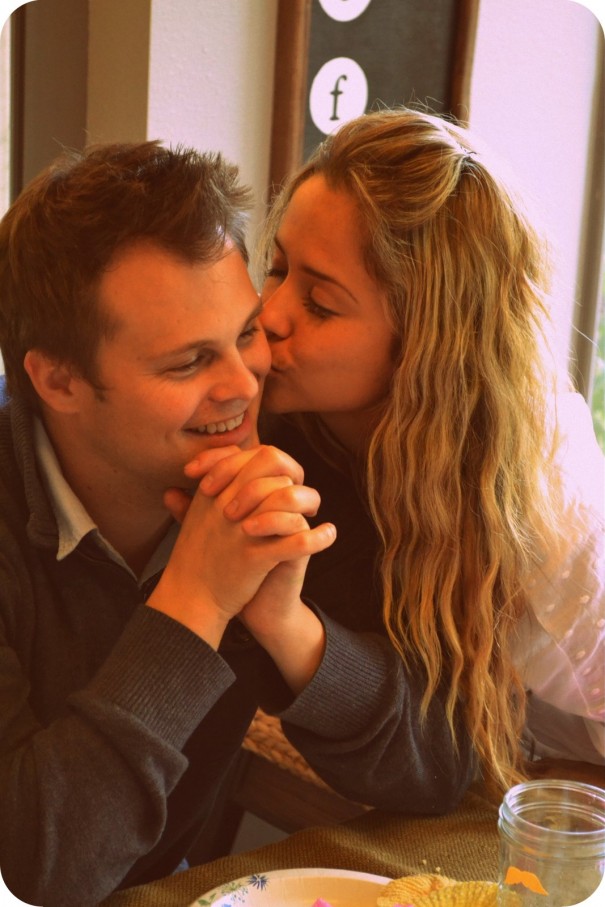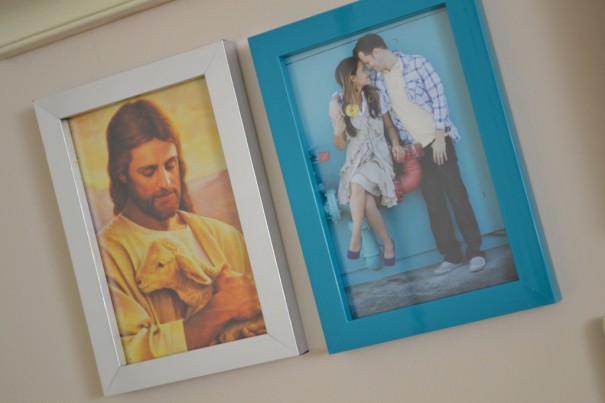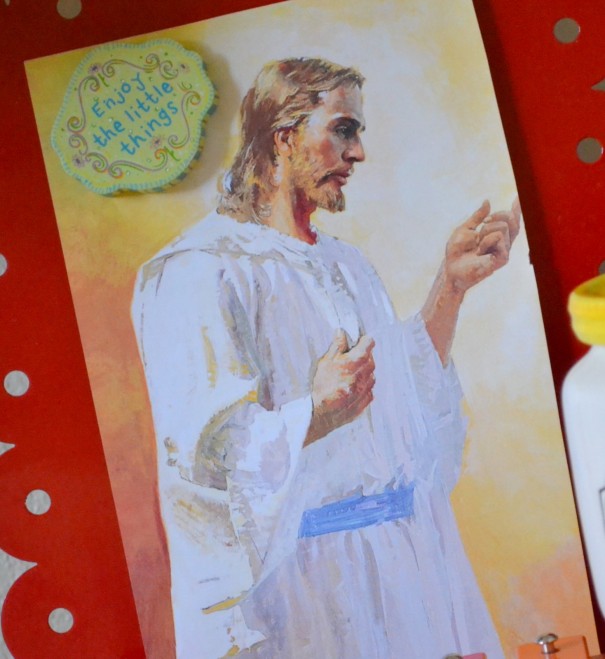 Dear Easter,
It's days like today that make me certain about growing this little family of ours.
Days of the simple joys. Precious moments. And happy smiles.
Days filled with what matters most.
There's something about stepping back and just watching the people I love…
Something about breathing them in and noticing what makes them smile…
Something about this, reminds me what today is really about.
And fills my heart with gratitude for the sacrifice that He made for my sweet family.
Thanks Easter–my heart grew three sizes today.
I hope you had a weekend filled with beautiful moments.