That One Time I Drank From a Bottle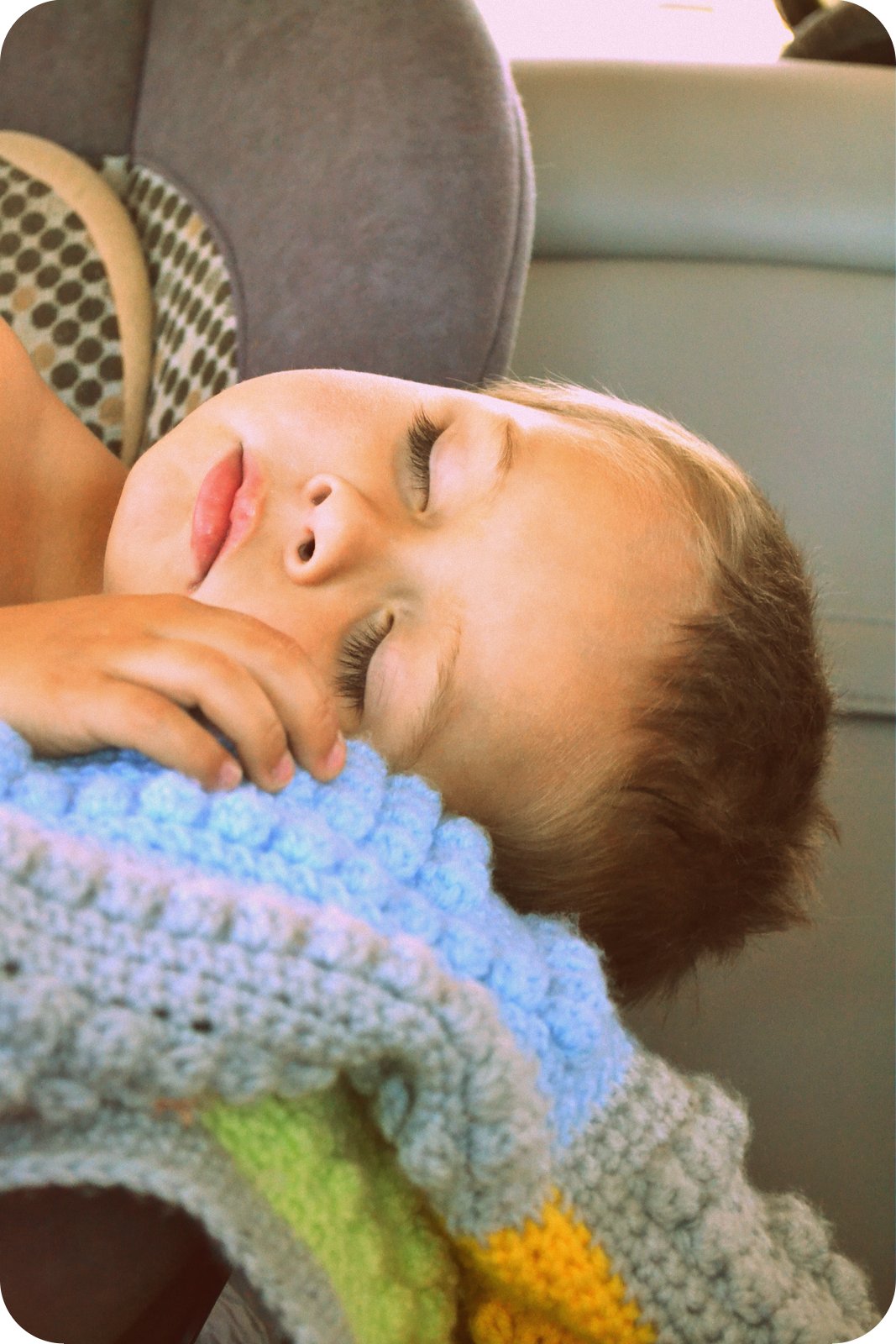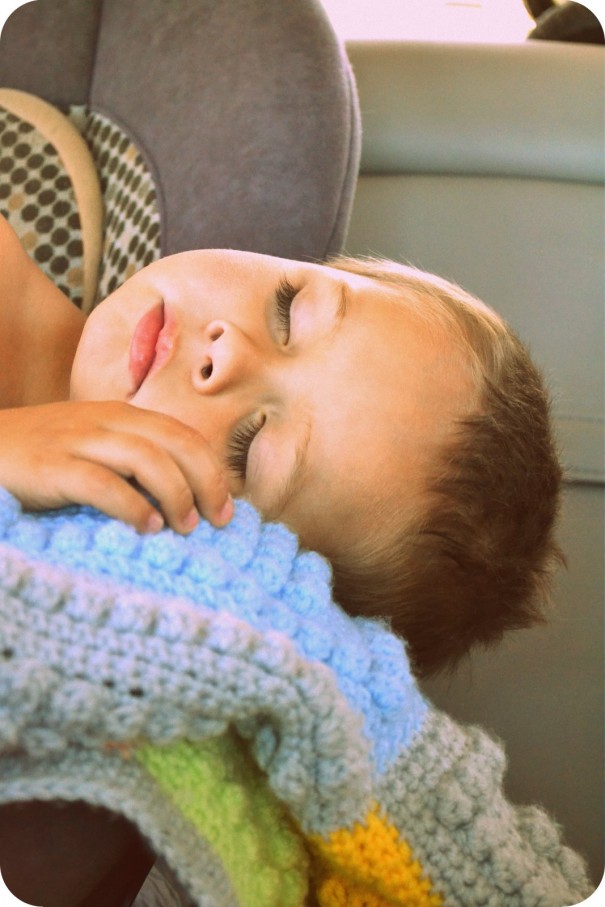 Did I ever tell you about that one time a while back when I was fed a bottle by my husband in the middle of the night?
No, I haven't?
Well, you're in for a treat.
It had to be around 2:00 am, back when Wesley's sleep apnea was still pretty bad.
He slept in our bed a lot in those days, curled up and cozied in between us.
And when he would wake up with hysterical cries, the only thing that ever ended up calming him was a bottle.
Needless to say, we got pretty used to the bottle routine.
You may even say that we could do it in our sleep.
And perhaps that can explain why on the night that Ben was on Wesley duty…
And I heard him start to whimper by my side…
And I felt Ben scoot out of bed to get a bottle from the kitchen…
Well, I didn't think twice.
Instead, I fell back into a deep deep sleep–trusting Ben had everything under control.
That is until I semi-awoke to the awkwardly comforting sensation of a bottle of milk being placed directly into my mouth…
And I don't remember pushing it away–for a little bit, at least.
Instead I drifted back off into dreamland.
It wasn't until Ben and I were standing in the bathroom the next morning,
both brushing our teeth at our respective sinks…
When mid brush we both made eye contact and…
Me: Did you…
Ben: What?
Me: Did you feed me a bottle last night?
And then we hysterically laughed for a good 20 minutes.
We're blaming this one on sleep deprivation.