Happier At Home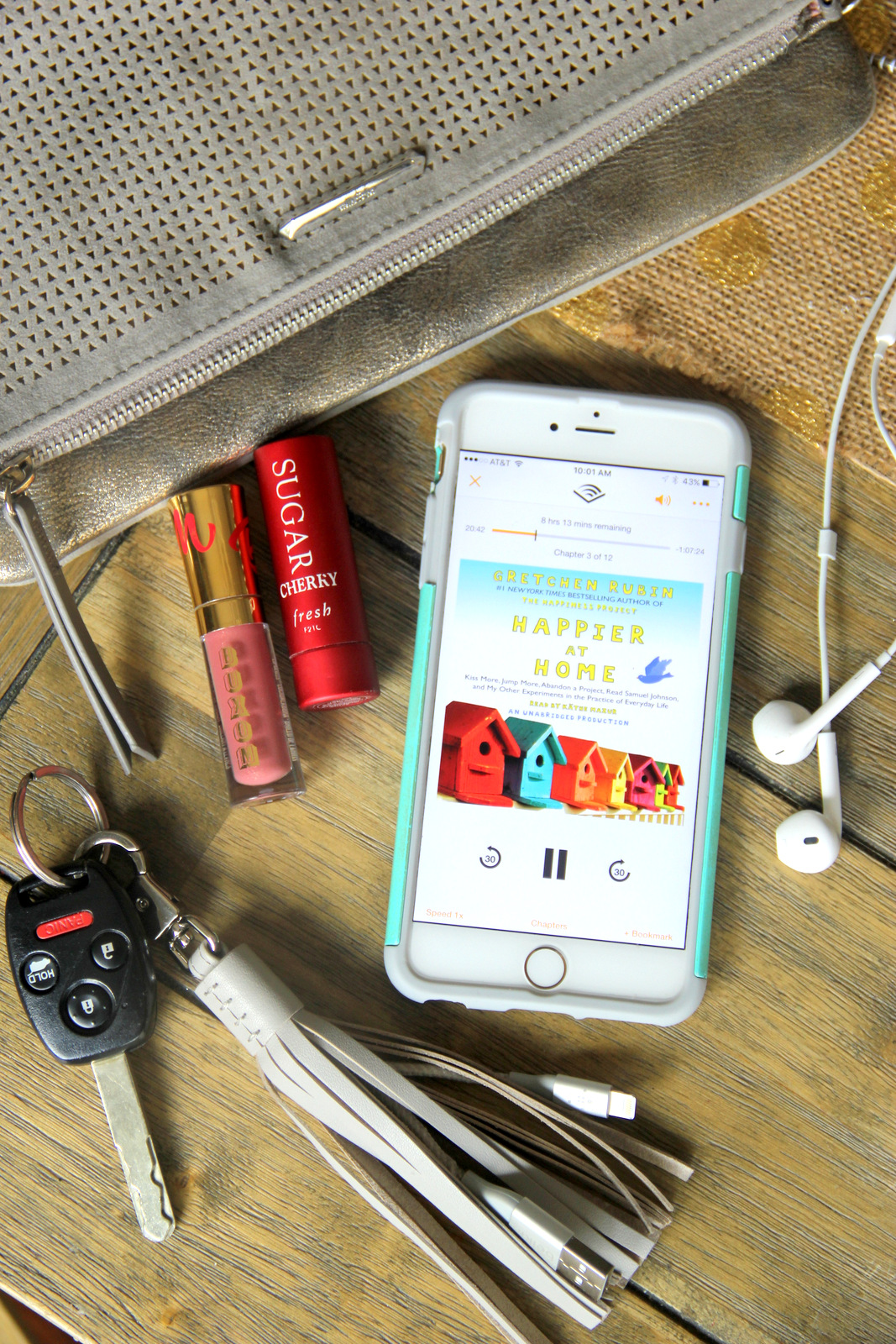 Thank you for supporting the sponsors who help support this blog and our family.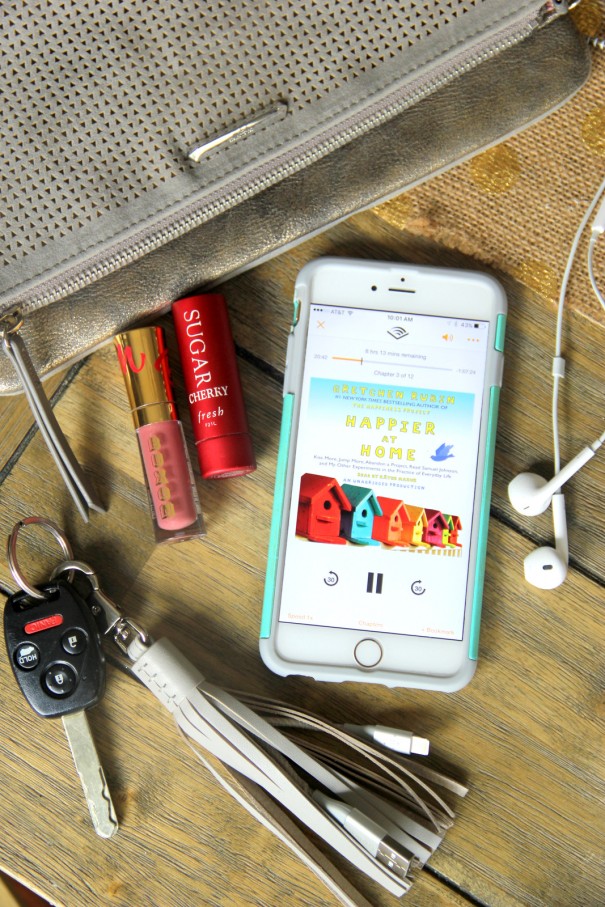 I love books. I've
always
loved books. When I was a kid, my parents got rid of our television and gave me a jar filled with coins that I could use at our local used book store. So I read. And I read. And I read. I read anything I could get my hands on. I celebrated and mourned with the beloved characters in my favorite novels. My summers were spent with Laura Ingalls, the Boxcar Children and Anne of Green Gables. With no siblings, these stories were precious companions to my childhood.
Flash forward to adulthood, and I'm lucky if I can sneak in a handful of books each year. As a mom of two busy boys, it feels like I'm on the run all.the.time. Between pick-ups and drop-offs, practices and therapies, I spend an enormous amount of time in the car…listening to kids movies playing in the background. It can become a bit unbearable, lol. A few months ago I found myself longing to get lost in a story but the logistics of sitting down with a book weren't working out how I hoped. My dear friend, Brooke, mentioned
Audible.com
.
"Wait, so I can listen to the books I'm interested in directly from my phone?"
"While I'm driving even?"
"Good books? Like, actual books from the best seller list?"
I could hardly believe I hadn't discovered this solution to my longing for literature sooner. I immediately downloaded my 30 day free trial and picked out my first free book. Several books later and I'm hooked. I listen while I drive. I listen while I cook. While I fold laundry. While I'm laying in bed at night trying to decompress. I can literally take my stories anywhere with me. I even keep a notebook in my purse for moments when I want to pause the audio and write down the things that jump out at me. I can't get enough.
My latest listen is Happier At Home by Gretchen Rubin. Talk about an eye opening book. Lately, I've been sharing my desire to make our home a sanctuary for our children. A safe place to come to. A haven that reflects our personal style and our interests. Happier At Home has given me so many tools and insights about how to make my hopes a reality. A few powerful quotes from the book that I jotted in my notebook while listening so I could share them with you: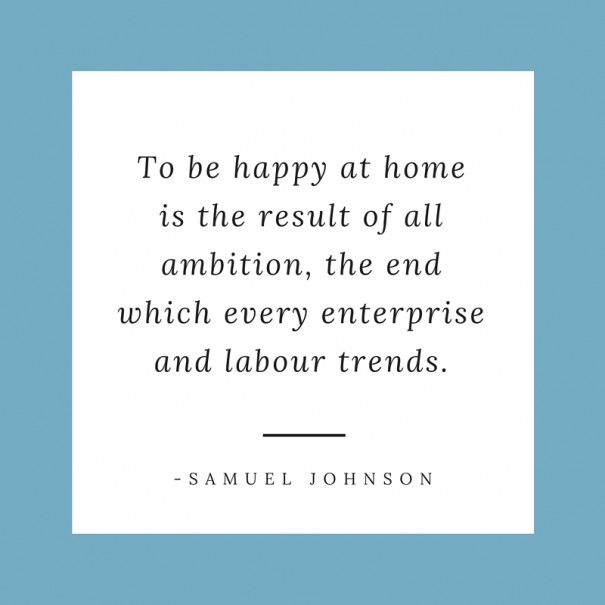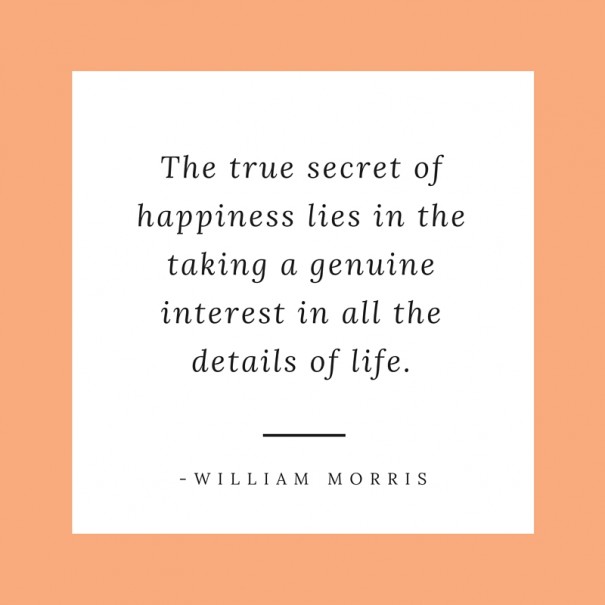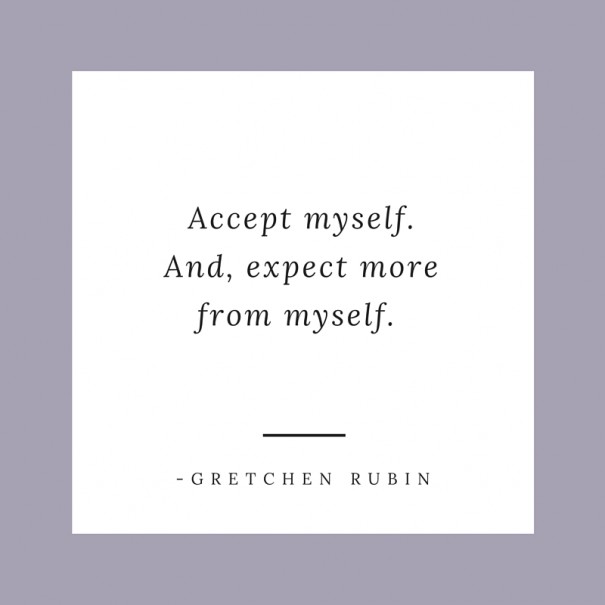 Good stuff right?!
What would you listen to on your Audible.com 30 day free trial?
You can connect with Audible.com here:
Facebook // Twitter // Instagram // YouTube // Google+