My Guy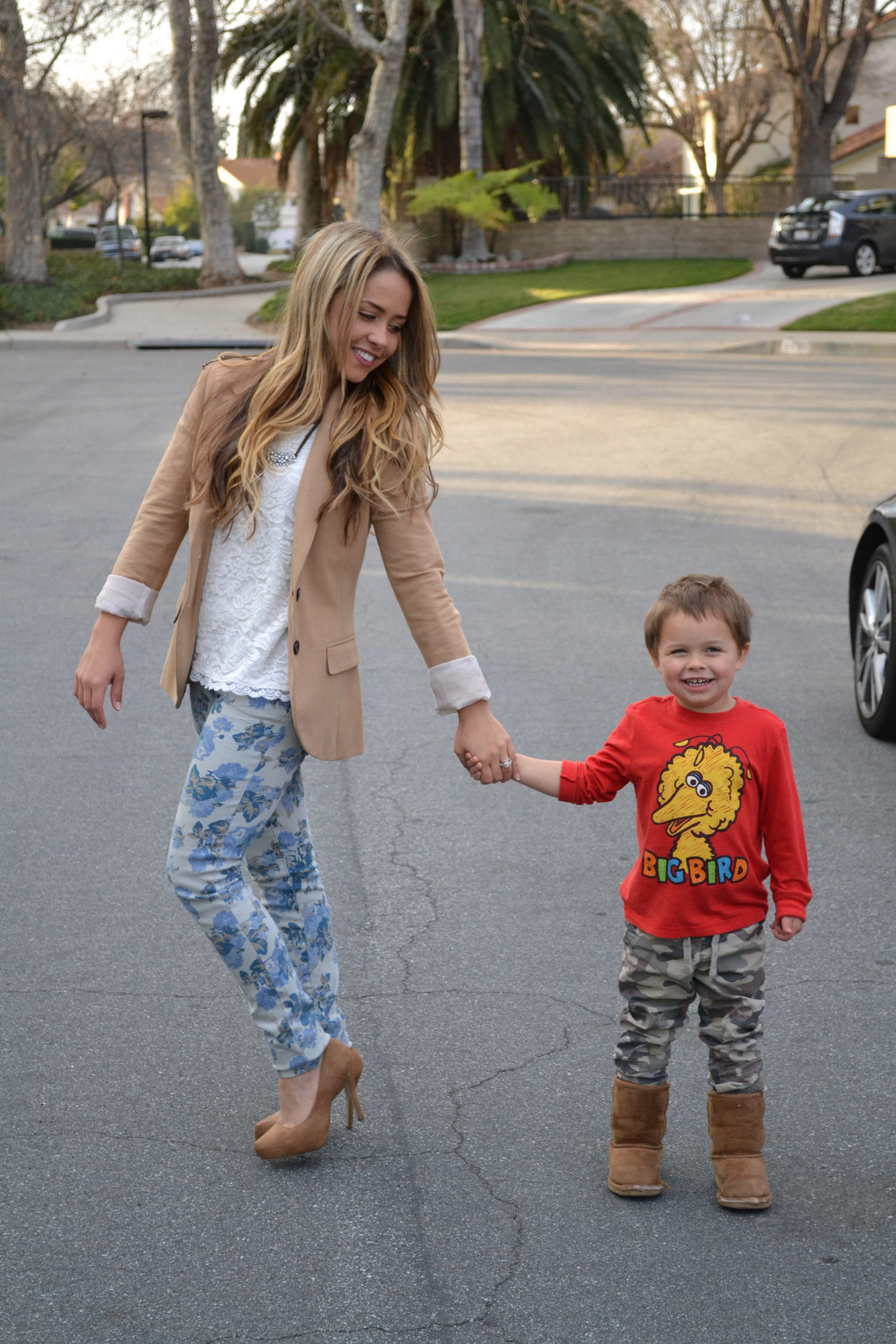 {Kissing me goodbye before I left for this party}
This is my guy.
And at this very moment I am cozied up in a twin sized, red race car bed, leaning against a Thomas the Train pillow pet, while he wakes up in 9 minute intervals struggling to catch his breath and crying as he tells me, I need to rest Mommy, I need to rest.
Me: I know you do baby, I know you do. Just try your best. I'm sorry it hurts. Mommy will be by your side, always.
I have the monitor sitting to my right, waiting for the inevitable gurgling sounds of my sweet baby Sawyer throwing up his last feeding.
Wesley has the worst cough and cold of his life,
while Sawyer has a stomach virus.
And we're going on 6 days now.
Siiiiix days.
I'm starting to see spots.
Getting delusional from lack of sleep.
I have the permanent stank of vomit and poo in my hair.
And although my sanity and patience is hanging on by a thread,
I can't help but set aside my exhaustion in place of heartbreak.
Because nothing hurts a Momma heart more than feelings of helplessness.
I would take on their symptoms in a heartbeat if it meant their sweet bodies could get rest tonight.
But it doesn't work that way.
So instead I'll offer cuddles,
and words of comfort,
and cool wash cloths,
and fresh diapers.
And patience.
Lots of patience.
P.S. No one ever warns you how much harder it is to be a Momma of TWO sick kiddos at the same time. I'm having a heart attack even thinking of what this would be like with three…Praise to all you Momma's nursing your sick little ones back to health.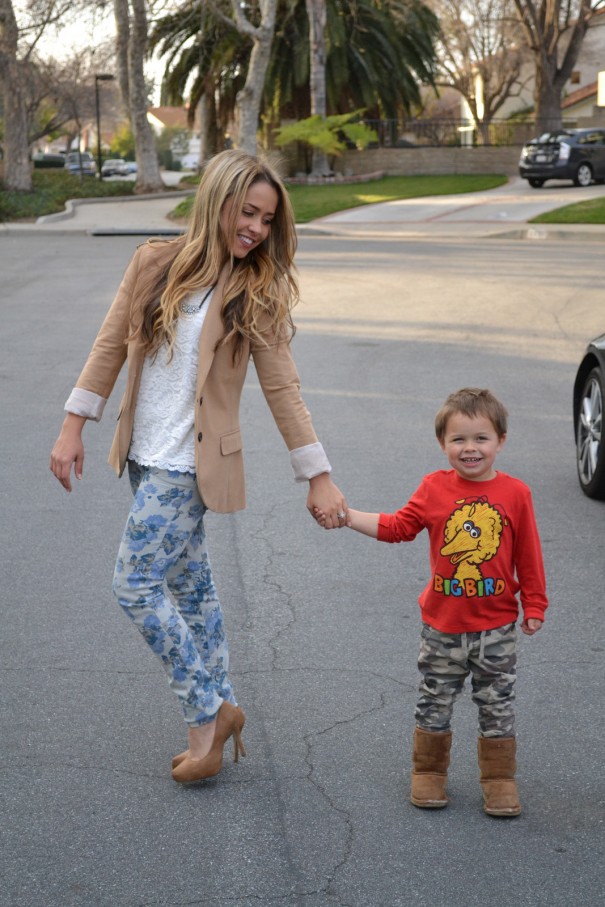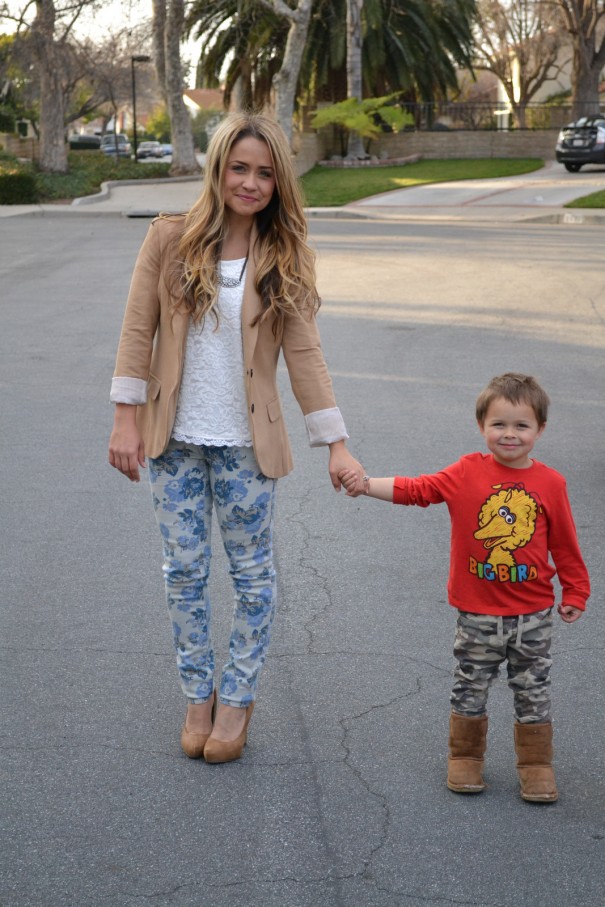 To answer the two questions your asking in your mind right now…
1. No, I don't have one bowed leg. Despite the story this photo is telling.
2. Yes, I am that short.