Open Arms at the Pick Up Curb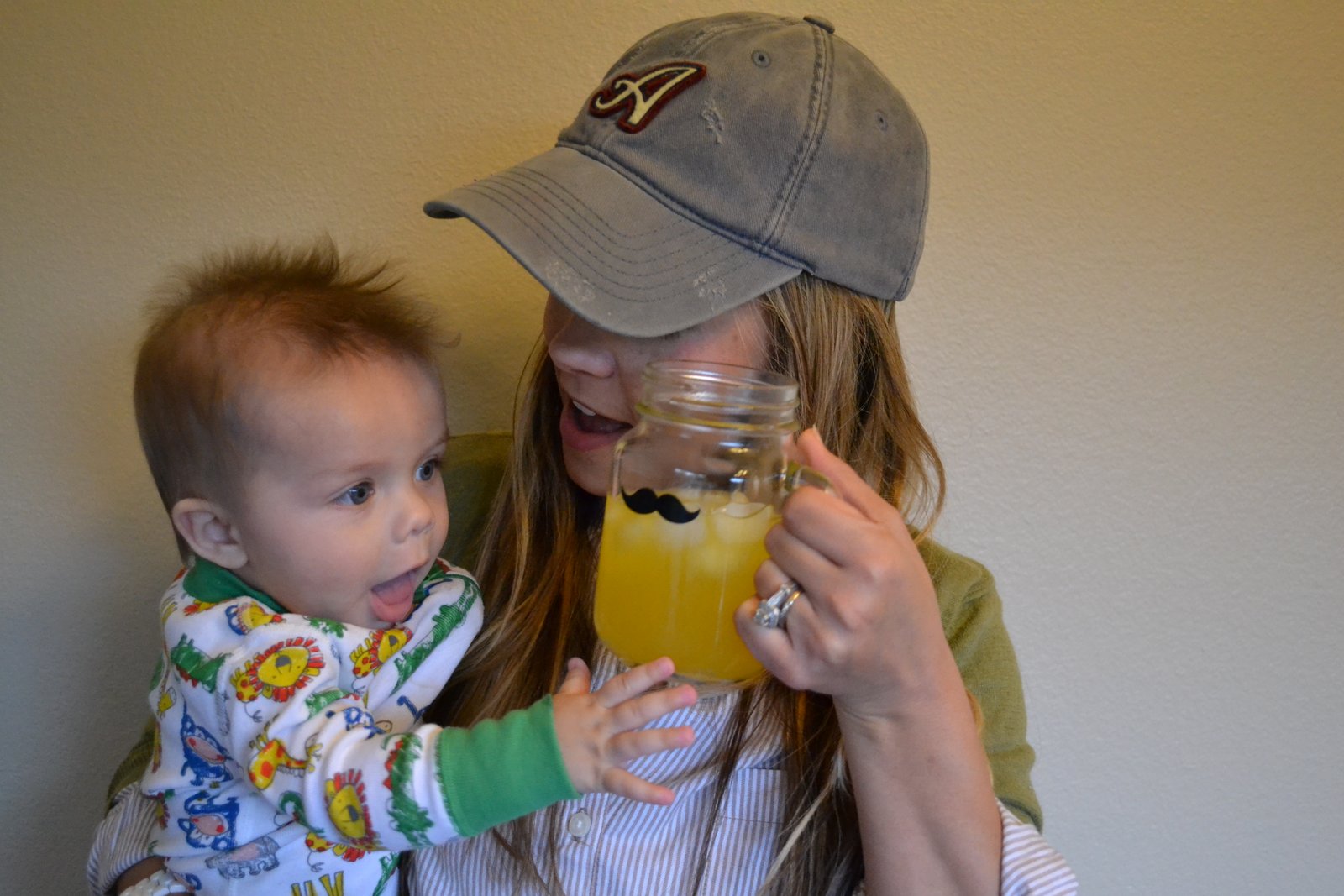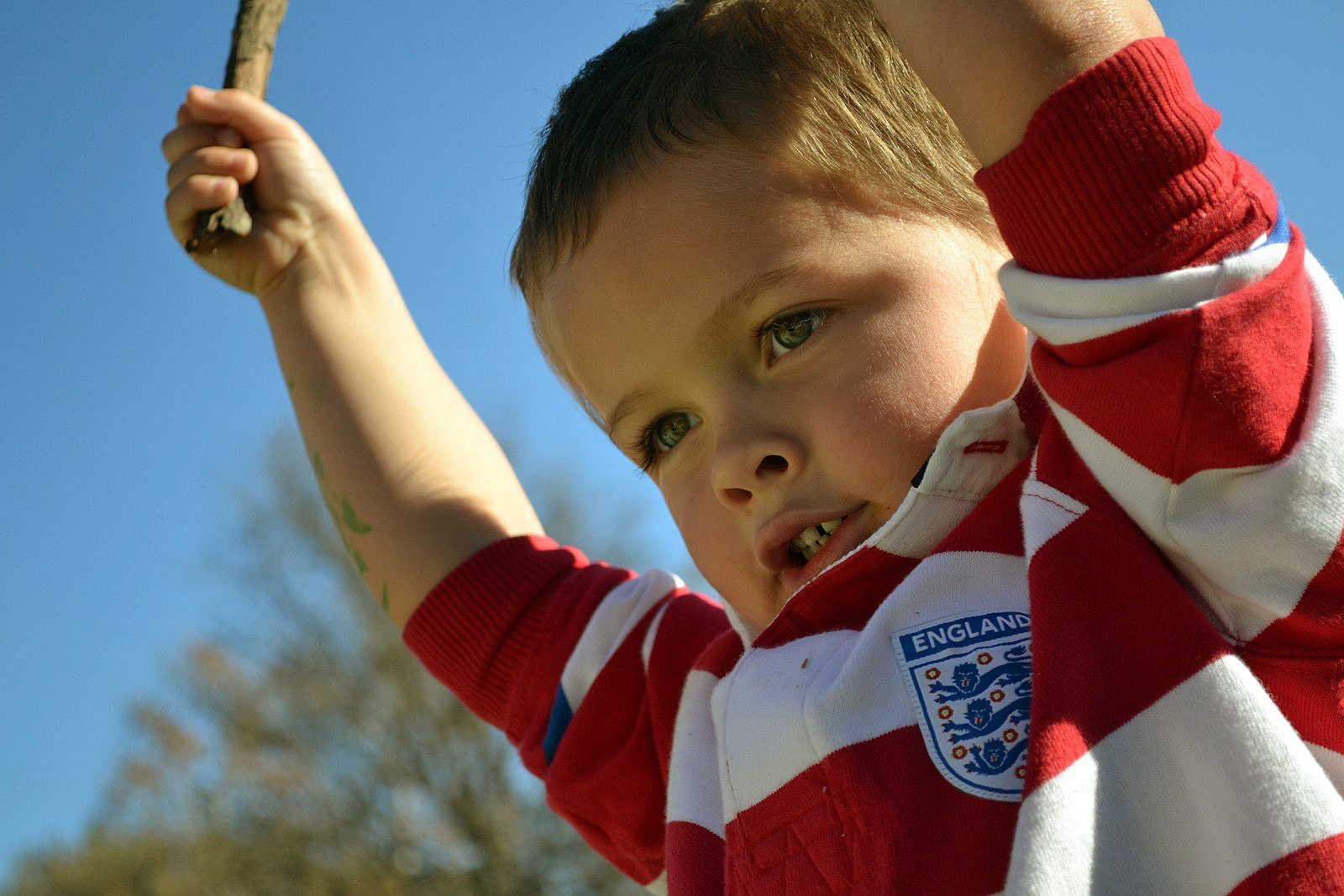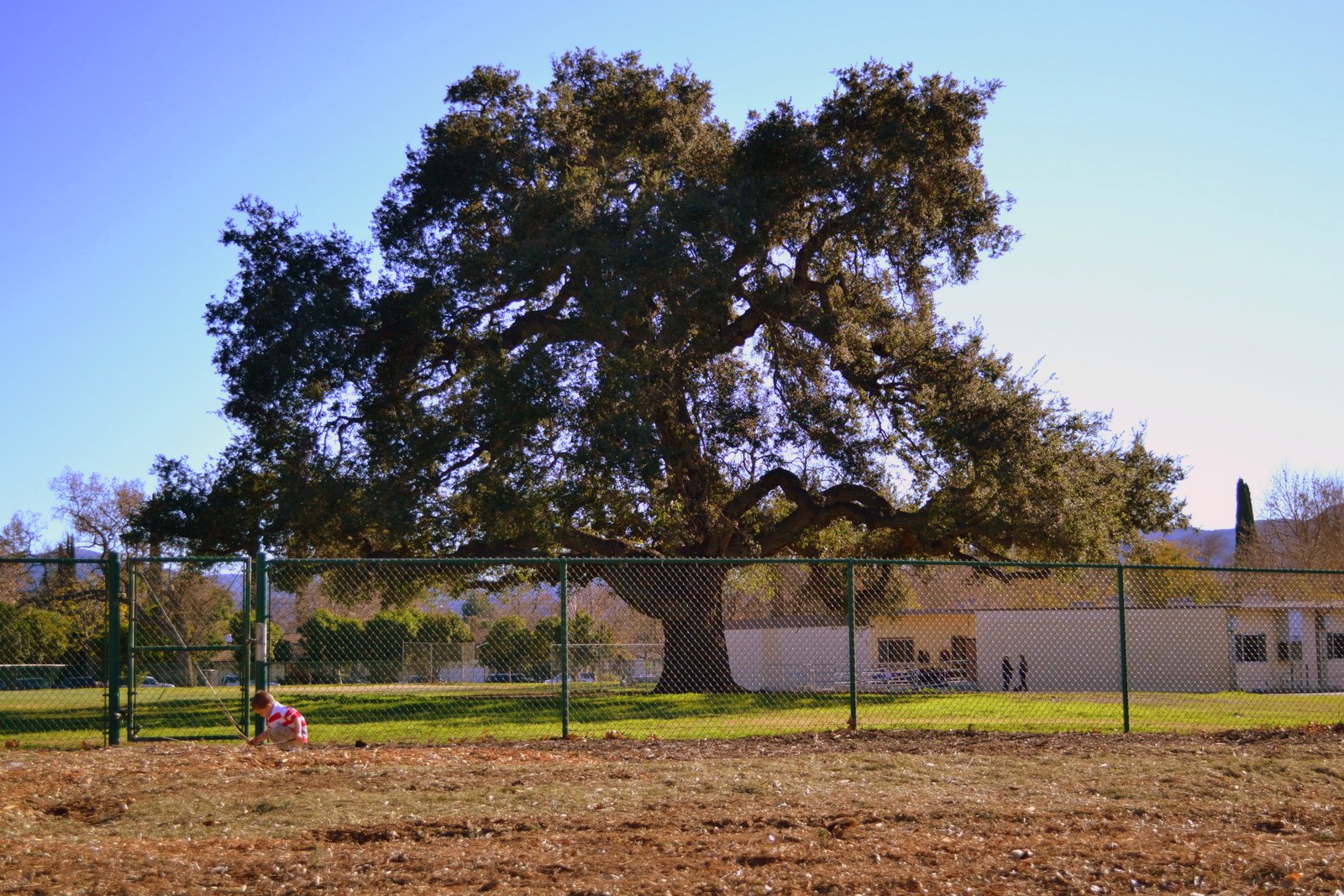 At least two days a week I get all teary-eyed while I watch parents warmly embrace their children at the front gates of school as I pick up Wesley in the afternoon. I watch the same routine every day.  Parents pull up to the curb, exit their car, readjust their jackets and scarves, put their hands in their pockets and anxiously await the arrival of their child to the pick-up curb.
And then it happens. My favorite part. The part where the child turns the corner, spots Mom or Dad and their face lights up with pure joy.  What starts as a jog, ends in a sprint as these children run full force into the wide open arms of a loving parent.  The hugs are long and the squeezes extra tight as the child buries his head into his momma's neck and in a matter of seconds her face begins to reflect his joy.
I look at these other Moms and I beam.
Because I know exactly what they are feeling in that moment.
I recognize the beautiful exchange of love that is taking place during that 30 second embrace every day after school.
When I see a Mom give an extra squeeze and brush her son's hair out of his eyes, I know she's really saying: I'm so proud of you. I would give up everything for you. You can change the world. I'm so happy you're mine.
And every day, as I beam at these encounters…
I can't also help but let the sad feelings creep in.
The reality that not every child in the world has felt this love, has shared this embrace with someone whose entire world depends on their happiness. These realities hurt my tender momma-heart, and I find myself wishing I could somehow rescue them all. Wishing I had enough love to go around. Aching at the thought of any heart going unloved.
Sometimes I tell myself to banish these thoughts, to not allow them to dampen these beautiful moments and cast a shadow over my day. But ya know, I think that would be a greater tragedy–to allow them to be forgotten, and I can't let that happen. So for now, I'll let myself cry for them until I learn what more I'm supposed to do.
***
I'm hard on myself as a parent.
I'm fully aware of this fact.
It is both my greatest strength and my greatest weakness.
And I'm also aware of my specifics faults and failures over the past 3.5 years.
On days when I realize that I need to give myself more credit…on those days I try to remember one thing that I know for certain:
I score 100% of the love spectrum.
My children have my whole heart.
When it comes to giving them love, I can never fail.
And that's what matters most.
(gives self pat on back)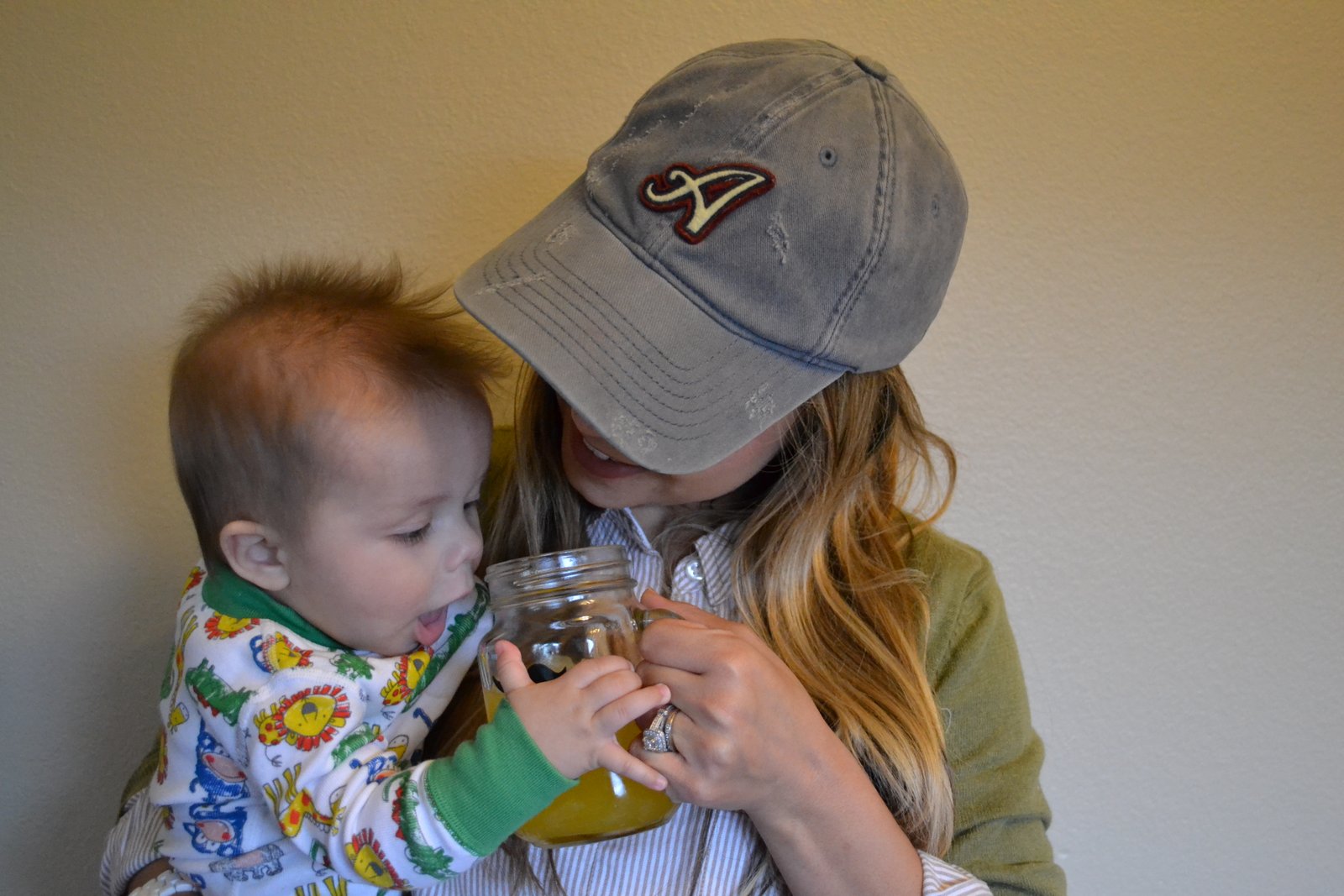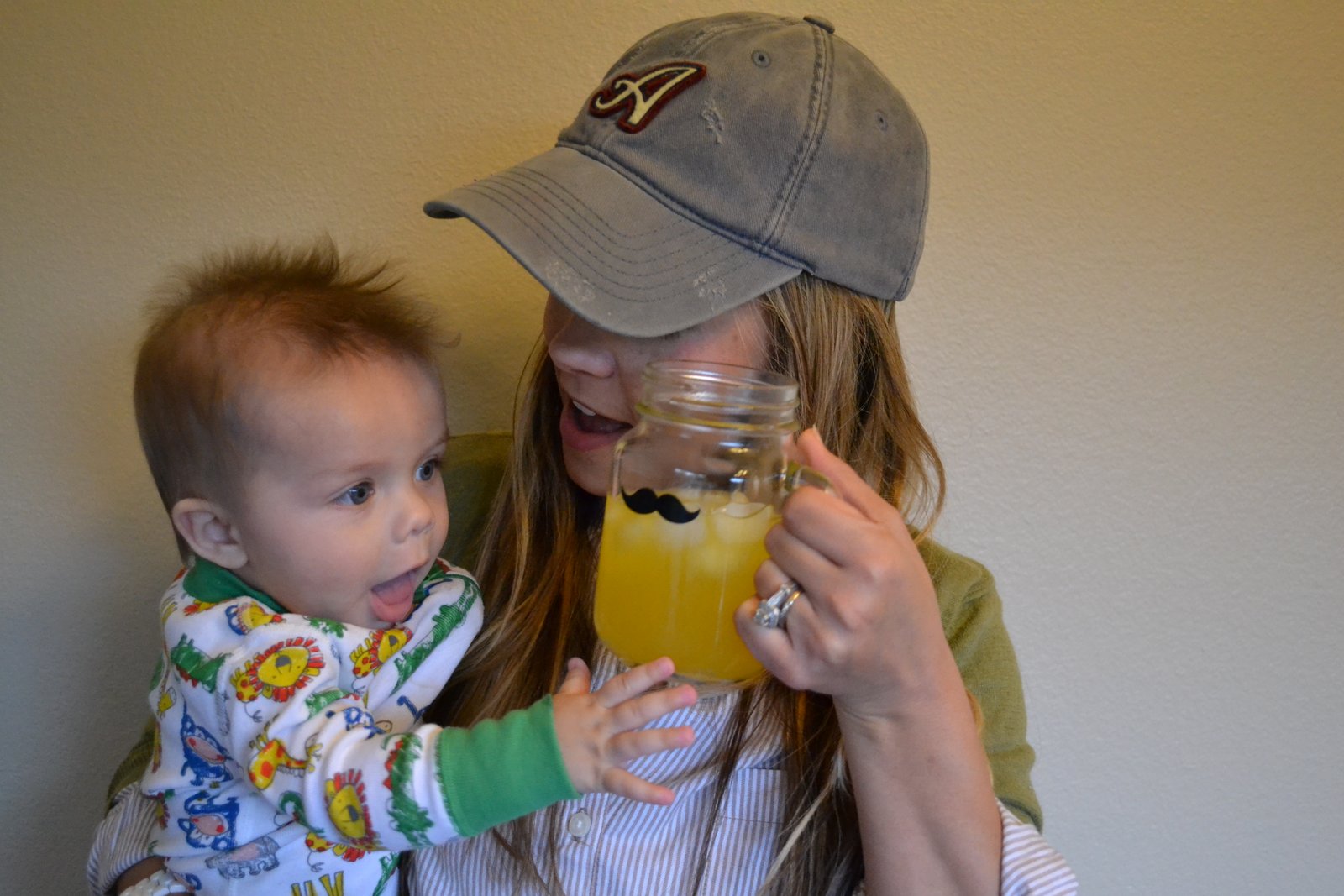 Nice try fuzzy head.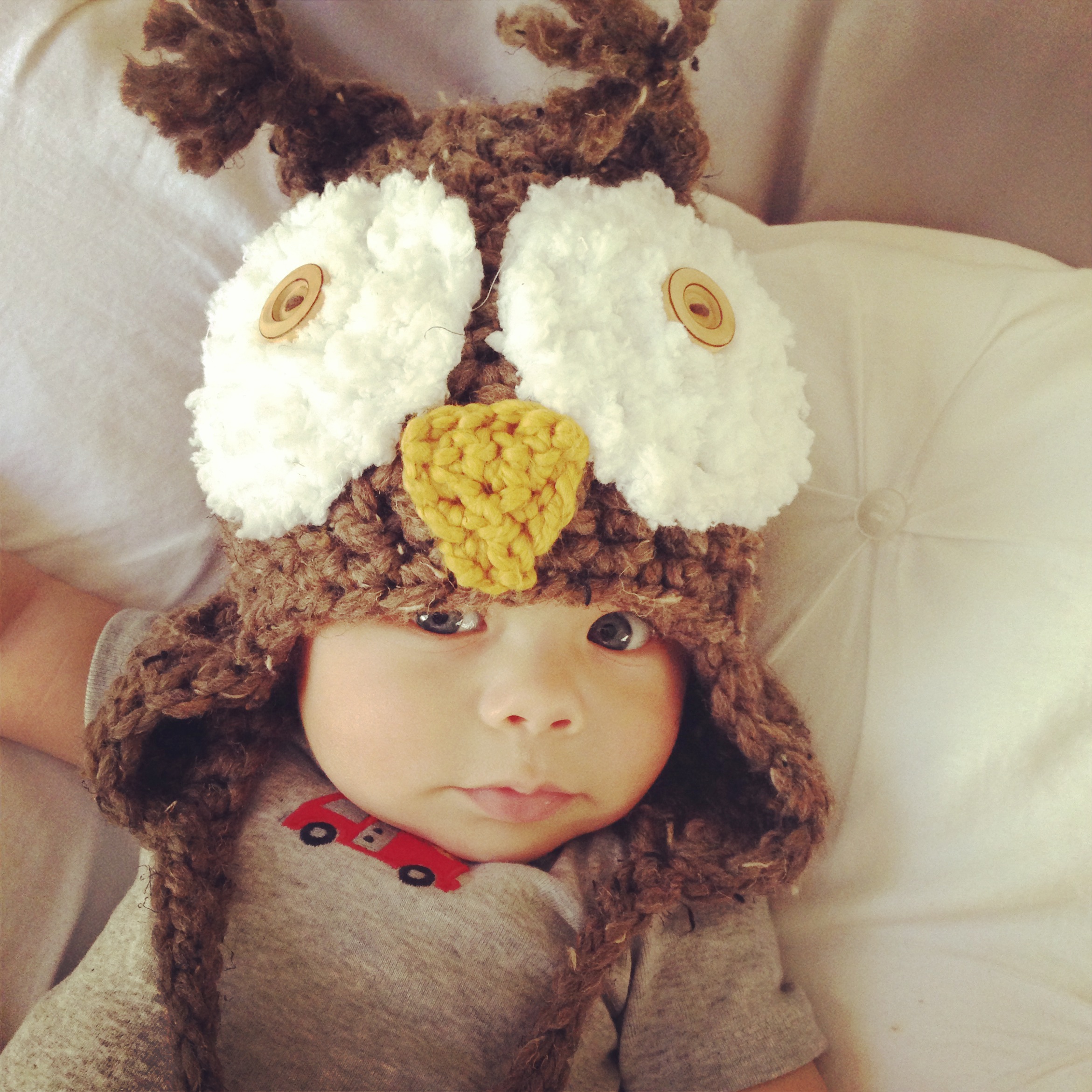 Owl cap c/o: Black Bird Boutique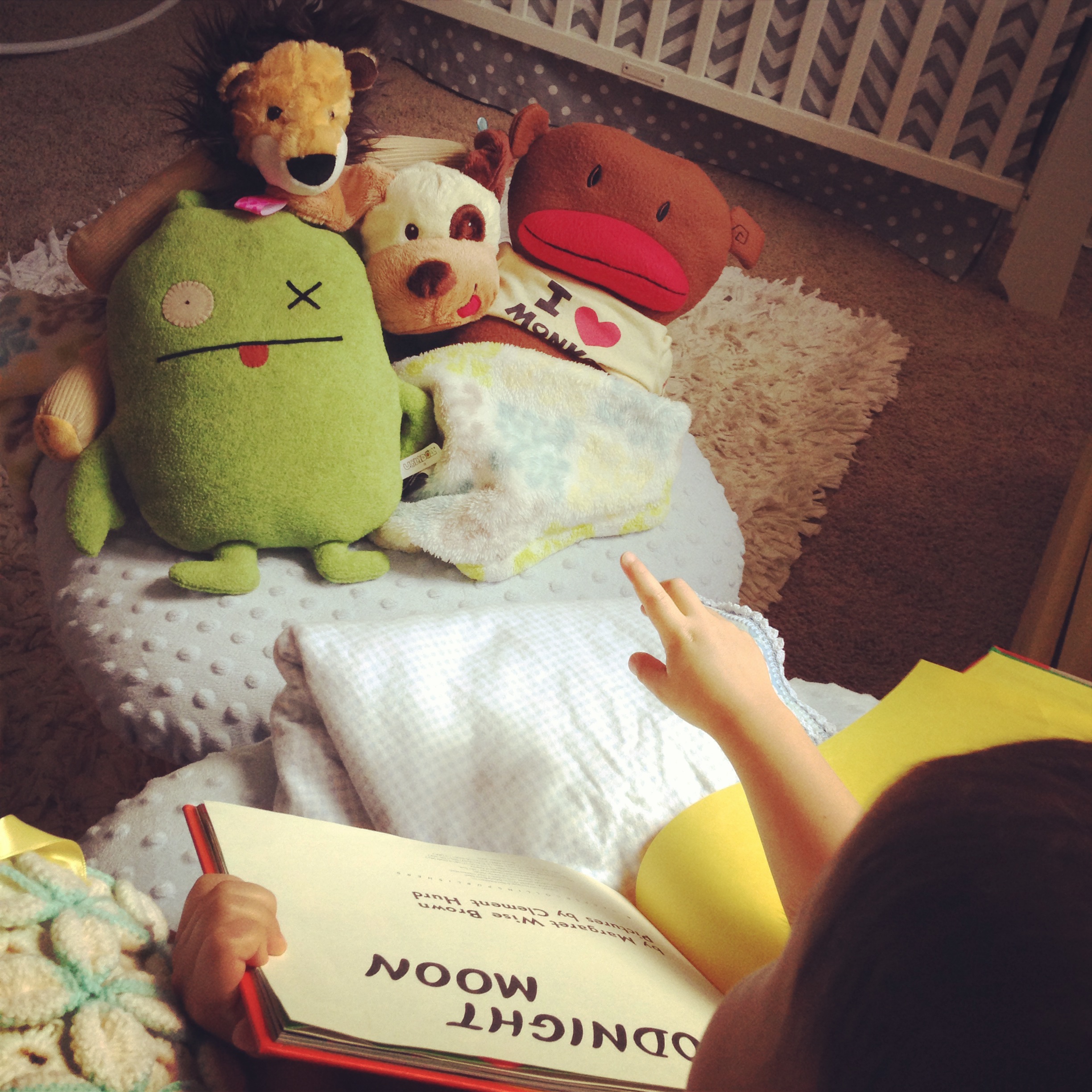 Wes, reading to his stuffed friends.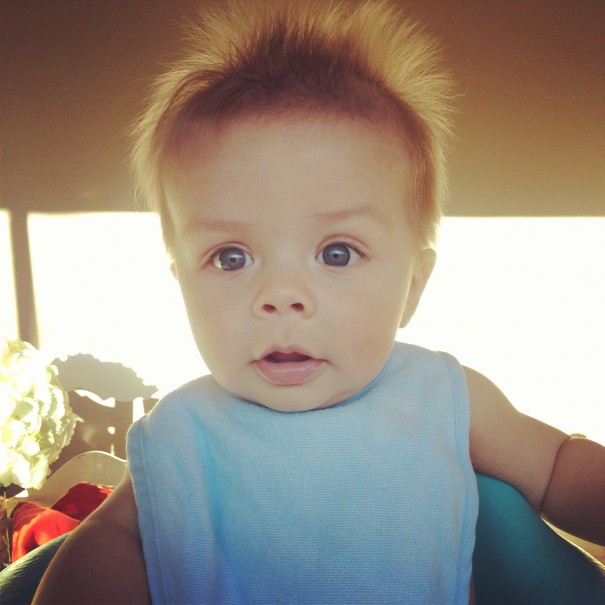 Fuzzy head.