Game Day Go-To Recipes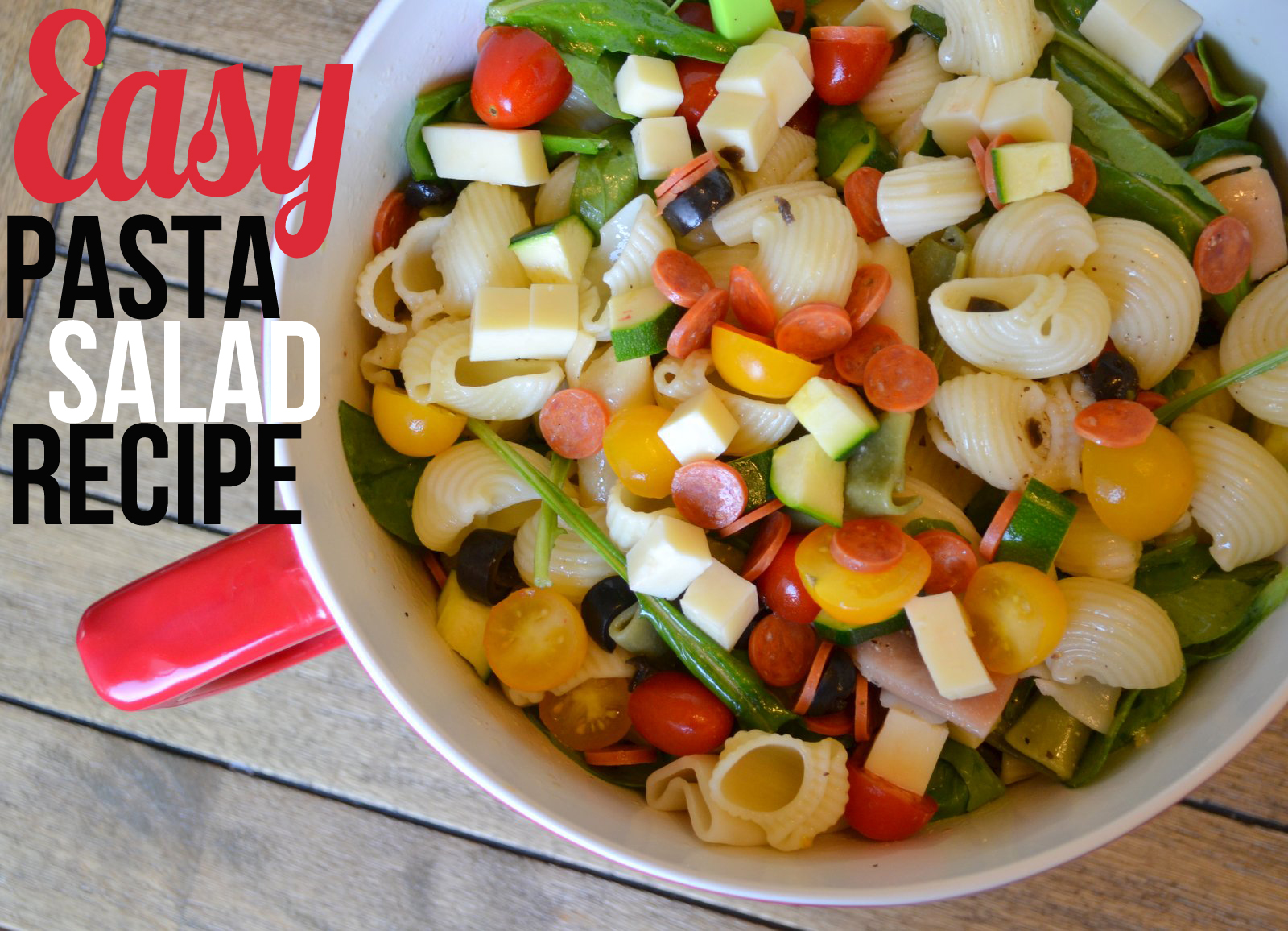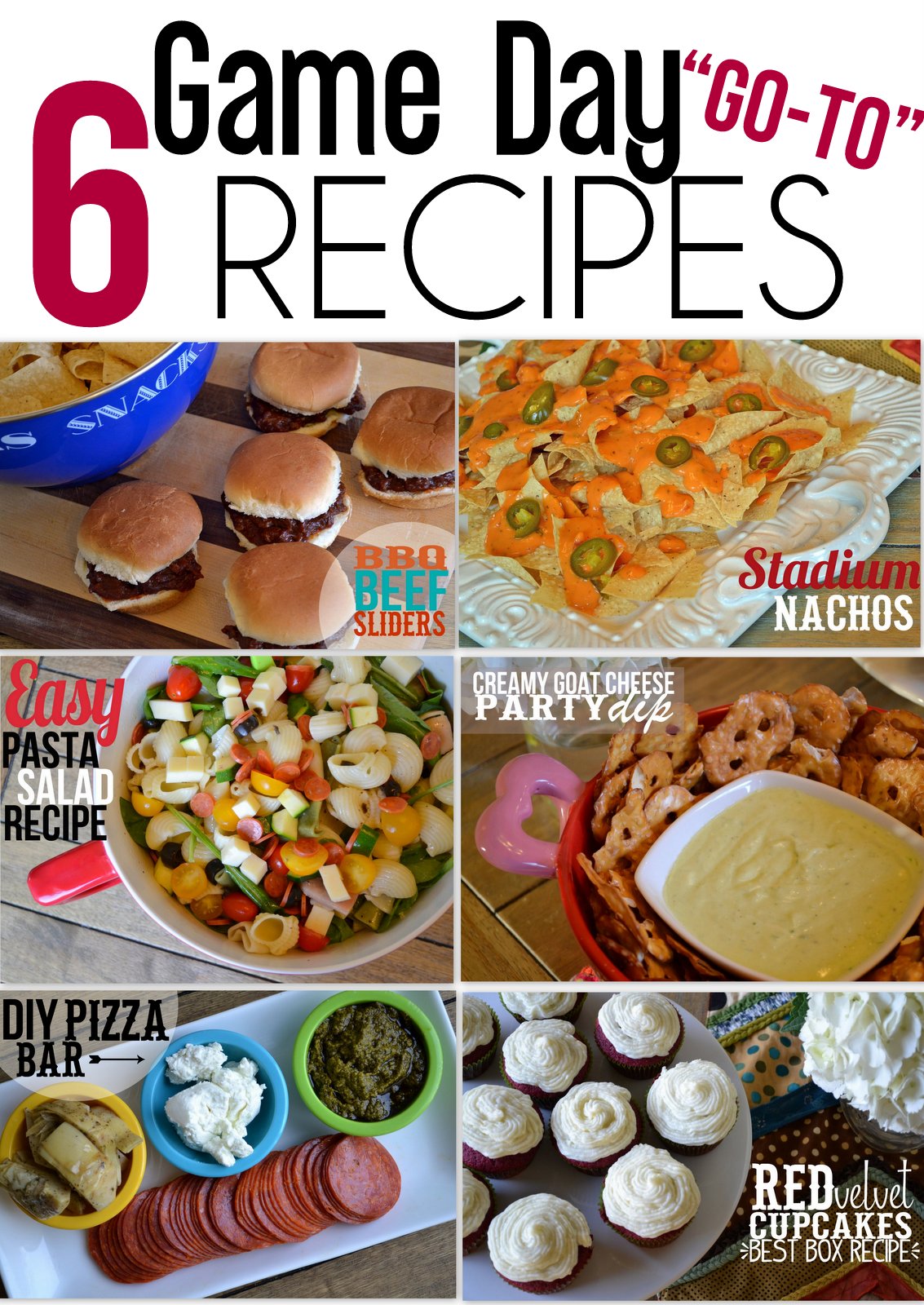 Okay folks. I'll be honest. Football season isn't what it once was to me.  Back in the college days, I was lucky enough to attend USC during the glory days…the years of back to back championships and Heisman trophy winners.  And I suppose because I really like winning (or is it that I hate losing), it's been tough for me to get into the "football spirit" when we haven't had a winning season in suuuch a long time.  And as far as pro-ball goes, well I'm still waiting for the rumors of Los Angeles getting their own team to become a reality.
What I'm getting at is that these days, for me, football has become less about the final score and more about good food and great friends.  I've replaced biting my nails and sitting on the edge of my seat with getting busy in the kitchen (while my guests sit on the edge of their seats and bite their nails). And this playoff season I have put together some fail-proof "game day" recipes that are sure to please a small or large crowd. Each of these recipes is designed to be quick and fairly simple, so that you can make a lot of food without spending hours on each course.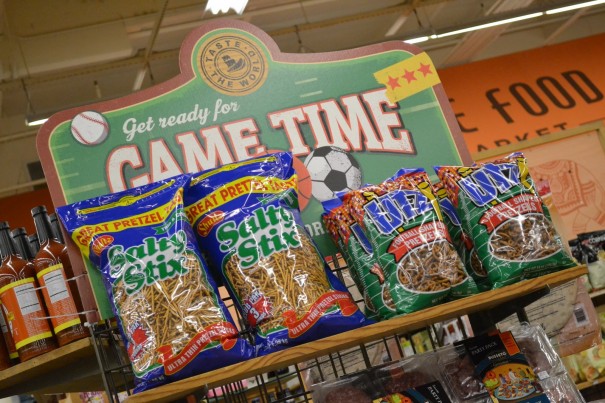 I shopped for most of my game day goodies at World Market. Usually I go there to gawk over all the furniture I wish lived in my home.  But I also shop their any time I entertain guests.  They have a lot of readymade and unique cuisines that are fun for special occasions. As you can see, I loaded up my cart.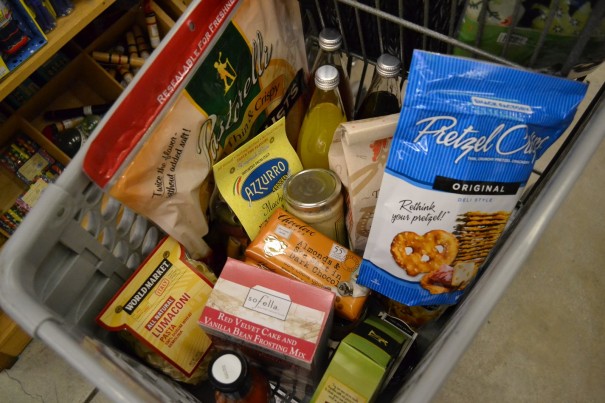 And I scored with these fun snack bowls.  Perfect for game day AND everyday use. I also got this popcorn bowl (not pictured).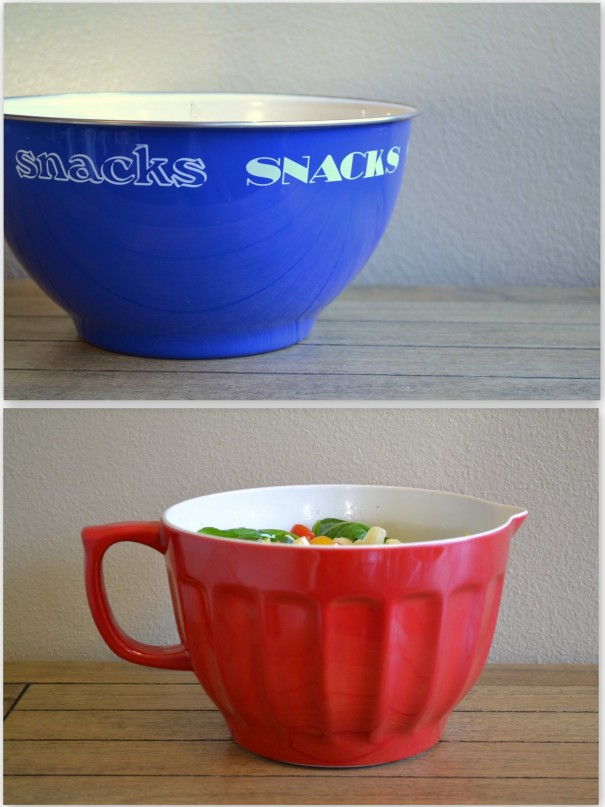 I finally broke down and got this dessert plate that I have been eyeing for the past month. I love its versatile and sleek design.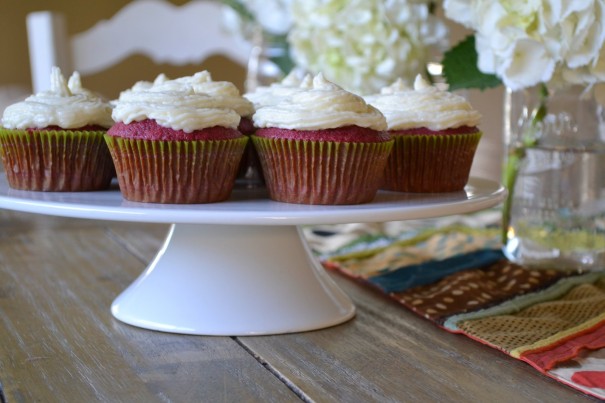 If you know me, then you know that these mustache drink markers were a must have. They are silicone so you can reuse them.
I also got these fun mason jar, handled drinking glasses.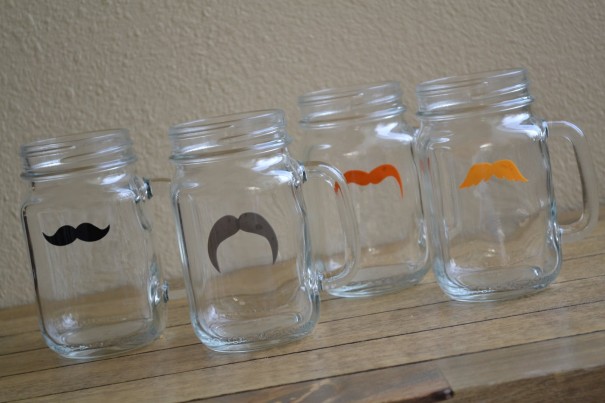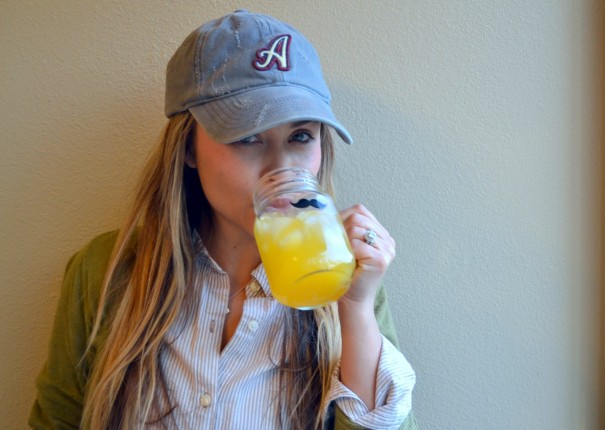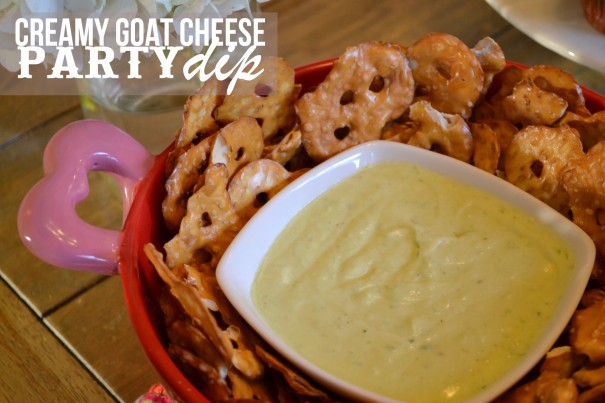 This creamy goat cheese dip is insane. As in the "I could eat the entire bowl by myself" kind of insane.
My dear friend, Lauren, brought this to my house on Christmas Eve, and I made sure she sent me the recipe right away so I could make it for our big game day party. Lauren got the recipe from Country Living.
Ingredients:
1 cup mayonaise
1 (10.5 ounce) goat-cheese log crumbled (I get mine at Costco)
2 tablespoons olive oil
2 green onions chopped
1 tablespoon (about 1/2 a lemon) fresh lemon juice
1 teaspoon lemon zest
Salt and freshly ground pepper to taste
Serve with pita chips or pretzels.
Directions:
In a food processor combine the first 6 ingredients, plus 1/2 teaspoon salt and 1 teaspoon pepper; blend until smooth. Transfer to a bowl and season with salt and pepper. Serve with pita chips or pretzels. I use the pretzel chips seen in the shopping cart photo earlier in this post.  They are my all-time favorite dipping chip.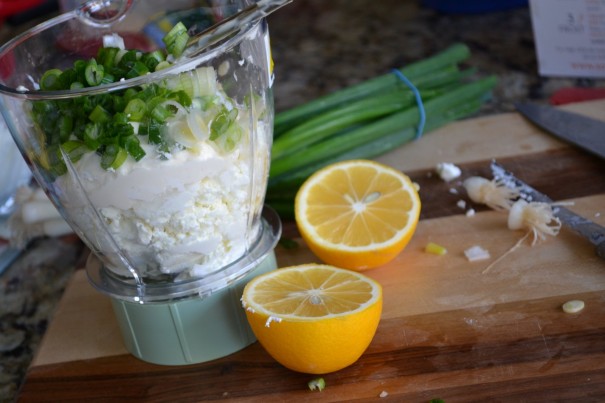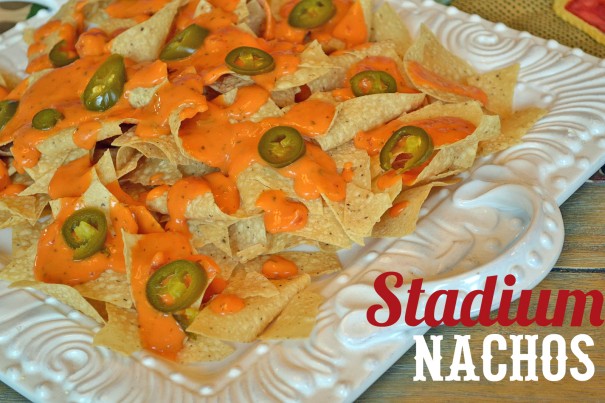 I've gotta say, stadium nachos are about my least favorite snack in the world. But Ben absolutely LOVES them. So I was pretty excited when I found this package of "ballpark" nacho cheese sauce at World Market.  I also got these tortilla chips with sea salt at WM.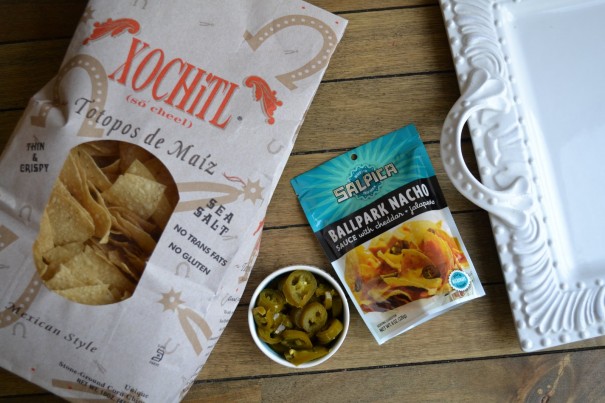 I just microwaved the sauce for 30 seconds, poured it over the chips and added jalapeños.  You could add any number of additional toppings: tomatoes, avocado, beans, chicken, etc.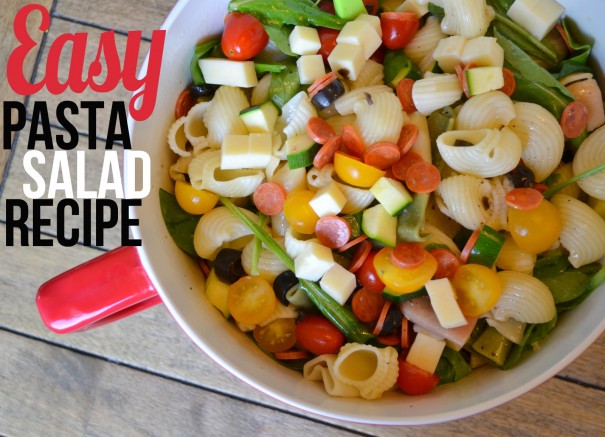 I dream of pasta salad at night. Really, I do. It is about the most satisfying meal I can eat. So many flavors and textures in a single bowl.  I affectionately refer to this recipe as Kitchen Sink Pasta Salad, because it has everything but the kitchen sink in it.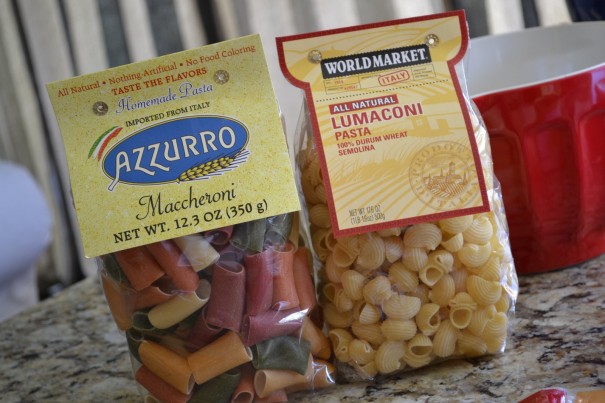 I found both of these unique pasta noodles at World Market.  I thought it would be fun to include both in the pasta salad to add variety and color.
The adorable red canister I used for the salad can be found here.
Ingredients:
Lumaconi and maccheroni pasta noodles (1/2 a package of each)
3/4 bottle of your favorite Italian dressing
can of sliced olives
cherry tomatoes sliced in half
mini pepperonis
Monterrey jack cheese cut into small cubes
zucchini diced into small triangles
2 handfuls of baby arugula
(you can add any other vegetables that you like)
Directions: Boil noodles according to instructions on package.  Remember, if using two different types of noodles, they likely have 2 different sets of instructions and you will have to boil them separately. Drain noodles and let cool.  Chop and dice the remaining ingredients. In large bowl, combine all ingredients with noodles. Toss in the Italian Dressing (to taste). Chill in the fridge for an hour before serving. I even prefer this salad the next day.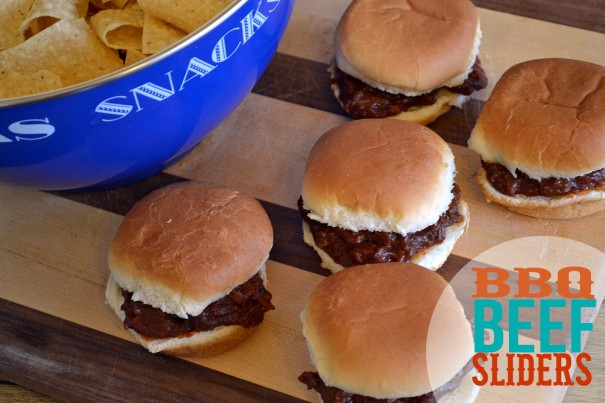 Good ol' BBQ beef sliders. My mouth waters just typing this. The perfect addition to any game day gathering–and they're easy!  You can start them the night before in the crock pot, or if you're looking for an even easier route, you can buy the already prepared BBQ beef from the market. My favorite is the Jack Daniels brand from Costco. If you decide to make your own, I love this recipe by Pioneer Woman, and this one too (for a chicken variation).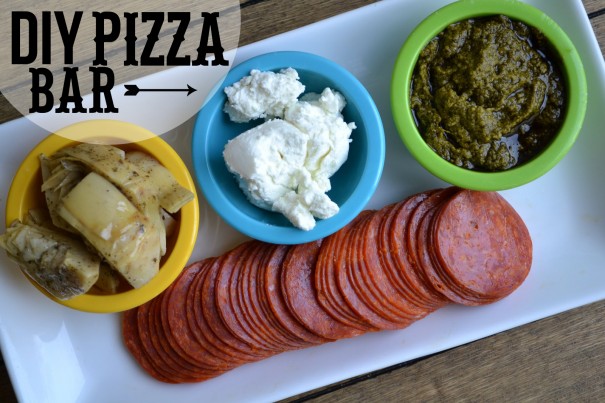 A DIY pizza bar is a great way to make your guests a part of the "food" experience.  I grabbed these pizza crusts, pizza sauce, artichokes and pesto and let my guests design their own masterpiece. Simply prepare the toppings, allow guests to create their own pizza, and then bake (or grill) according to the instructions on the crust package.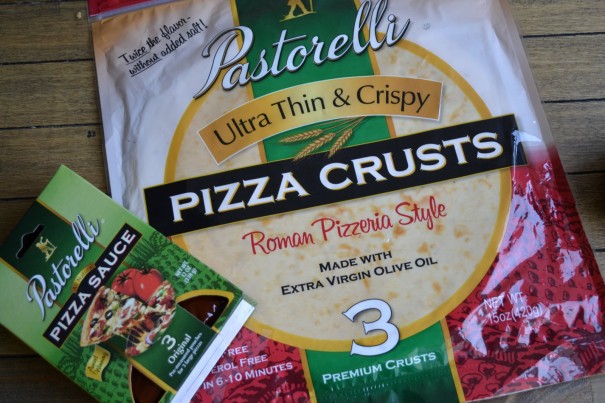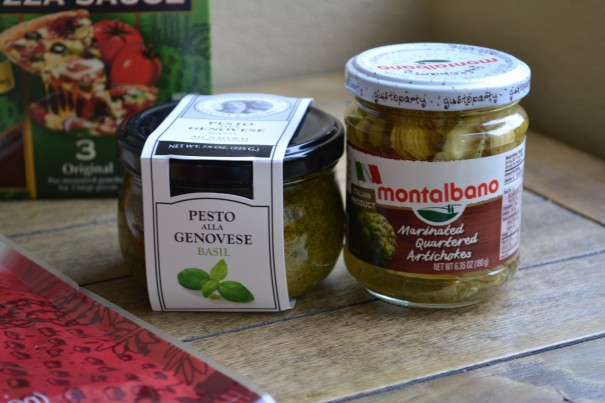 Ben and I shared a pizza. Can you guess whose half is whose?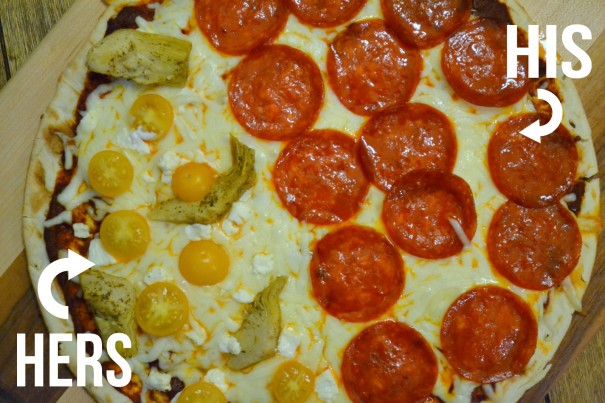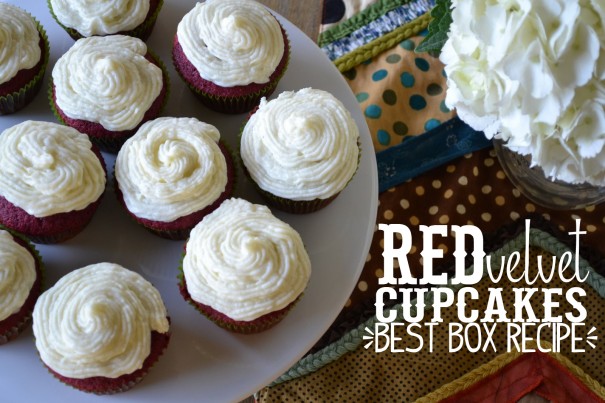 Last but not least, Red Velvet Cupcakes! Mmm, Mmm good!
I've tried my fair share of cupcake recipes from a box, and I must say these are at the top of my list.
And I'm still swooning over this stellar cake plate.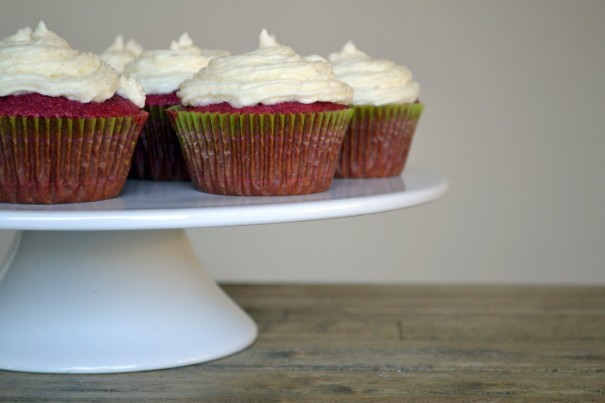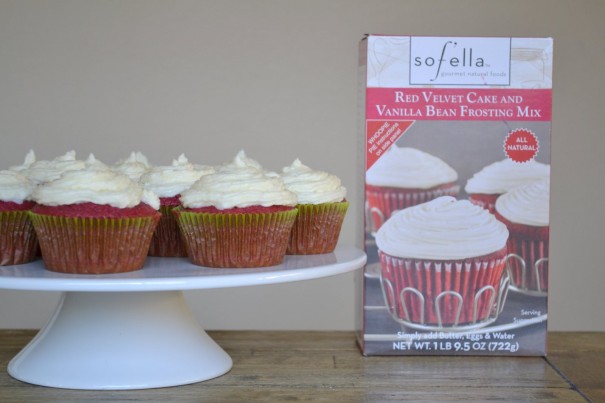 These super yummy flavored sparkling sodas are always a hit.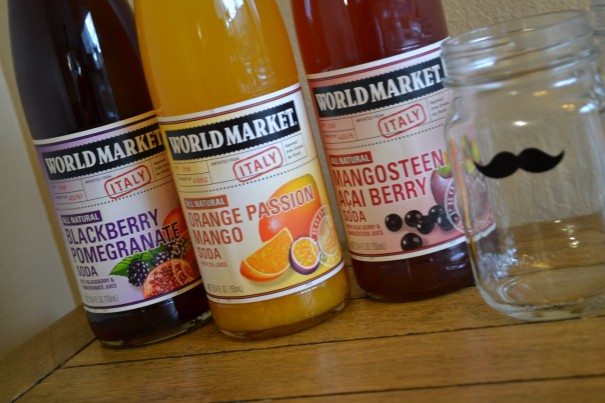 I also like to always have a few chip and dip options for people to munch on between courses. I thought it was such a cool idea that you could buy this green salsa made to be mixed with avocados.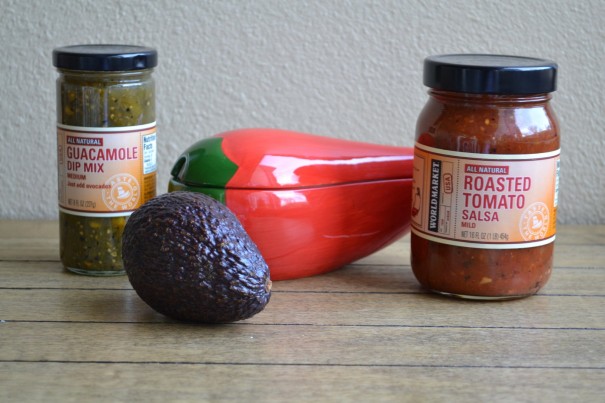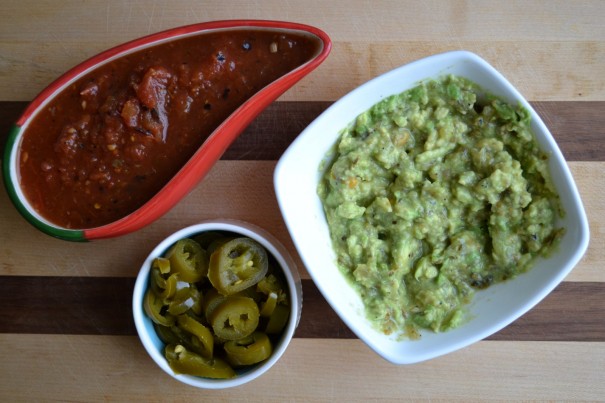 A big thank you to World Market for letting me go on this exciting shopping spree!
So, do you want to host the ultimate football viewing party? Enter the World Market Football Party Sweepstakes. Like World Market on Facebook and enter HERE for a chance to win one of (10) $500 World Market gift cards to purchase all snacks, drinks, and treats for the  Ultimate Football Viewing Party.
Sweepstakes runs from 1/5/13 – 1/25/13
Must be a CPWM  Facebook fan to enter the sweepstakes. Entry form is not available unless the customer's account is a fan of the CPWM page
Connect with World Market:
Facebook | Twitter | Google+ | Instagram
*This post is part of a social shopper marketing insight campaign with Pollinate Media Group™, but as always, all opinions are 100% my own. #pmedia #worldmarket http://cmp.ly/3/8vNxcO