Flickers and a Ditch Day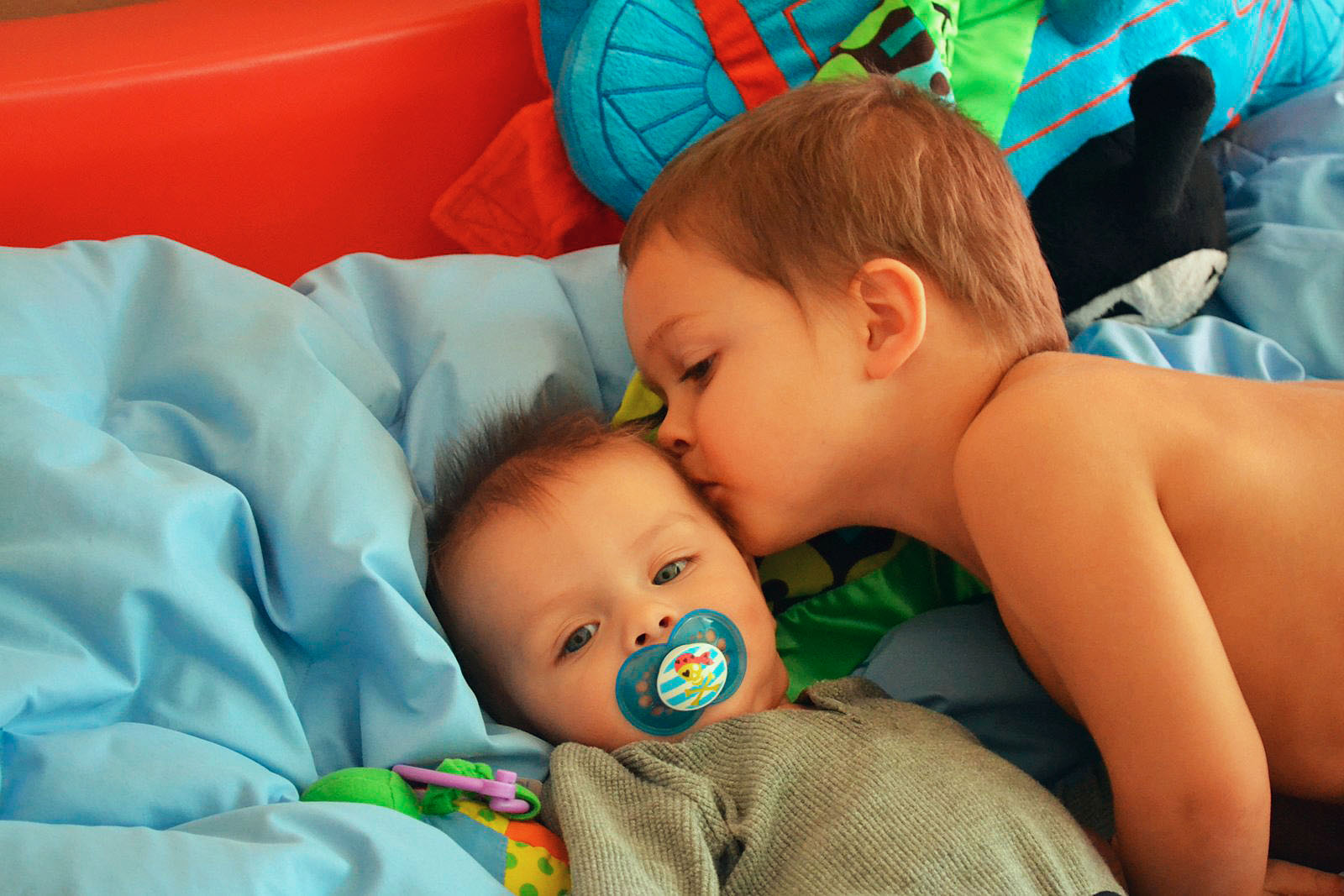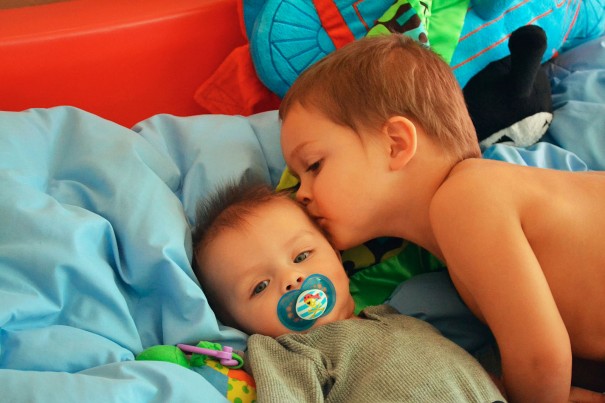 Every morning I snuggle up close to my boys and whisper in their ear that I love them–at least a dozen times.  These sweet nothings are followed by kisses. Lots of them. Kisses until they push me away.  And while I watch my oldest wipe away the last of my kisses as he giggles from the deepest part of his belly, our eyes meet and I see the love I have for him reflecting back at me.
And I melt.
Every time.
Without fail.
But on some rare and special occasions,
when our eyes meet, I see something more.
I see a flicker.
And I know that for the briefest of seconds our souls were connecting in that moment…
The part of our souls that knew each other long before we even began the life we have today.
The part of our souls that made promises to each other.
Promises of unconditional love.
And snuggles.
And hand holding.
And kindness.
Because this is what I believe.
That we knew each other before this life.
That we've always been a family.
And nothing confirms this truth to me more than when I watch the love and admiration in my 6 month old's eyes as he looks at his big brother.
He has known and loved his big brother for far longer than the 6 months he has been here.
And knowing this gives me perspective.
Helps me see the bigger picture.
Reminds me to count my blessings.
Enjoy the small moments.
And watch for those flickers
***
The other morning, after our kisses and snuggles and an overwhelming "flicker" moment,
I listened to my momma-gut and I gave our sweet little family a ditch day.
A day off from the world.
No school.
No chores.
No errands.
No "just a minutes".
And on our ditch day we played hard, cozied up in blankets,
read books, built trains, played Candy Land,
and met our favorite friends and Grandma at the park for an afternoon of crazy shenanigans.
Ditch days can be good for the soul.