When Things Don't Go As Planned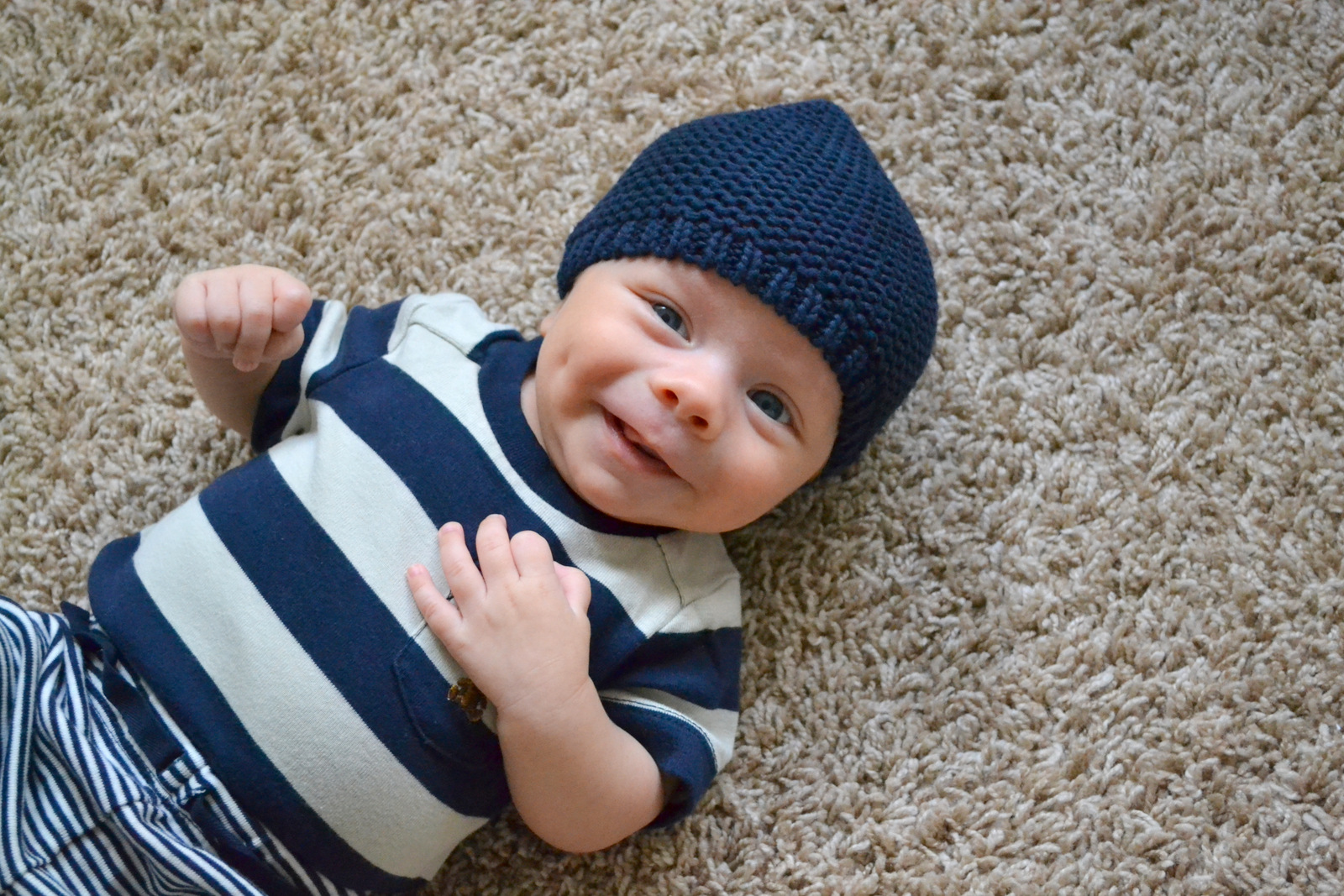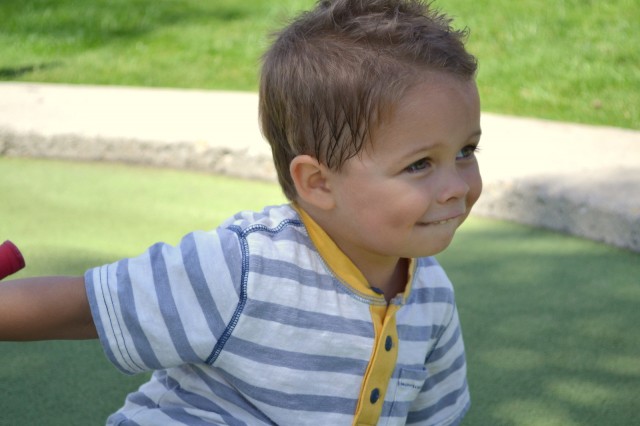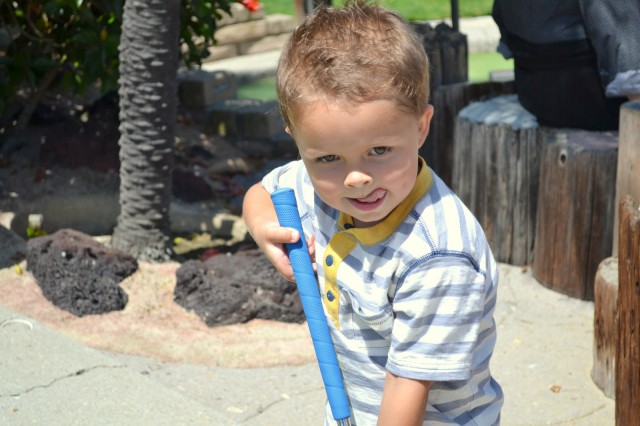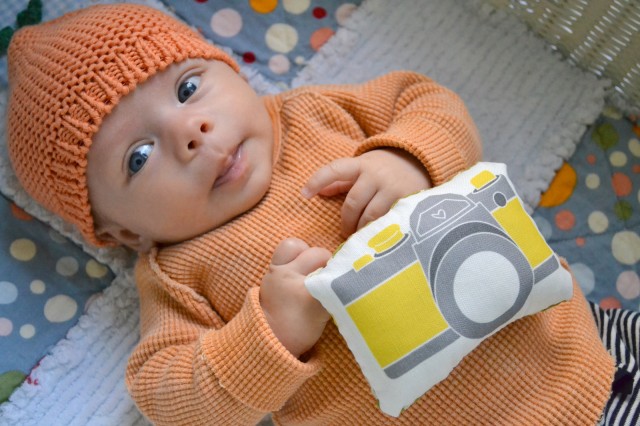 Say Cheese!
Adorable plush mini camera c/o Yellow Heart Art.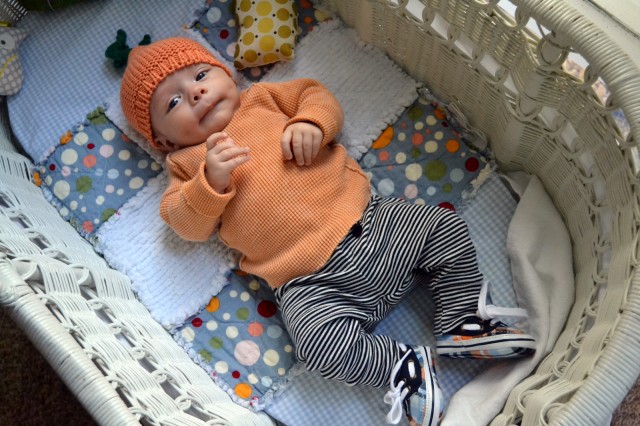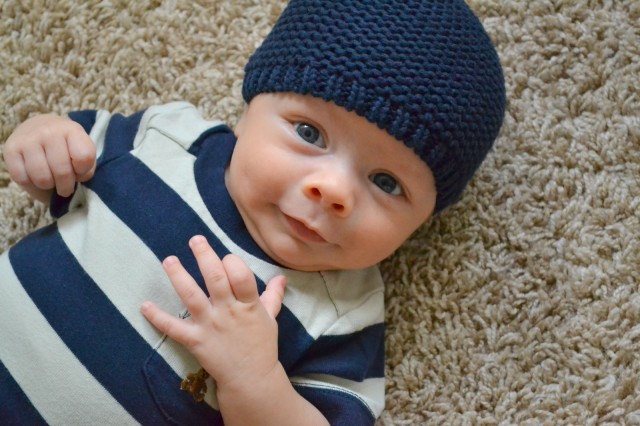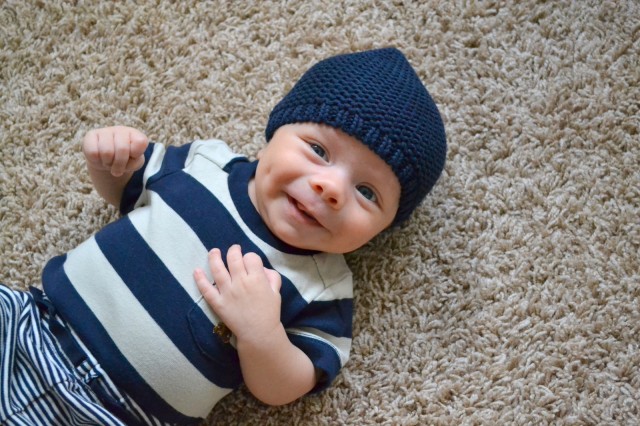 You know those nights when you have a plan.
A plan neatly laid out of all the tasks you are going to accomplish in one evening.
And you're actually looking forward to staying up late and tackling said tasks.
You've even held off on giving your 3 year old a nap so that he will go to bed earlier.
And you're confident that your newborn will sleep well throughout the night because he has been eating like a champ all day.
All you've got to do is take the boys to their pediatrician visit,
pick up a baseball glove for your toddlers first day of t-ball,
make dinner and then put the kids down for bed.
The plan is solid.
Golden.
That is until it's not.
Until it turns to mush.
Crumbles.
Because life doesn't go according to plan when you're a Mom.
It's part of the deal.
Because sometimes when you're a Mom you forget things.
Like how your newborn will be getting 4 shots at his next visit,
so naturally he won't be having plans of being his usual peaceful self in the evening.
Or how a visit to the doctor sends your three year old into a downward spiral of hysterical sobs and temper tantruming.
And then you get the news that you're perfectly happy and sweet and "breath of fresh air" newborn has a unique condition called Laryngomalacia.
And while the doctor thinks you have nothing to worry about,
you can't help but feel a bit nervous when he tells you he wants you to take Sawyer to an ENT for further examination.
Because one of the common symptoms of Laryngomalacia is sleep apnea.
And you're not really sure you're prepared to tackle that again.
But the last week has given you much to be grateful for,
so you walk out of the doctors office with a hopeful heart,
full of faith and thankful for the many blessings of health that your family has been given.
You even haul your cranky newborn and your sobbing toddler to the sports store to pick out a t-ball glove.
With a smile on your face.
Because even when your day doesn't go as planned,
life must go on.
And even if you spend you're evening wedged between your two cranky babies,
taking turns consoling one and then the other,
while your husband pulls an all nighter at work…
Even then, you count your blessings as you type out your blog post instead of tackling your planned to-do list.
Because this is just another day as a parent.
This is what you signed up for.
And you could sweat the small stuff,
or you could smile while wedged between two snoring babes,
counting your blessings.
And tonight, I'm smiling.
What hasn't gone according to plan for you this week?
P.S. We have our appointment with the ENT on Monday. I'll keep you posted about what he says.