Rough Start and Redemption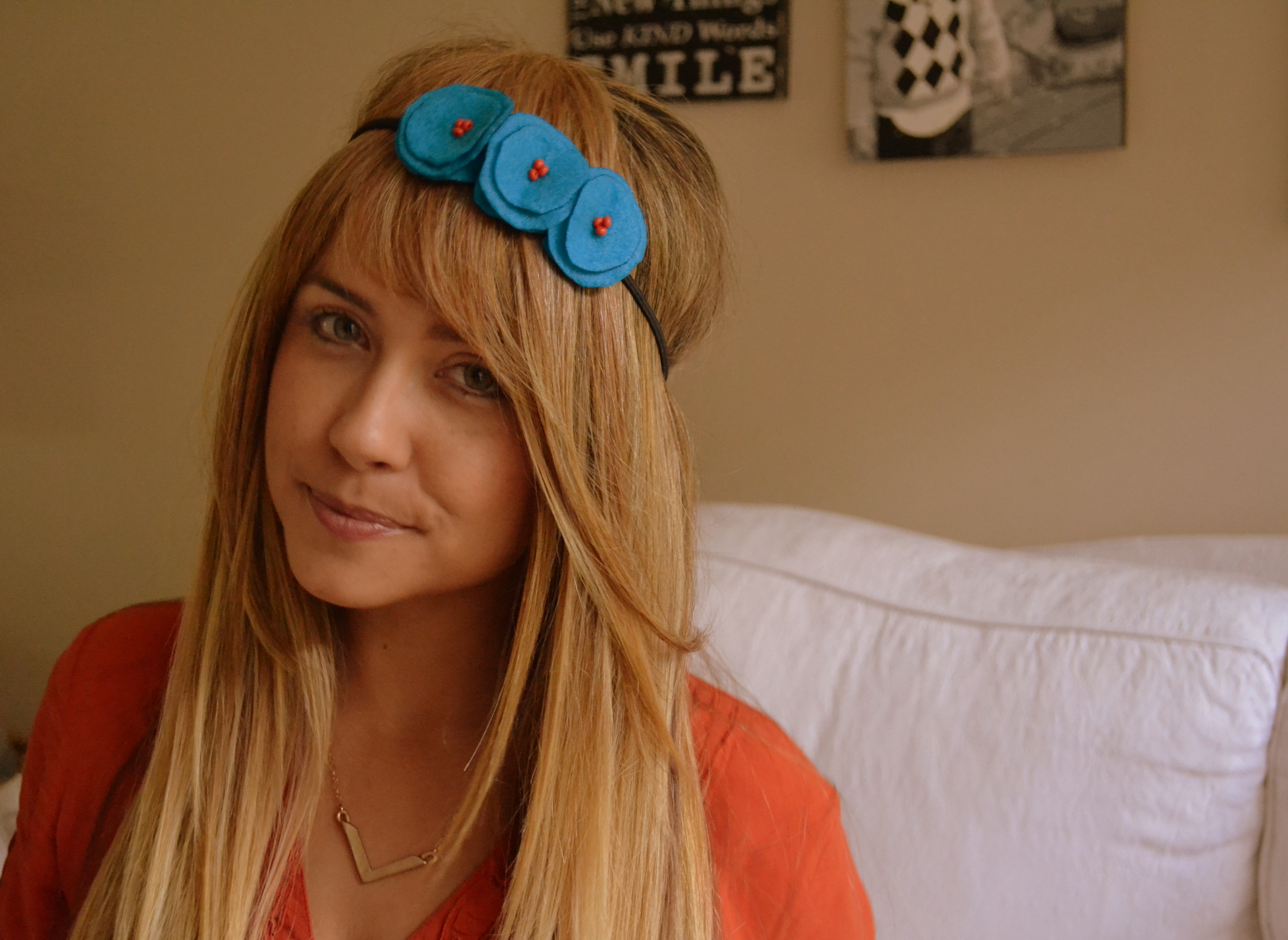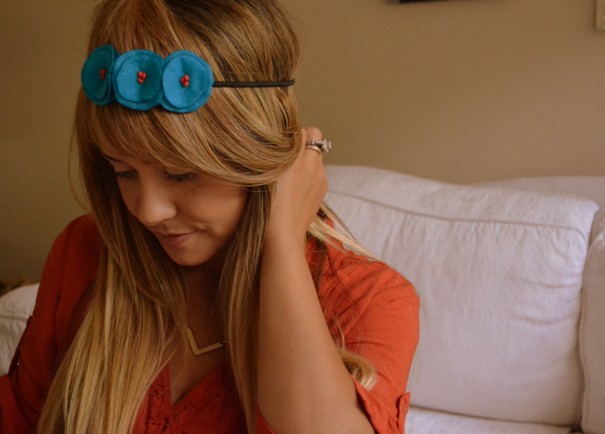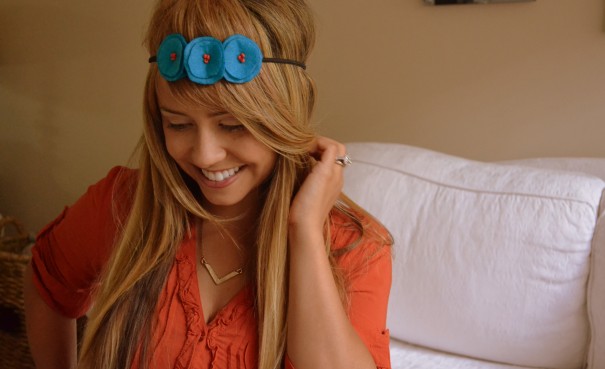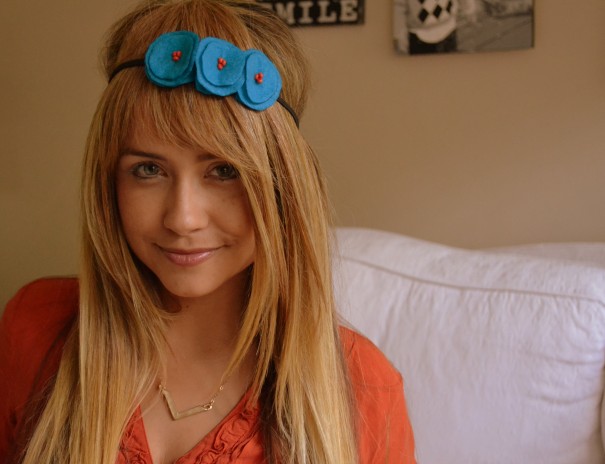 Headband c/o: Much Love Illy
Necklace c/o: Lisa Leonard Designs
Bangs for a day from here
We got off to a rough start today.
Wesley was up all night, awaking with fits of hysterical crying, sleep talking and walking. Even my perfect, angel baby Sawyer decided he needed to wake up to eat FOUR times last night. Needless to say, eyes were heavy and patience ran thin as we attempted to go through our morning routine nearly an hour behind schedule.
After spending all morning battling him to put on clothes, I got Wesley to school 30 minutes late. Being late is just about my least favorite way to start the day. Especially when it comes to Wesley—my sweet son who so depends on structure and routine to function at his best. And I hate sending him to school without the proper tools to equip him for his day.
On the way home I grabbed a Diet Pepsi (because I figured I deserved it).
I pulled into the driveway to see Ben bringing the trash cans to the curb with the same dazed expression on his face that I had. I got out of the car and walked into a home that resembled a battlefield.  Every couch cushion and pillow was on the floor, train tracks strewn about, and yesterdays dishes still in the sink (my pet peeve).
I sighed.
I wasn't necessarily stressed.
Or even overwhelmed.
I think I was too tired for these emotions.
Rather, I sort of matter-of-factly looked around the room and resolved that this was how I would be spending my day.
Even when Ben walked in to kiss me goodbye, and I told him:
It feels like I spend every minute of my life cleaning this house.
Even when I said those words, it wasn't in the way that I'm often guilty of…
It wasn't in that back handed way, where I (not so) subtly make sure he knows just how much I do around here every day (I'm not proud of this, in case you were wondering). Nope, when I said these words today, it was more a statement of fact rather than a plea for validation.
And then he did something…
Something I should have expected from a husband with a heart like the one he has. Without giving any words in response, he put a soft smile on his face and he just started cleaning…putting cushions back on the couch, folding blankets, throwing away diapers.  His cleaning only lasted a few minutes before he needed to leave for work.  But his actions told me what he didn't say with words. His actions reminded me that we are totally in this together.
While his help certainly softened my heart, I sighed again as he shut the door behind him and headed off to work. I decided I would tackle the dishes first, and I headed into the kitchen.  Before I had a chance to turn on the sink, I heard the front door unlock and open.  I looked over my shoulder to see Ben, standing there with his hand reached out.
Ben: Come on, let's say a prayer together.
My heart fluttered.
This was just what I needed.
What WE needed.
And I loved him even more for knowing that.
We kneeled down, held hands and poured our hearts out to Heavenly Father.
We acknowledged and gave thanks for all the ways we were being blessed.
We addressed our specific trials and prayed for strength and peace.
We said Amen, and immediately I didn't feel alone with my burdens anymore.
Not only because I shared them with Ben, but also because I know I have a Savior who bears my burdens, and redeems me of my shortcomings.
This prayer gave me the tools I needed to get my day back on track—to not let this day be wasted on negative thoughts and a bad attitude. With that prayer, I started my day over.
Ben left for work again and I turned on the Norah Jones station on Pandora, wrapped Sawyer to my chest and started unloading the dishwasher with a smile on my face and a weight lifted off my shoulders.
Try it.
Prayer, I mean.
Even if you're not the praying type.
Even if you don't believe in the same God I do, or any God for that matter.
Even if you've been disappointed in the past.
Try the form of prayer that works for you.
Maybe it's meditation, or journal writing, or just a few moments of uninterrupted time to yourself and your thoughts.  Try using this time to reconnect with your partner, to get back on the same page, and start your morning with the tools needed to equip you for your day.