Why I Blog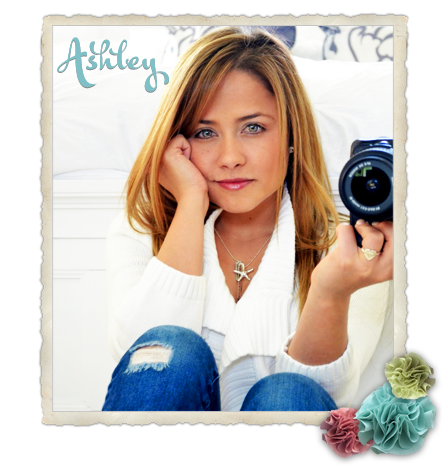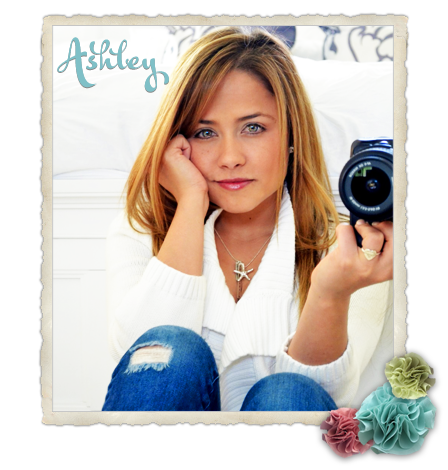 You may have noticed that our little space on the web has had a recent face-lift.
I'm pretty excited about our new look and I want to give an extra huge thank you to Cyndi Marie, my designer, virtual assistant and friend. And stay tuned, because we have even more exciting changes in store…
Through this redesign process I decided to update my "About" page,
perhaps include a little bit about why blogging is so important to me.
You can read my complete bio here,
but below is a bit of what you'll find on the About page:
******
I like to be positive.
Not unicorns and princesses positive,
but I like to find the silver lining in all of life's lessons.
When I have a bad day,
I write about it.
And by the time I've finished the post,
I've usually found that silver lining.
The lesson to be learned.
The reason for the trial.
It has been a blessing to me.
A coping mechanism.
A support system.
And that's why I started blogging.
To tell my story.
My personal journey.
My love story.
My adventures as a mom.
I'm certainly not here to paint a picture of a momma and wife who has it all together.
I'm not here to make you feel bad.
I'm here to be honest.
Which means I tell it like it is.
Because it's hard.
Life.
Being a wife.
Motherhood.
Responsibility.
Finding balance.
But boy is it ever worth it.
And I talk about that a lot too.
I talk about those days…
the ones where you meltdown.
Where nothing goes as planned, you're certain you're failing as a mother and you haven't gotten a warm meal on the dinner table in weeks.
And then I talk about those other days…
the ones where you set aside your worries and fears,
you curl up with your squishy, wriggling babies
while holding hands with the one you love,
and you breathe in the moment.
Because it's moments like these that get you through the meltdowns.
It's moments like these that remind us why we're working every day
to be the best version of ourselves.
It's moments like these that remind us to be kind,
to be grateful,
and to smile.