This Man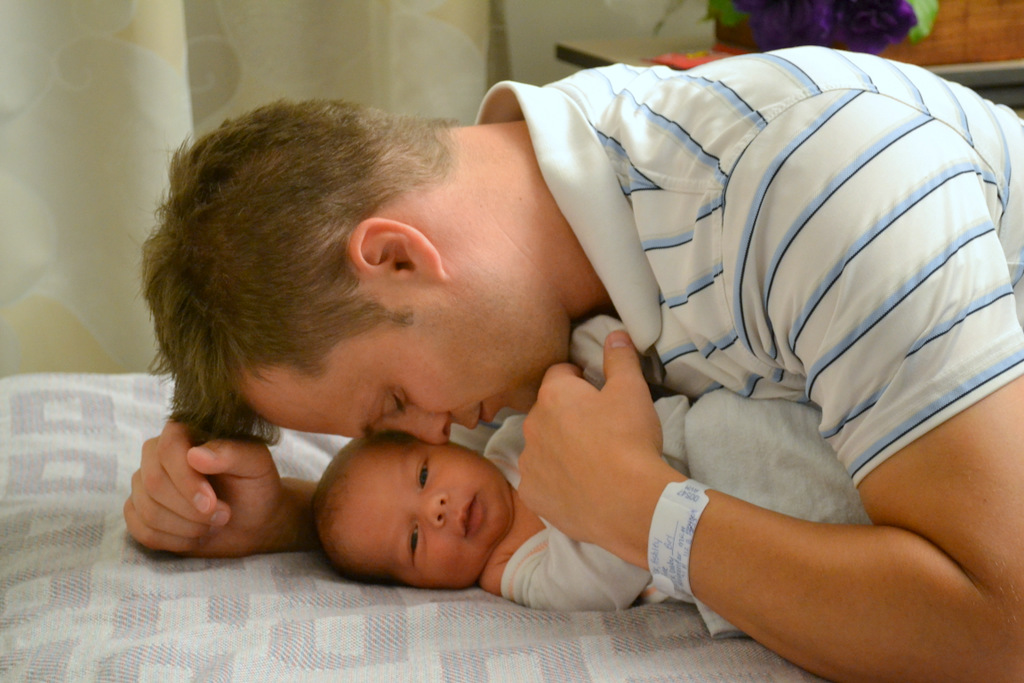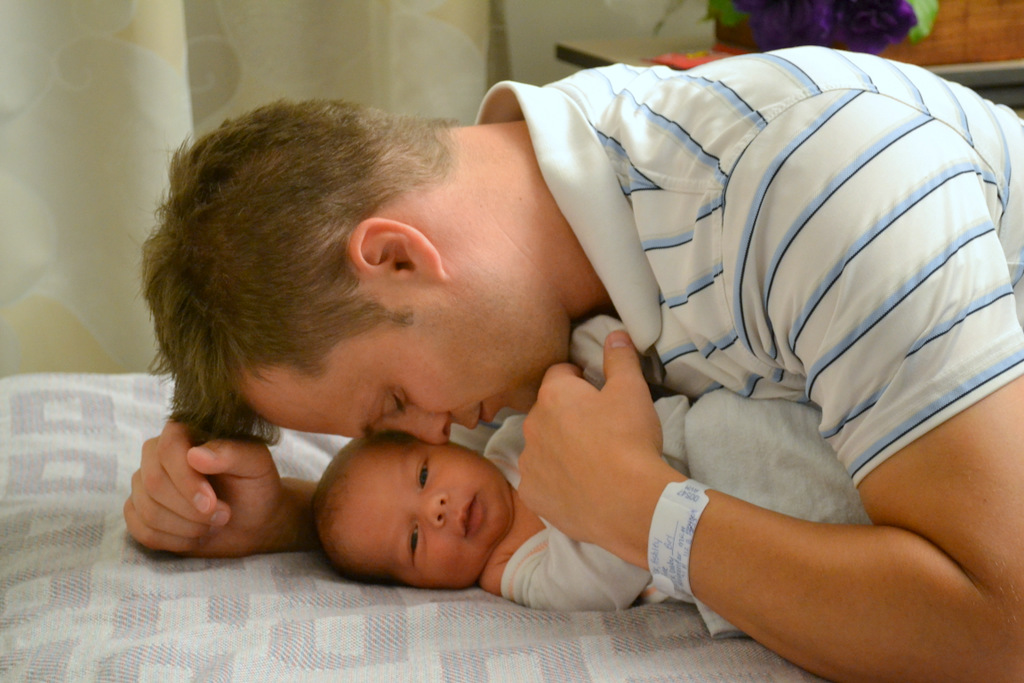 This man.
We have our good days and bad days, just like anyone else.
We have those days where we're consumed with dirty diapers, work appointments, grocery lists, temper tantrums and piles of laundry. Many nights we end up in separate beds, as he leaves to console our restless toddler and I stay to nurse our growing newborn.  Most days we're tired, or rather exhausted. Often we're too busy  answering cries or feeding kiddos to sit down and enjoy a meal together. And even though there will be limited candle lit dinners and weekend getaways and alone time in the years we spend raising our littles–I know there is no other person in the world that I will ever feel closer too.
It's photos like these.
The ones where I am lucky enough to capture a moment. A moment where the sweet look on his face reminds me of every reason in the world that I chose him as my forever companion. Moments like these where I am reminded of every reason I fought to make him see that I am the one for him.  Moments like these where I just know, with every bit of my being, that he is my soul mate–because I believe in cheesy stuff like that.
Because this man…
This man isn't afraid to say I love you AND I'm sorry.
This man speaks softly even when I'm being irrational.
This man tucks our babies into bed with kisses every night.
This man knows when I need a break from responsibility.
This man puts lotion on my feet every night before we go to sleep.
This man knows my favorite frozen yogurt flavor and exactly how I like my pizza.
This man still makes my heart skip when he puts on his favorite blue jeans and polo shirt.
This man makes me happy, even (and especially) when we're having one of those days.
Now tell me three things about your man…