Joining the fabulous Lisa Leonard for another Hello Monday series.
You should play along.
**************************
Hello Monday.
Hello to another week of adventures,
and errands, and tantrums, and cuddle sessions, and time well spent with good friends.
Hello to a sneak peeks of fun posts coming soon to LMM.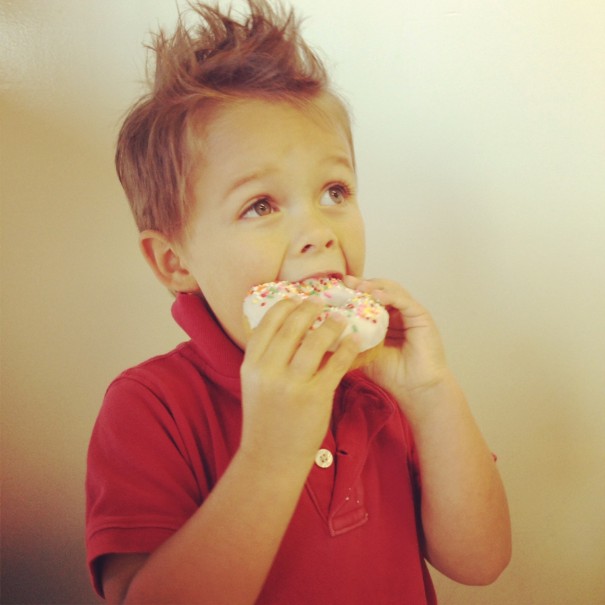 Hello to the casual look I seem to be wearing everyday so far this Spring.
For those who asked, these jeans are from American Eagle, found here.
They're cropped, so they fit a shortie like me.
Hello to my inspiring and ultra comfy sweatshirt from The Printed Palette.
I'm a sweatshirt and jeans kinda girl.
So you'll see me attempting to sport this look as far into Summer as humanly possible before becoming a walking sweatbox.
I may have worn it 3 times last week. But whose counting?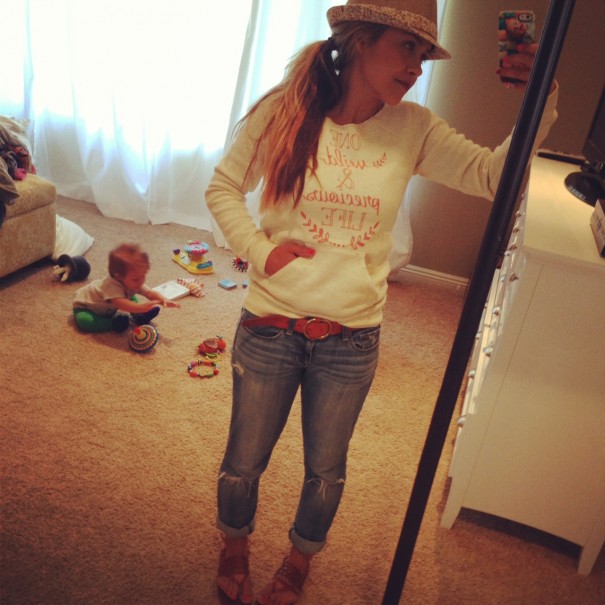 Hello to my daytime partner in crime.
And hello to soaking up every ounce of alone time that I have with him.
He's losing his newborn baby smell you guys…
It's a bit heartbreaking.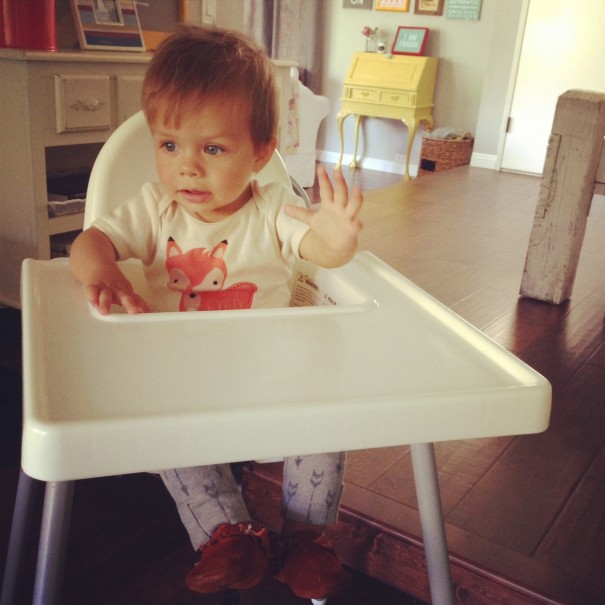 Sawyers Fox Onesie c/o: The Printed Palette
Hello to an evening alone at my Happy Place.
Hello to picking books off the shelves, opening them up and pulling them close so I could breath in their new book smell.
"New book" smell is for me what "new car" smell is for Ben.
Hello to sitting alone in silence.
With no words, except the ones that left my fingertips.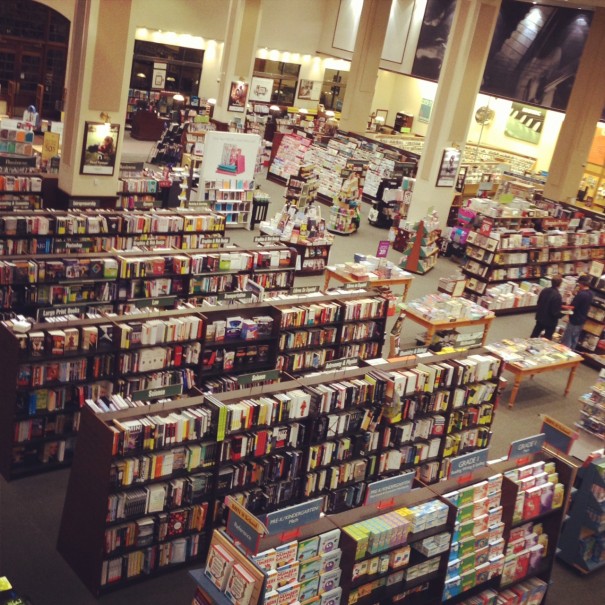 Hello to my latest obsession, bordering on an addiction.
We're making some healthy changes around these parts and I can't wait to share more details on that with you soon.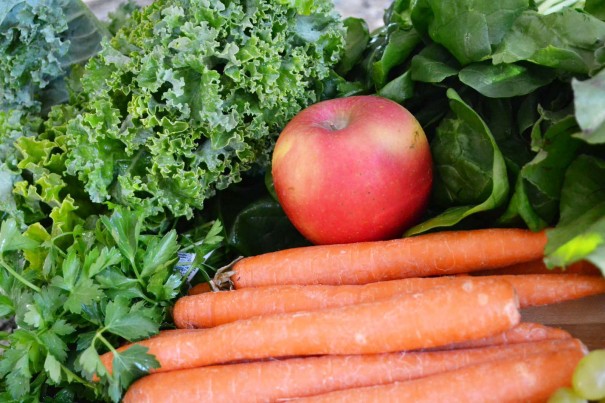 Hello to an entire week of juicing for breakfast.
Ben wanted me to ask you to guess which breakfast was his in the picture below: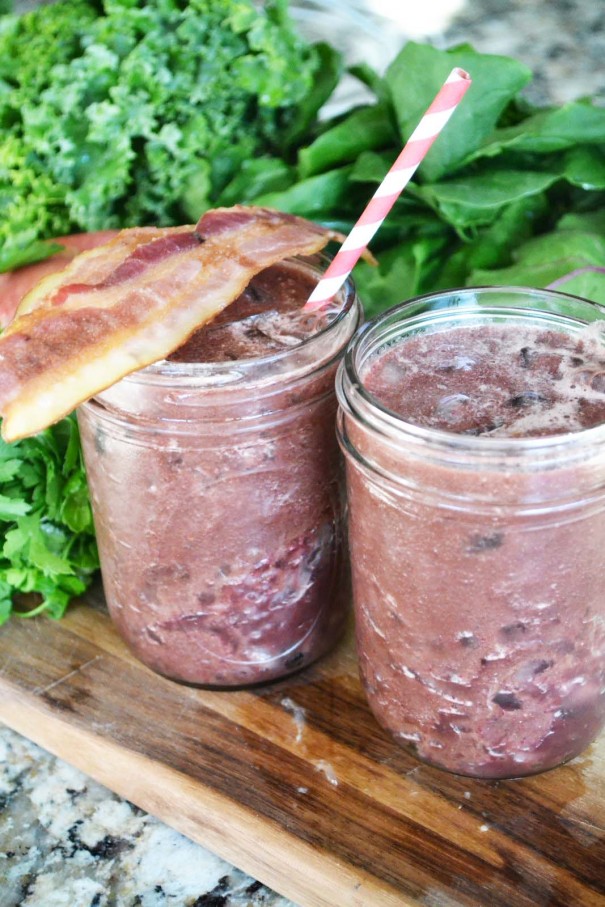 Hello to a sneak peek of the unforgettable day I spent at Elevate.
Such a wonderful group of authentic, creative, talented and inspiring ladies.
This is our silly face picture.
Hello to my favorite new "arm party" ensemble.
The letter "A" bracelet is c/o: Bip & Bop 
Get 15% OFF at Bip & Bop with the code: LMM15.
All other bracelets c/o: SL Designs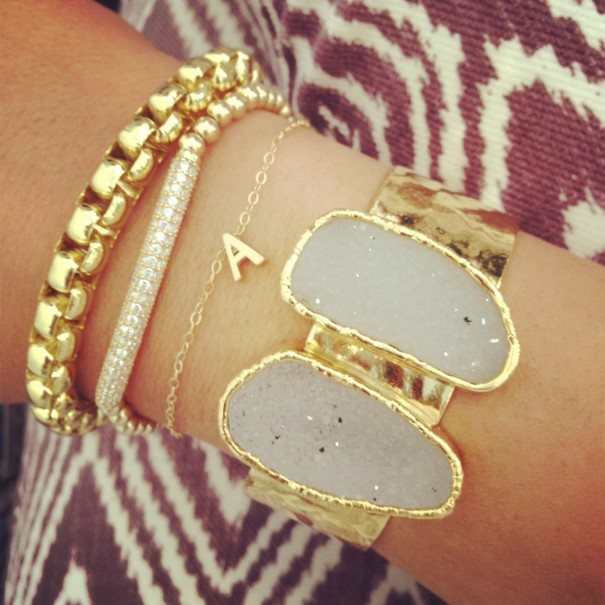 Hello to a project I just learned about and it immediately spoke to my soul.
I'm thinking that together, we can do this. So let's.
Details to come.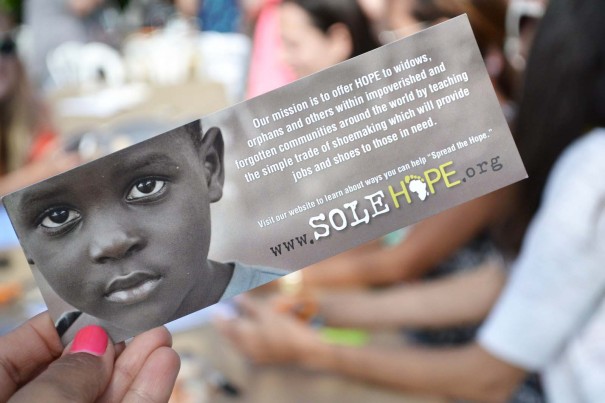 Hello to my Mother's Day miracle…
Our Wesley, sitting still with his hands folded oh-so-reverently for Church.
And not to worry, Sawyer is getting his hair cut this week.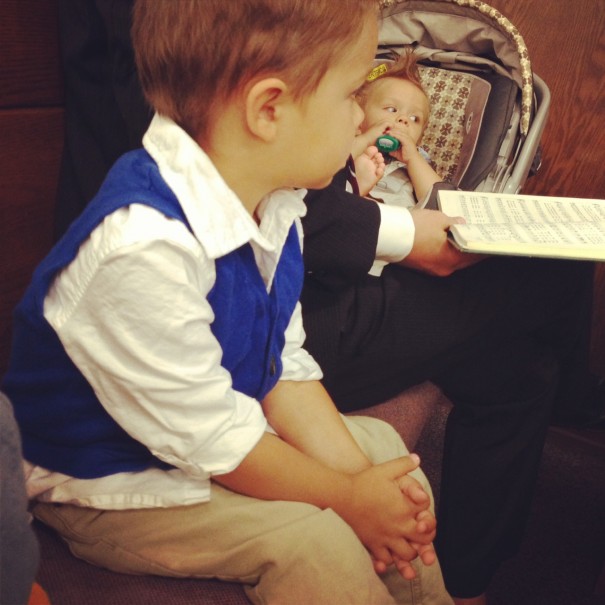 Hello to Wesley's VERY first trip onto the stage to sing with his Sunday school class.
He stayed up there for the entire song, like the brave little boy he is.
This momma was proud.
Hello to the Mother's Day quote that was given to me by the youth of your Church.
It made me tear up, but no surprise there.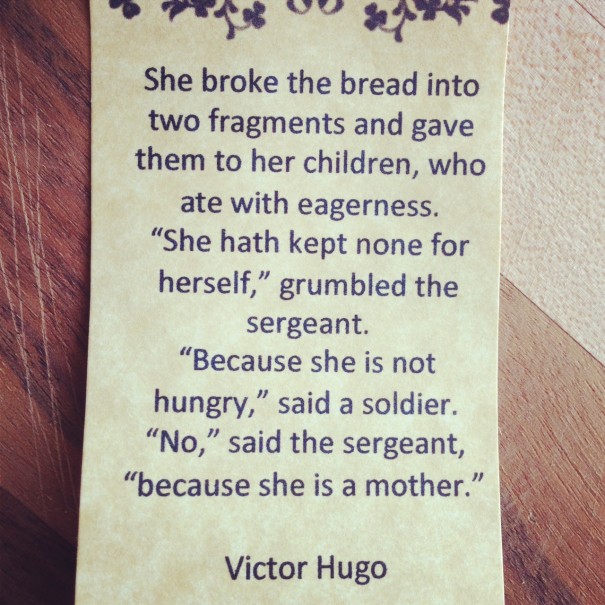 Hello to a a new week.
A week where I plan to practice taking deep breaths,
balancing my time,
not sweating the small stuff,
and perhaps even doing some laundry.
What are you saying hello to this week?