An Update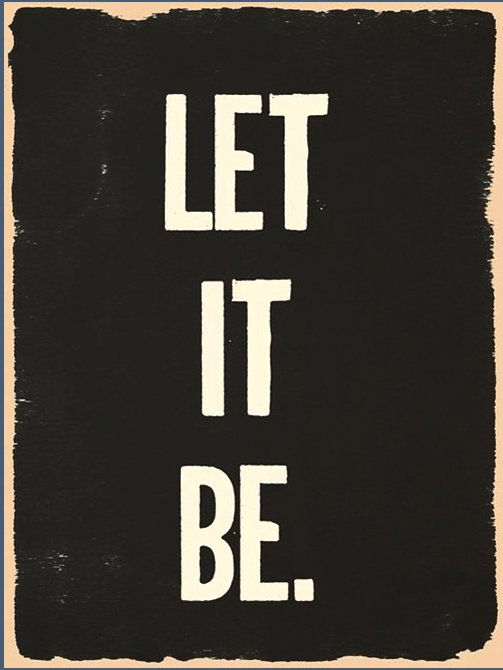 I think we're overdue for an update,
although not much has really been going on around these parts.
I've just spent the last few months growing a baby in my tummy,
while time passes by–not quick enough.
My days are spent mostly in thick waste-banded sweatpants,
a messy bun and 4 day unwashed hair,
with smeared mascara under my eyes.
I can be seen hunched over the porcelain thrown about a 6-12 times daily,
avoiding any sort of "food" smells,
sipping G2 Gatorade,
and massaging the migraine that has taken permanent residence in my temples.
Honey Combs and Kix are my go-to meal,
frozen yogurt is my special treat.
I've attempted every sort of remedy out there to no avail.
So now, nearly 15 weeks into this pregnancy,
I'm just sorta accepting that this is how life is going to be for a bit.
Laundry will go unwashed,
beds will go unmade,
meals will go uncooked,
emails will go unanswered
and in the end, Elmo may be the one I have to thank for teaching my kid his ABC's.
Because sometimes "good enough" is…well, good enough.
And that's something this pregnancy is teaching me to accept.
This pregnancy is teaching me to let go of some of that Mommy guilt.
The guilt that overwhelms your soul,
and convinces you that you are surely ruining this stage of your toddlers life…
as he begs you to dance and wrestle with him though you can hardly lift your head from the couch.
The guilt that tells you two nights in a row of Mac & Cheese will surely harm his growth.
The guilt that points out you haven't taken him for a proper hair cut in who knows how long,
that reminds you his pants ride an inch above his shoes and he needs new big boy clothes,
and the bicycle you got him for Christmas isn't quite as "ridden" as you imagined it would be.
And then, just when the Mommy guilt tells you that you've surely scarred your kiddo for life,
you sprint to the toilet to heave up your lunch,
and from the corner of your eye you see his big baby blues peaking into the bathroom…
and he whispers, It's okay Momma.
And with tears in your eyes,
you realize your toddler is right.
It will be okay.
You see, if it were up to Mommy guilt,
us Momma's would never have more than one child.
But it's not up to Mommy Guilt.
It's up to us.
And our divine nature.
And our faith in this whole creation process.
And what we know in our hearts to be right for our little family.
Because no one ever promised it would be easy,
just that it would be worth it.