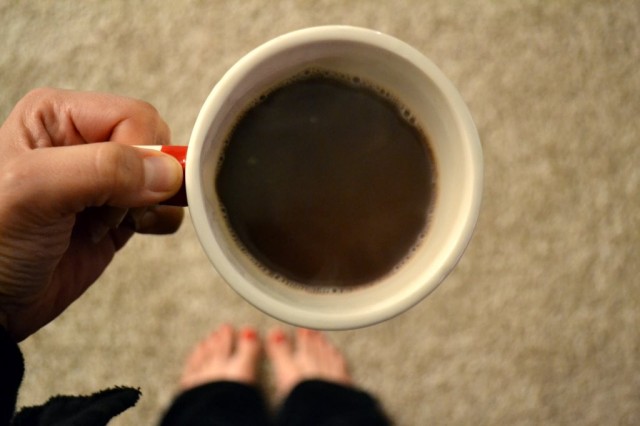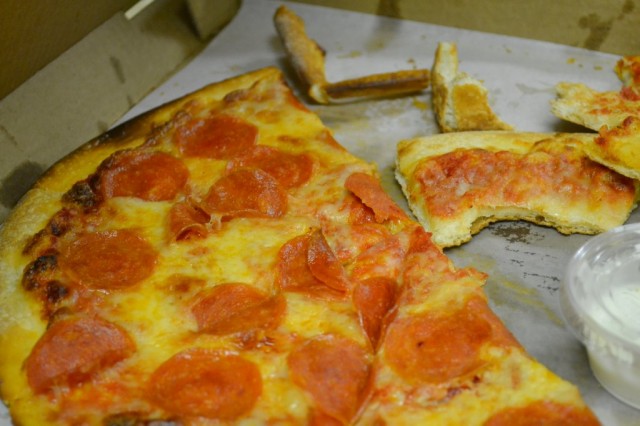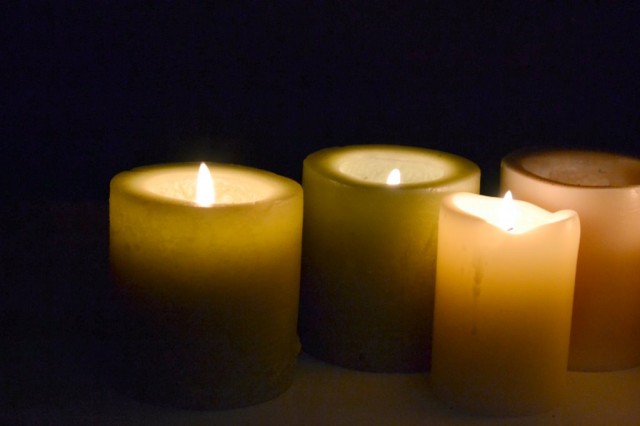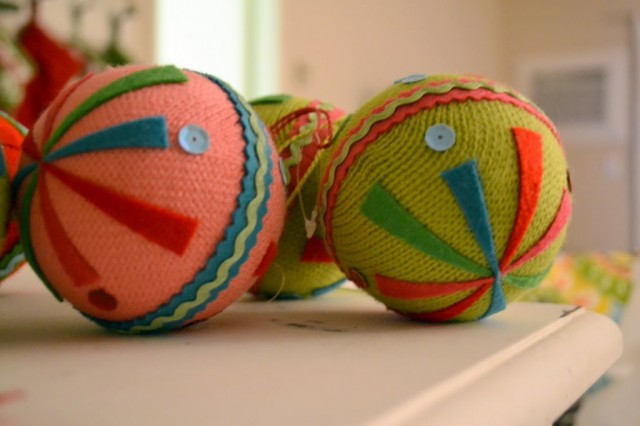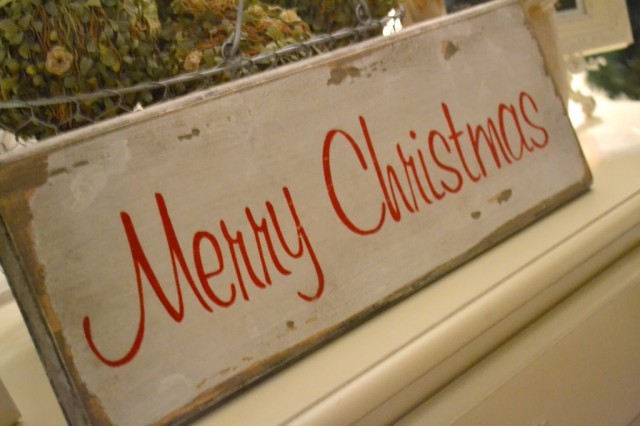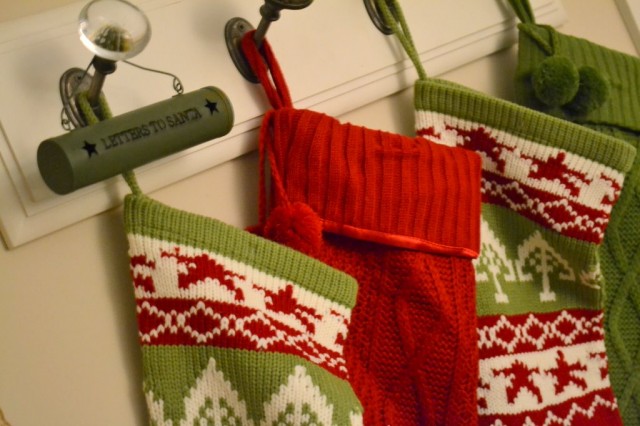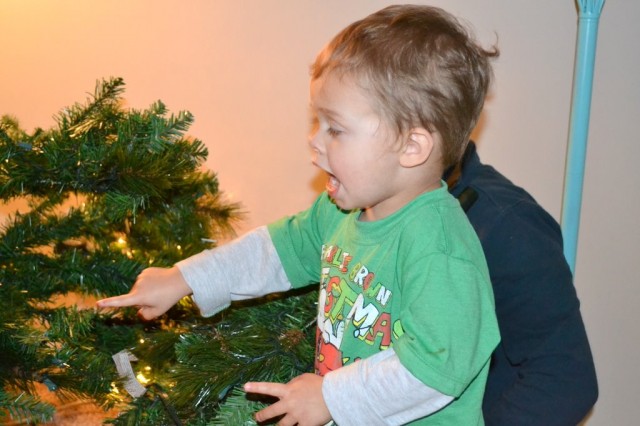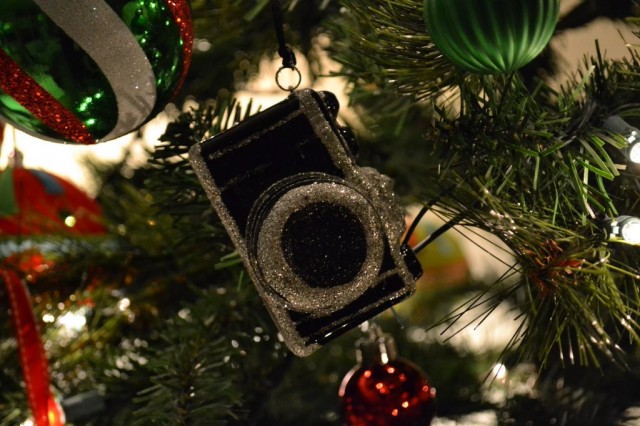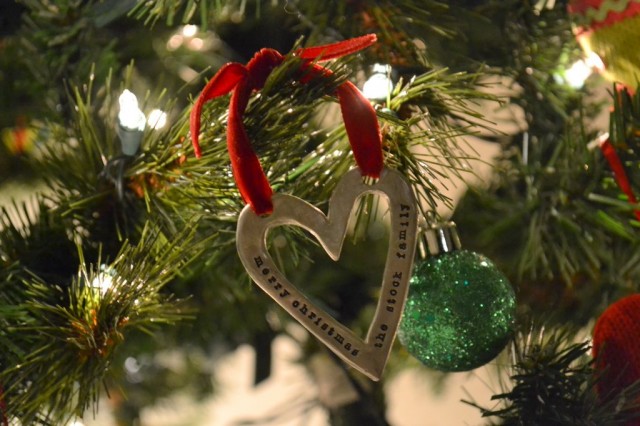 Personalized heart ornament c/o: Lisa Leonard Designs 
 We ordered a pizza.
Brewed some hot chocolate.
Turned on the Pandora Holiday station.
Hung the stockings by the chimney with care.
Taught Lil W to say "Cwistmwas tree.
Watched him take down the ornaments faster than we could put them up.
Got excited for his increased understanding about this special holiday.
Watched an episode of Parenthood on Netflix.
Said our prayers.
And then hit the hay.
What are your holiday traditions?
We're looking to take on a few more. Ideas?
****************************
I would love for you to stop by The Anderson Crew to see my latest tutorial for her handmade gift guide.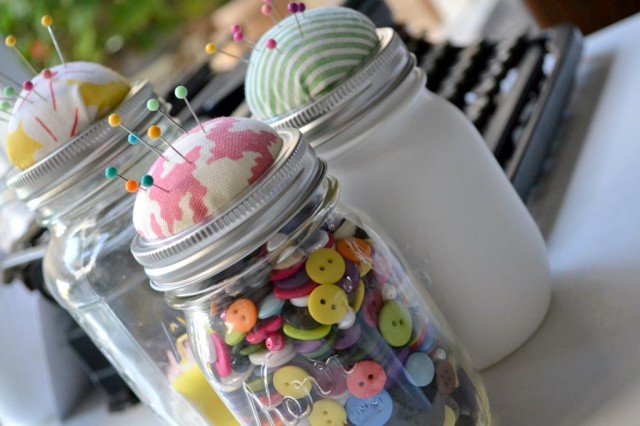 And you can also stop by Lisa Leonard's blog to read a bit about my fun mini photo shoot with her.