Mustache Baby Shower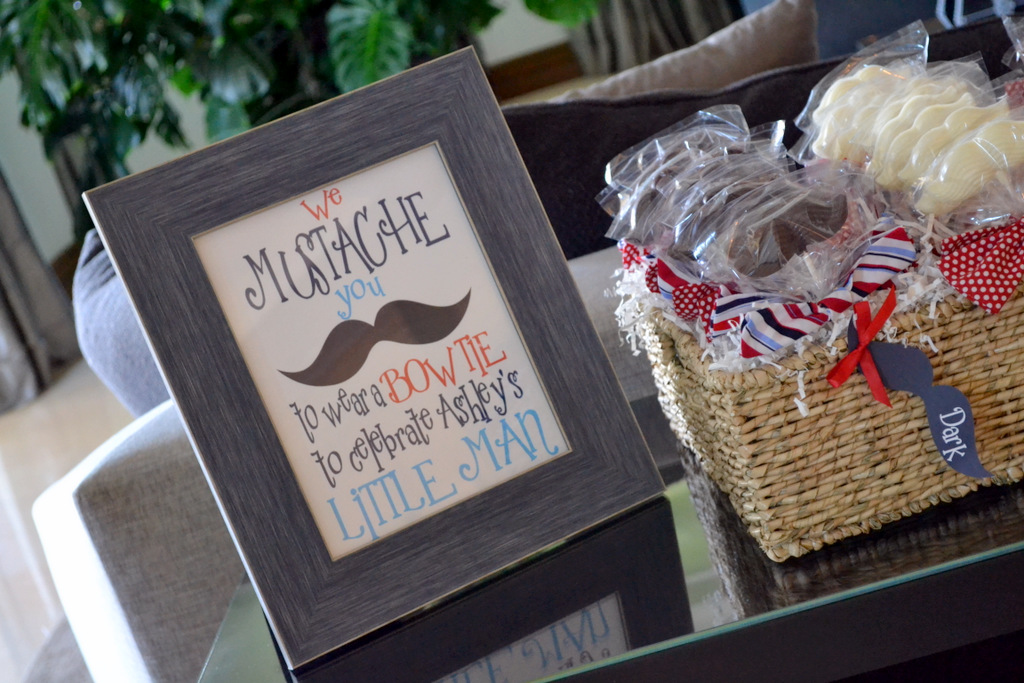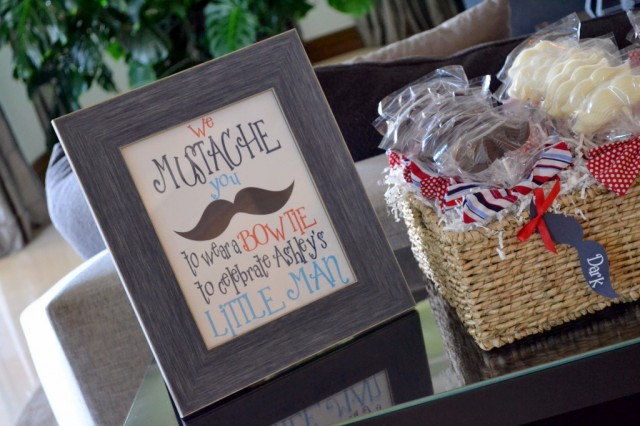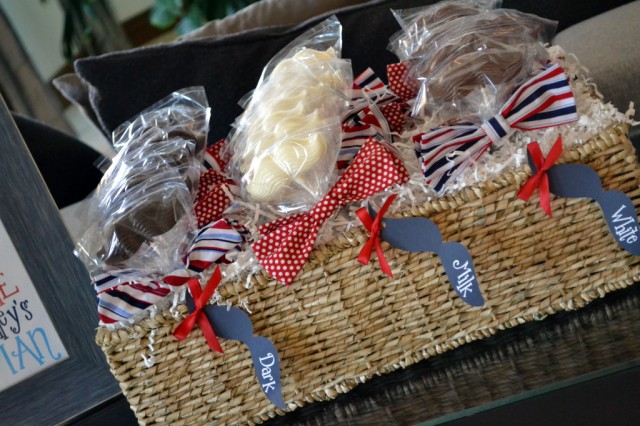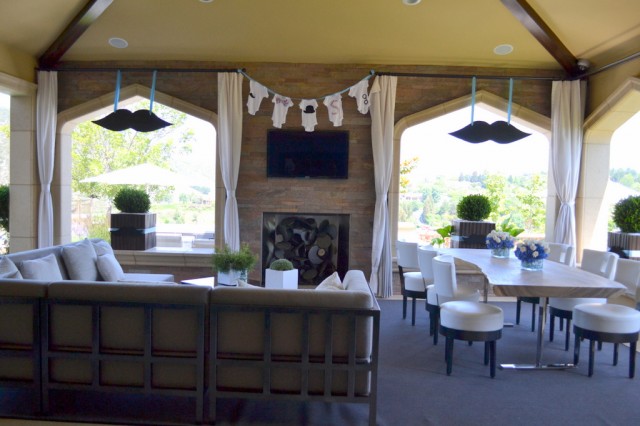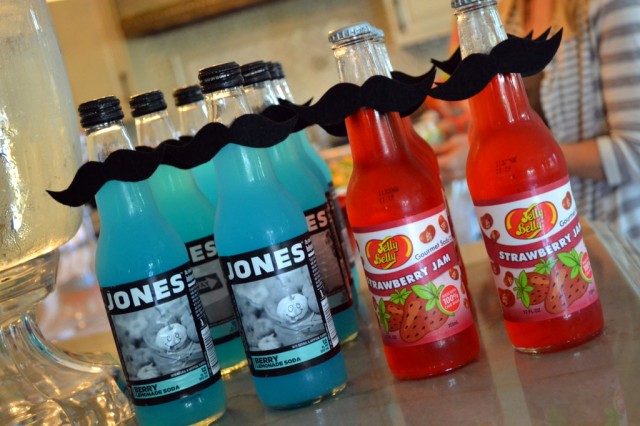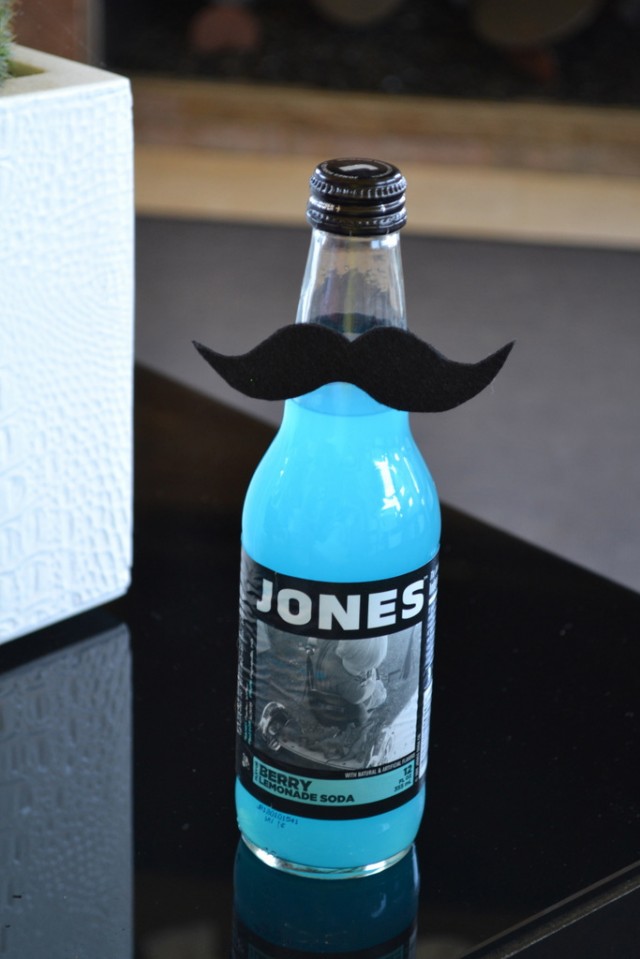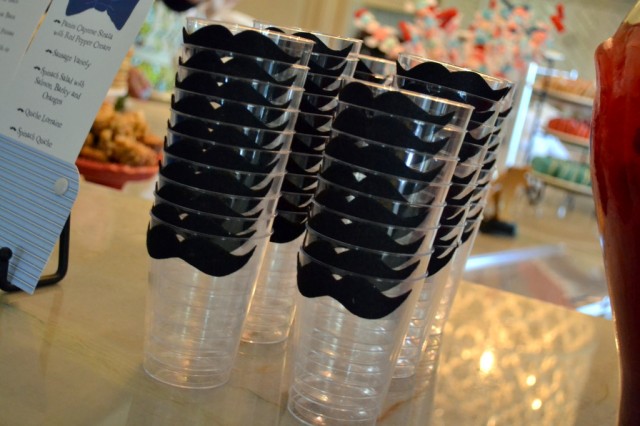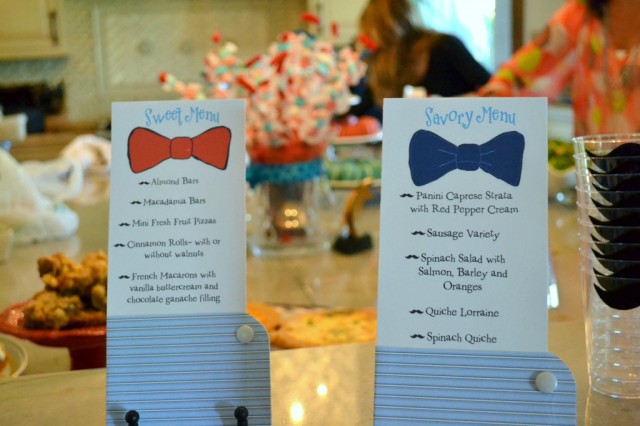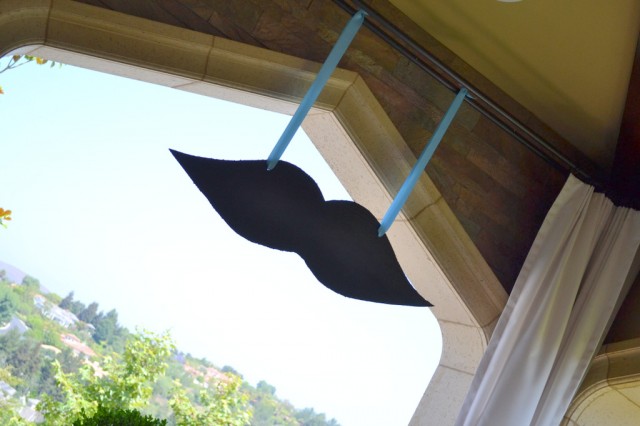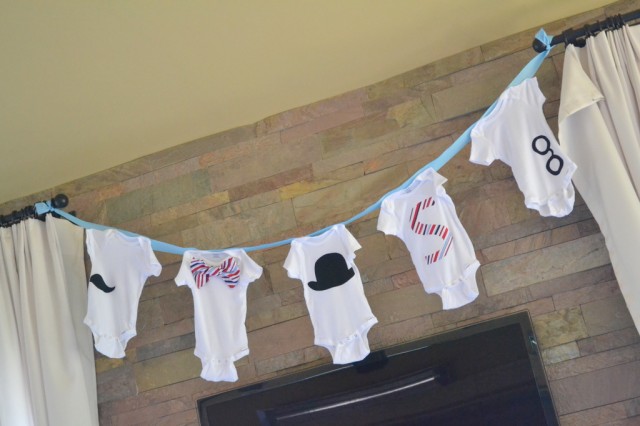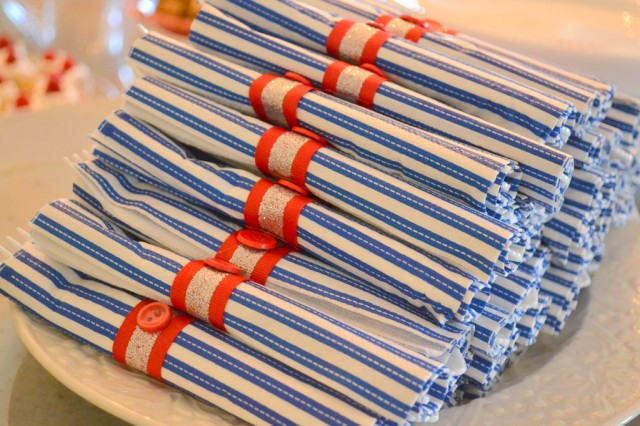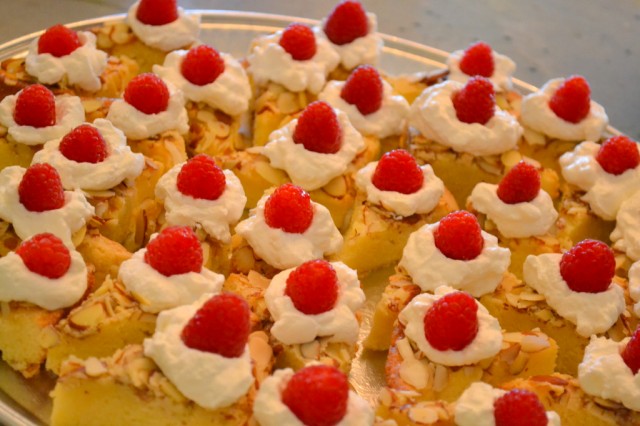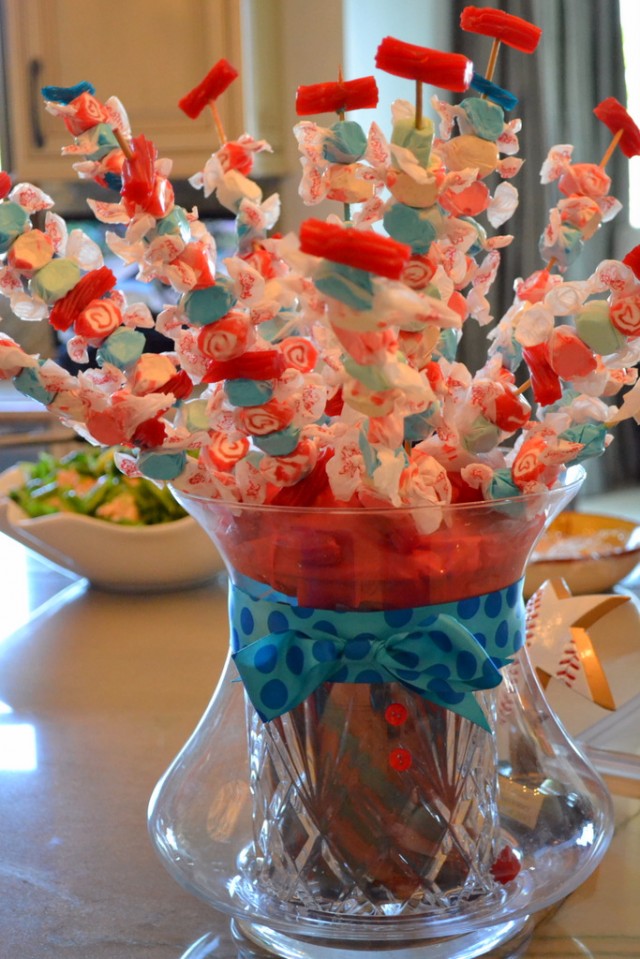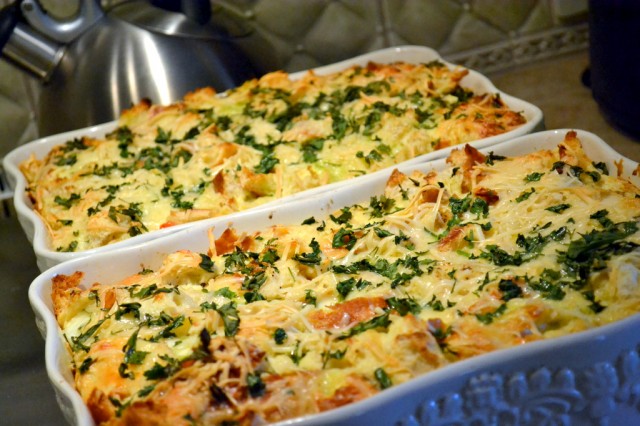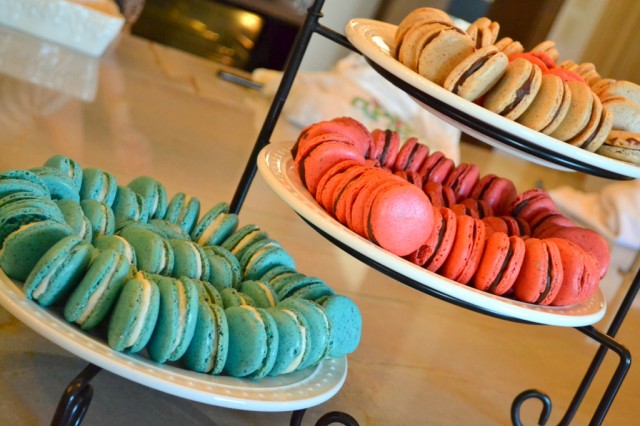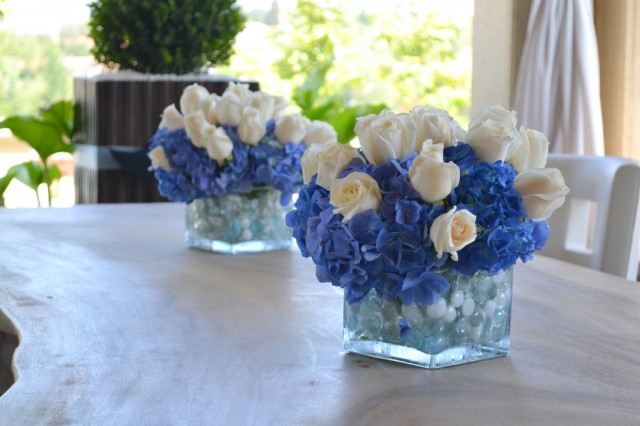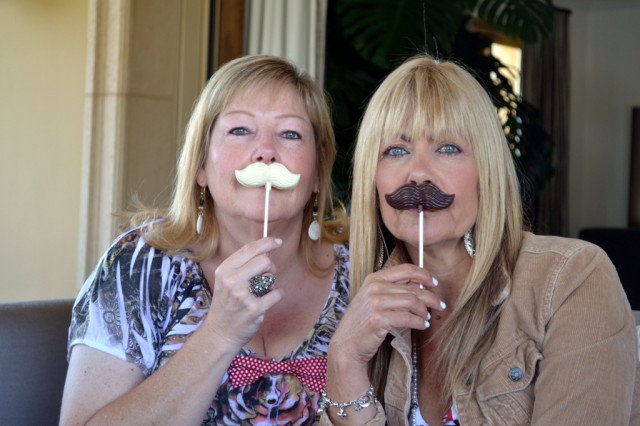 My Auntie Bubbie and Momma.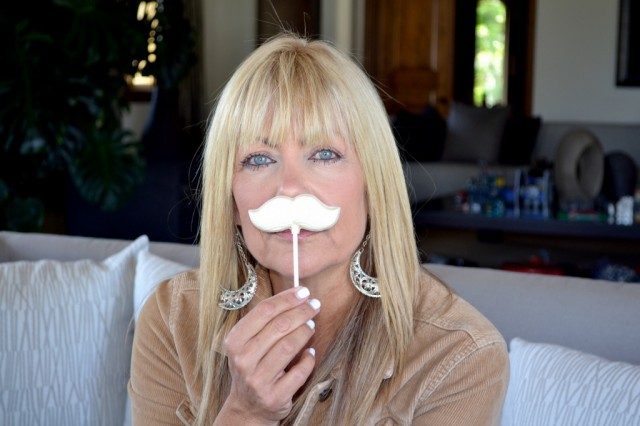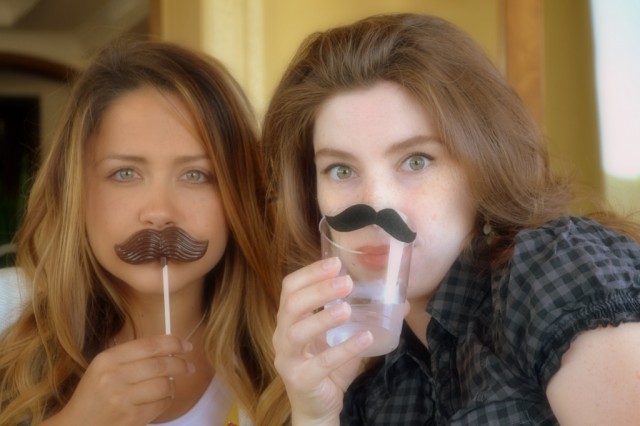 Me and Amy.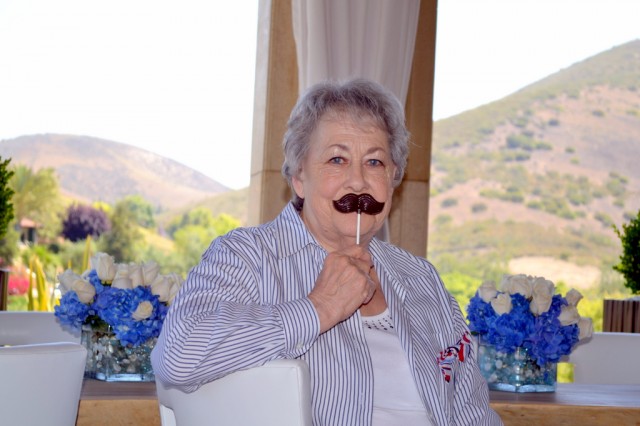 My Grandma Janice
I have amazing friends.
Really, I do.
Every day I count my blessings.
Because Sawyer is baby #2, and because I'm having another boy, I had no expectations of having a baby shower this go around.
But when some of my best gal friends from Church offered to throw a brunch in my honor, I certainly wasn't going to turn them down.
I should have known they would go completely overboard.
Once I got over the initial shock of how my "little brunch" had somehow become the party of the century,
I  spent the afternoon in awe of these girls, their kindness and their mad skills.
Seriously, these girls are talented. And sweet. And thoughtful.
And just my favorite people to be around.
There's something about becoming a parent,
and having those shared parental experiences
that takes your friendship to a whole new level.
Having friends who share your worries, and milestones,
and hopes, and dreams, and breaking points…
Having friends who understand the love you have for your kiddos,
and for your family, and for crafts, and chinese foot massages,
and frozen yogurt, and  pedicures,
and a new pair of TOMs…
that's friendship.
And this baby shower,
well, it was my reminder of the friendships I've been blessed to have in my life.
But sadly, because I was too busy gawking,
I didn't get a chance to take a bunch of photos of these amazing ladies.
Next time. Next time.