Three Days of Halloween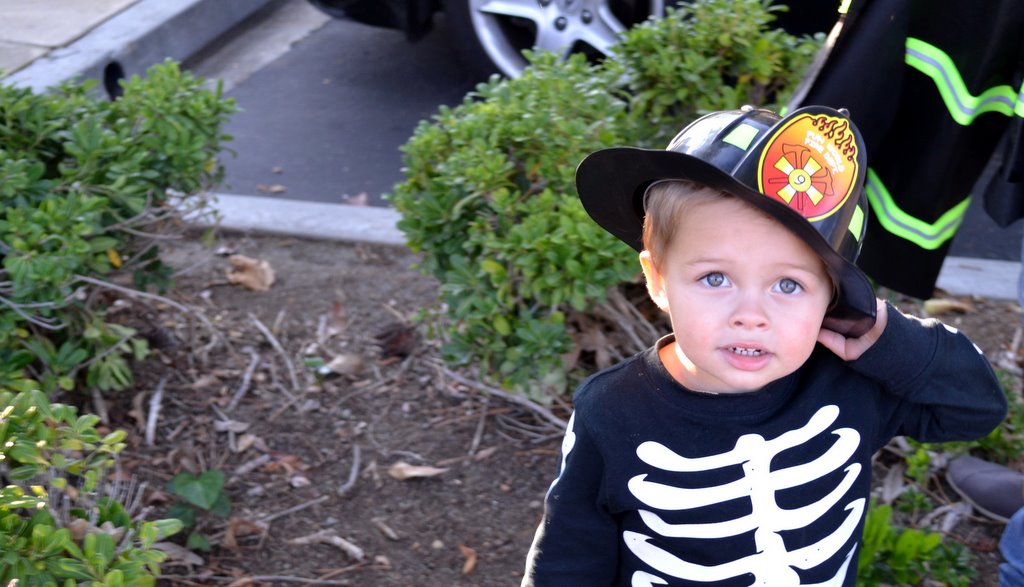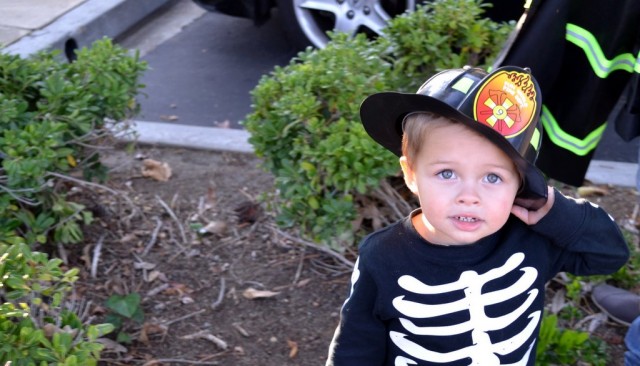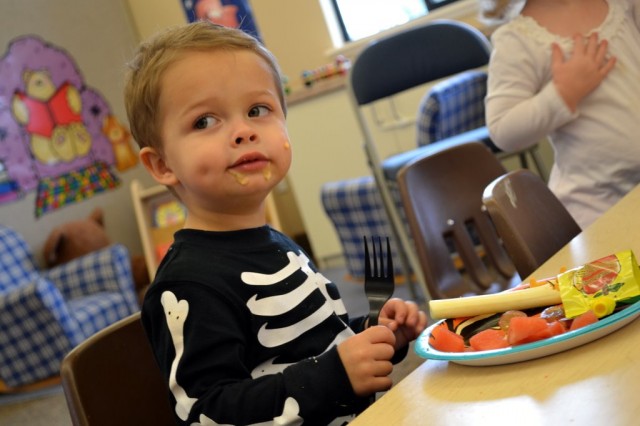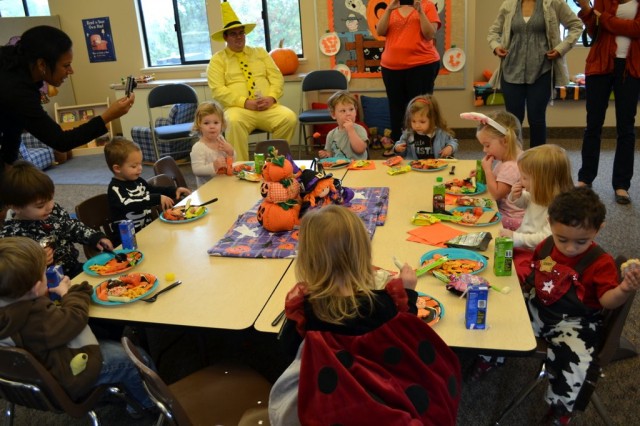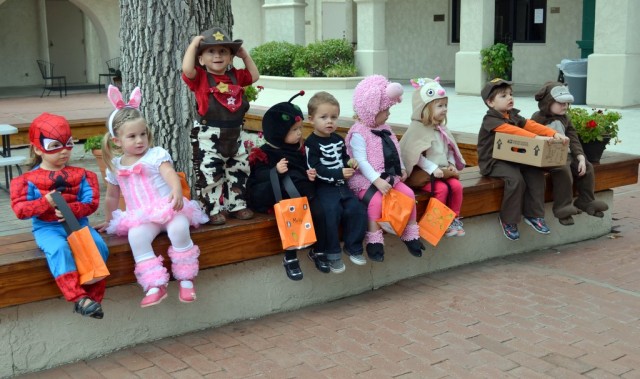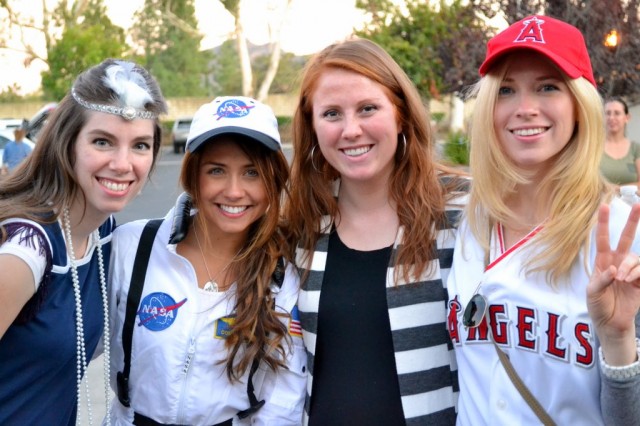 {Amy, Me, Katie, Brooke}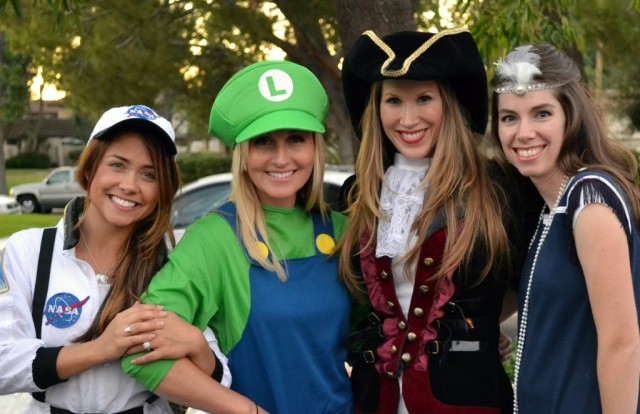 {Me, Megan, Kim, Amy}
Lil W was a skeleton fireman for Halloween–don't ask.
I was a last minute astronaut–again, don't ask.
And this year, Halloween was three days long. Starting with a preschool parade one day, followed by a church trunk or treat another day and ending with a traditional trip around the neighborhood on Halloween day. It's possible that he was the only toddler still trick or treating at 9:00 pm.  But that's how my kid rolls–night owl.
On another note…is there anything cuter than a bunch of pre-schoolers dressed up?
I think not.
How was your Halloween?